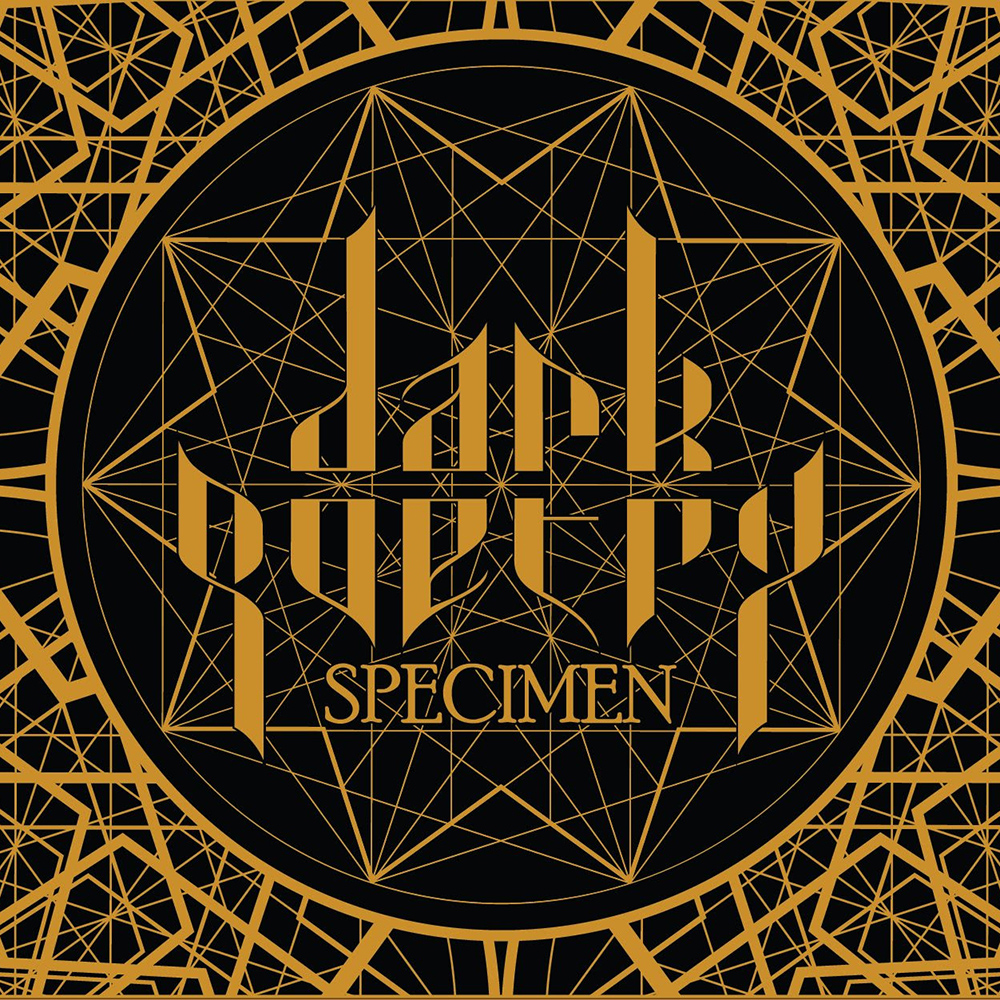 Dark Poetry – Specimen
26th January 2020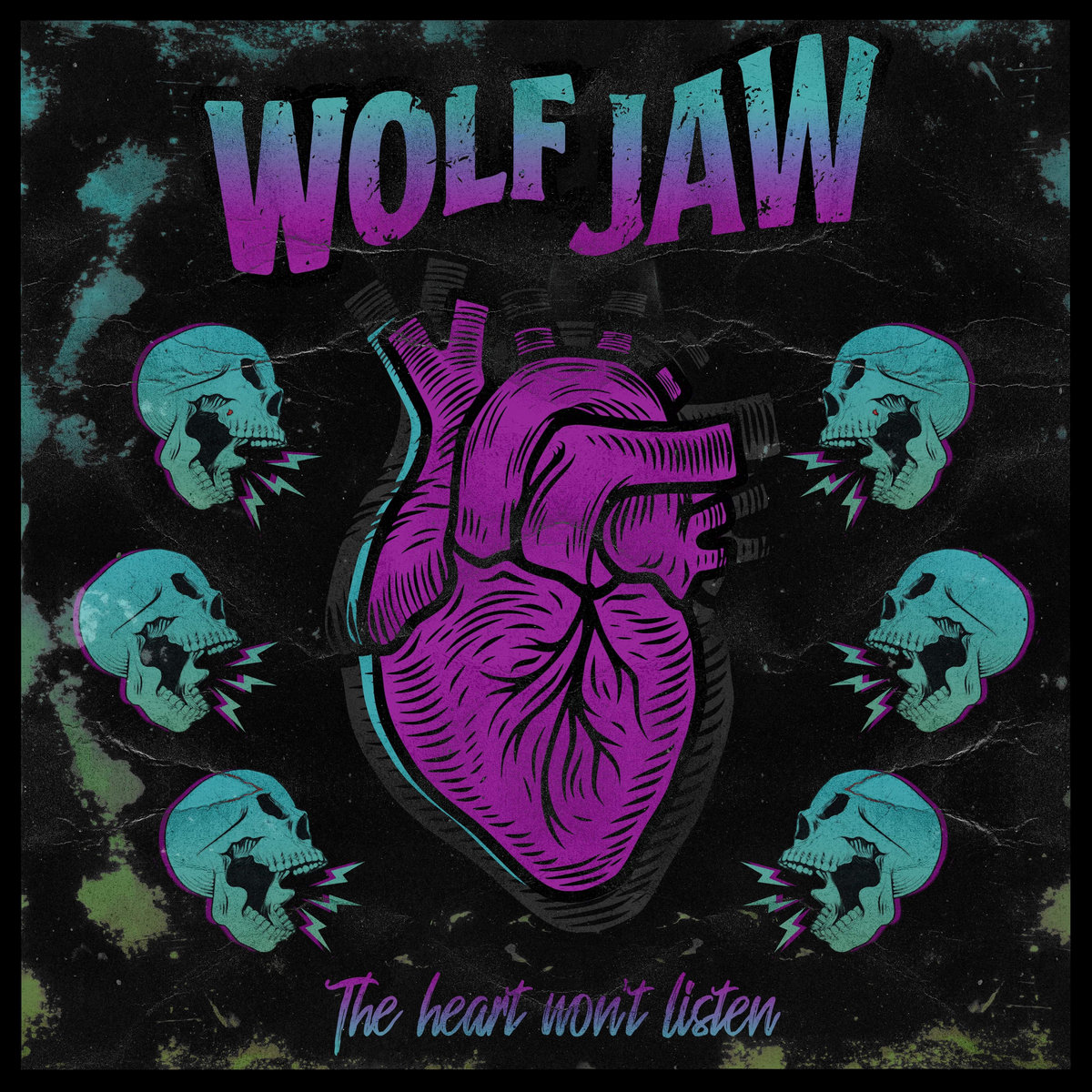 Wolf Jaw – The Heart Won't Listen
29th January 2020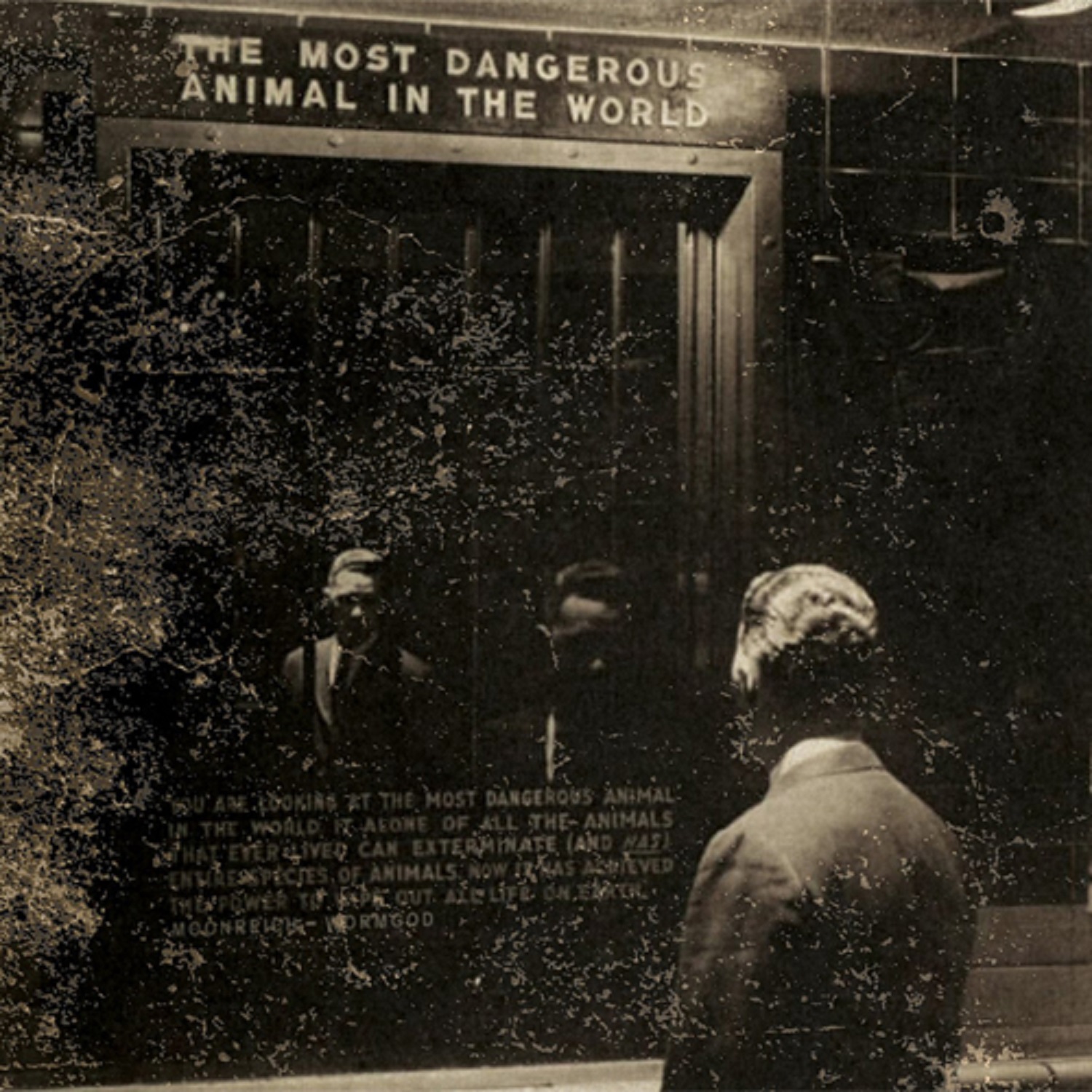 Label: Les Acteurs de l'Ombre / Release Date: 22nd November 2019
Moonreich is a French Black Metal band that has spent the last decade (as well as the odd years) perfecting the art of conveying the desolation and destruction war causes in this modern day and ange. Originally envisioned as a solo act, five years ago Moonreich expanded and grew into a full-fledged band, which I personally hope means that they will begin touring Northern Europe sometime soon. But I digress.
The last two Full-length records released by the band was very well-received here at Metal Revolution (due in no small part to the fact that I was the one who got his/her hands on them – And I loved every minute of them), and Wormgod seems to be an excellent expansion upon the themes and musical style I have come to expect and enjoy from this particular quintet.
While it is, sadly, somewhat short (as is to be expected from an EP, after all), Wormgod still packs quite a punch across the five tracks that make up the record. The band has managed to retain their rough, aggressive demeanour as well as their modern take on what European Black Metal should sound like, which has resulted in a short yet powerful release that somehow just blasts straight through you and out the window, for everyone around you to hear and appreciate. Personally, I would argue that Moonreich is one of those bands that would truly shine on a stage somewhere, giving one hell of a live performance (which I will admit is an assumption – I have yet to have the pleasure of experiencing it firsthand) or, lacking that, having it play as loud as possible on the turn-table; Or rather, on the CD-player in this case.
As a rather interesting little homage, the last track on the EP is actually a Depeche Mode cover of their song "Broken"; While I am no stranger to cover songs, I will admit that this one came out of left field for me, especially since I did not even know of the existance of the original track.
As for the remaining four songs, I would personally very much recommend "To Crawl This World" as it, to me at least, fully epitomizes what I love and expect from Moonreich – It is powerful, aggressive and varied all throughout, showing off their ability both to play consistently fast and efficiently menacingly. All in all Wormgod will look very good in my collection, alongside its predecessors.
Recommended for fans of Malevolentia and Carach Angren.