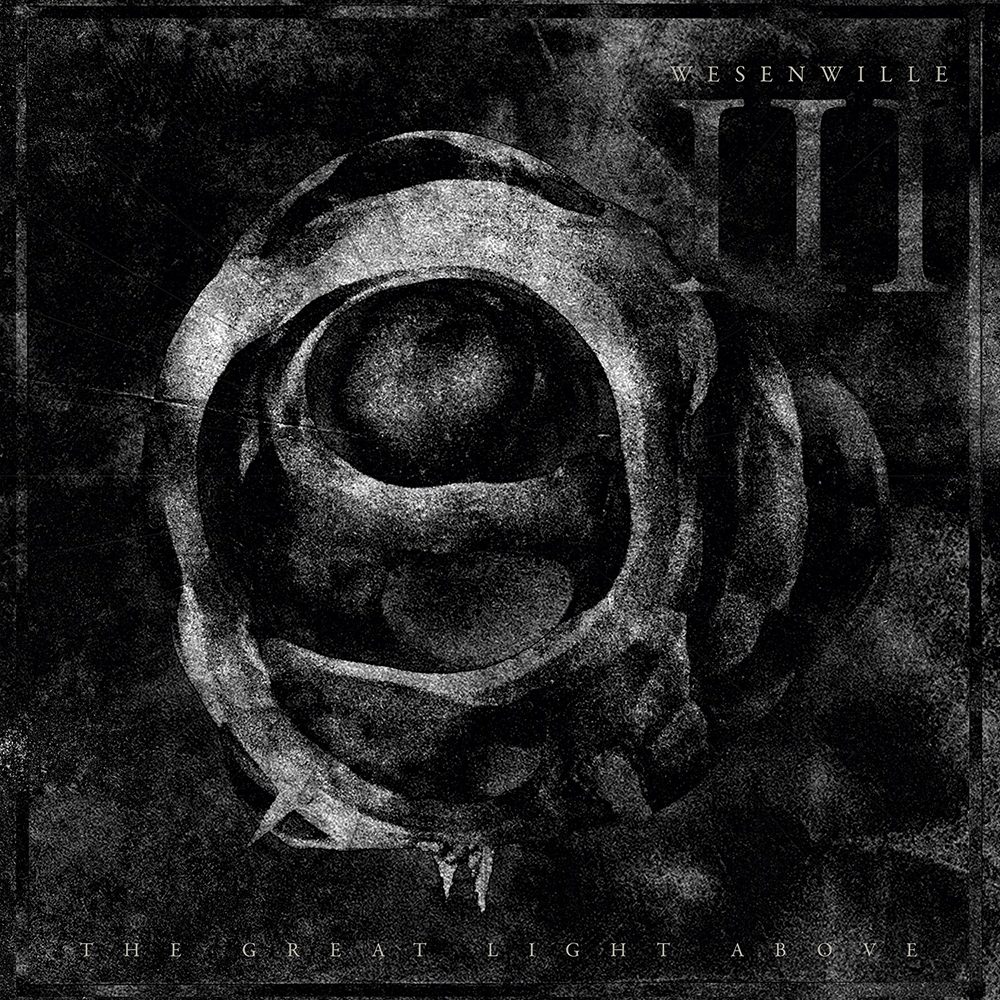 Wesenwille: III: The Great Light Above
5th December 2022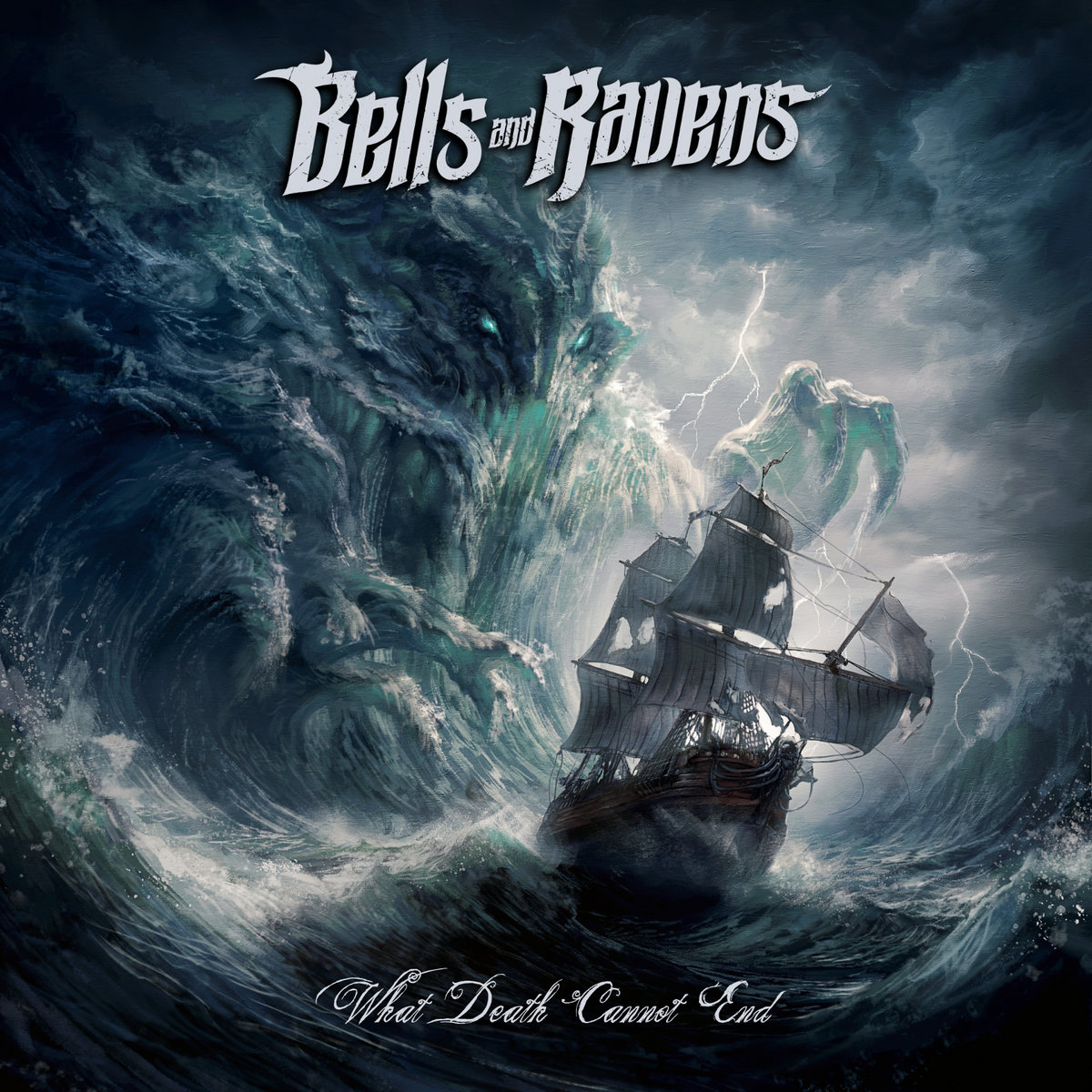 Bells and Ravens – What Death Cannot End
7th December 2022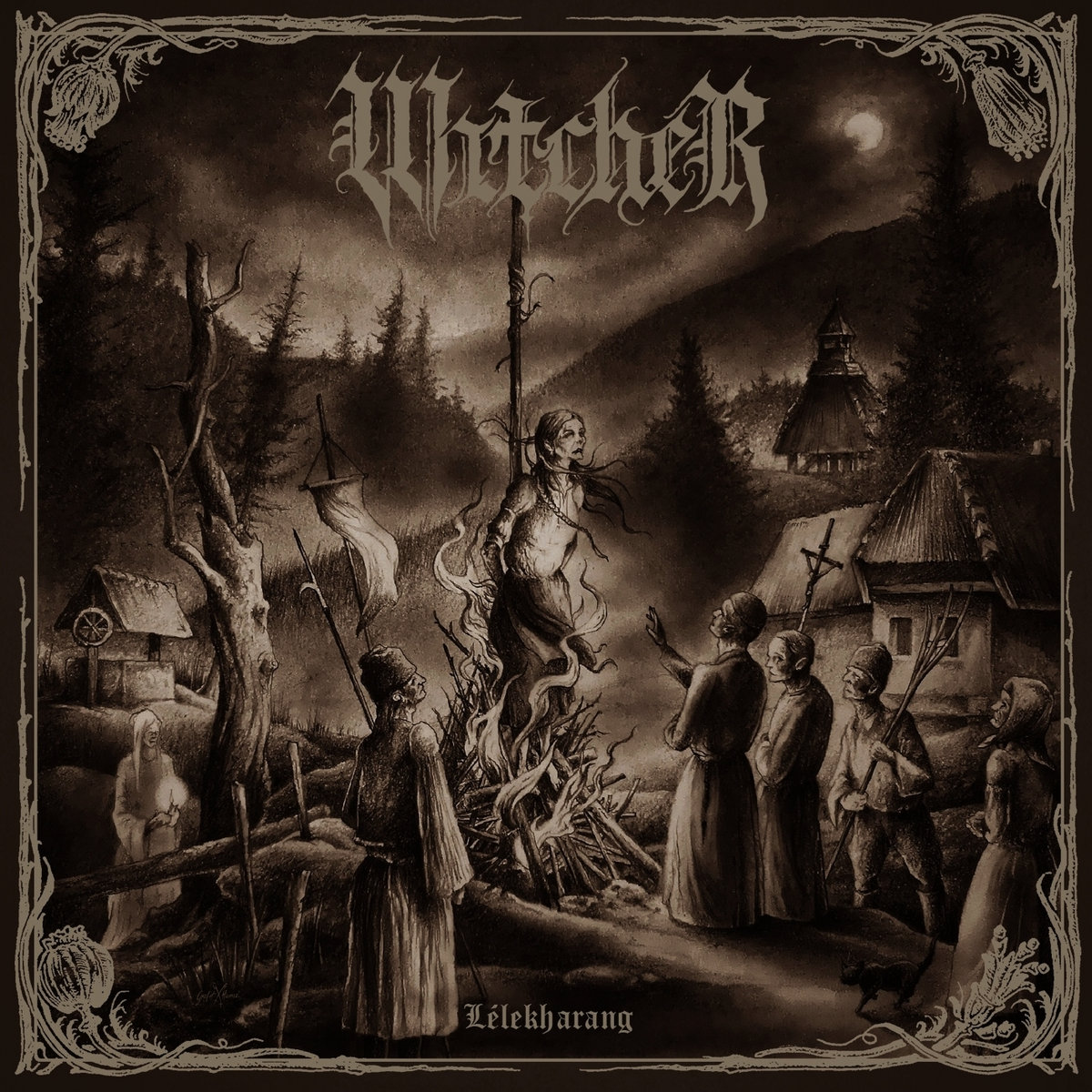 Label: Filosofem Records/Beverina Productions / Release date: 8th October 2022
WitcheR is a Hungary-based duo, founded in 2010, that consists of a vocalist/guitarist Roland Neubauer and synths/keyboardist Karola Gere. Lélekharang (translates as 'Soul Bell') is their third full-length, containing six beautifully composed and arranged compositions. Everything from the cover art over the sound to their appeareance screams – darkness! The sound on this latest release is still their trademark sound – dark, mystical, atmospheric and ambient, only slightly different from its 2021 EP Summernight Melancholy.
Lélekharang begins with this short moody melodic piano-intro. Already after the initial opening melodies one graps an idea what it's all about; their love for classical and symphonic music, mixed with additional black metal elements. The lyrics are written and sung in their native Hungarian language, and I like it as it adds some magic and mysticism to their music.
Second track is called "Hamvak" (Ashes) is more of an explosive track, offering a piece of atmospheric black metal with demonic gnarls and repetitive yet stylish beats. The middle track is also a self-titled "Lélekharang". It's an even more enfolding and atmospheric song, with its beautiful and enriching background elements and the aforementioned synths. "Csendesen" (Quietly) is almost a fusion of doom and black metal. Thus, "Csendesen"offers a seven minutes of majestic and emotional ride, with beautiful and majestic passages, imposing synths and drums and other hypnotic atmospheric elements. Fifth song is entitled "Hazatérés" (Homecoming) is, apart from the fact that it might be a bit too long (9.20 min.), is still the most charming, yet murky and raw, track on the record. The vocals are deep & devilish roars, mixed-up with some razor-edged riffs and hammering drums. It also has a very nice ending, with a bit faster tremolo-driven section that gives more vatiation to their sound.
Lélekharang ends with a surprisingly cover of Ludwig van Beethoven's "Moonlight Sonata Op. 27. No. 2. I. Adagio sostenuto", which sounds very powerful with majestic strings and mixed with the beautiful piano sounds. While I wouldn't say it is misplaced here, but it's just something I never expected to hear on a 'black metal release'!
Lélekharang is definitely not the most dynamic album and most of the six compositions are being played in more or less the same tempo. Meanwhile, with the release of Lélekharang, WitcheR presents what they usually do a perfection; epic, eerie and melodic atmospheric black metal. One thing is sure, a great deal of effort and consideration has gone into the creation of this record.
Six-tracker album was recorded at Vrag's 'Forest Studio' in 2020-2021, while this fitting, and representative of their work, artwork is done by 'Grafit & Hamu Artworks'.
WitcheR do their own thing, delivering what we're used to get from this Hungarian duo, but if you worship the sound of the likes of Summoning, Lustre, Moonsorrow, Wolves in the Throne Room and (early) Dimmu Borgir, Mortiis or Burzum, then this is something for you!
For additional info on this particular opus visit https://witcherband.bandcamp.com/album/l-lekharang or their label at https://filosofemrecords.bandcamp.com/album/l-lekharang