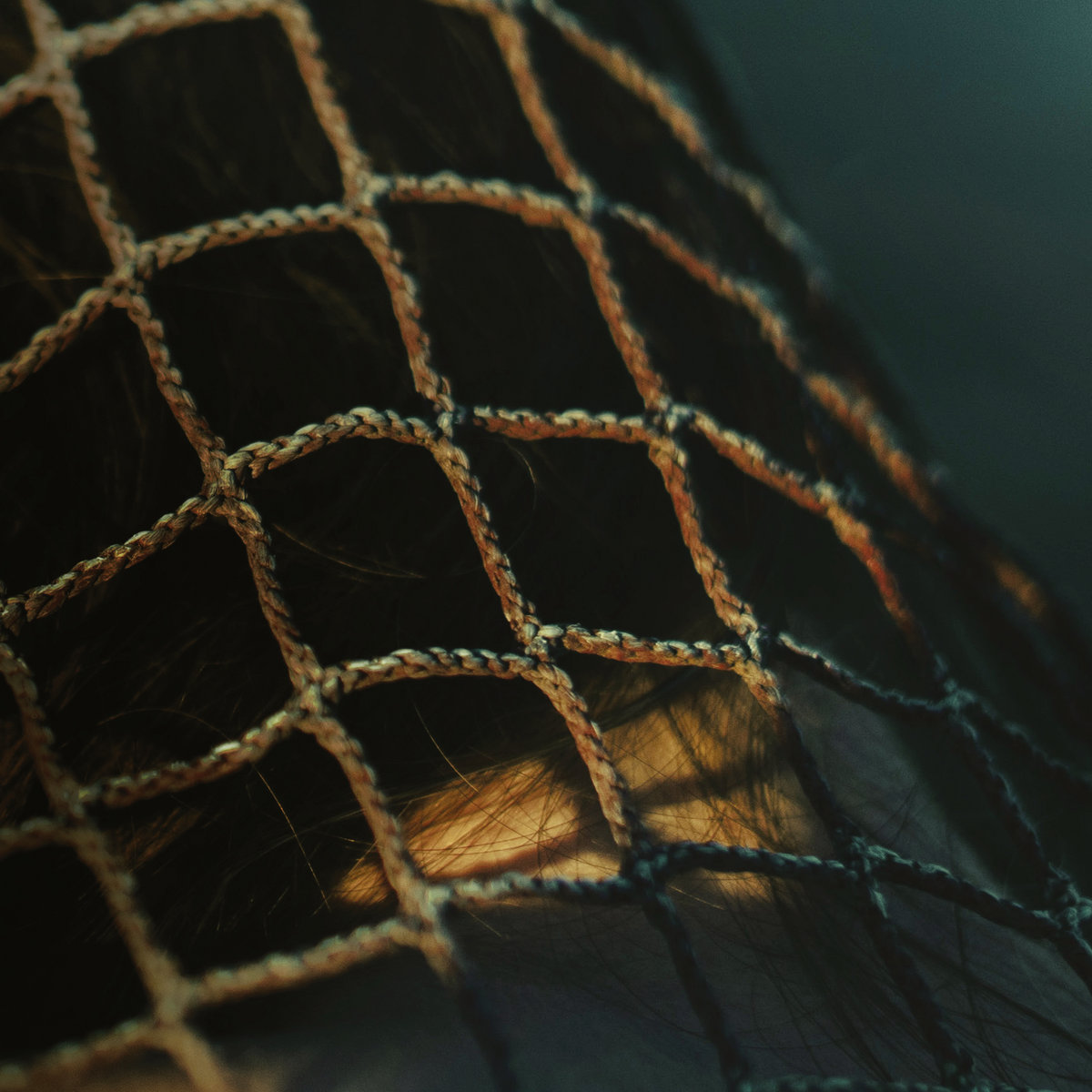 Vægtløs – Kakofoni
5th December 2022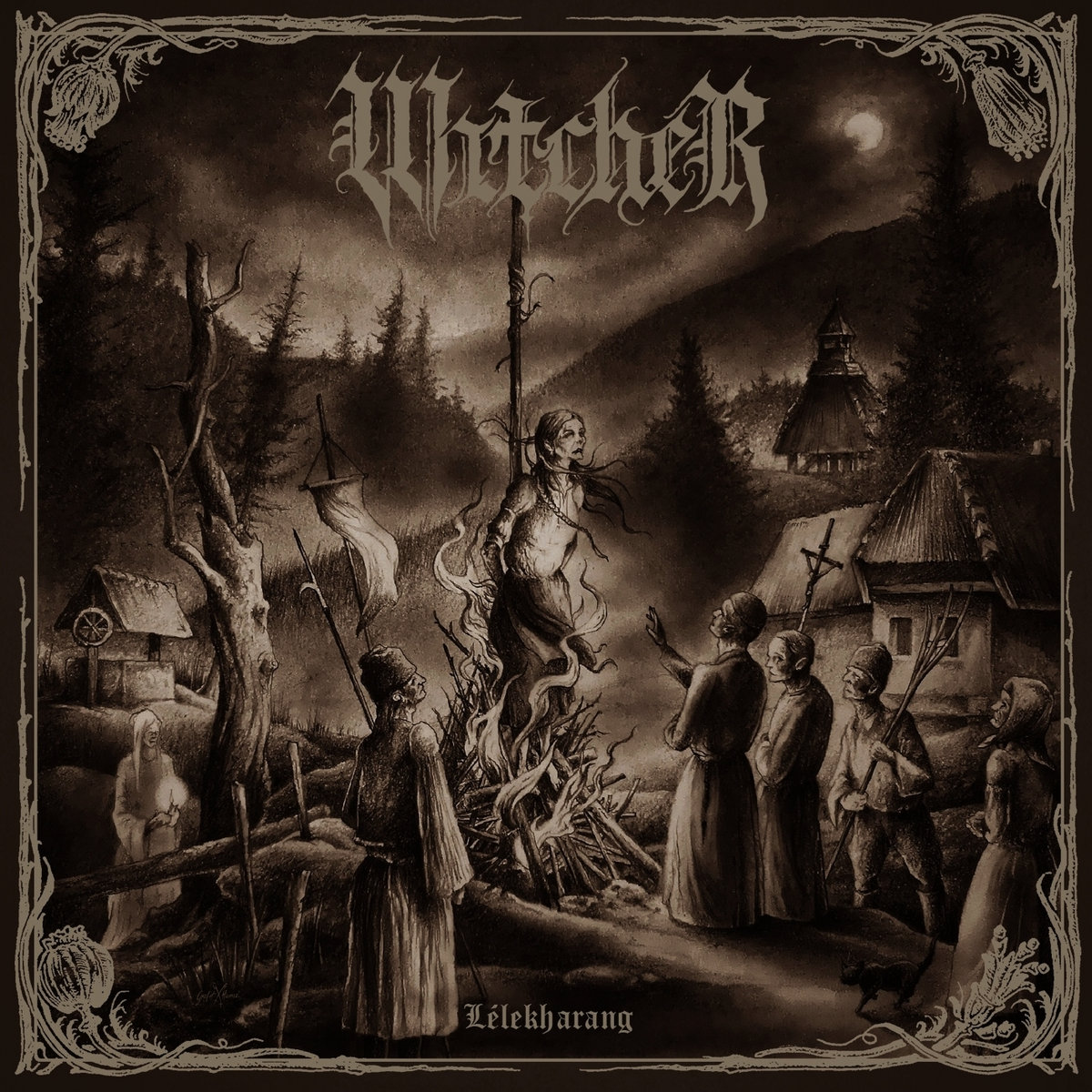 WitcheR – Lélekharang
6th December 2022
Wesenwille: III: The Great Light Above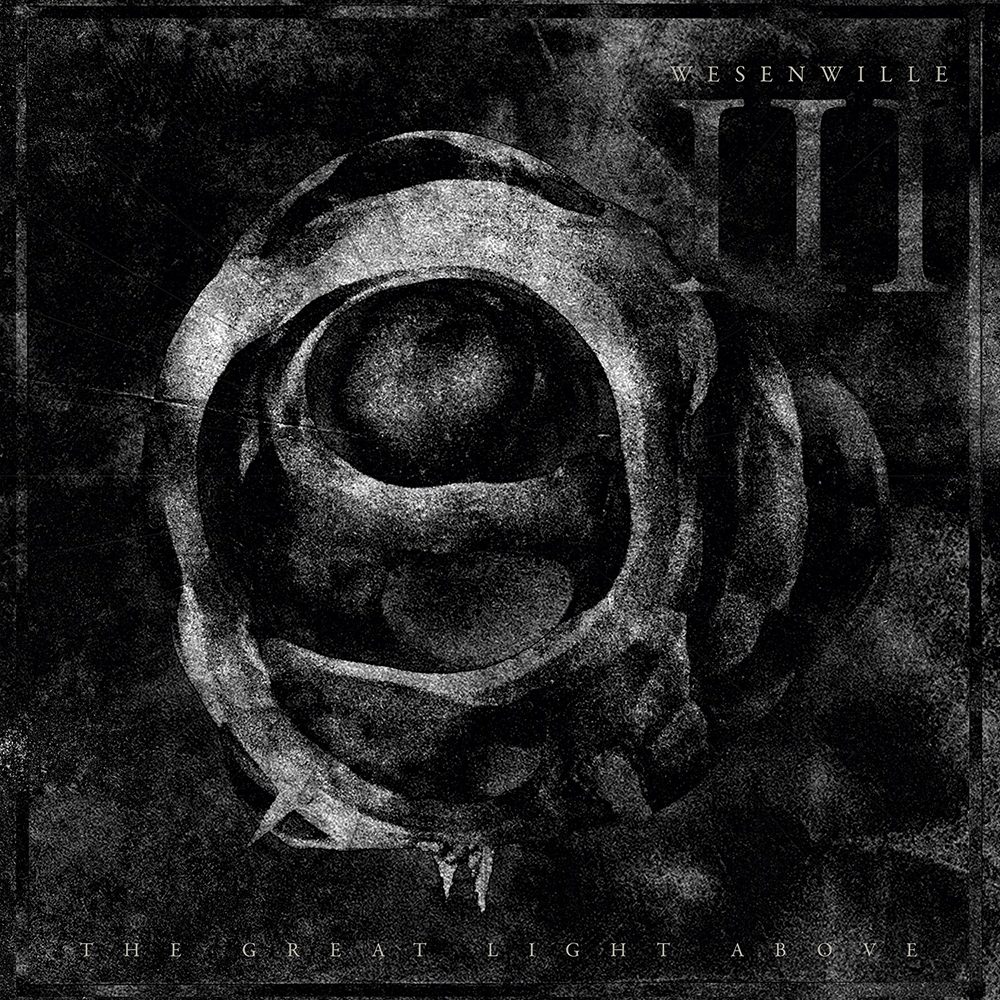 Label: Les Acteurs De l'Ombre / Release Date: 21st October 2022
Wesenwille is a Dutch Black Metal band that recently seems to have cut their numbers down to a single individual, namely the guitarist/vocalist who has taken on songwriting uties alongside picking up both a bass and a cello in preparation for the creation of his most recent outing, namely III: The Great Light Above.
Now musically, the overall feel of the album seems consistent with previous releases, that being a staple of the modern Black Metal sound – Hence the "III", indicating the third Full-length release from the band seems justified, even if the band itself has become a solo act in the meantime.
Overall the performance, production and mixing of the albums is excellent, having managed to keep a very crisp sound throughout (something I particularly noticed during the first track "Revelation Of The Contruct" once the keyboard in the latter quarter of the track chimed in). The tracks are very well performed, as one would expect from a Black Metal act that was given the privilige of playing at Roadburn not even a year ago – The individual instruments manage to simultaneously stand apart from one another, allowing the listener the opportunity to gleam deep into the talent involved with each while at the same time blend together into a modern hellscape, one that speaks of the horrors of modernity, capitalism and industrialization – As well as our modern-day dependence on said hellscape. I seem to recall praising Wesenwille for this exact approach on one of their earlier albums (I cannot for the life of me remember which, not that it really matters), and I was glad to see that it still remained the focal point of the narrative spun by this innovative musician. Definitely a must-have for any fans out there of the Modern Black Metal stage, as produced in the Old World.
III: The Great Light contains a grand total of seven tracks, adding up to a running total of roughly forty-five minutes.
Recommended for fans of Deathspell Omega and Au-Dessus.