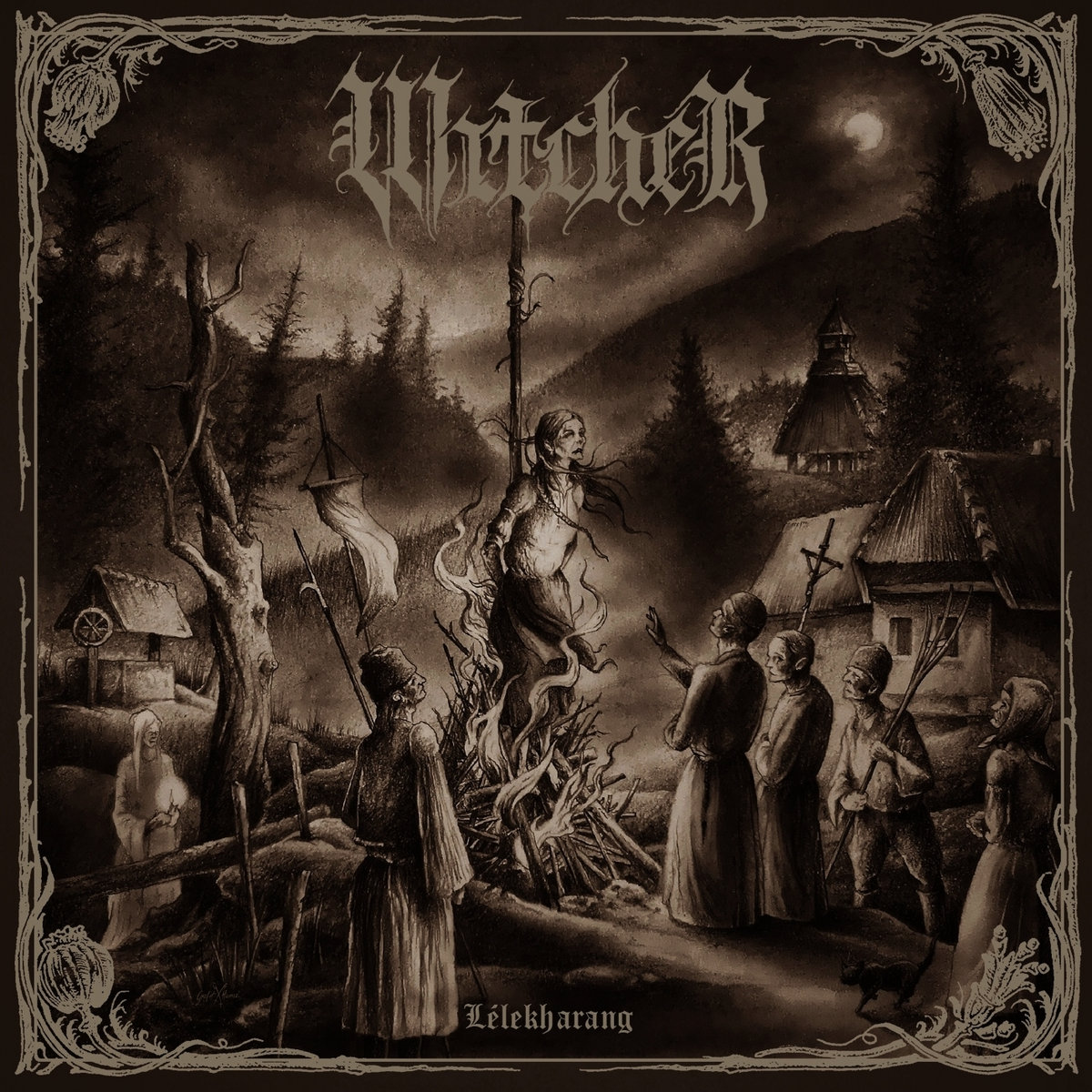 WitcheR – Lélekharang
6th December 2022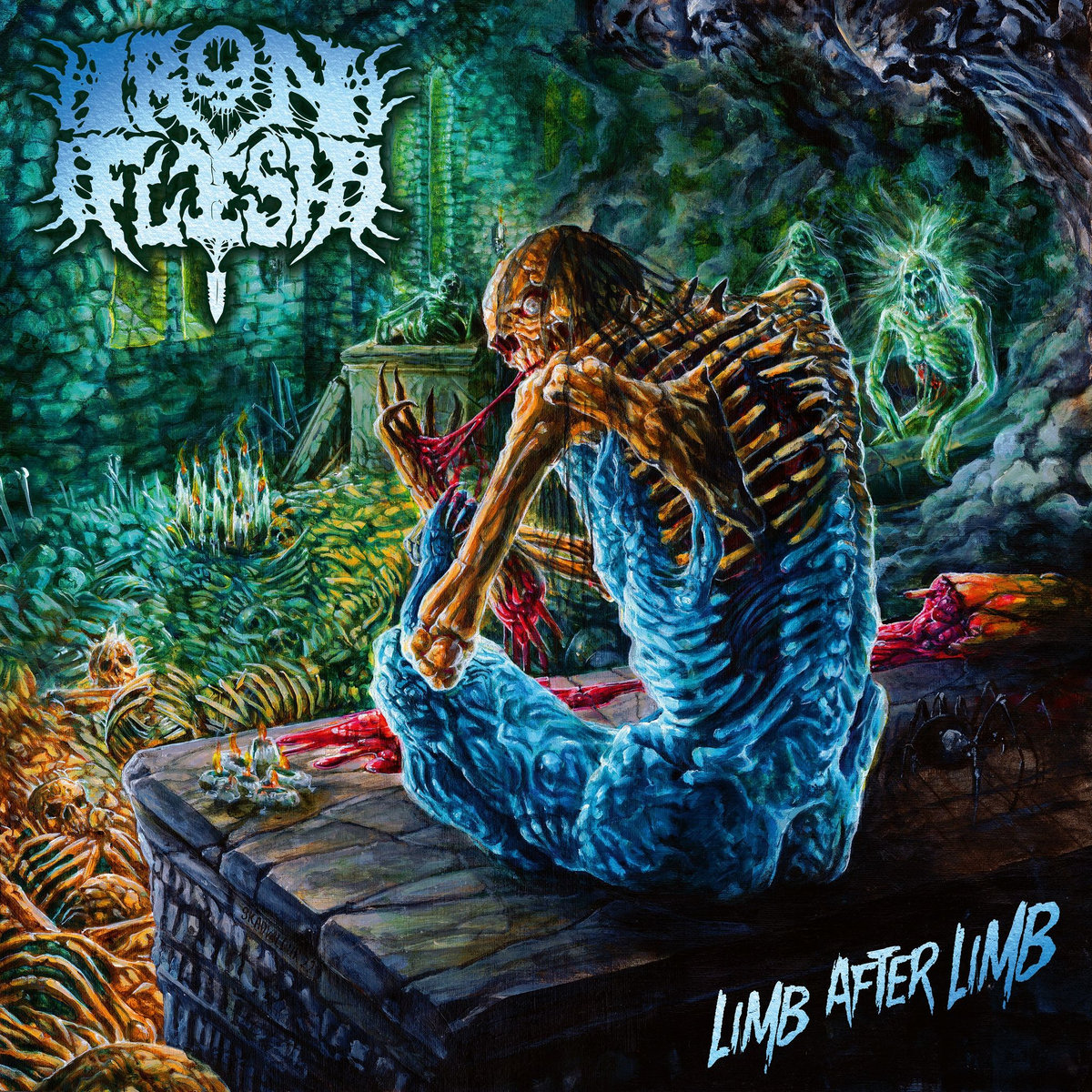 Iron Flesh – Limb After Limb
8th December 2022
Bells and Ravens – What Death Cannot End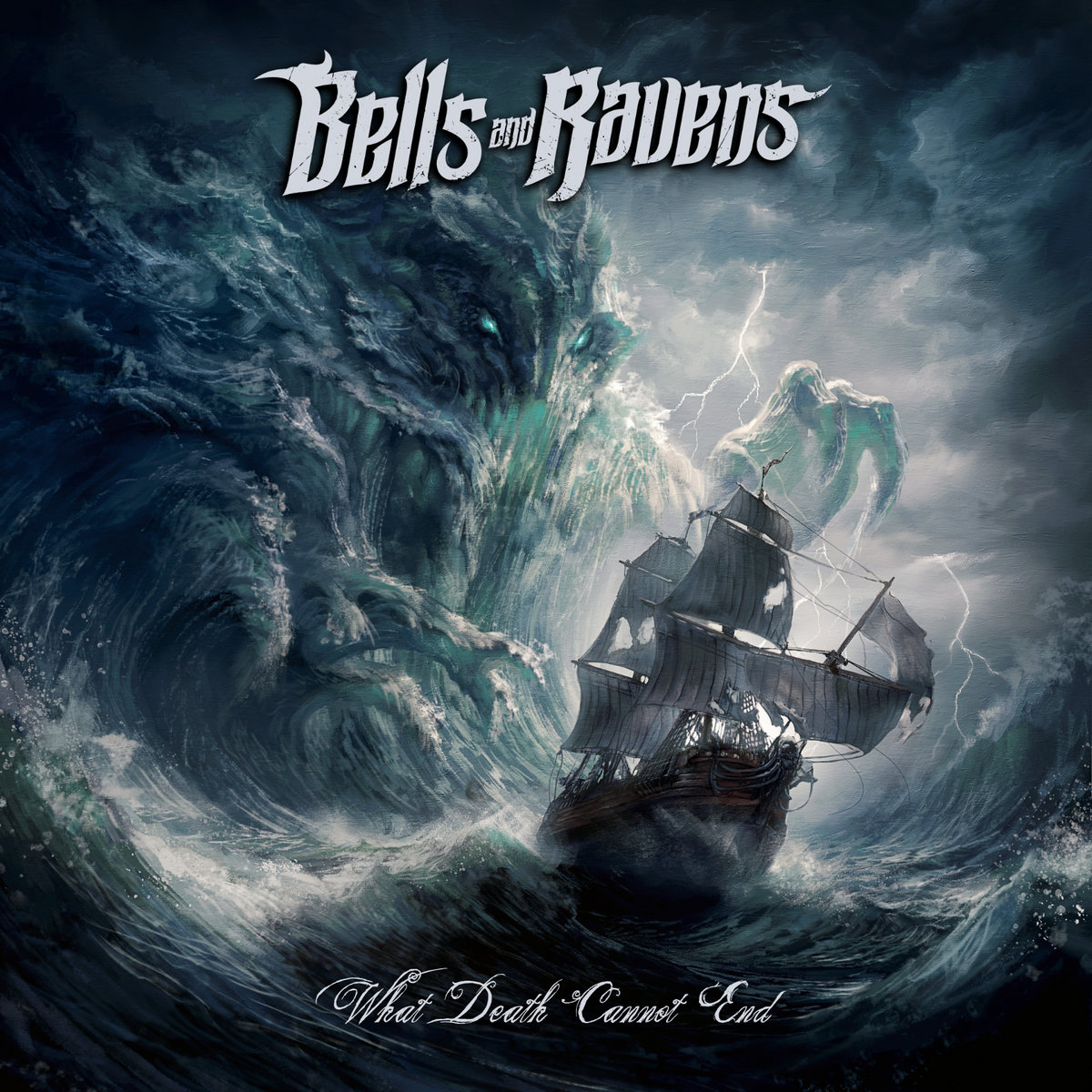 Label: Self released / Release date: 22nd July 2022
Founded in 2018, Bells and Ravens is a ambitious project of ex-Contracrash mastermind/multi-instrumentalist Mr. Matt Carviero.
What Death Cannot End is his second solo record, featuring many special guests, among them are big names like Tim "Ripper" Owens and Zak Stevens, along with bassist Roberto Palacios and the talents of late drummer Claudio Sisto (the album is dedicated to the memory of Claudio Sisto). It comes as a follow-up to his 2020 highly-acclaimed debut In Our Blood.
What Death Cannot End consists of 10 rather lengthy & epic compositions. The musicianship throughout the record is faultless; being bombastic, massive, dominant and inspirational. The same goes for the excellent and modern production, where all instruments are very clear and present in the overall sound. It's melodic, yet it's powerful, as you can imagine from a heavy/power/symphonic metal record. One can hear numerous prog- and elements of power/heavy metal and above everything else, top-class vocal performances from Zak Stevens (Savatage, Circle II Circle, Trans-Siberian Orchestra) and the aforementioned legendary Tim "Ripper" Owens (Judas Priest, Iced Earth, Yngwie Malmsteen). The later one took over the vocal duties on a amazing crushing horror anthem "The Headless Horseman". Another album highlight is undoubtedly "Scourge of the Seven Seas", wonderfully sung by Zak Stevens. Another interesting track is the instrumental "1773 (Symphony No, 25 In G Minor KV183 – I Allegro Con Brio)" by none other than Wolfgang Amadeus Mozart. On this track it is Matt alone that proves his skills by handling all the instruments. The album ends with this epic song with some piano-led classical orchestration smooth vocals, electric guitar and static yet steady drums.
If you're fan of powerful riffs, huge choruses, epic and bombastic arrangements and sprawling instrumental parts, then pay your attention to the work of this German virtuoso. Overall, What Death Cannot End was trully an overwhelming and delightful listening experience and with excellent production and stunning artwork, I found myself enjoying this album.
For additional info on this self-produced album go to https://www.bellsandravens.com/