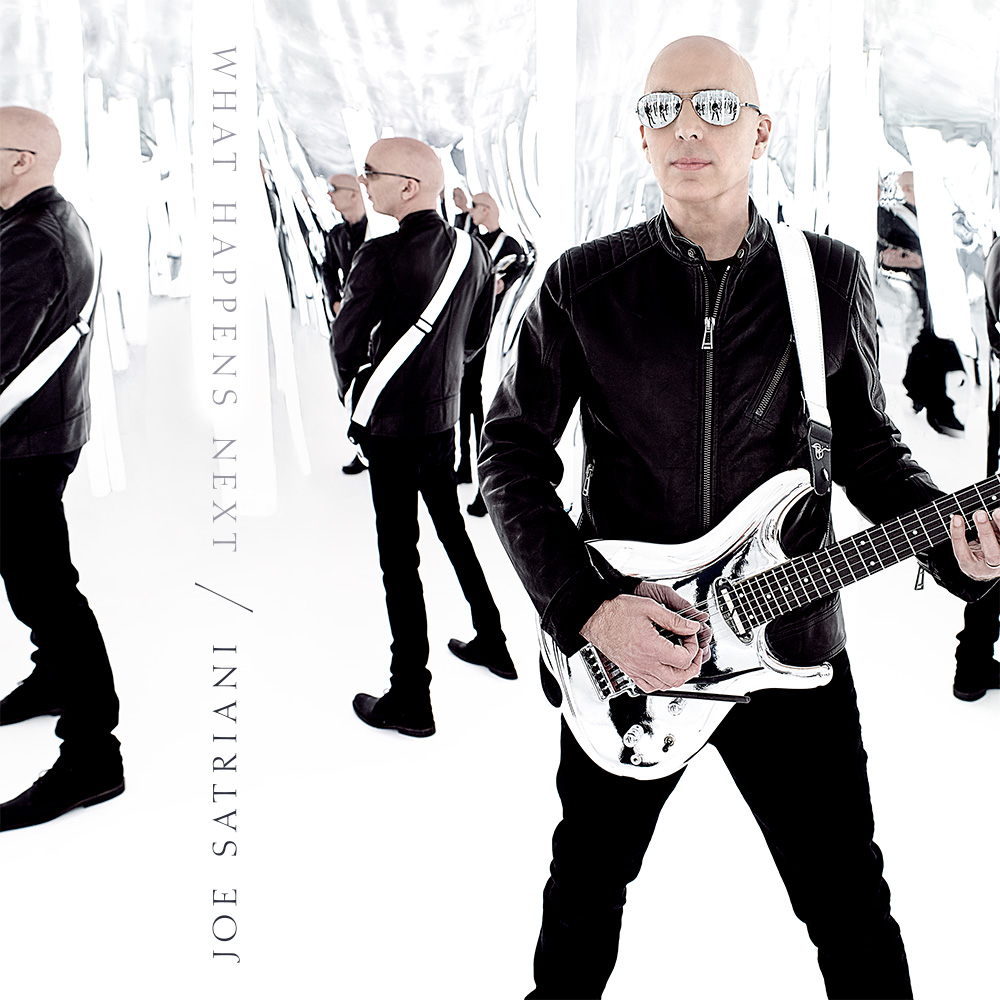 Joe Satriani – What Happens Next
12th January 2018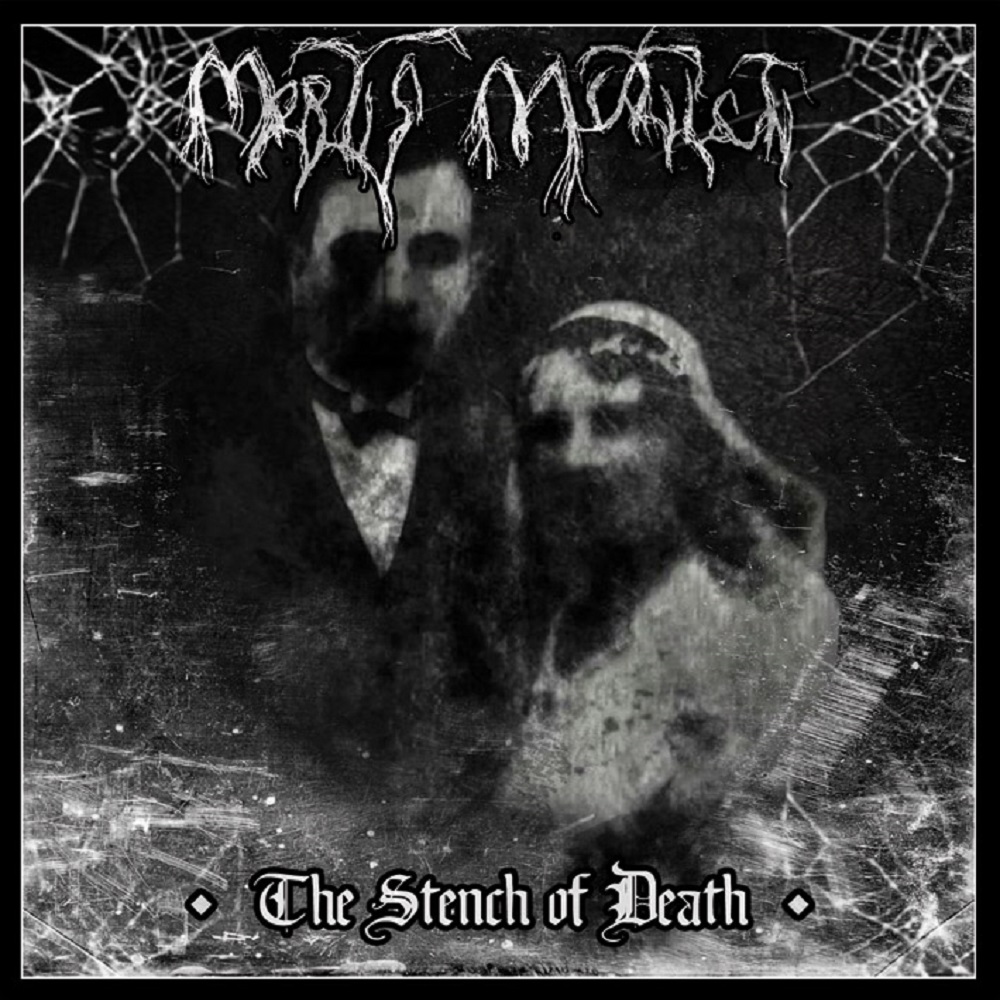 Mortis Mutilati – The Stench of Death
17th January 2018
White Wizzard – Infernal Overdrive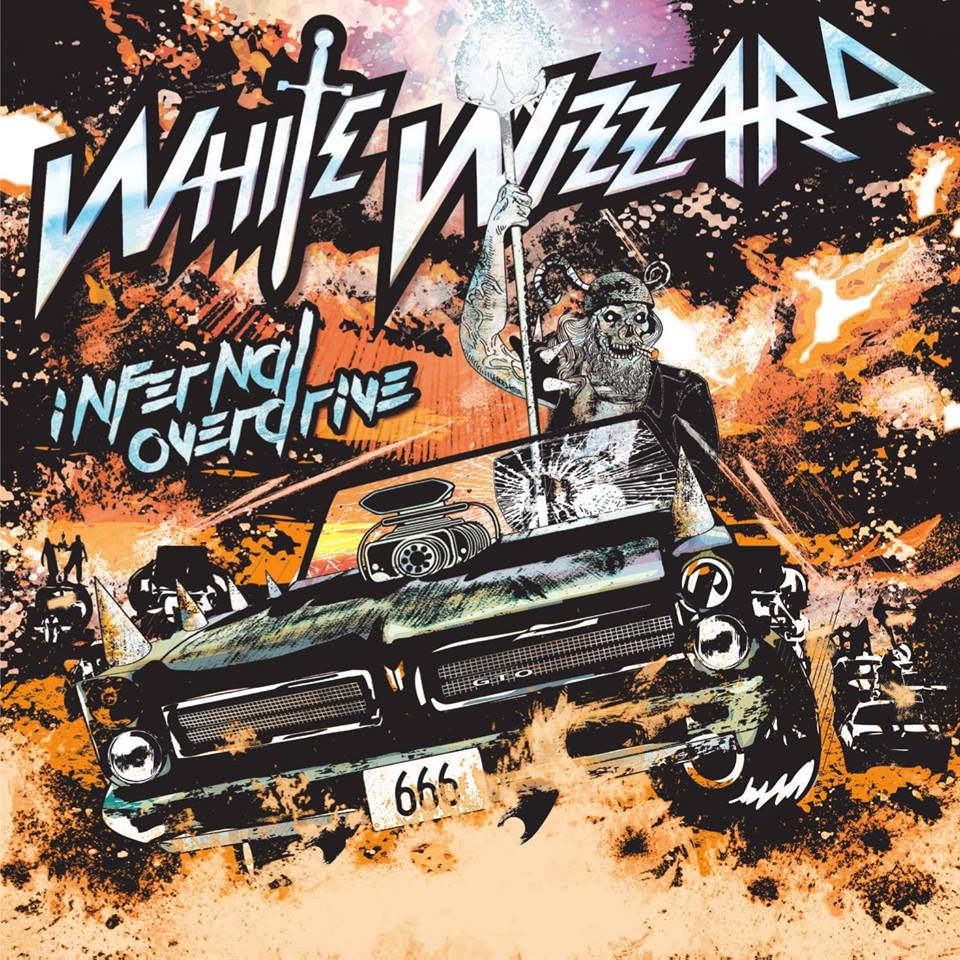 Label: M-Theory Audio/Sound Pollution / Release date: 12th January 2018
True and traditional old-school American metal act White Wizzard finally releases their long anticipated new album entitled Infernal Overdrive. The band, with its original and classic members back in the team, have spent much of 2017 crafting their finest offering to date.
Infernal Overdrive is this quartet' fourth full-length containing 9 tracks of spectacular and masculine metal. The album is an hour long emotional ride capturing all the ingredients of past White Wizzard work, but also expanding, maturing and with superb song-writing.
Speaking of the song-writing, their handling of the instruments and the production part are spot on. The album has once again been produced by Ralp Patlan (Megadeth, UFO, Flotsam and Jetsam etc.).
Infernal Overdrive is a very dynamic record with amazing vocals of Mr. Wyatt Anderson and stunning lead guitar work by James J. LaRue. Doing this job for almost 20 years now, it's not very often that I come across a powerful vocal performance as on this one. Anderson' voice is a wide-range, powerful and a sonic assault for any listener.
Biggest critics would say that all of the tracks are quite similar, but I only partly agree as I can hear a lot of variety within each of the songs. Listening to this opus feels natural and I would say that there're simply no weak track on this record. Infernal Overdrive is rollercoaster of solos, emphatic vocal passages, rumbling bass and the aforementioned stunning guitar leads.
So, if you're into old-school, melodic power metal, then look no further – Infernal Overdrive has everything a metal record should have.
For more info go to; https://www.facebook.com/WhiteWizzard/