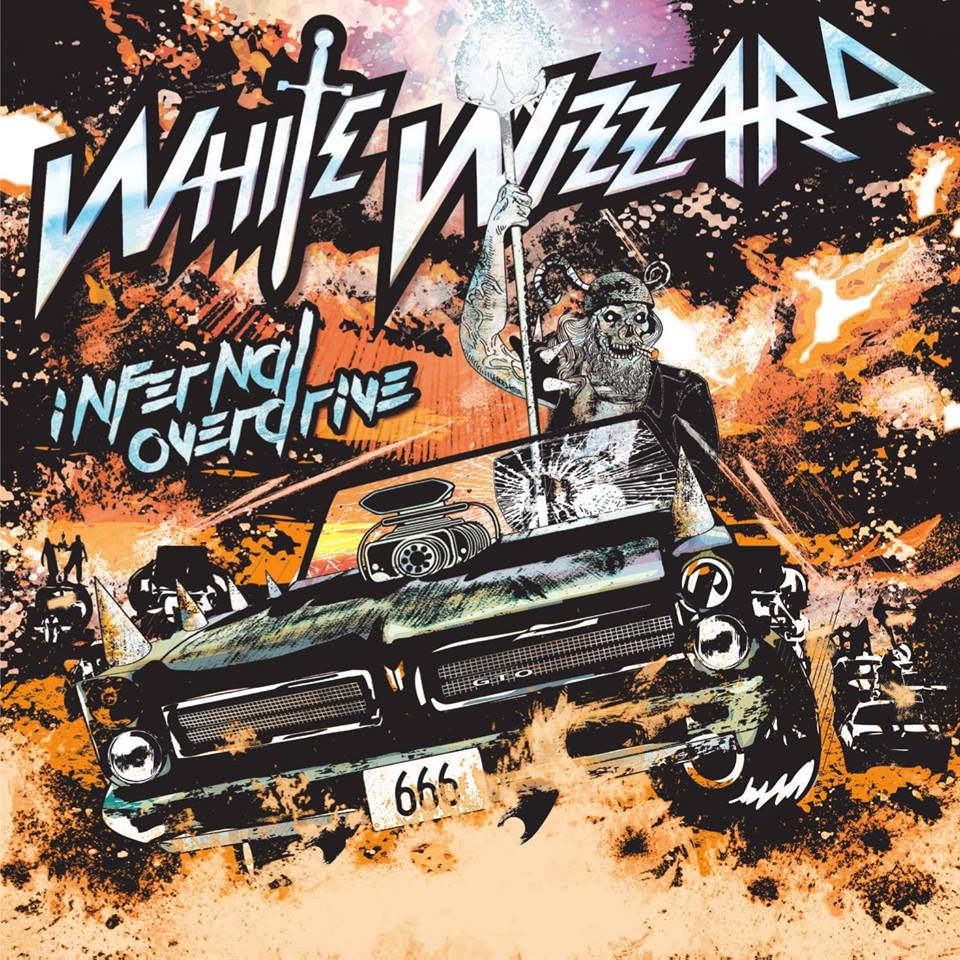 White Wizzard – Infernal Overdrive
15th January 2018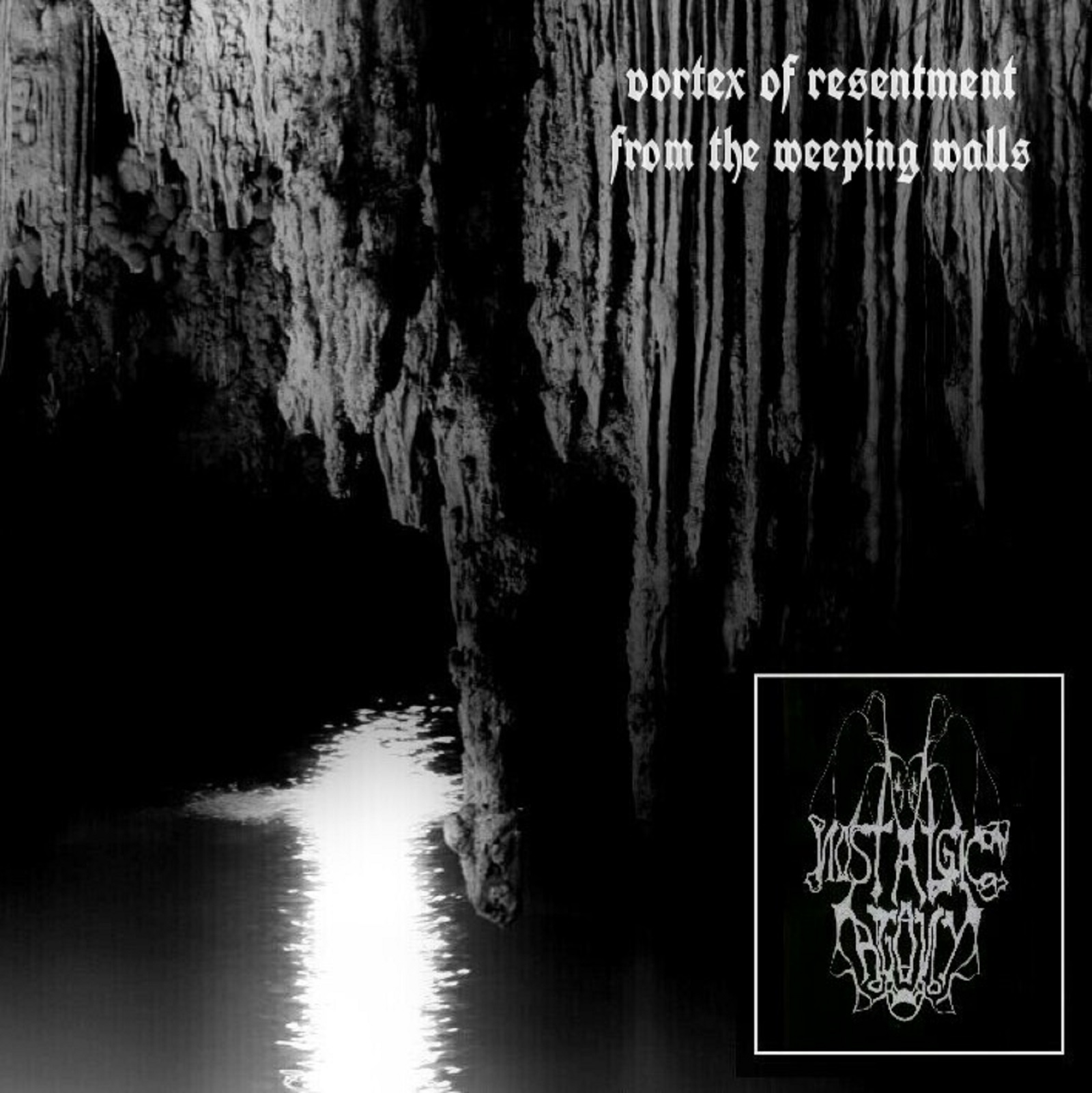 Nostalgic Agony – Vortex Of Resentment From The Weeping Walls
20th January 2018
Mortis Mutilati – The Stench of Death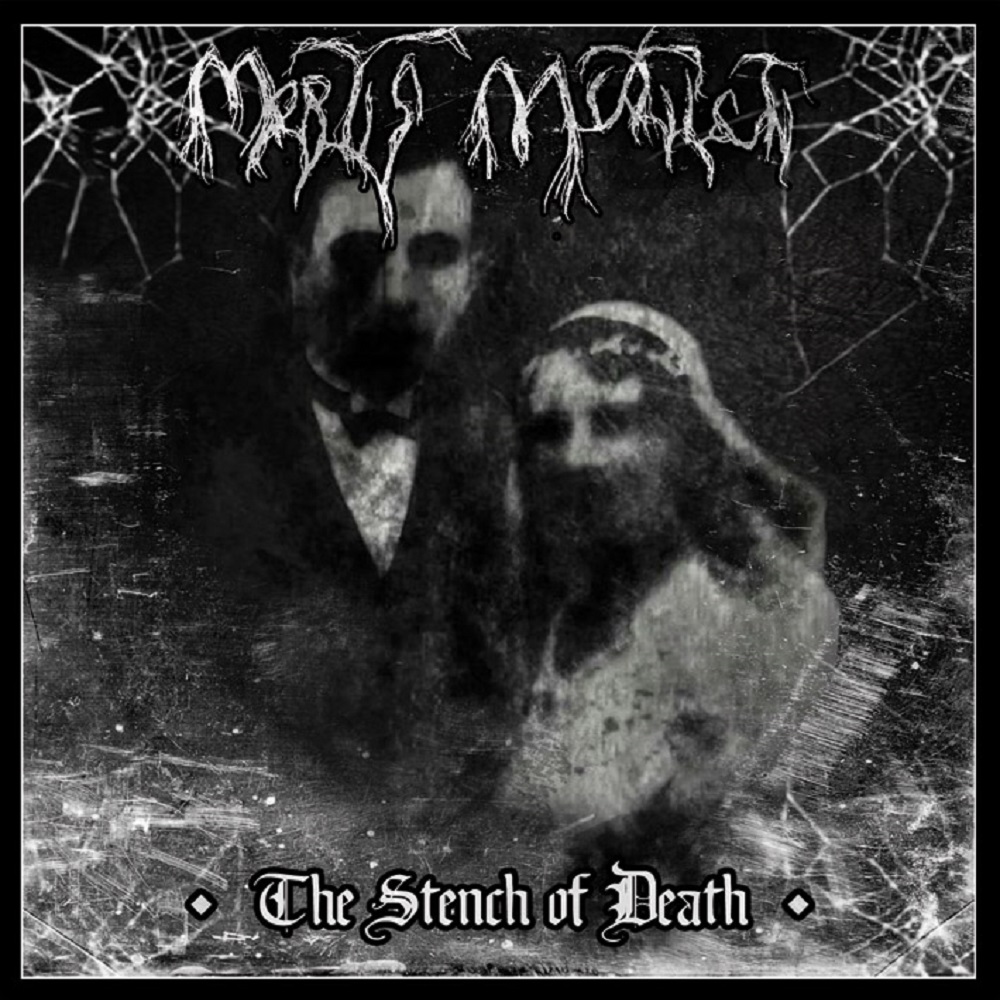 Label: Self-released / Release Date: 1st January 2018
Some people are very creative, some active and even others productive – And a rare few are all three rolled into one package. In the latter category you would find the French Black Metal band Mortis Mutilati, a one-man band who has decided to kick in the new year by releasing his fourth full-length album. Sadly, it took me more than two weeks to finally stumble across it, but so far I am anything but disappointed (but then again, why should I be? On paper at least the band promises to deliver almost all of my preferences).
The Stench of Death, as the release it entitled, is divided into ten segments one of which is a short atmospheric introduction to the album and another, quite dissimilar outro. The rest of the album, however, manages to retain said slow and calm, yet determined atmosphere throughout.
Unlike many of the contemporary kinsmen of his who builds up a powerful atmosphere around them in order to draw people into the story being told, Mortis Mutilati seem to be more interested in using it as a backdrop for the 'conversation' being had. By this I mean that unlike The Great Old Ones (a personal favourite) who manages to bring you all the way to the Antarctic to show you the horrors present there, Mortis Mutilati instead uses his music to create the cemetary around you as you walk through it, speaking of death and ones inevitable demise as well as themes of eroticism, among others – And I find this method equally as effective as that used by the former band, when used in conjunction with the relaxed yet earnest and intense approach presented by the one-man band.
Of the ten tracks present upon The Stench of Death, only two are in English (and are given English titles to match). The rest, as far as I can tell, is performed in the bands native French – Which works particularly well with his chosen approach as far as I am concerned. The story being told (even if I am unable to understand it without google translate) is expressed with enough power and emotion (as much as the backdrop allows) to get at least a partial comprehension of what state of emotion the lyricist is in. And the occasional female vocalizing only helps to add to the atmosphere and the overall mood presented throughout.
Probably a subconcious choice of mine, I decided to go with "Echoes from the Coffin" as the track to highlight from the fifty-odd minutes presented in The Stench of Death – At four minutes this one of two English-performed tracks show off Mortis Mutilati at their most atmospheric, at the height of their storytelling. Which, to me, at least, represents the best part of the band.