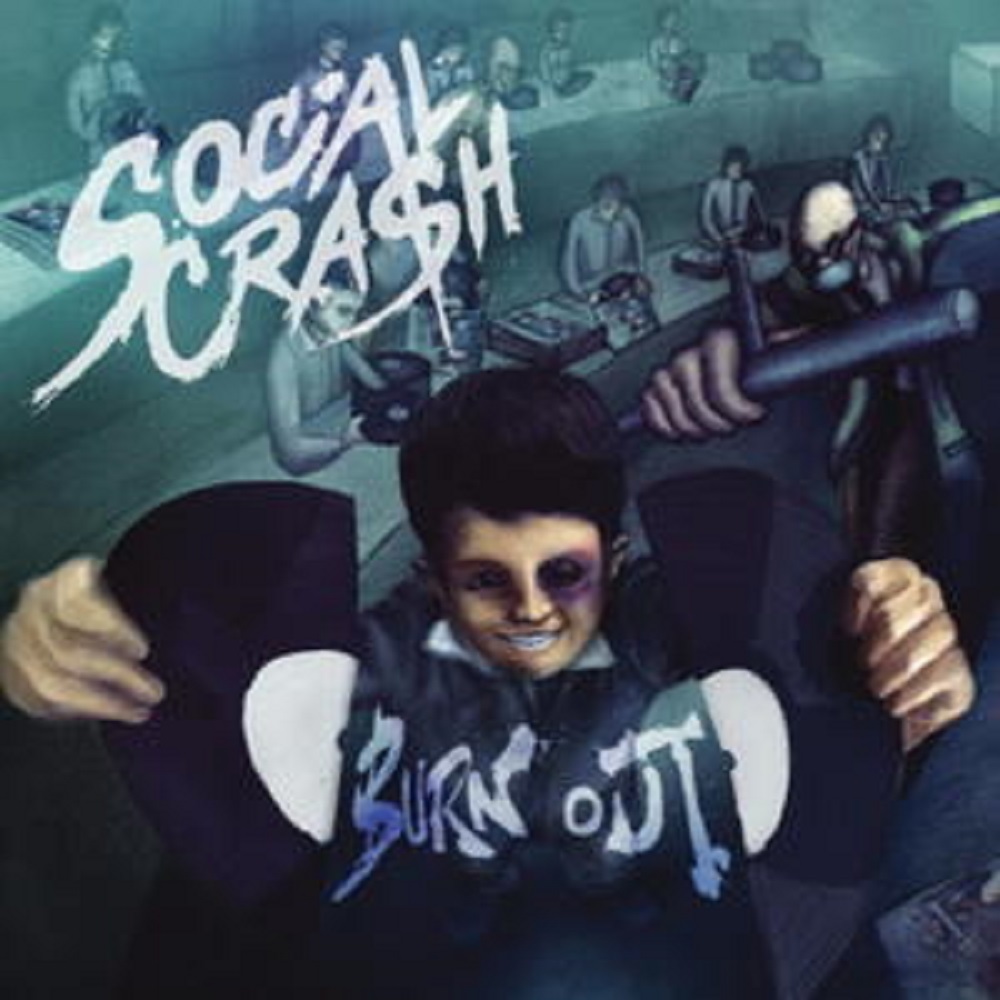 Social Crash – Burn Out
2nd January 2018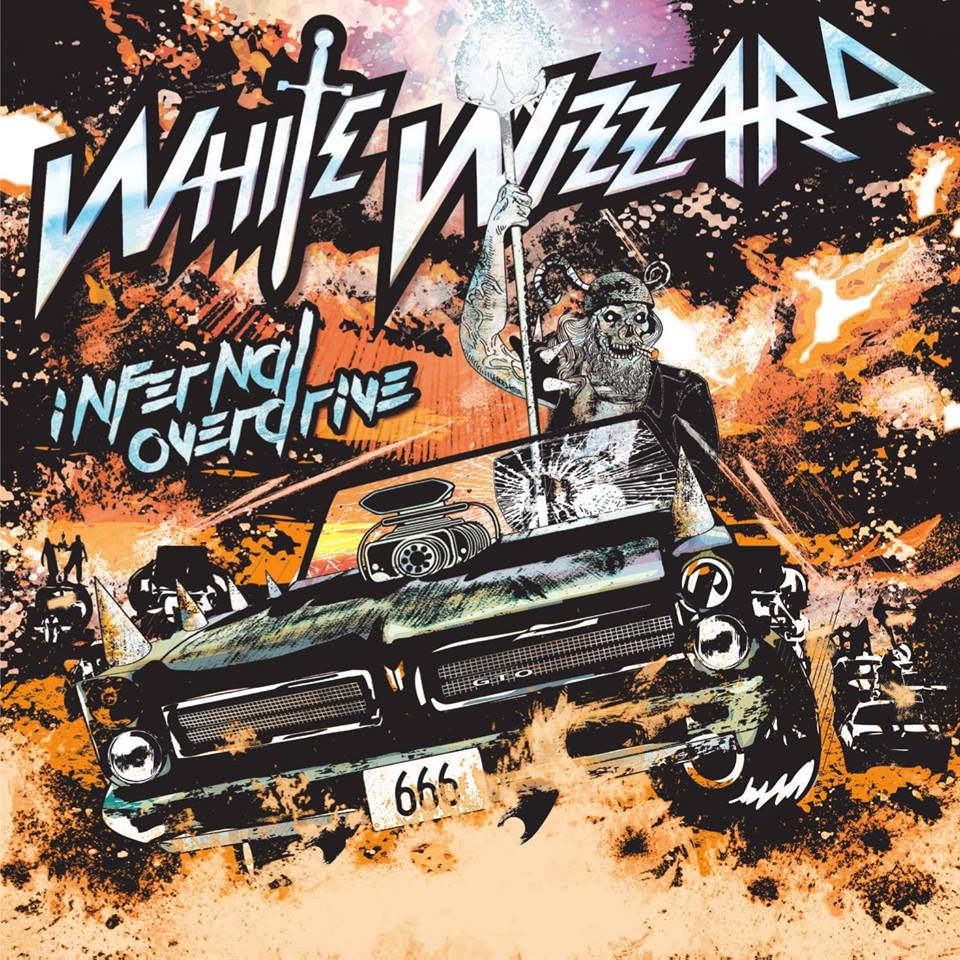 White Wizzard – Infernal Overdrive
15th January 2018
Joe Satriani – What Happens Next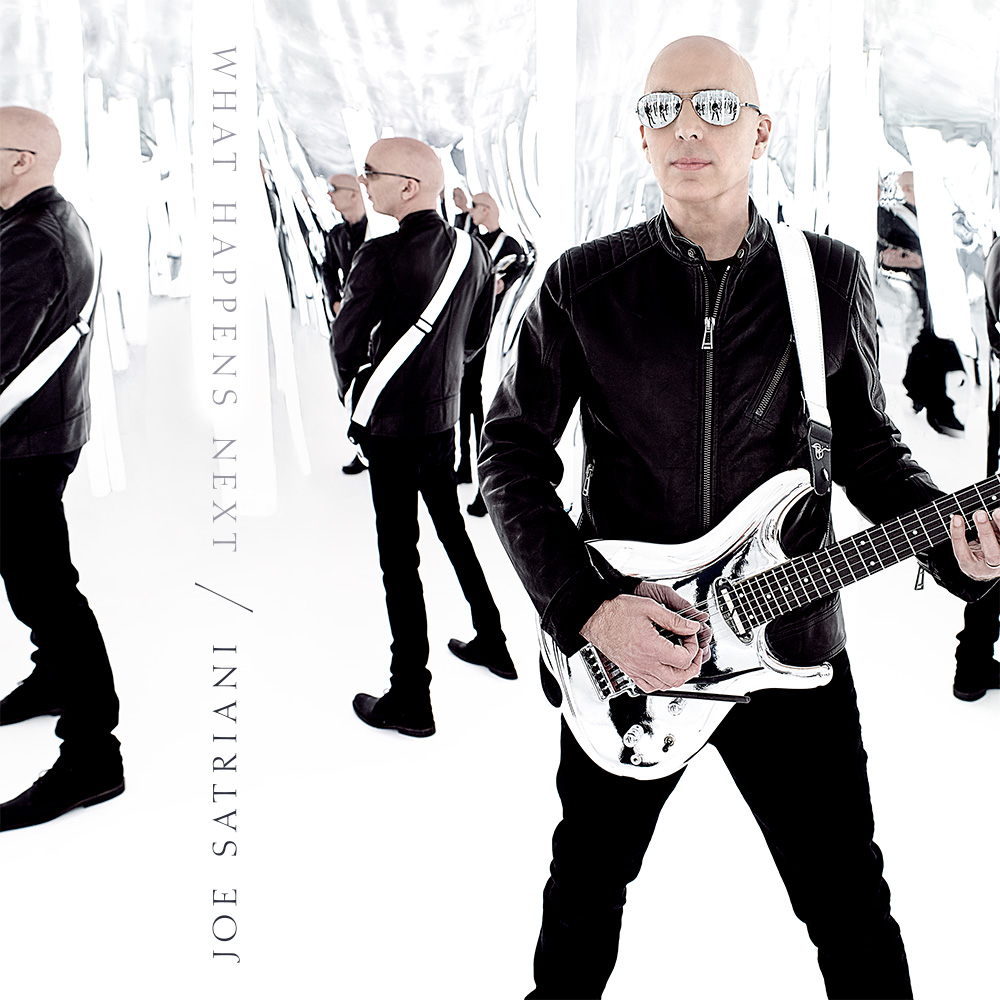 Label: Sony Music / Release date: 12th January 2018
What is there to say about the guitar this genius. Not much I guess. But then again, Joe Satriani is often referred to as guitar-virtuoso, which he most certainly is, but that title might be bit misleading, because taking how out-of-this-planet technical skill, it's actually his song-writing and nonetheless sense the melody that set him apart from many other guitar virtuosi out there.
For over three decades Satriani has been delivering albums at steady pace and over the years he has done plenty experimented with his music – be it the electronics, blues, prog, world or even somewhat misplaced experimentation on otherwise brilliant Flying in a Blue Dream.
What Happens Next doesn't offer a radical change in the approach, but it does feel like quite fresh. Reason for this is Satriani's decision to record the new album with two high-profile musicians, Glenn Hughes (Black Country Communion) and Chad Smith (Red Hot Chili Peppers). Satriani is the star, but the approach is much more the band approach and that gives this album a feel that sometime does lack from Satriani's records. The feel that we know from the masterpieces such as The Extremist and Joe Satriani.
Musically he digs deeper into his musical roots, but there are no surprises. "Energy" opens in best Satriani meets Chickefoot upbeat tempo. "Catbot" is funky as hell and this is where the groovy rhythm section for the first time really comes into focus. "Thunder High On The Mountain" follows with infectious melody and fat groove and "Cherry Blossoms" combines just about all the strengths of the three musicians into a diverse and massively progressive display of skill and creativity.
Next few of songs drag the quality of the album down, because they resemble too much the stripped down bluesy and upbeat boogie songs can be found and just about all Satriani records. Things get quickly better and the title track offers something for any Satriani fan, regardless where your preferences might be and "Super Funky Badass" is just that – super funky badass.
"Forever and Ever" is a tribute to Jimi Hendrix that comes way too close to the "Little Wing" in the opening and closing. So much so that it makes one wonder if the album should've ended after the massively gorgeous "Invisible".
What Happens Next is very much a Satrinai record and Hughes and Smith never steal the show or steer the ship in unfamiliar waters. What they do is give the album more vitality and  more focus on the rhythmical aspects of the music. They also add to the classic rock feel, which is further strengthened by Mike Fraser's somewhat raw production.
What Happens Next is a welcoming addition to Satriani's already impressive catalogue.