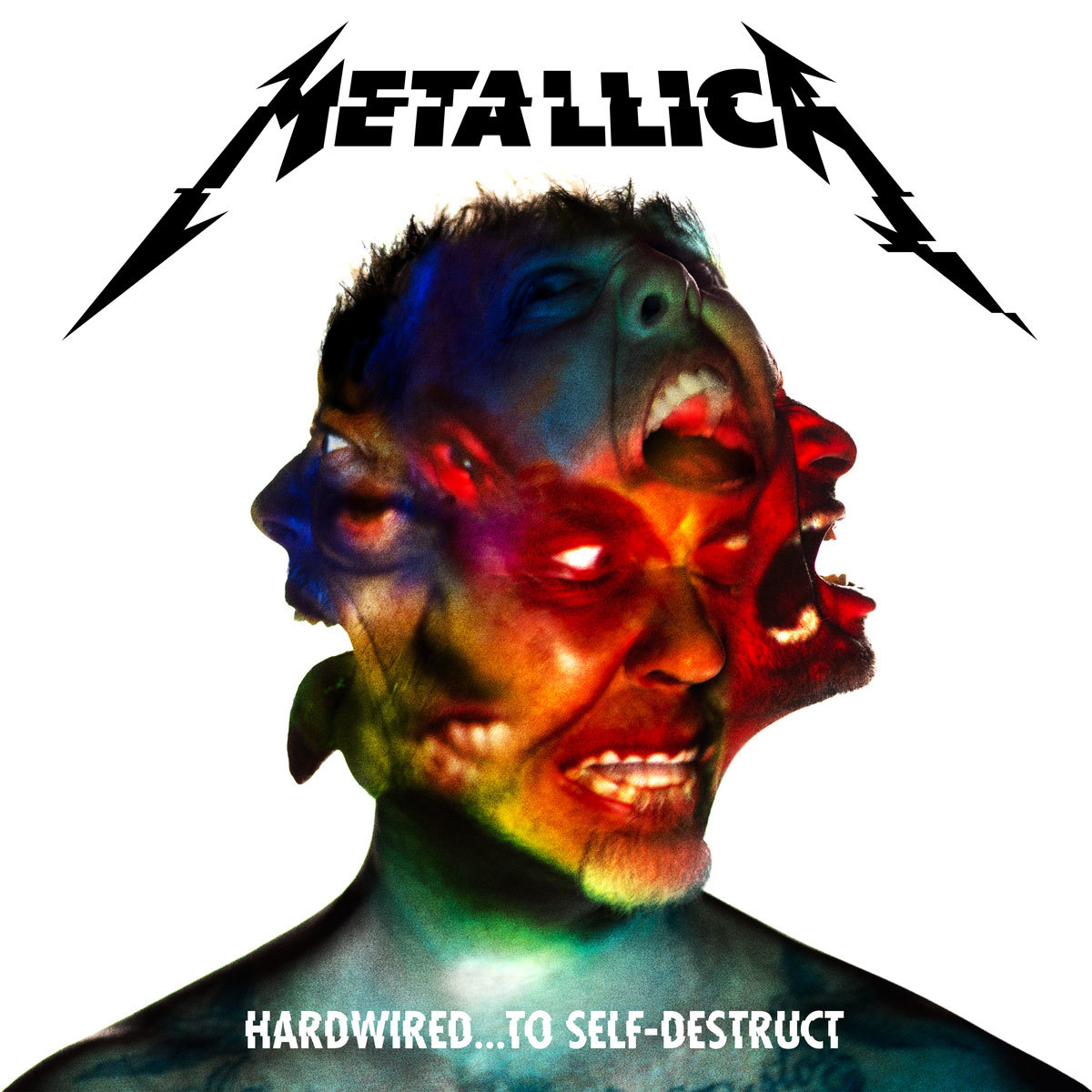 Metallica – Hardwired… to Self-Destruct
23rd November 2016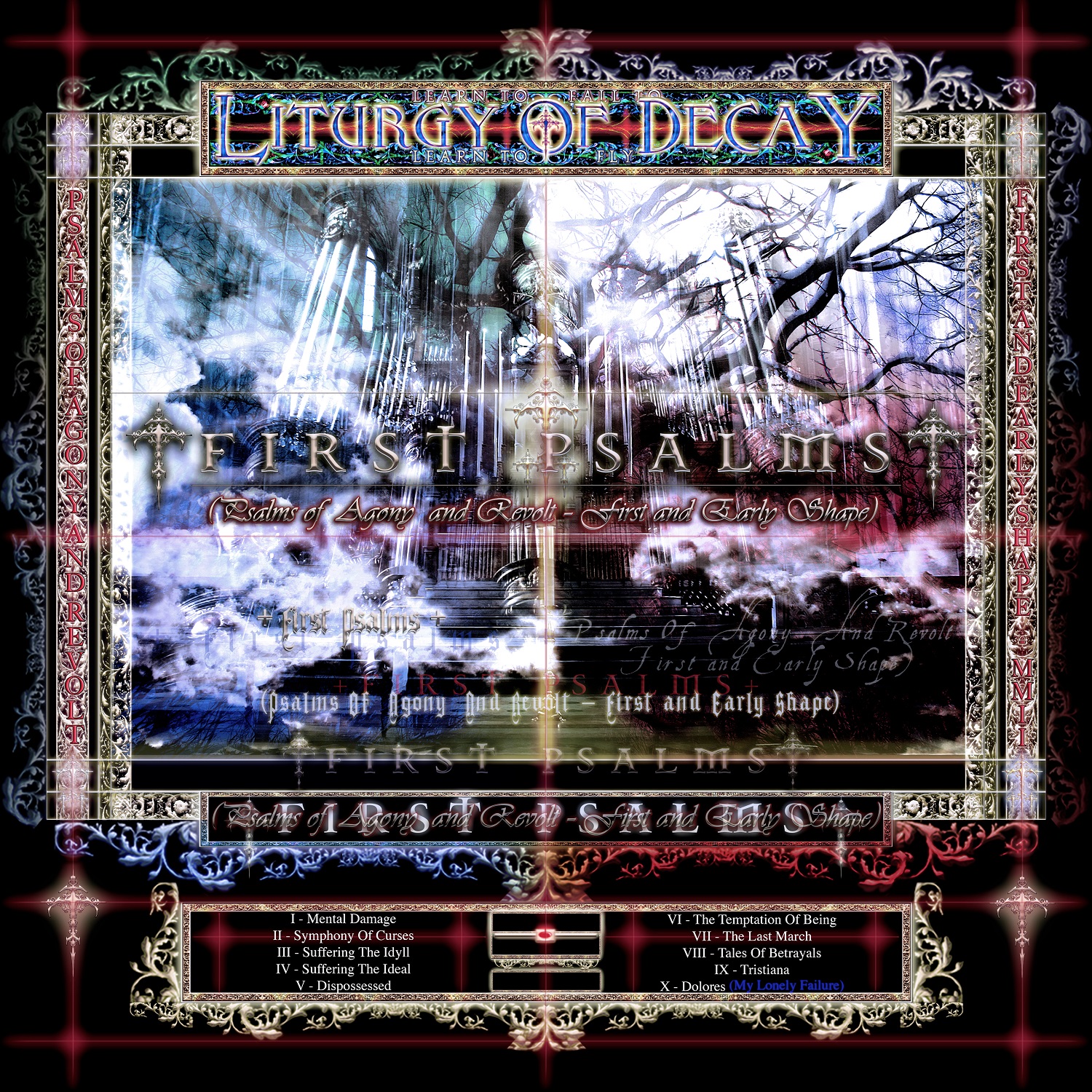 Liturgy of Decay – First Psalms (Psalms of Agony and Revolt – First and Only Shape)
28th November 2016
Whisper Of Death – Noise Of Obstinacy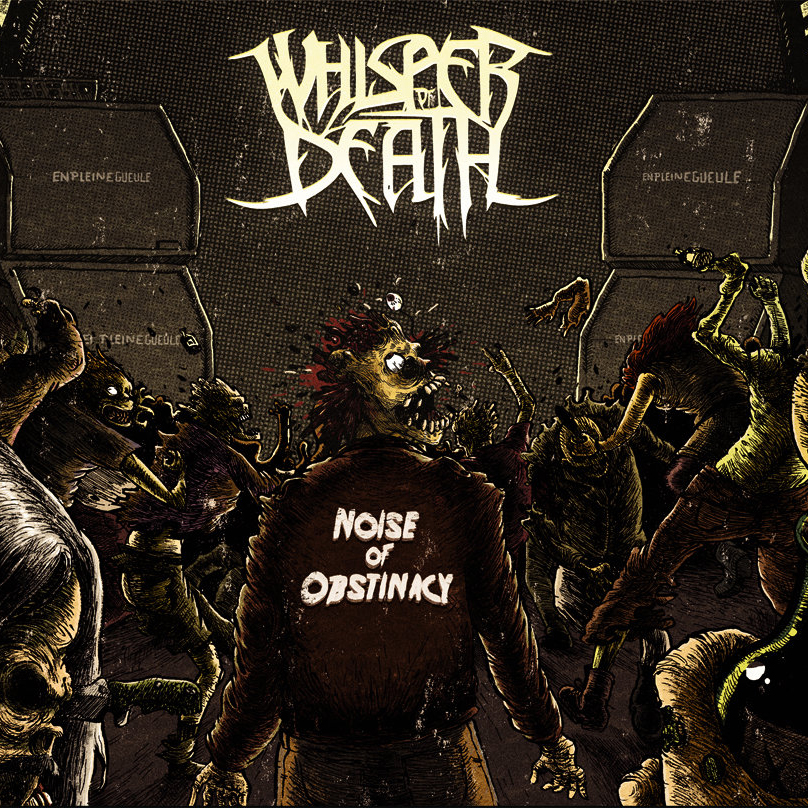 Label: Black Wave / Release date: 4th October 2014
Whisper Of Death is a five-piece gore/death metal combo hailing from a small village near Paris (France). Noise Of Obstinacy is their debut full-length released a couple of years ago, but for some reason this is my late first encounter with the band.
Noise Of Obstinacy is a 10-tracker death metal monster including some delicate blasts, grooves, slashing riffs and overall menacing rhythms. The band is clearly influenced by the likes of Cannibal Corpse, Dying Fetus, Nile and similar scene giants, but it doesn't matter at all, since they are not just another copy/paste band but rather one that managed to develop their own unique sound.
Already by listening to the opening track "Cadaveric Discharge" the band proves all their abilities, delivering a true sonic assault. It begins with some dull and almost boring sounds for soon after to break its way into edgy, brutal and aggressive heavy riffs. "OBF" is another awesome track with its midway breakdown and astonishing guitar solo. The closing song "Battlefield" is another one worth of mention, mostly due to the most powerful vocal performance and with more complex instruments. Vocals are switching from some deep growls and screams to a more melodic and softer ones.
Throughout this record one can hear some blistering solos, astonishing & monumental riffs and hellish fast drumming. The vocals are pretty decent too, but the only problem I see here is the usual language barrier as they sing/growls in their native language. The production sounds very professional while the lyrics, as expected, cover violence and gore-themes.
Whisper Of Death is a very good sounding death/gore band that will devastate everything on its way. If you're a fan of the genre or any of the above-mentioned band then I think you should check out this album.
Contacts: https://www.facebook.com/whisperod/