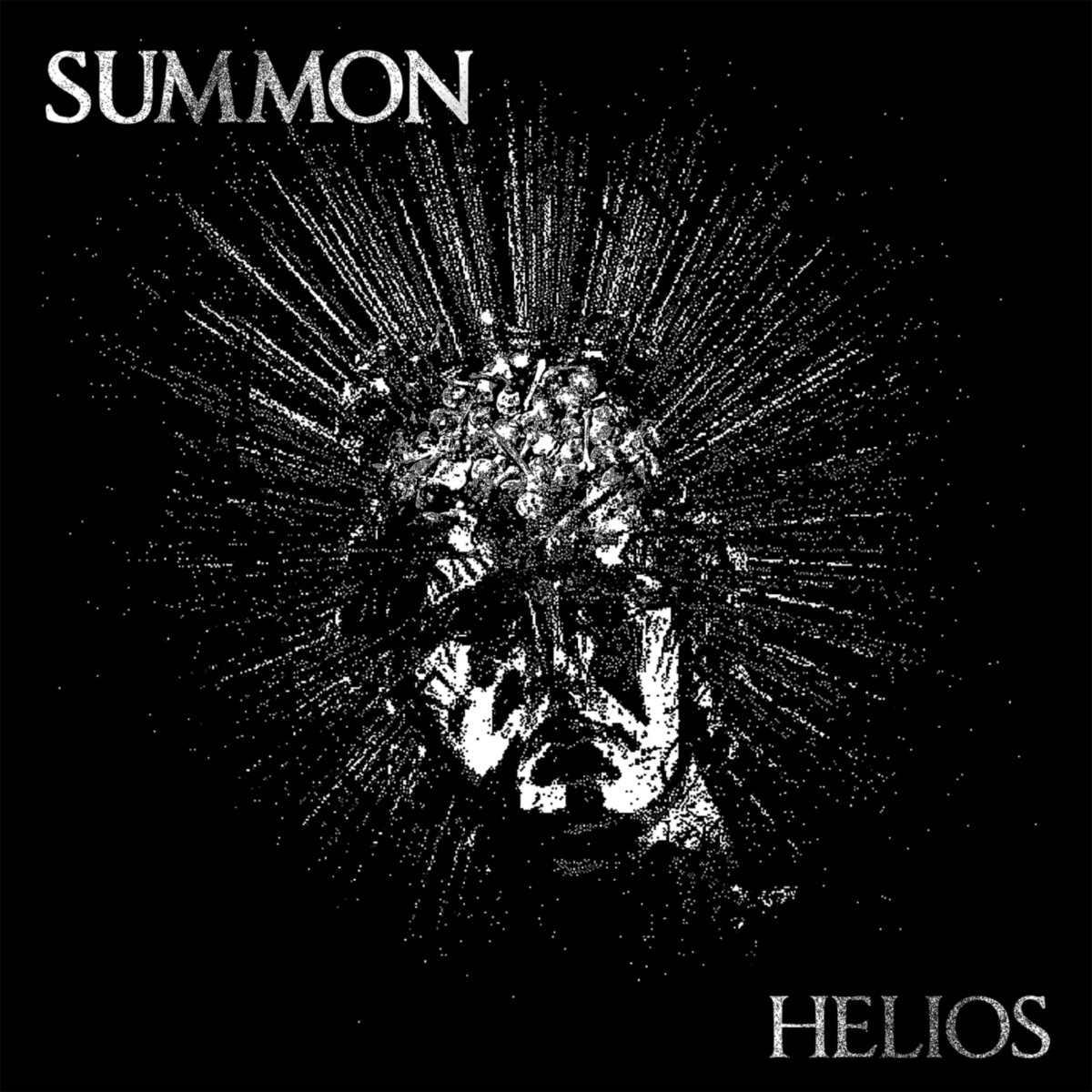 Summon – Helios
22nd March 2021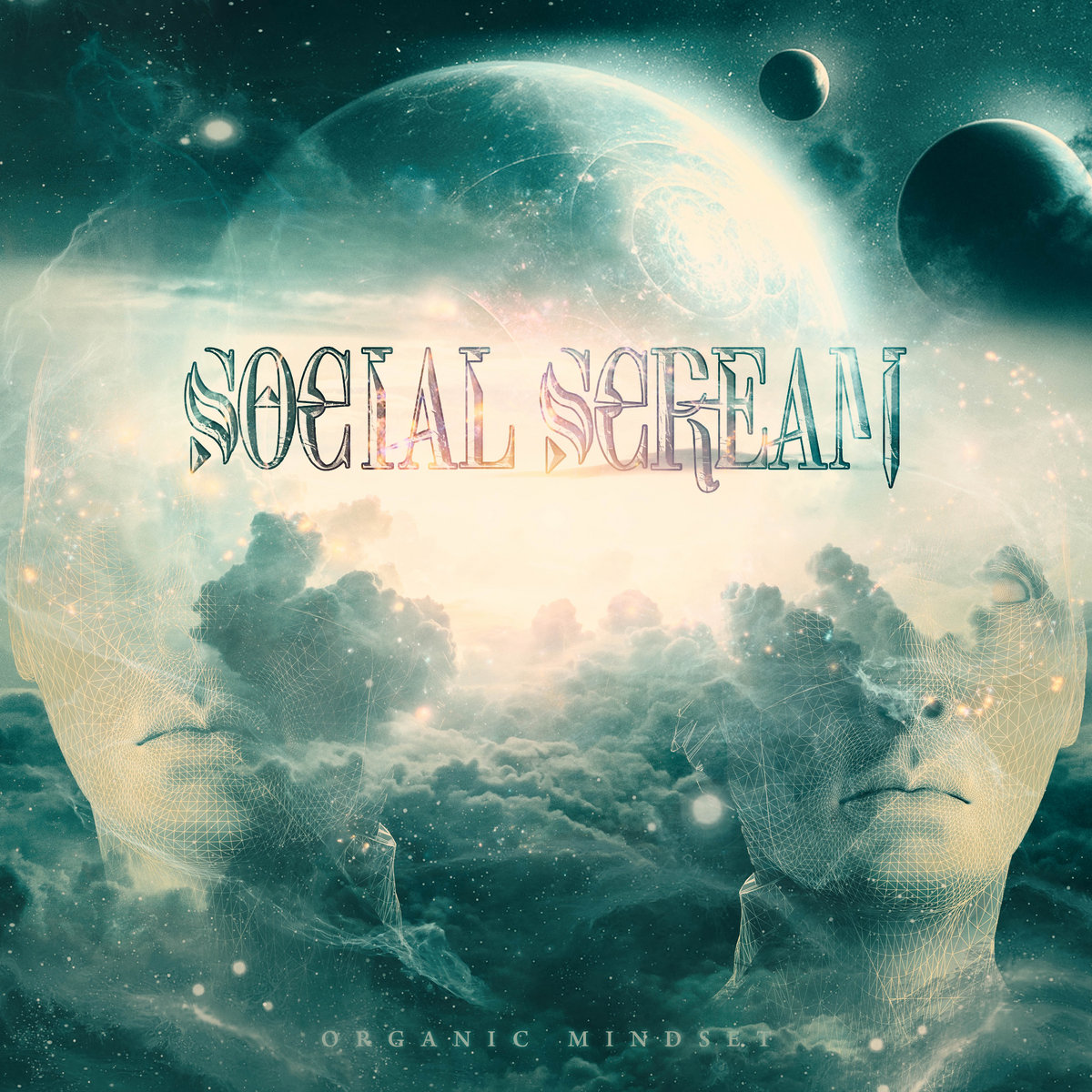 Social Scream – Organic Mindset
23rd March 2021
Wesenwille – II: A Material God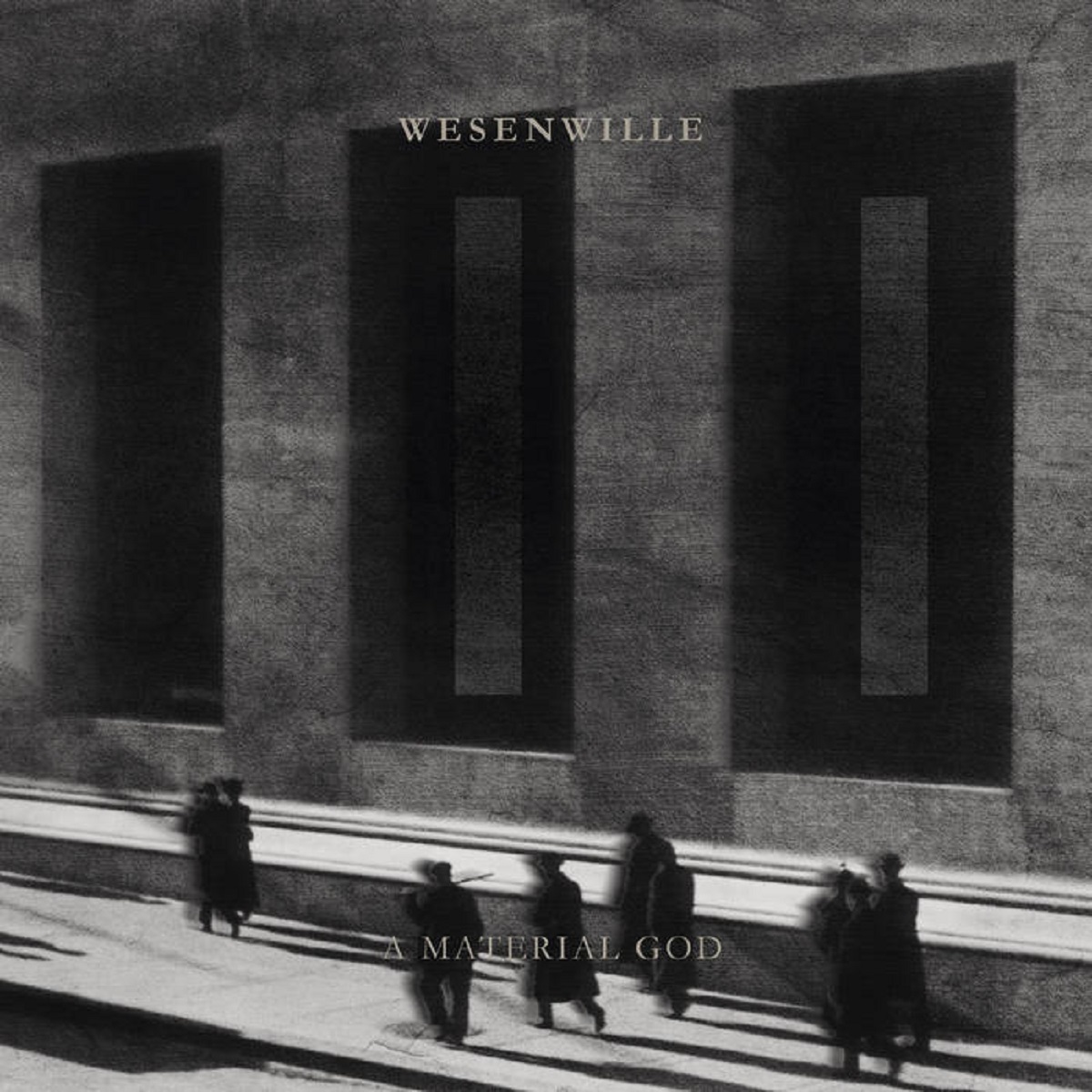 Label: Les Acteurs de l'Ombre / Release Date: 12th March 2021
Wesenwille is a Dutch Black Metal duet, one that has been active for the last eight years. Since their inception in the year 2013 they have so far released two Full-length albums – A self-titled album released by Redefining Darkness Records and, as of two weeks ago, one bearing the apt title II: A Material God from their new record label, LADLO.
Unlike many of the Black Metal acts that drop into my lap these days Wesenwille manages to set themselves apart through their lyrics focusing upon the negative aspects of modern living, especially in regards to the capitalist mindset in a high-tech, industrialized age, as hinted at by the title. This is something that immediately drew me in due to its relevant themes and overall political stance on the subject matter.
Without turning this too much into a political thesis (as much as I can prevent myself from doing so), II: A Material God sheds some light on the current state of being in the current western world, where 'Prosper to consume, for to consume is to prosper' (quote from the second track on the album, "Opulent Black Smog"), painting a grim picture of a world where greed is considered a positive trait, yet still aknowledges the fact that for one to prosper, ten or more has to fail – Creating a continuous cycle of exploitation by a select, priviliged few of a larger part of lesser well-off part of society, intentional or otherwise.
This rhetoric, as well as other, materially-based inklings, are to be found spread across all eight tracks of the record, spanning a grand total of nearly fifty-one minutes of playtime. So far, so good, as far as I am concerned – Politics and Black (as well as Thrash) Metal has always mixed well in my opinion, and so far Wesenwille is a prime example of this. But what of the musical aspect of this audio-based description of a meat-grinder that we call civilised society?
Consisting of two musicians, one drummer and one handling vocals, guitars and bass, the soundscape of Wesenwille is kept somewhat simplistic, relying instead upon strong blast beats, short but vicious and heavily distorted riffs and a gruff, gravelling growl – So in many ways what made Black Metal famous back in the nineties and early two thousands. Of the two however, II: A Material God most certainly has more in common with the millenial approach to their chosen genre than its predecessor – Something that I find works quite well in its favour.
Wesenwille seems to have set out to describe the gritty, unrelenting and down-right dog-eat-dog world of the modern era, something they quite expertly puts into words through their lyrics and amplify by their use of raw, powerful aggression. And if you feel to examine it for yourself, look no further than at the bottom of the page – Courtesy of both their record label and Black Metal Promotions, the album can be streamed in its entirety.
Recommended for fans of Svartidauði and early Deathspell Omega.