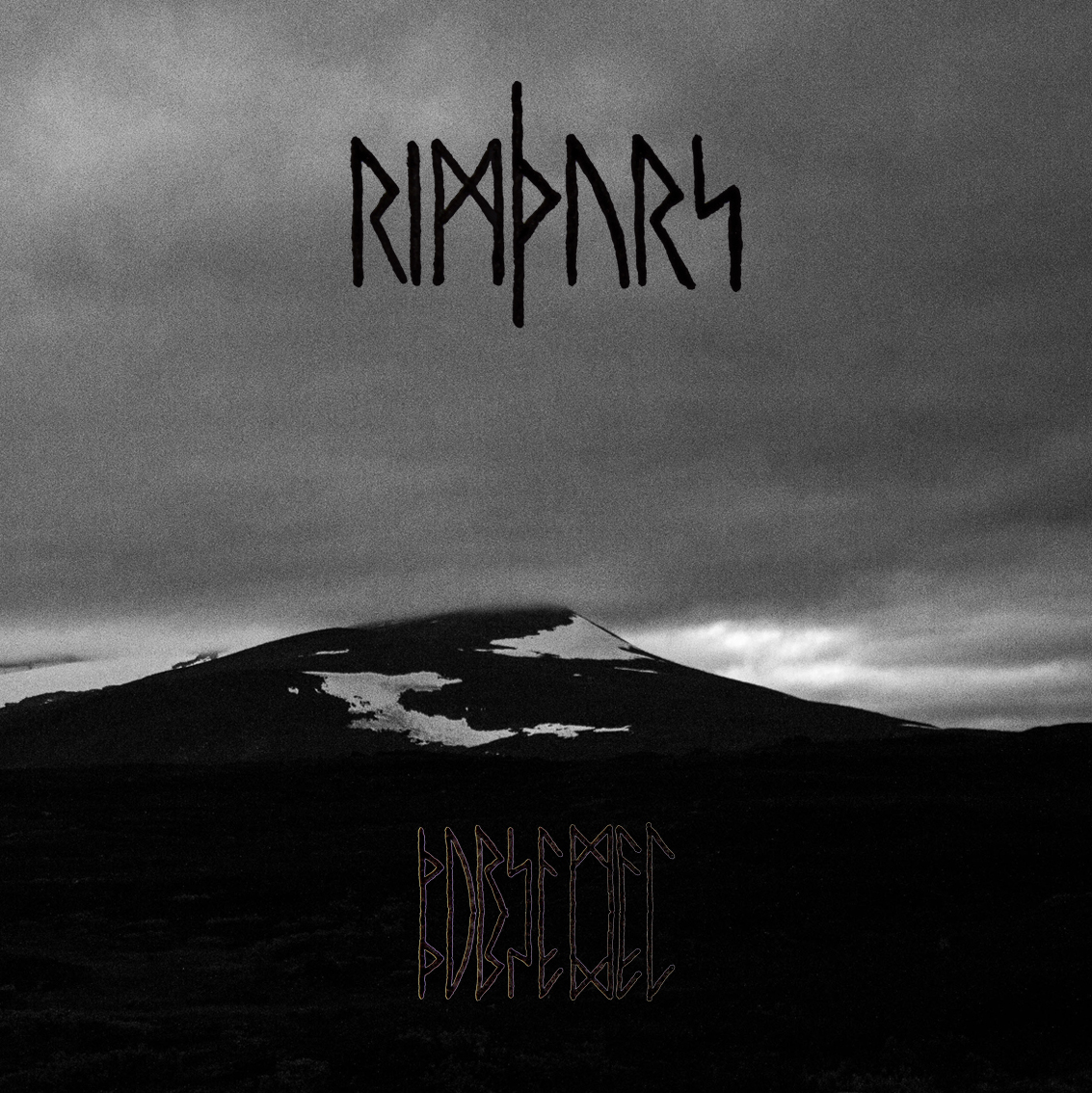 Rimthurs – Thursamál
9th May 2022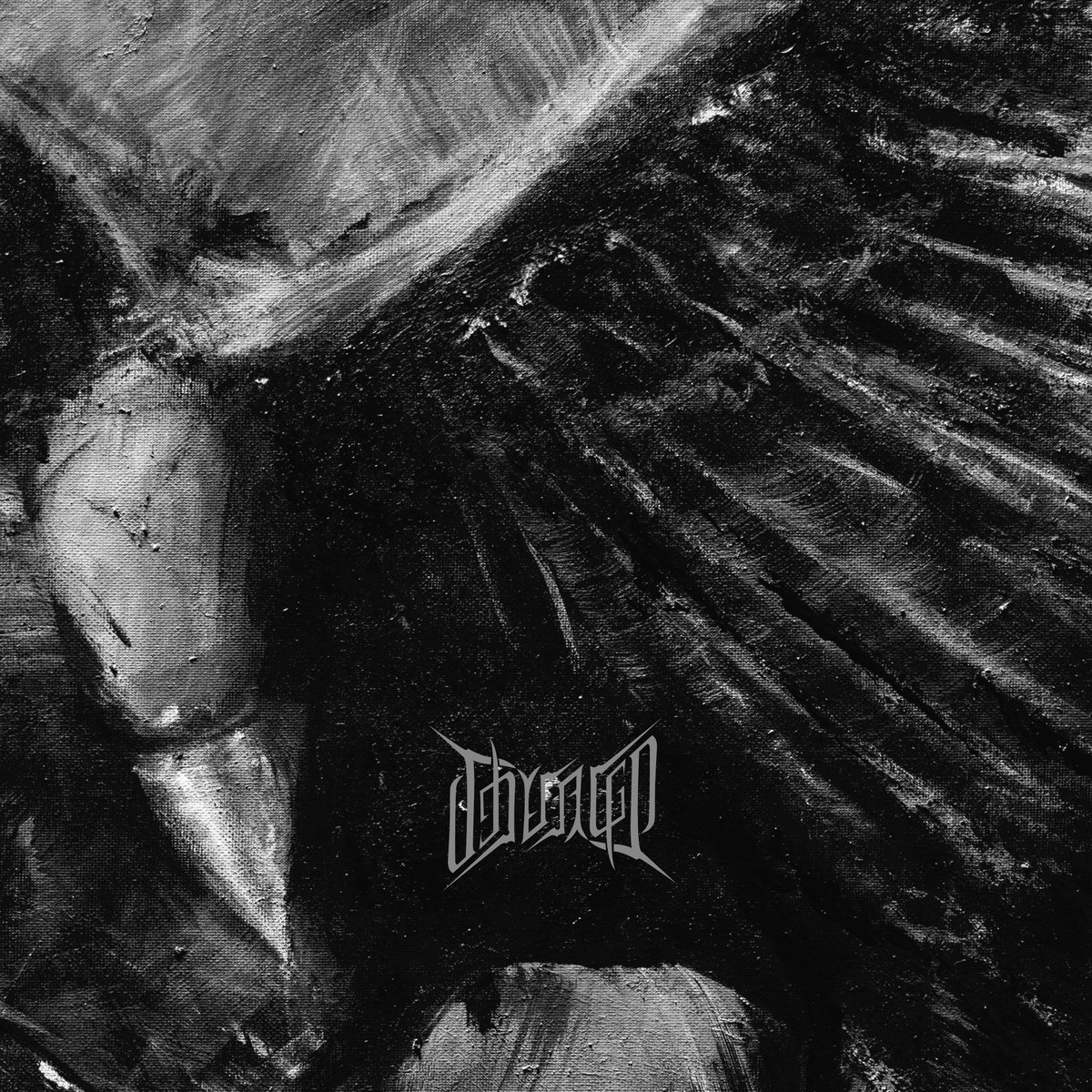 Thyrargo – Impulses
16th May 2022
Wesenwille – I + Live At Roadburn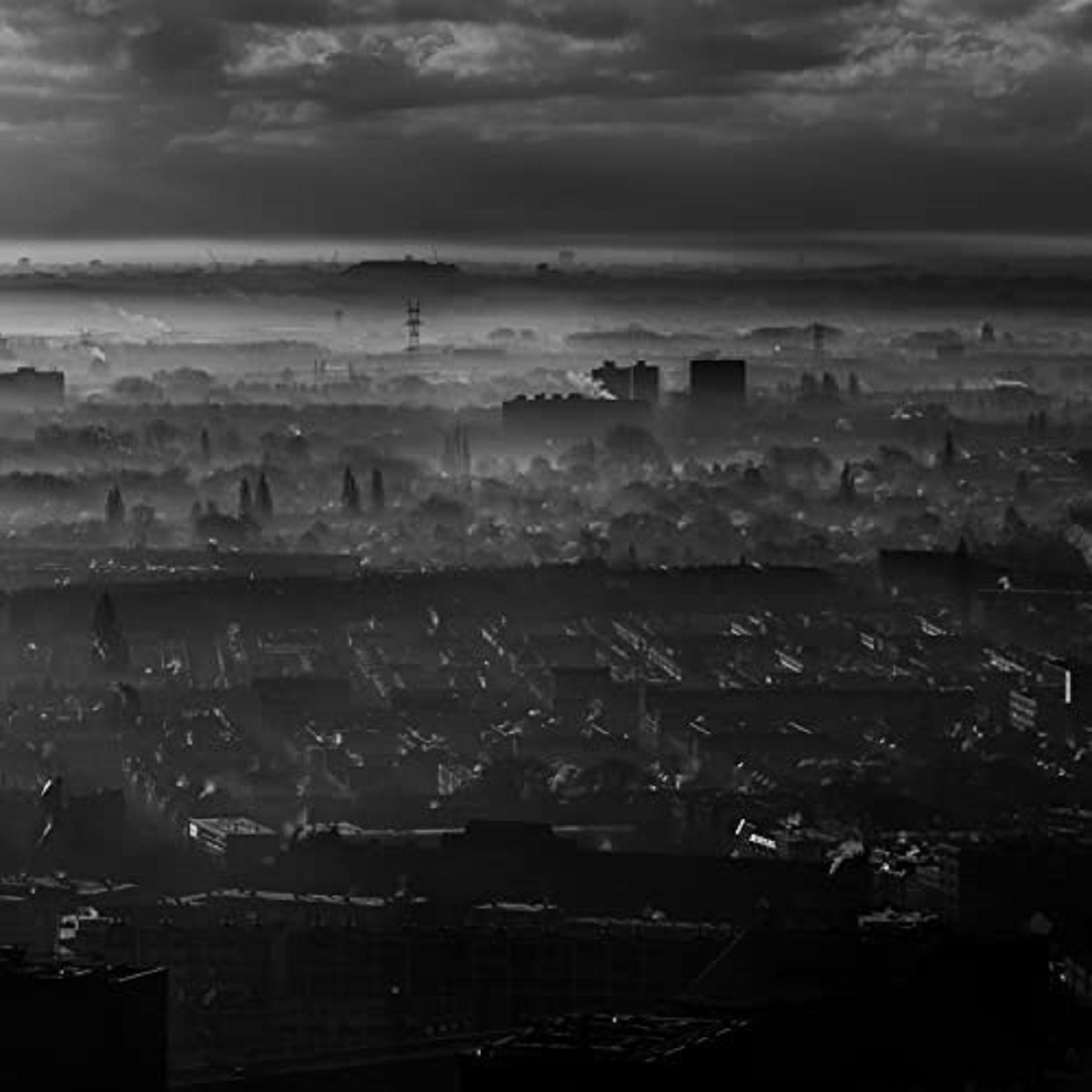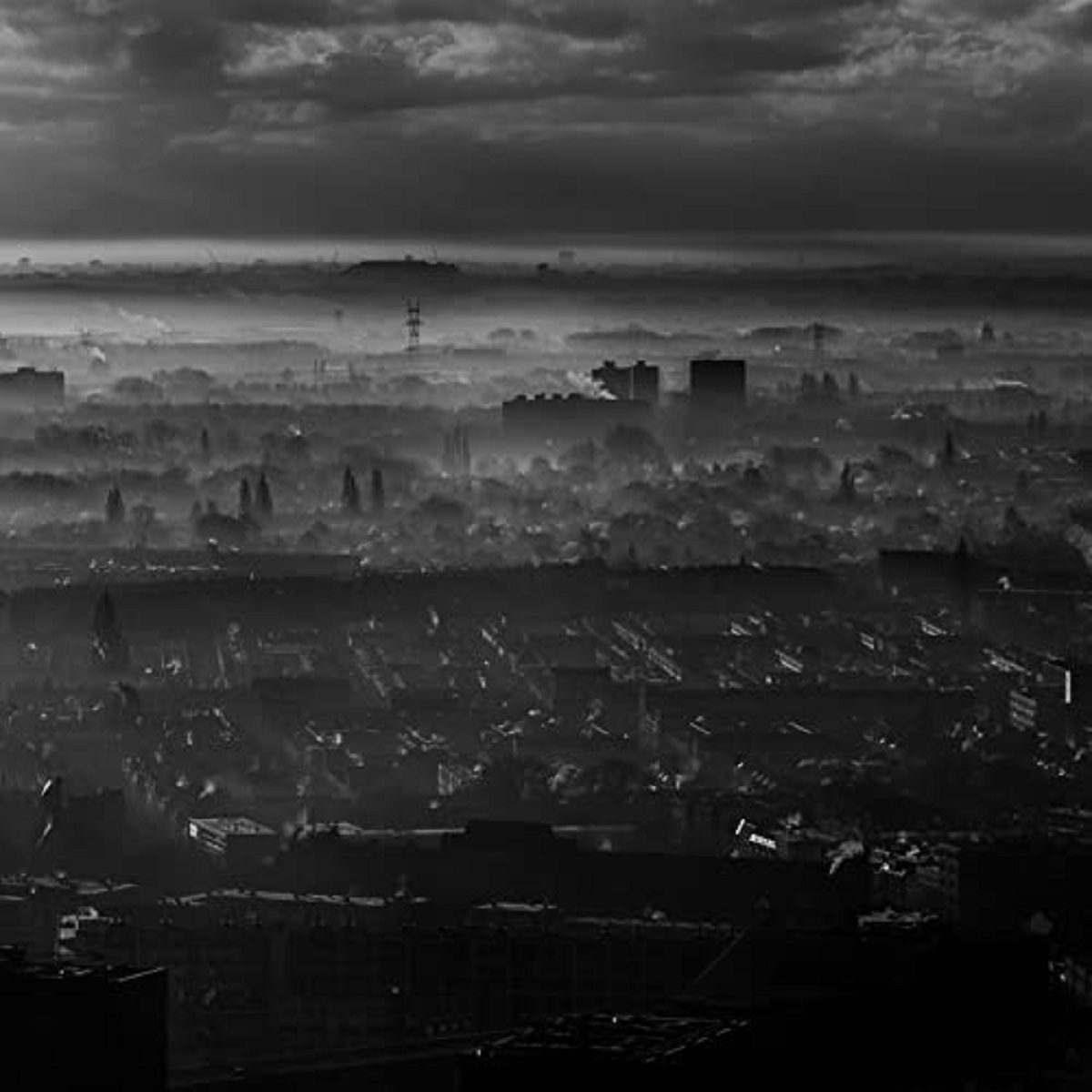 Label: Les Acteurs De l'Ombre / Release Date: 15th April 2022
I + Live At Roadburn is a rather unique, but honestly quite logical, approach to a live album – Instead of merely releasing an album with effectively the soundtrack found at any given festival or concert, why not combine it with the raw studio release to showcase exactly how strong of a presence any given band is when performing in front of a live audience?
Well, given the chance Wesenwille did just that; And with the aid of the legendary Dutch festival Roadburn (which happens to be native soil for this particular duet), last month this became a reality.
Now, Roadburn often demands a high standard of their performers as well as something that will make said performance unique. And in this case, Wesenwille provided their entire first Full-length release as originally recorded, only to be supplemented with the same five tracks, in order, with the powerfully energetic approach that it demands.
In reality this means that this, Wesenwilles first ever Compilation album, is effectively two parts: First, the five original records as originally released four years ago – Then their most current counterpart when they were played live. A novel idea as stated earlier, and one that is surprisingly effective. Wesenwille has never known to disappoint, but when compared to what the two master musicians deliver when on stage (with proper sound equipment, clearly evident when listening to the excellent mixing and mastering that went into this half of the record), there is no doubt that this is Black Metal to be experienced live.
Now, as I have come to expect from large conceptual festivals such as Roadburn, even on the five live recordings, the audience is nowhere to be heard – Yet the atmosphere is palpable nonetheless, as the oppression of our modern capitalist existance weighs down on us for eighty minutes straight.
Aside from this, I sadly have very little to add. Like any live album, this one is made for the fans. However, unlike the majority of live albums, this is also a very good starting point for new and potential listeners to get into the Dutch Black Metal scene, since one of its prominent bands was kind enough to add its debut as the intro. Case in point, see the track "Opulent Black Smog" as linked below in both its live and 'original' incarnation.
Recommended for fans of Moonreich, Au-Dessus and early Deathspell Omega.