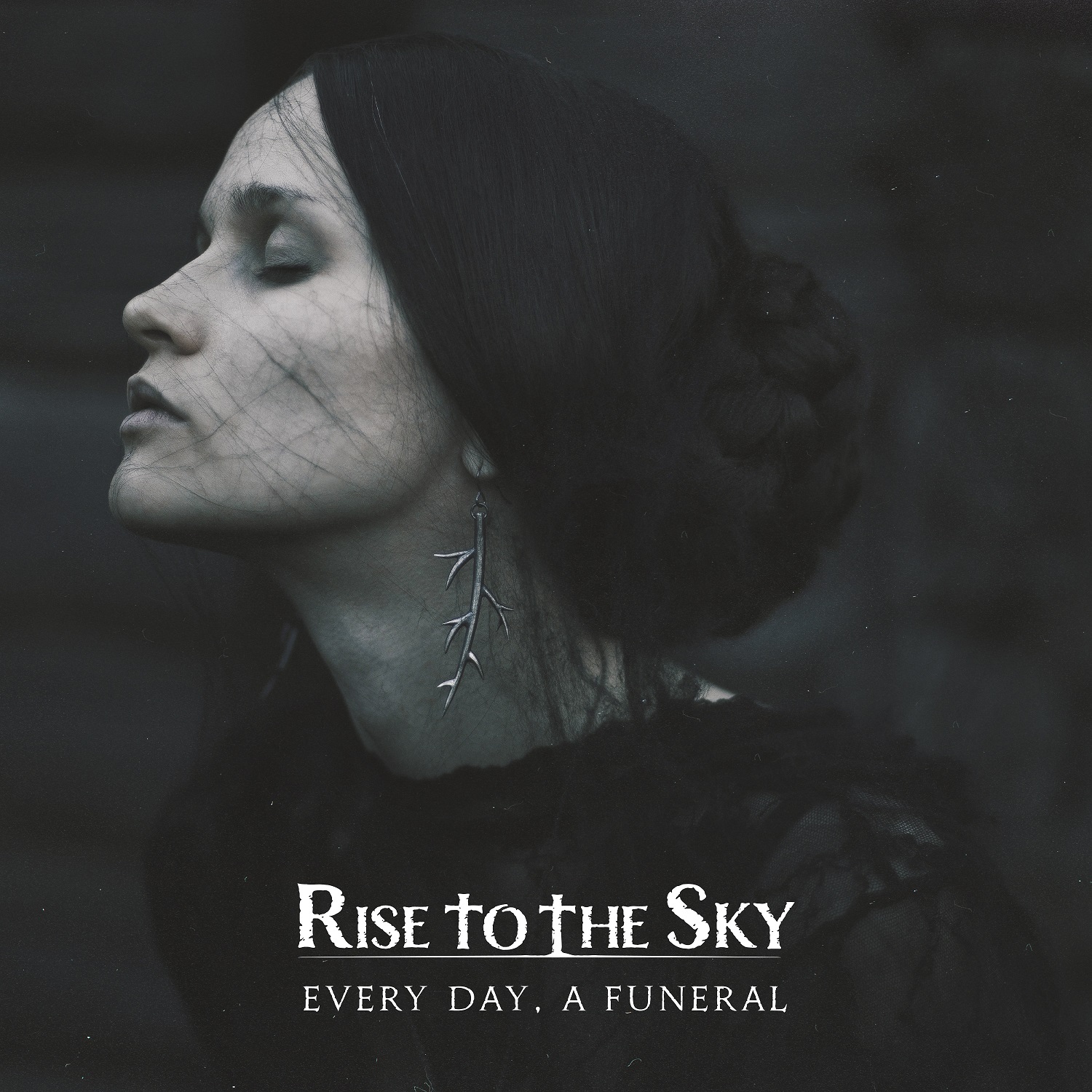 Rise To The Sky – Every Day, A Funeral
30th April 2022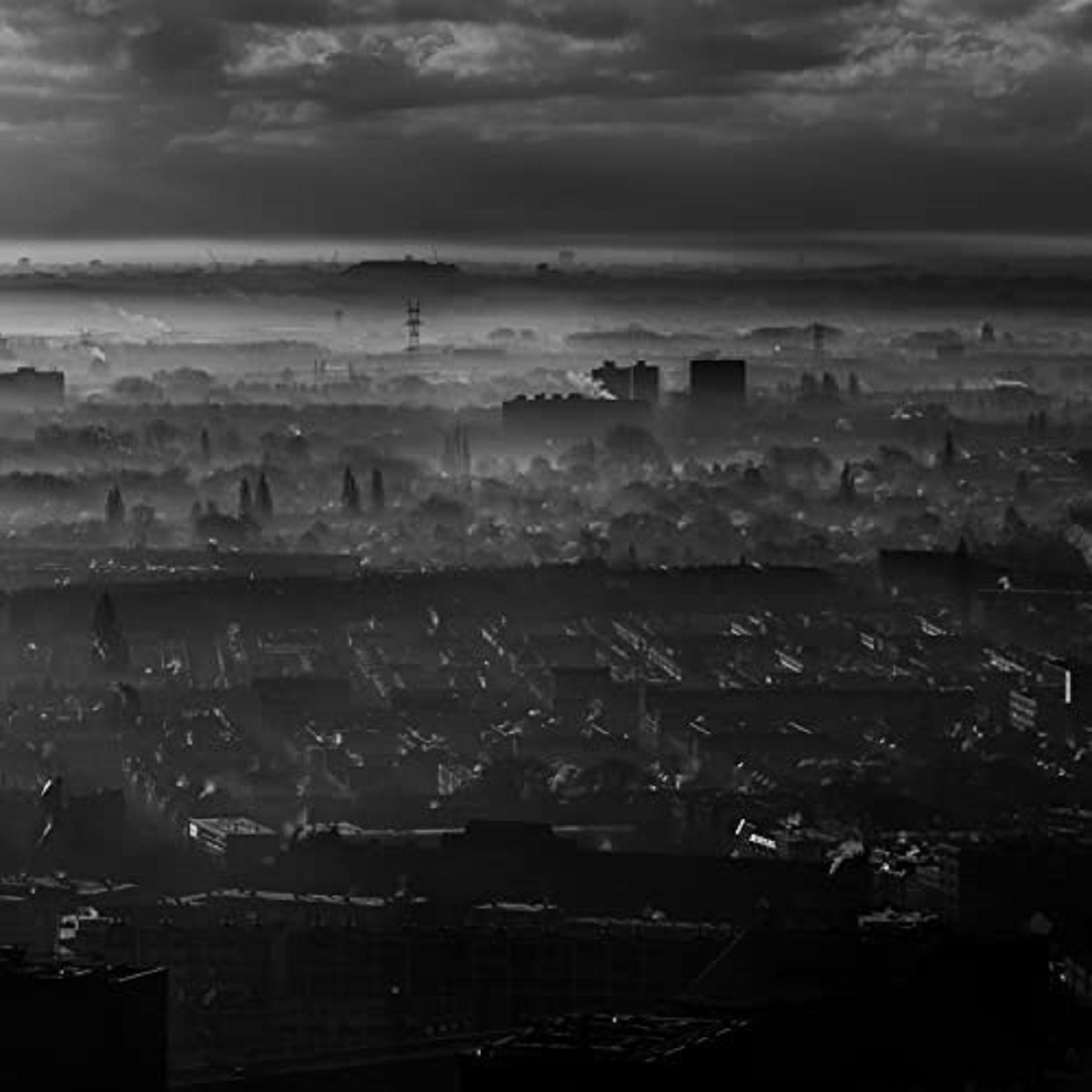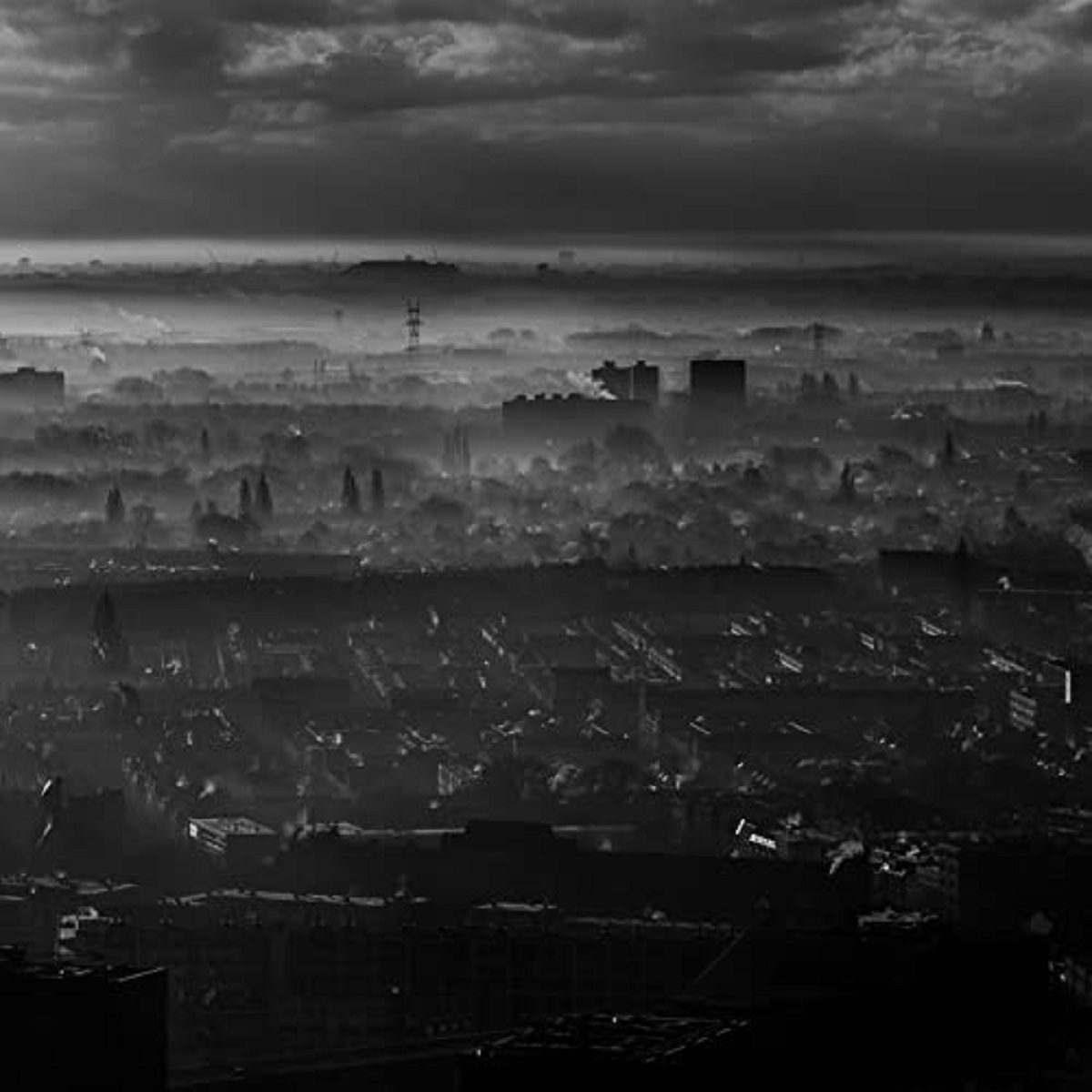 Wesenwille – I + Live At Roadburn
12th May 2022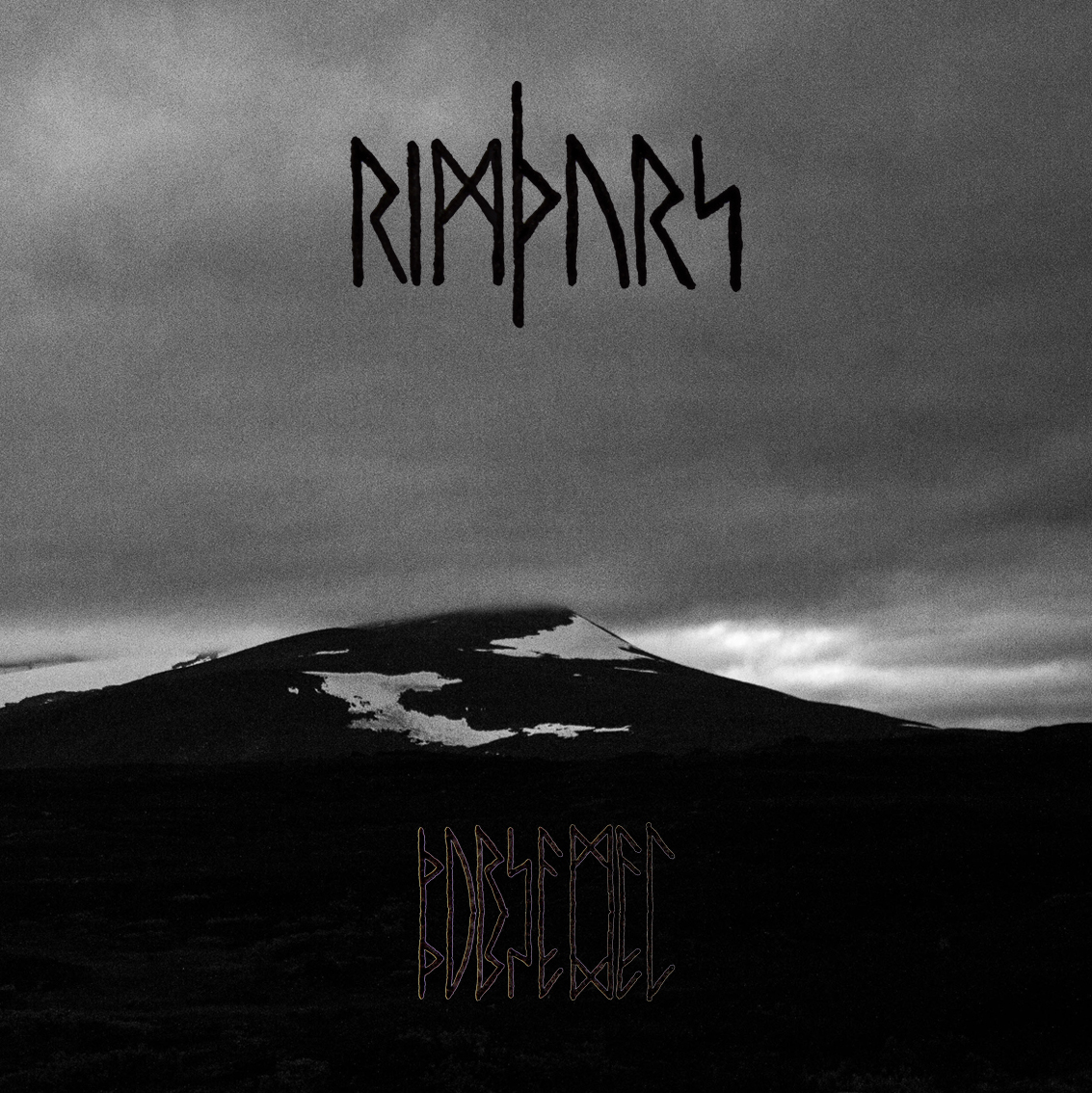 Label: A.D.G Records / Release date: 25th March 2022
No wonder if you've heard the name Rimthurs before, as the band/project started in the mid-nineties, but wasn't very productive until 2001 and 2002. For those of you still not familiar with Rimthurs, I can tell that it is created as one-man pagan black metal project, by Tommy Holmer.
Daniel from ADG Records sent me this Swedish band's third full-length CD entitled Thursamál. It comes as a follow-up to 2010's Svartnar and Gravskrift, released in 2017. On this new release, there's also appearance of a guest vocals on "Mot Undergång" by N. Sadist (Patronymicon, ex-Sorcery) and bass duties that are taken by Mordh.
Thursamál consists of eight hymns of heathen ferocity and Swedish melancholy wrapped with a very desolate and icy-cold atmosphere. The genre we're vitnessing here is a typical piece of a Scandinavian pagan black metal. The music is mostly fast, but varies in tempo as some parts are very aggressive while other more atmospheric and acoustic sounds, followed by mostly high-picthed & screaming vocals. The guitar parts are mostly melodic and with some nice black metal riffing. Then there're the drums, at times almost ritualistic and haunting, while other times with some hellish blast beats parts.
The album opens with the aforementioned "Mot Undergång" with some soft sounds of nature, before going into a bit heavier direction. All of the lyrics are in their native Swedish, which adds this mysticism and provoke different emotions on the part of a listener. Lyrics mostly deal with darkness and inner feelings as melancholy and nostalgia, but also describing the beauty and danger of Nordic/Scandinavian nature and landscapes. Some of the remaining tracks are a bit longer and almost epic, while others are a bit shorther and more direct. It shows once again the amount of variation on this record.
This perfectly written and nicely produced album (production is dark and raw) is mixed by Jonas Lindstrom at 'Studio Apocalypse' (Ereb Altor, Isole, On the Altar) and mastered by John Falk (Ghûlheim, Sorcery). Meanwhile, the fitting cover artwork & layout is the work of Nifl Productions.
At the end, I can highly recommend this album to any fan of pagan Scandinavian black metal. Do not hesitate to give it a chance!
For more info on this particular release visit https://blodbuse.bandcamp.com/album/rimthurs-thursam-l or listen to the full album at their youtube page below.