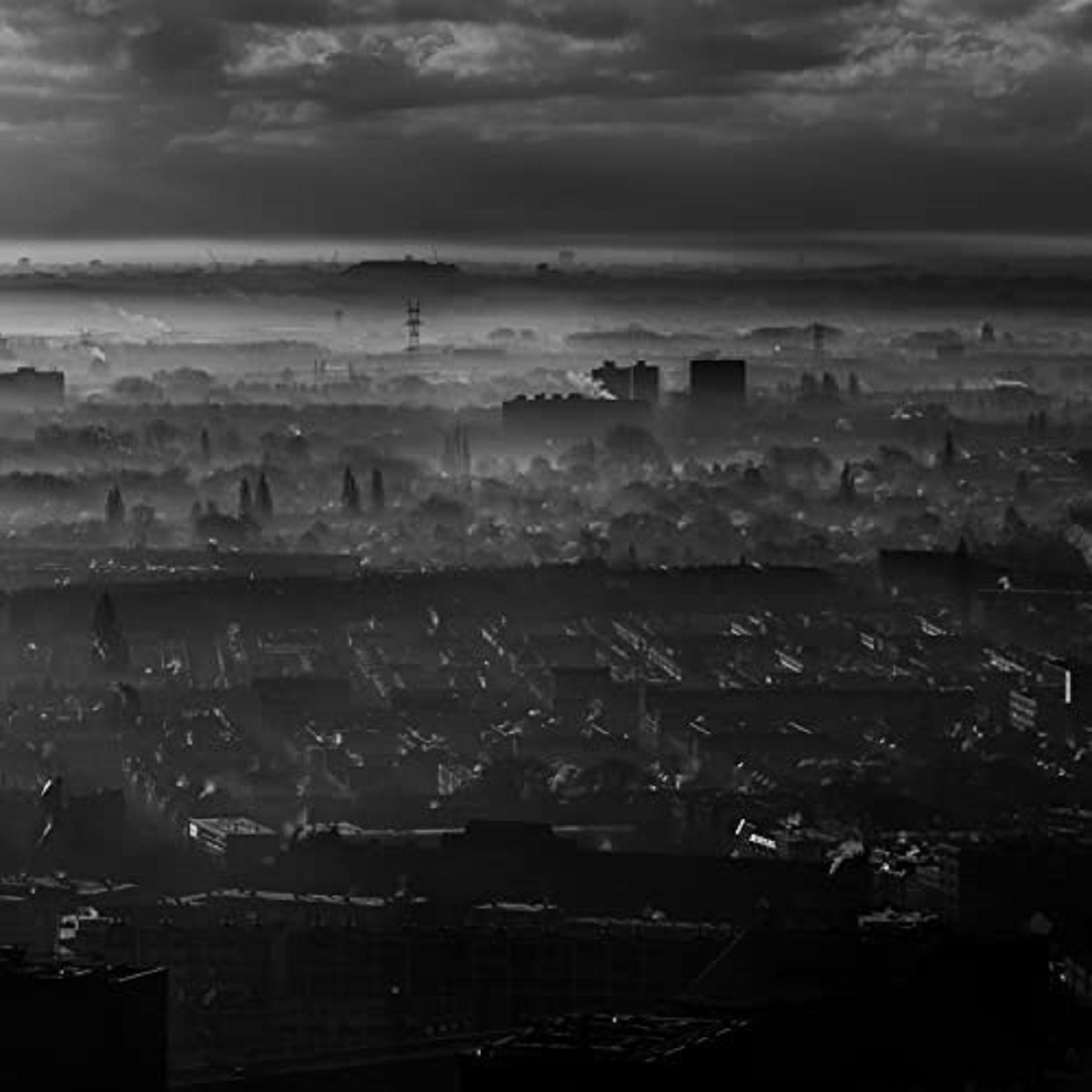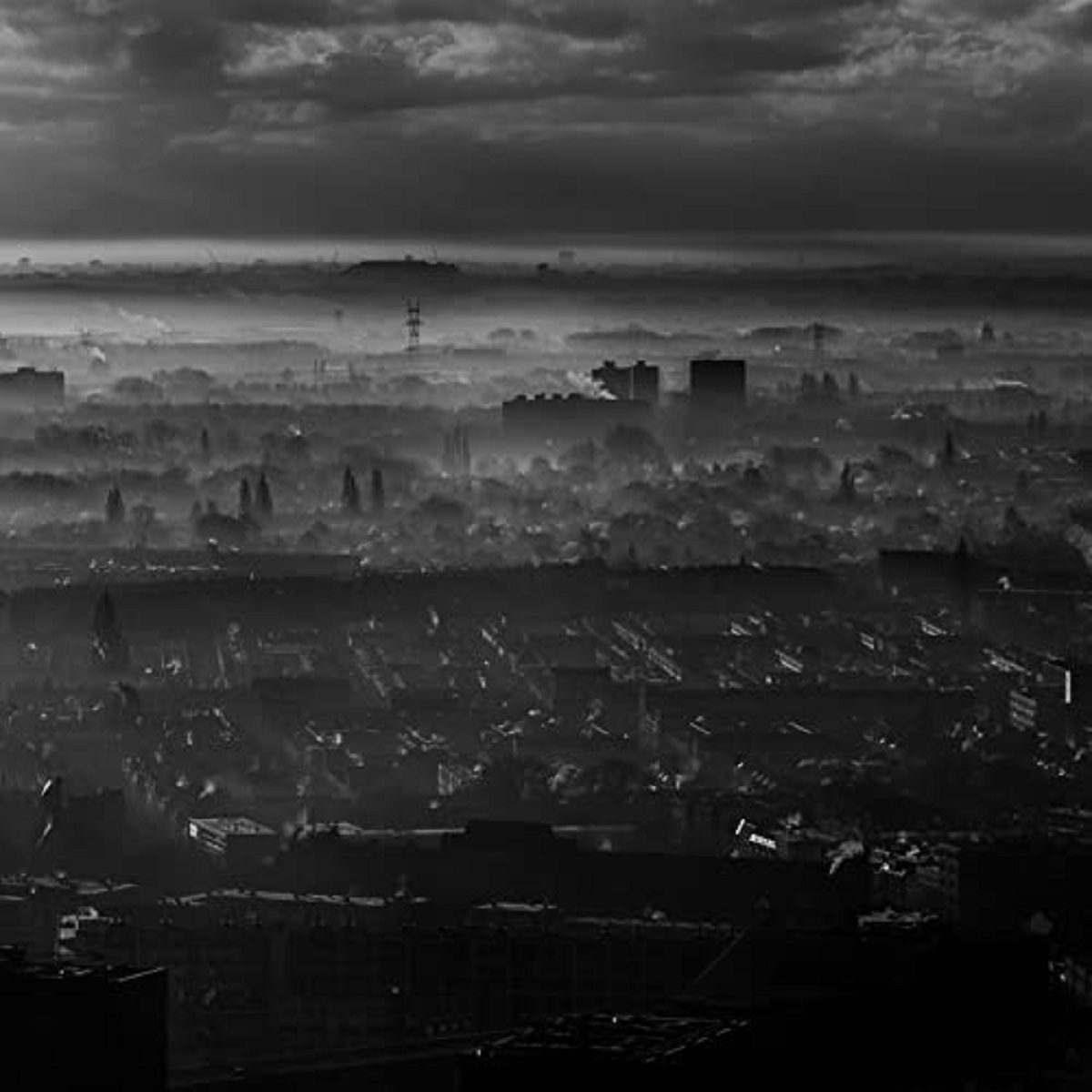 Wesenwille – I + Live At Roadburn
12th May 2022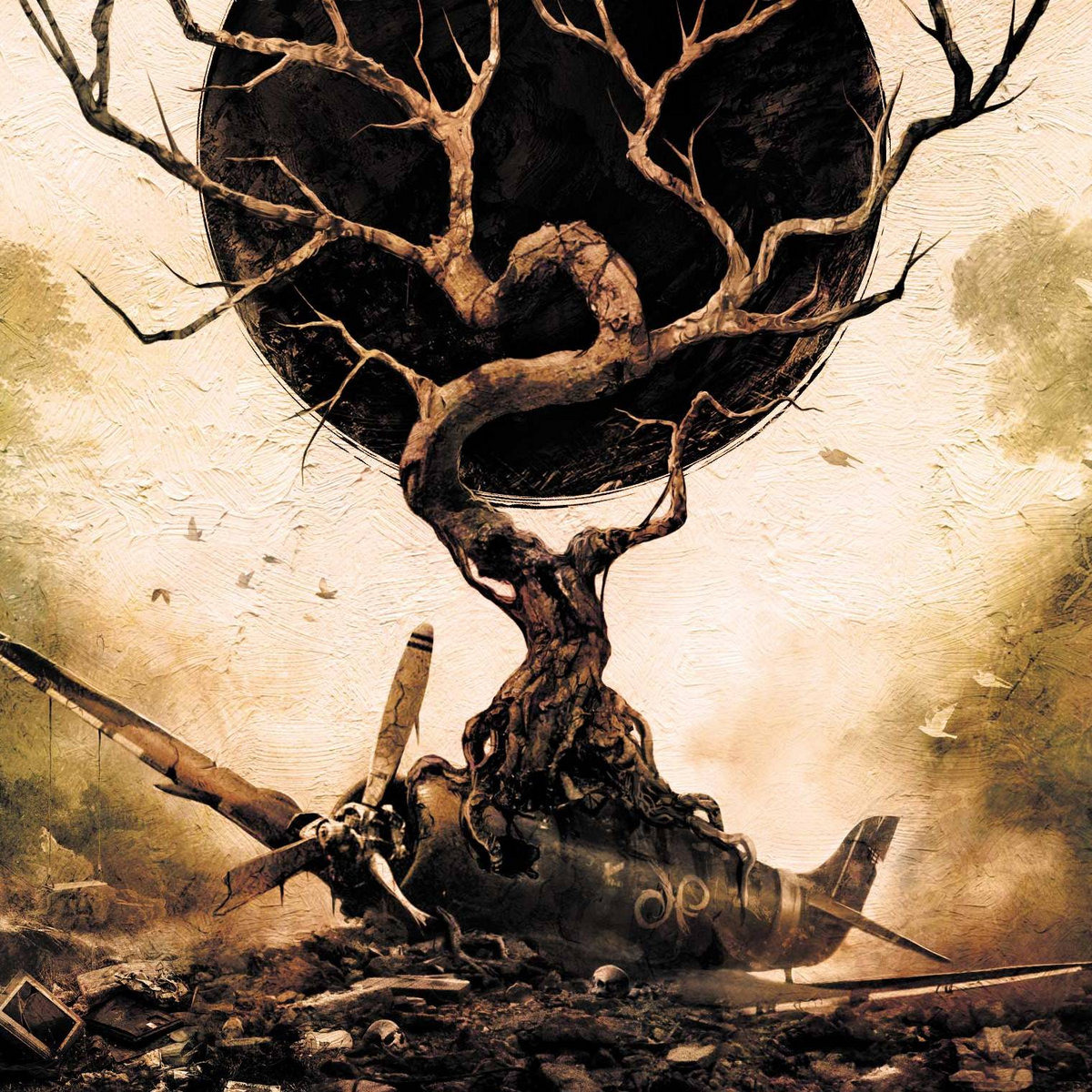 Dead Ficus – All Else Failed
17th May 2022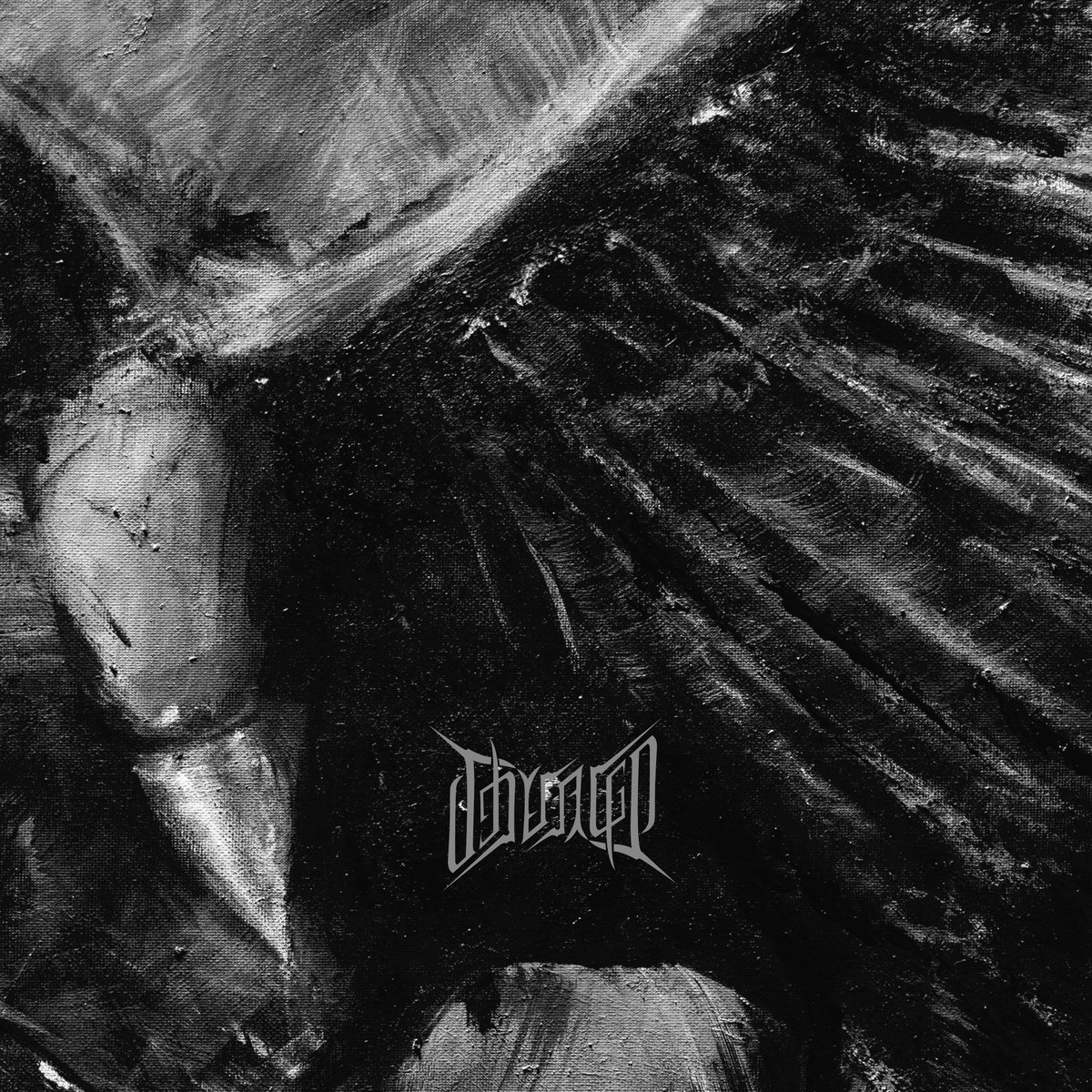 Label: Self-released / Release date: 3rd April 2022
Mika Sundvall from Thyrargo sent me band's first EP entitled Impulses for review. Before going more into this four-tracker EP here comes a short introduction to this band from Helsinki, Finland. Apart from Mika Sundvall (guitars) the band consists of Alexander Kuoppala (guitars), Aksel Kaya (bass), Juska Forelius (drums) and Ossi Paldanius (vocals). For most of our readers esp. the name of Alexander Kuoppala pops to their mind, as he's a former Children Of Bodom guitarist. But, before you expect a great amount of melodic riffing and numerous keyboard parts, think again! It's nothing like Children Of Bodom!
Impulses contains four tracks of a 'total in-your-face' death metal with a sound of late 90s and from beginning of the new millennium. Four tracks presented on this EP are; the opening "Husk" (see video below), "Event Horizon Katharsis", "Kneel" and "Crawler Track Grind". If you listen multiple times to this EP you'll not be able to pick your favourite. Obviously, it's not due to the poor quality of the songs, on the contrary, they'll all equally strong and convincing. Take for instance their first single "Husk" – being very aggressive and energetic, with lyrics about '…a moment of clarity during overcoming personal weaknesses, and celebrating ones inner will over a slowly dying ego'. Some of the other themes covered here are death, war and (inner) conflicts!
In other words; it's just pure and simple old-school death metal including some great vocal work, amazing guitar leads, explosive and groovy bass sound and swift and intense drum work. It's a piece of pure aggression and sonic attack filled with blastbeats that will please all worshippers of a uncompromising, raw and honest death metal. It is blasphemous without being cheesy, and it is brutal without being predictable. Production is modern and fresh, but still with this raw typical death metal sound to it.
All in all, Impulses is a solid and enjoyable debut EP with four devestating liver shots. This EP is going to hit you hard. I warn you! Esp. recommended for fans of Cannibal Corpse, Sinister, Obituary, Jungle Rot, Vader, and similar death metal giants from that death metal defining decade!
For additional info on this quintet from Finland go to https://thyrargo.bandcamp.com/releases