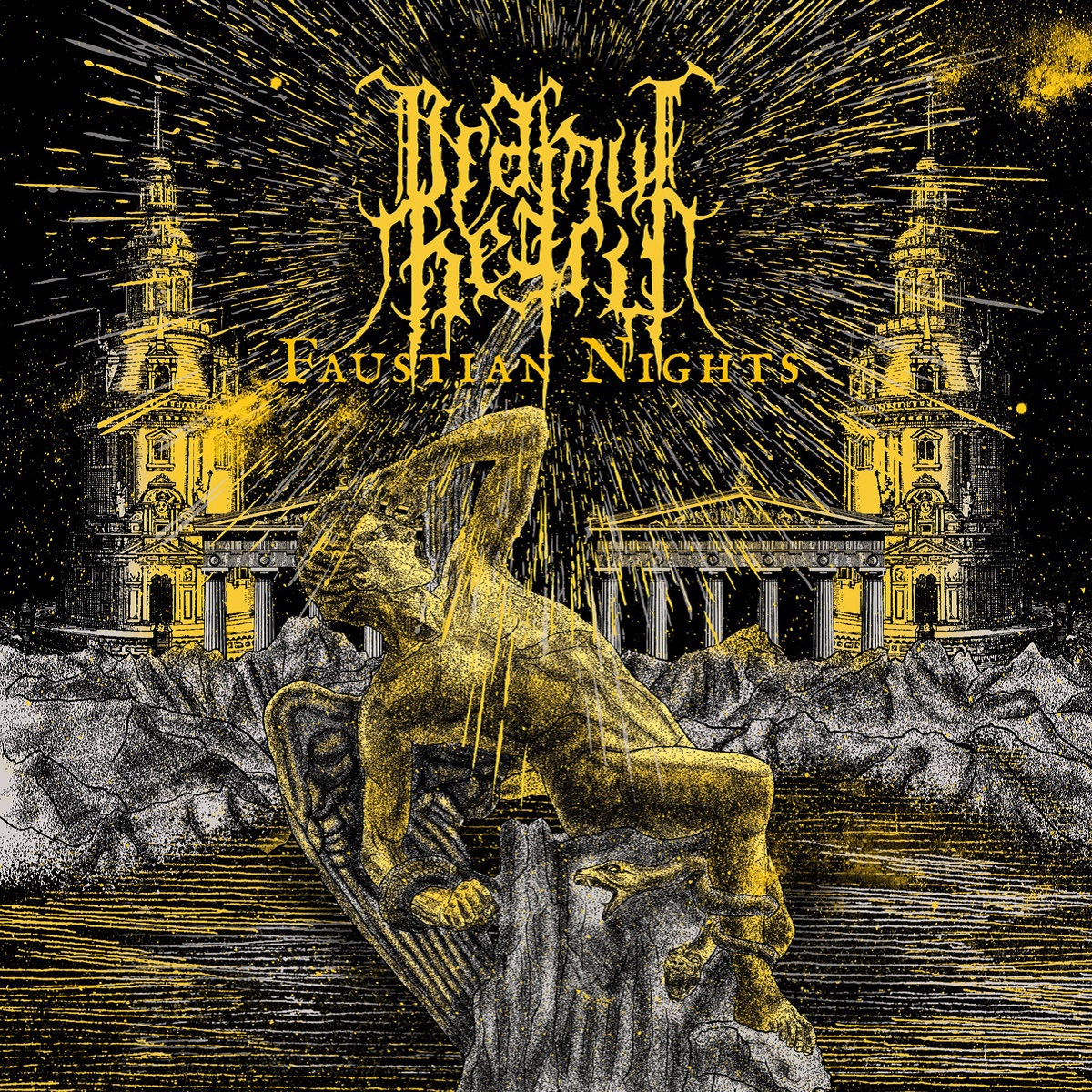 Ordinul Negru – Faustian Nights
12th August 2019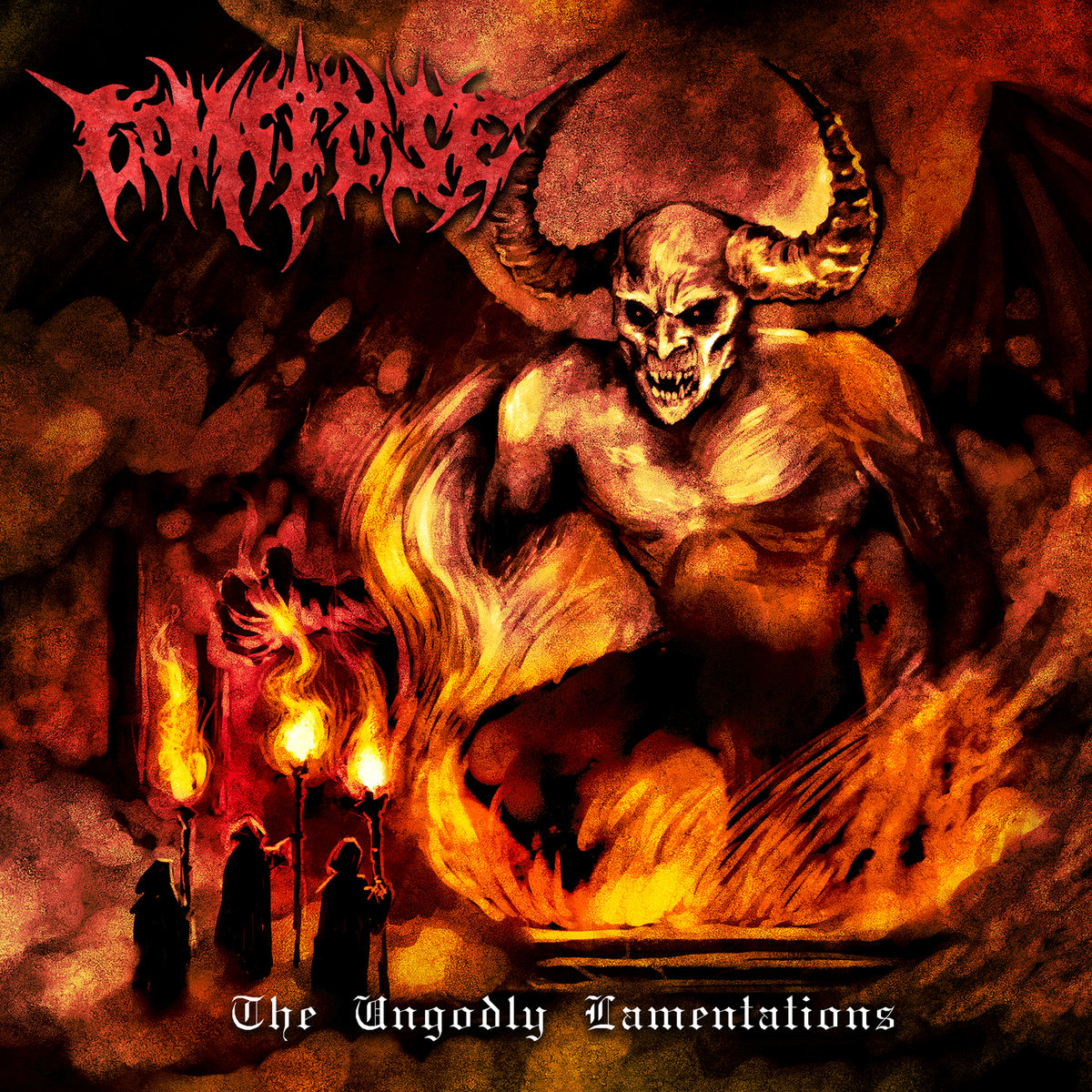 Comatose – The Ungodly Lamentations
28th August 2019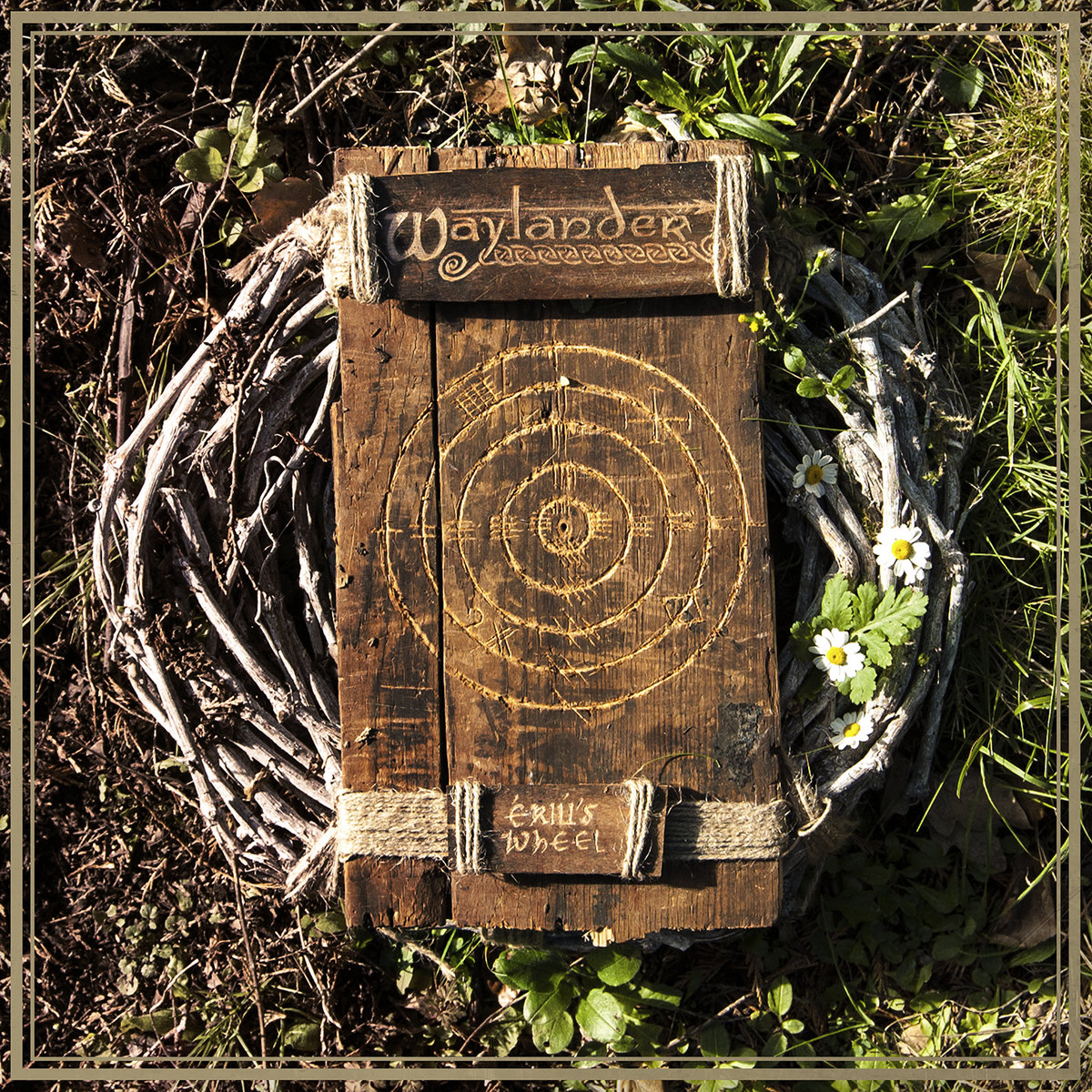 Label: Listenable Records / Release date: 22nd March 2019
With a delay of 5 months I'm listening to the new album by Waylander. Ériú's Wheel arrives seven years after its predecessor Kindred Spirits. In their a quarter-century long career they've only released five albums including this latest nine-tracker concept album. Nevertheless, quality is more important than quantity and fans that have waited for agonizing seven years can now enjoy another high-quality release from this veteran folk/Celtic act from Ireland.
Ériú's Wheel is Waylander' first concept album which brings the listener on a journey through the wheel of the Pagan year, beginning at Samhain and ending at the Autumn Equinox. The 8 songs attempt to encapsulate the atmosphere of the changing seasons as well as the celebrationary, yet solemn, vibe of the four fire festivals, solstices and equinoxes.
The album starts slowly with pastoral short introduction of "Betwixt Times". Soon after it is followed by the hard-charging "As Samhain Comes", which portraits a band at its best. "Shortest Day, Longest Night" is a celebration and an ode to the Midwinter. After mediocre "Imbolc" follows "The Vernal Dance" which celebrates the Spring. After this follows two of my stand-out tracks "Beltine" and "As The Sun Stands Still". Both perfectly arranged and as soon as they end you will want to listen to them again. "Autumnal Blaze" is a perfect album closer combining the best of what's come before, and serving as a perfect summary of the whole album.
Despite the extended period of silence, with the release of Ériú's Wheel it is clear that the sextet has lost none of the fire that burned in its past work. Waylander sounds as good and powerful as ever and once again they've crafted a hymn to Nature, in all her faces and forms. Once again it works just fine for the sextet! Thus, I can highly recommend this folk metal classic album to any existing fan of the band and anyone into a traditional folk/Celtic/pagan/Scandinavian metal and bands such as Primordial, Cruachan etc.
For additional info on the band and its previous releases go to https://waylanderband.com/