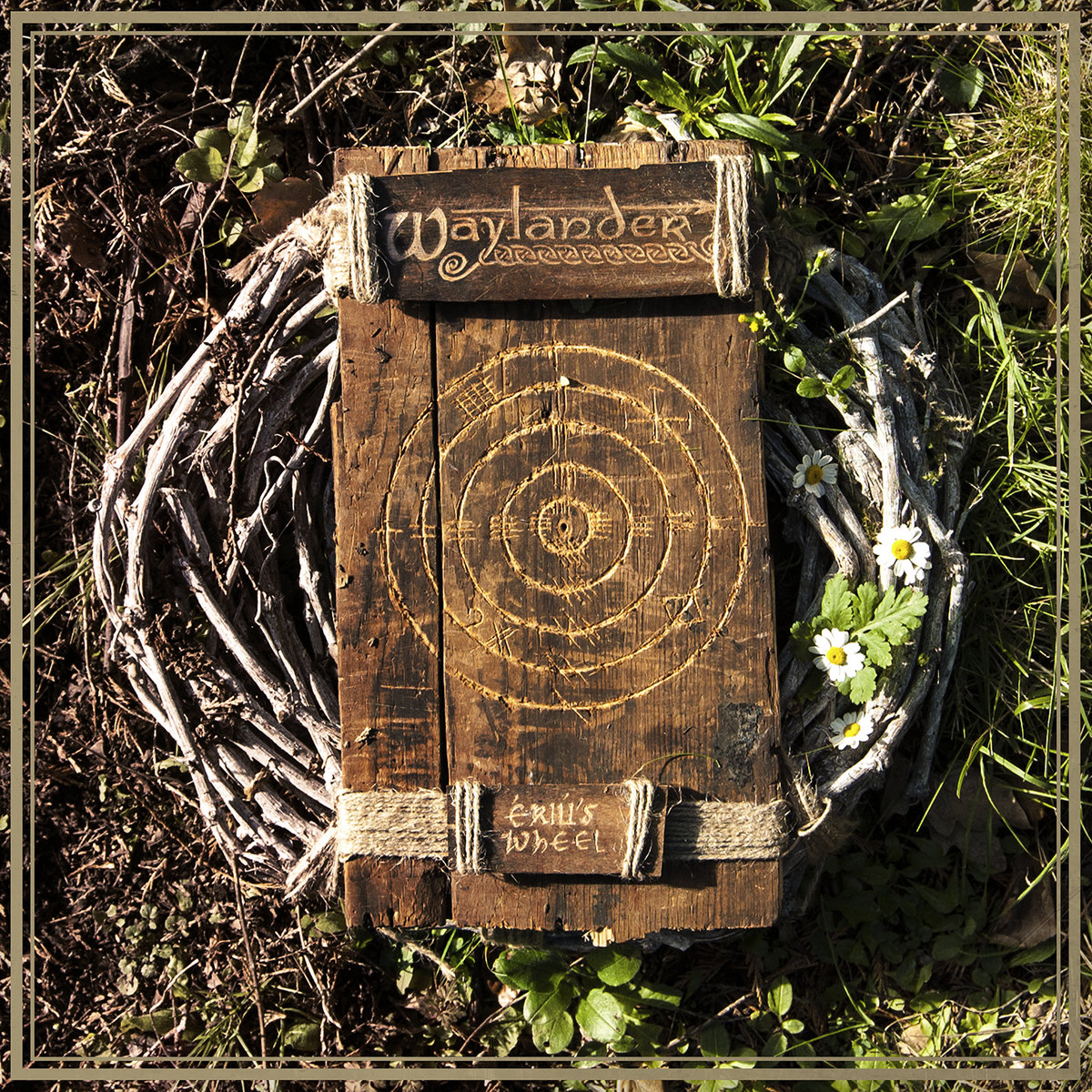 Waylander – Ériú's Wheel
21st August 2019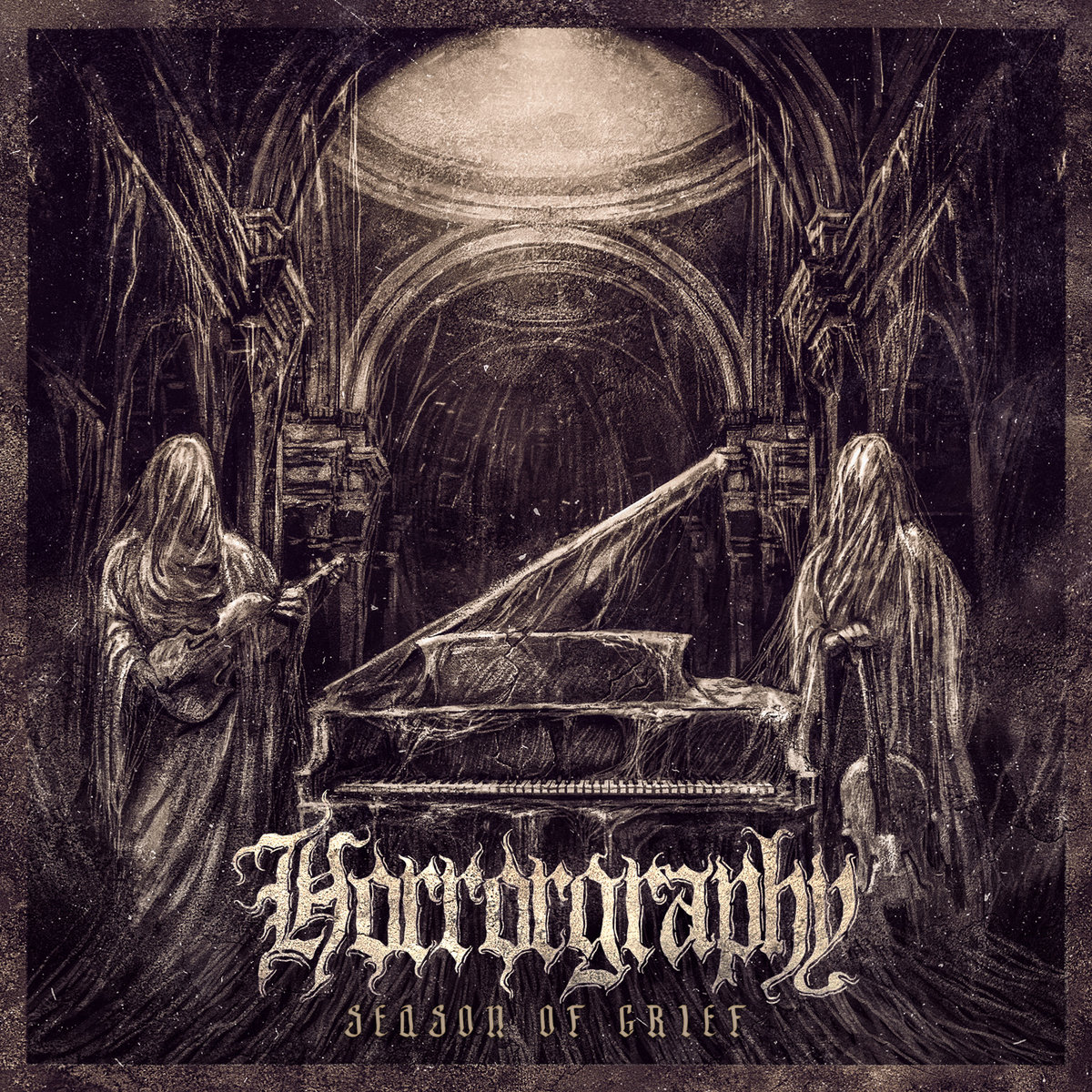 Horrorgraphy – Season of Grief
28th August 2019
Comatose – The Ungodly Lamentations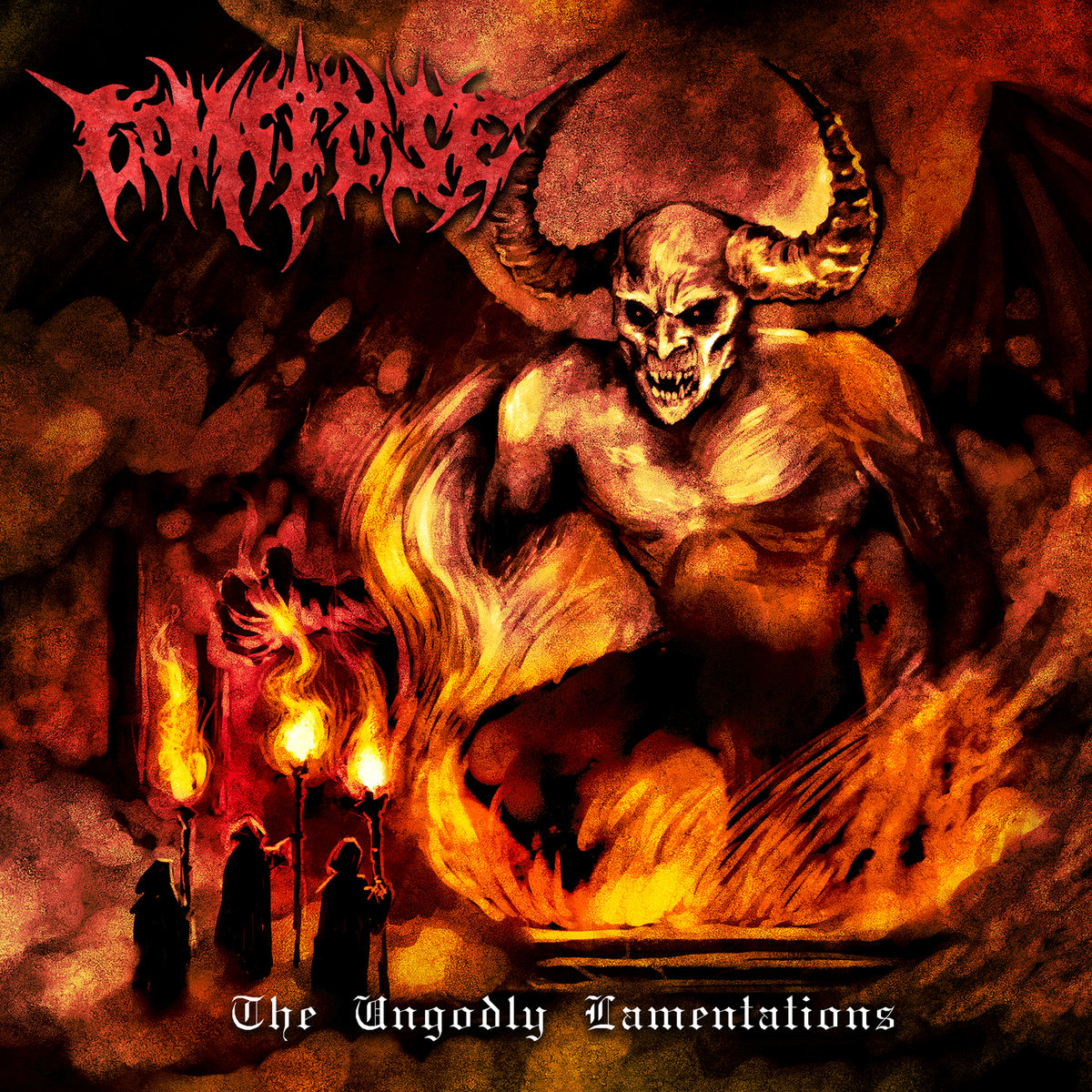 Label: Satanath Records / Release date: 24th November 2018
Asian death metal is not something that we hear about very often on these latitudes, but now it's time for a change! The Ungodly Lamentations is a relatively new album by a death metal combo Comatose from Philippines. It's a co-release of Satanath Records with Grinder Cirujano Records and Rebirth the Metal Productions. It is also the first release with a new band line-up, adding some freshness and creativity to their well-known trademark sound. Meanwhile, these guys have been producing this pure brutality since 2004 which have so far resulted in a couple of demos, EPs and a debut full-length called The Ultimate Revenge.
The Ungodly Lamentations is a full-scale death metal assault featuring eight relatively short tracks. Clocking in a just under thirty minutes, it provides the intensity and tempo to satisfy any old-school death metal fan. Lyrics are mainly anti-religious esp. exemplified with songs as "Cursed Messiah" and "The Beast Of Revelation". From the very beginning and opening riff on the "Intro: The Incantation" it is clear that The Ungodly Lamentations continues where its predecessor ended. It goes perfectly with howling solos, dual vocal lines, edgy riffing and blasting drumming.
Even though The Ungodly Lamentations is not a ground-breaking unique release, it still have some of the undisputed qualities and something new to offer to ever-growing death metal scene.
The Ungodly Lamentations is a decent mix of brutality and creativity and despite of a poor production I will recommended it to fans of 90s death metal and bands such as Hypocrisy, Deicide, Morbid Angel, Vader etc.