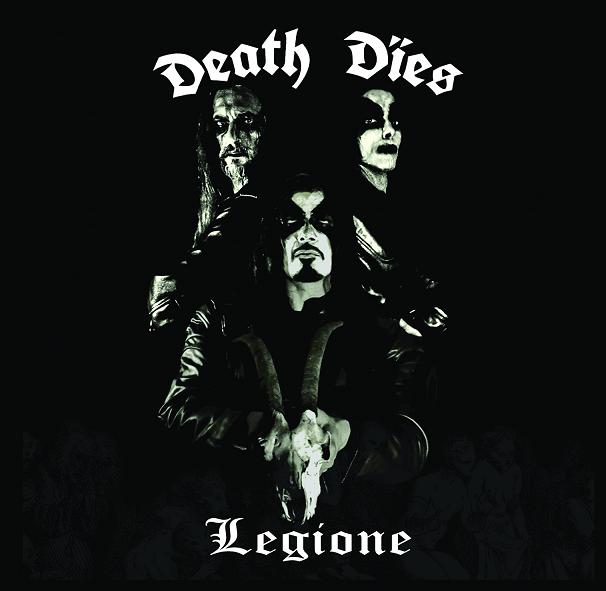 Death Dies – Legione
27th September 2015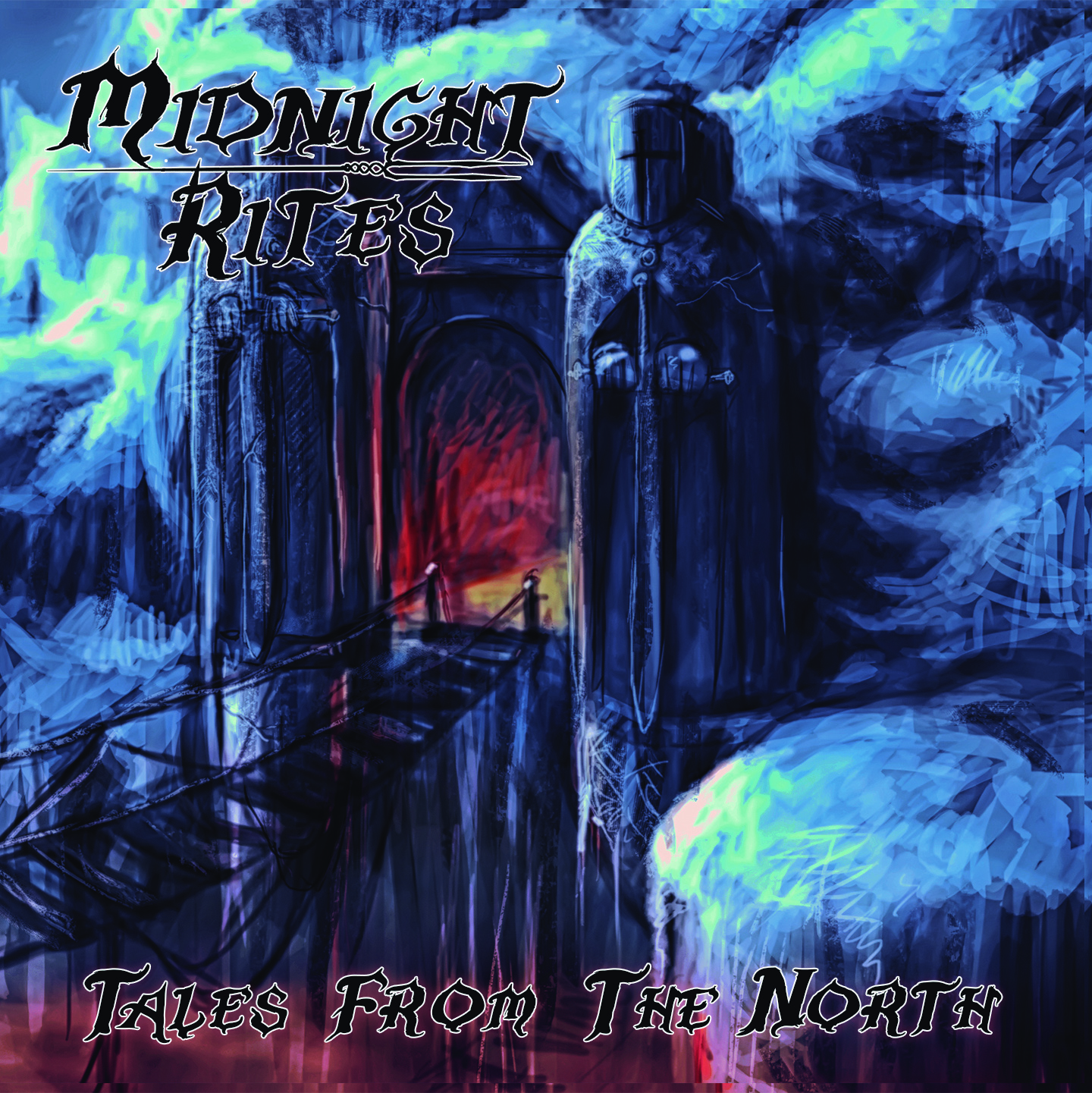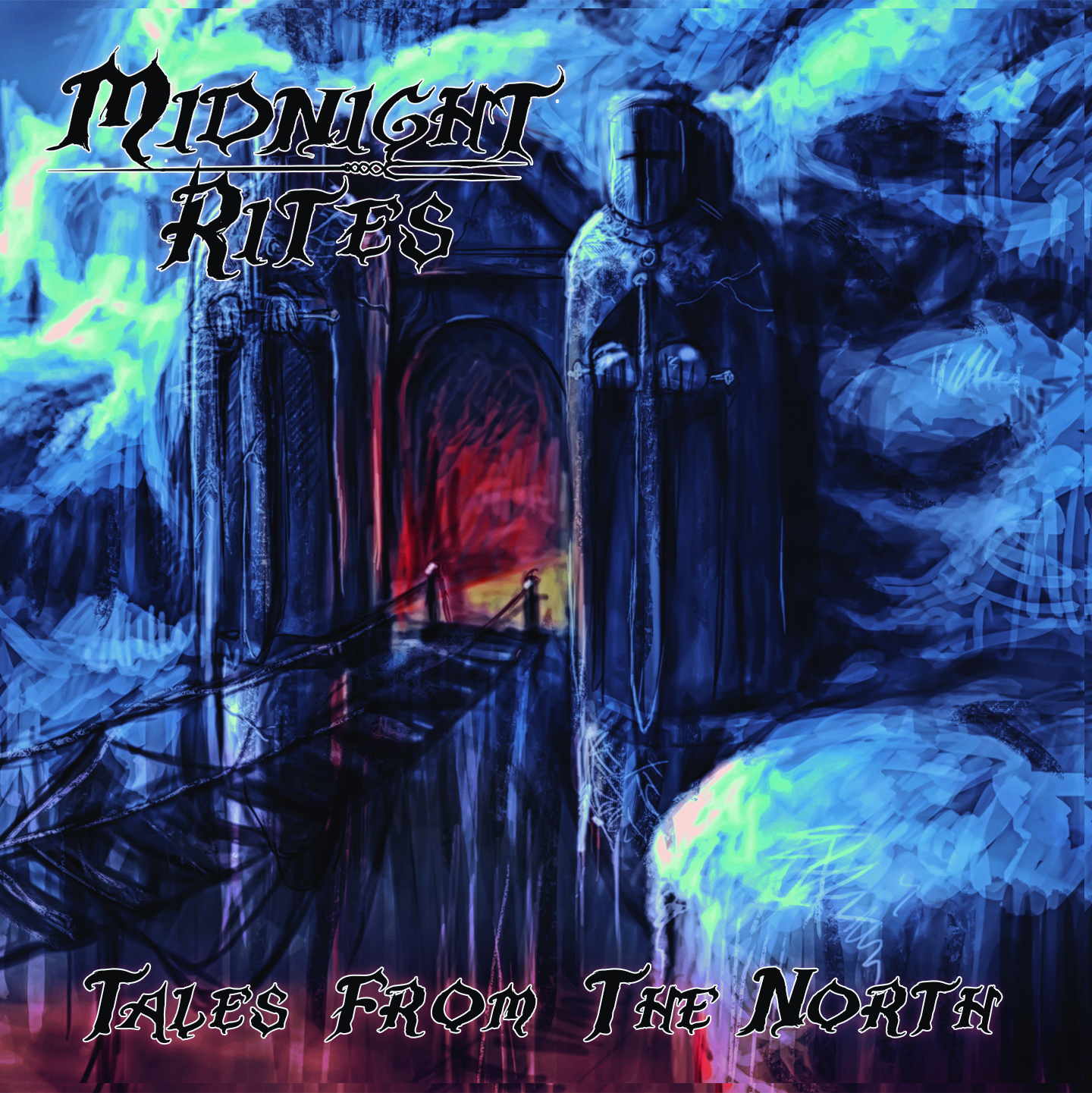 Midnight Rites – Tales from the North
1st October 2015
Watch Out Stampede – Reacher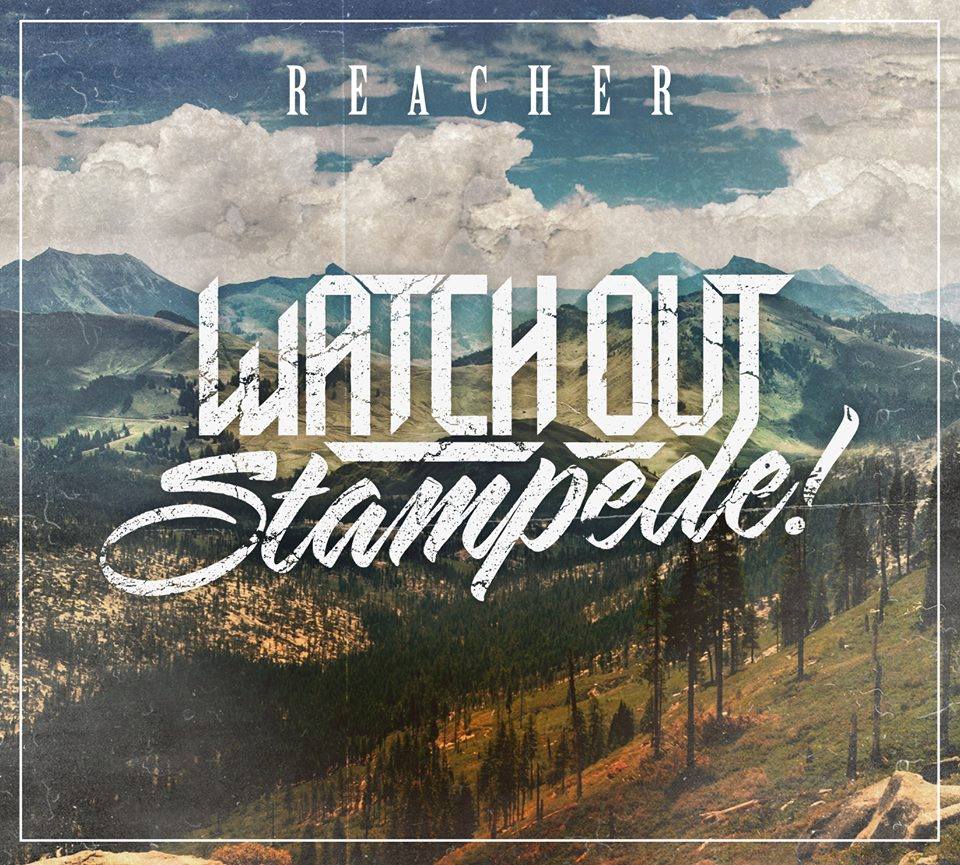 Label: Noizgate Records / Release date: 13th June 2014
Formed in 2011, Watch Out Stampede is a post-hardcore hailing from German. Both by their age and their discography, these five guys are relatively young. However, they've already gained the reputation of being one of the most promising and dynamic acts. As an unit, Watch Out Stampede is reminiscent of earlier Asking Alexandria and similar acts.
Imidiately after the formation of the band, they've released their debut EP entitled From Hoes and Heroes". This particular Reacher opus is their debut full-length released almost a year ago. Reacher consists of ten songs where these guys from Bremen succesfully mix a crispy and clean vocals with some brutal screams, chugging riffs and numerous breakdowns.
Some would argue that it is very predictable and something we've heard numerous times before, and I'm not the one to argue against that. However, in terms of song-writing, lyrics and the aforementioned vocals, the band really delivers and high-quality sound. Their song-writing is almost poppy with crystal clear refrains that tends to move directly from the ear into the neck and legs. I guess it characterizes the sound of this utterly promising young combo from Germany.
Lyrically the band is very focused on telling a story about relationship, but it is done with great confidence and excitiment, and it never really gets too cheesy and popish. The only con as I see it are unfortunately the drums, which tend to sound a bit tinny at times. Otherwise, the production and the wrtowrk for the cover are very representative of the band's sound and their overall image.
The genre of post-hardcore has progressed a lot over the past few years, thus it is very refreshing to hear a band that has held itself steadfast in the roots of the earlier sounds. I'm looking forward to see what next step from this promising quintet would be. www.facebook.com/WATCHOUTSTAMPEDE
If you still need more convincing, check out their single and album's closure "Emily" below.