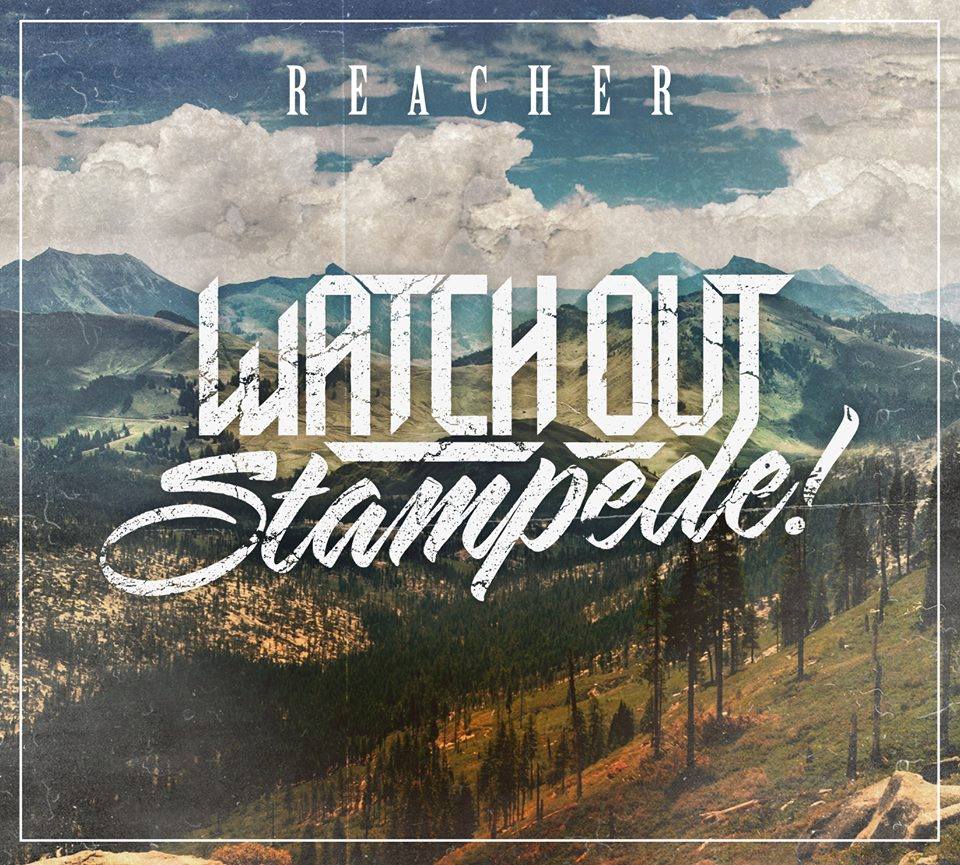 Watch Out Stampede – Reacher
29th September 2015
Queensrÿche – Condition Hüman
2nd October 2015
Midnight Rites – Tales from the North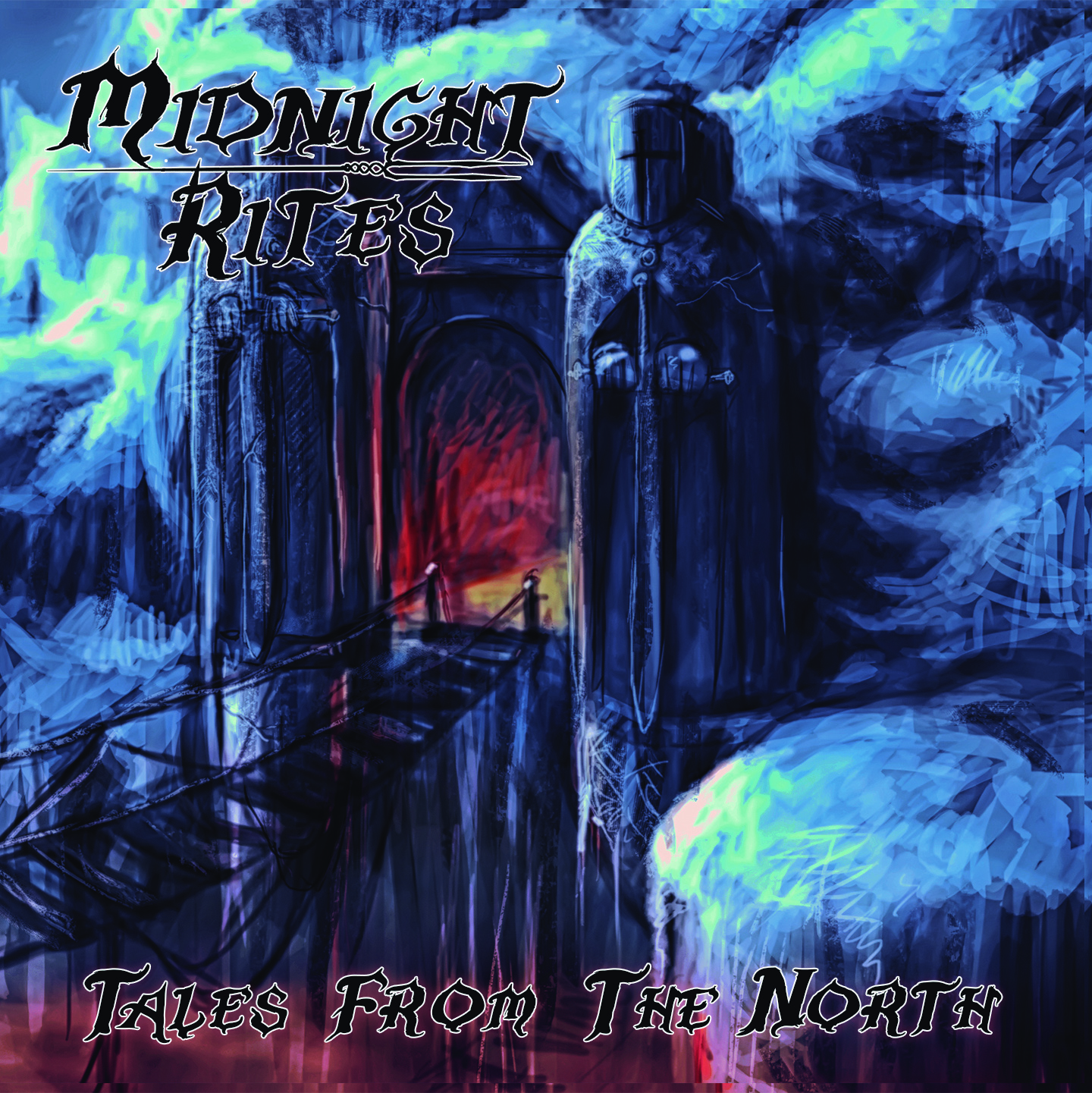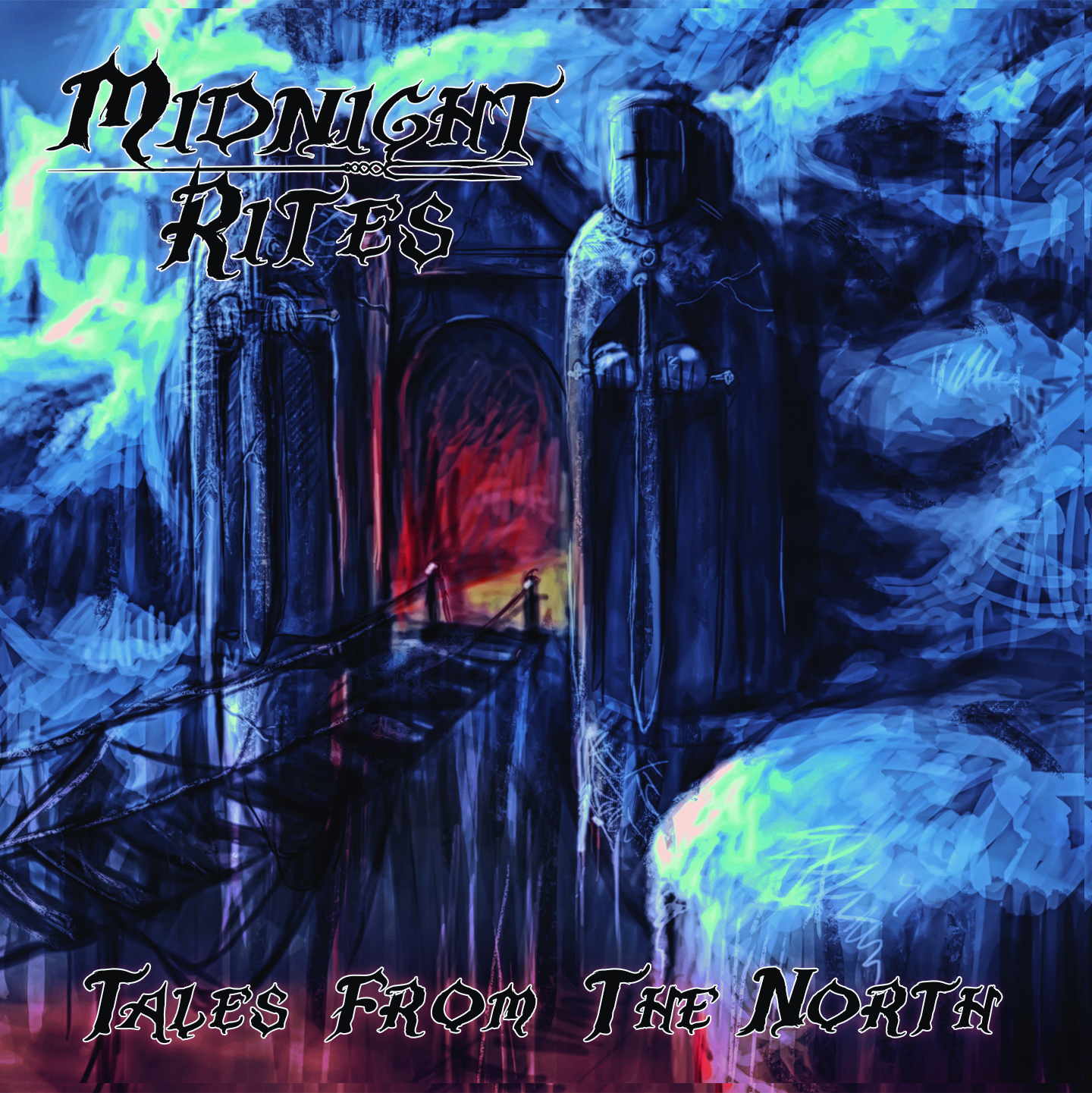 Label: Northern Prophecies / Release Date: 2015
Midnight Rites is a Swedish one-man Death Metal band, and a man on a mission. He seems hell-bent on bringing back real nineties Death Metal music, and to move towards that end he created Midnight Rites. Musically he is boh heavily inspired by, and devoted to, bands such as Children of Bodom, Dissection and Hypocrisy. And while these three have very varied playing styles, Midnight Rites do an excellent job at blending them and making his own type of Death Metal. Musically he ranges somewhere inbetween Dissection and Hypocrisy: Not nearly as Black Metal influenced as Dissection, yet not entirely as aggressive as Hypocrisy. That aside, all six tracks are heavily distorted, simple, relentless and very good. Sure, Tales from the North is the first Demo released, so the sound is a bit rough – But no more than what could be considered charming, in that crude, low-tech fashion. As a matter of fact, the only real down-side to the Demo is the fact that it is too damn short (a common occurrence and a constant irritation to me – but I digress).
I rarely buy Demos due to their short nature (as mentioned above), but this one I would definitely have considered getting my hands on, had I not already done so. It is almost a little piece of the old Death Metal scene brought into the present day – Who would not love that?
Sadly I have not been able to find a suitable place where the album can be streamed, but I will be back with a link, if I manage to find one.