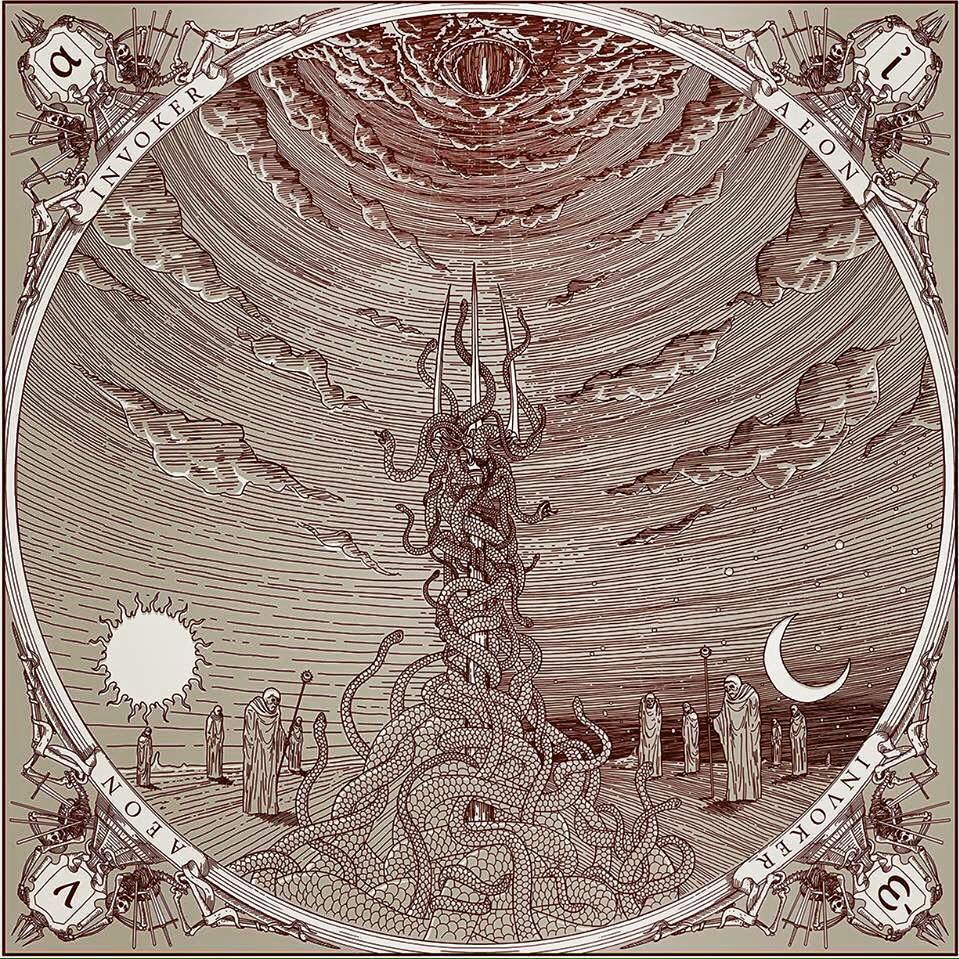 Invoker – Aeon
24th September 2015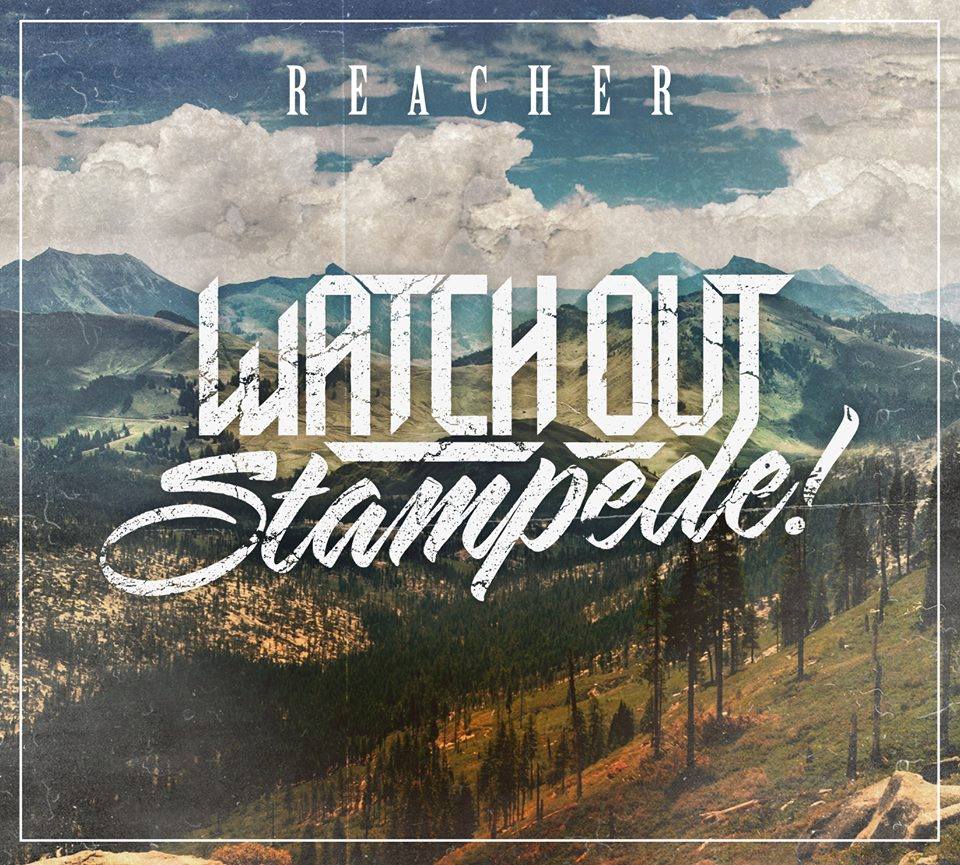 Watch Out Stampede – Reacher
29th September 2015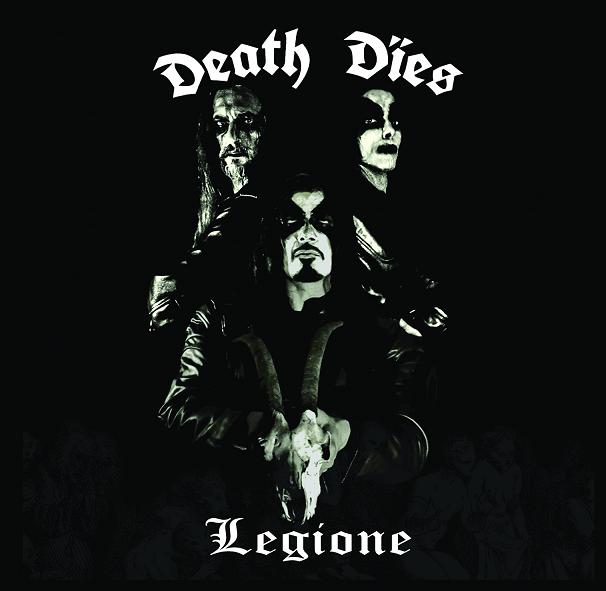 Label: Black Tears / Release date: September, 2015
Despite not having the fame of some of the northern Black Metal bands, Italian trio Death Dies have been around for nearly as long as for instance Norwegian Emperor. And while they might not be considered as important for the genre as the Norwegians, they definitely are still an important part of the history og Black Metal. And their newest contribution to the world, Legione is a perfect example of their legacy.
A fast sum up would be to describe the album as a twelve-track compilation album comprised of all the best tracks Death Dies has to offer from the entirety of their career. In fact, not just their own career: Throughout their twenty-year long reign, most of the trio has either been in other bands or had side-projects (most noticeably Evol, Satanel and Negatron). And this compilation album contains all of it.
Being a part of the Second Wave of Black Metal means that the music is fast, aggressive, relentless and, above all, a perfect example of what music should be like. And the best part of it all, is that the album is as was; It has not been re-mastered.
Should not be missed, avoided, ignored or anything in-between.