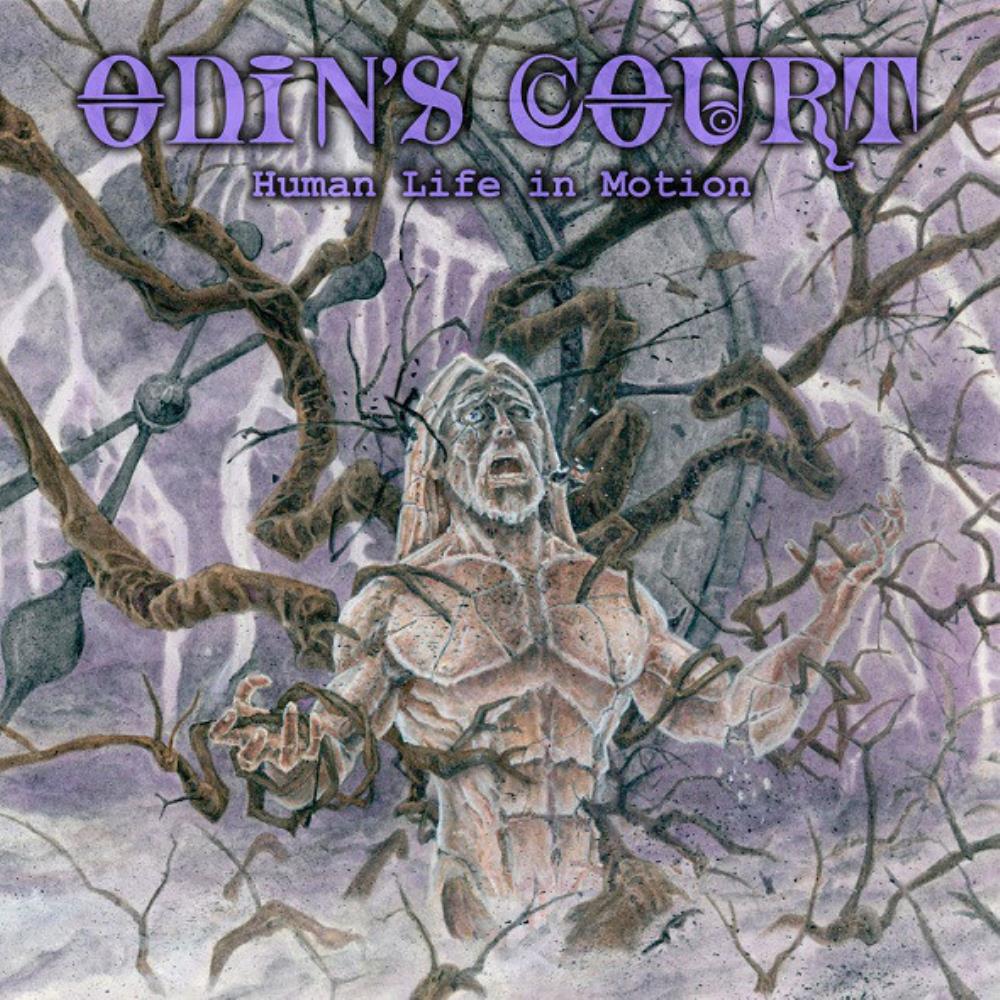 Odin's Court – Human Life in Motion
25th April 2011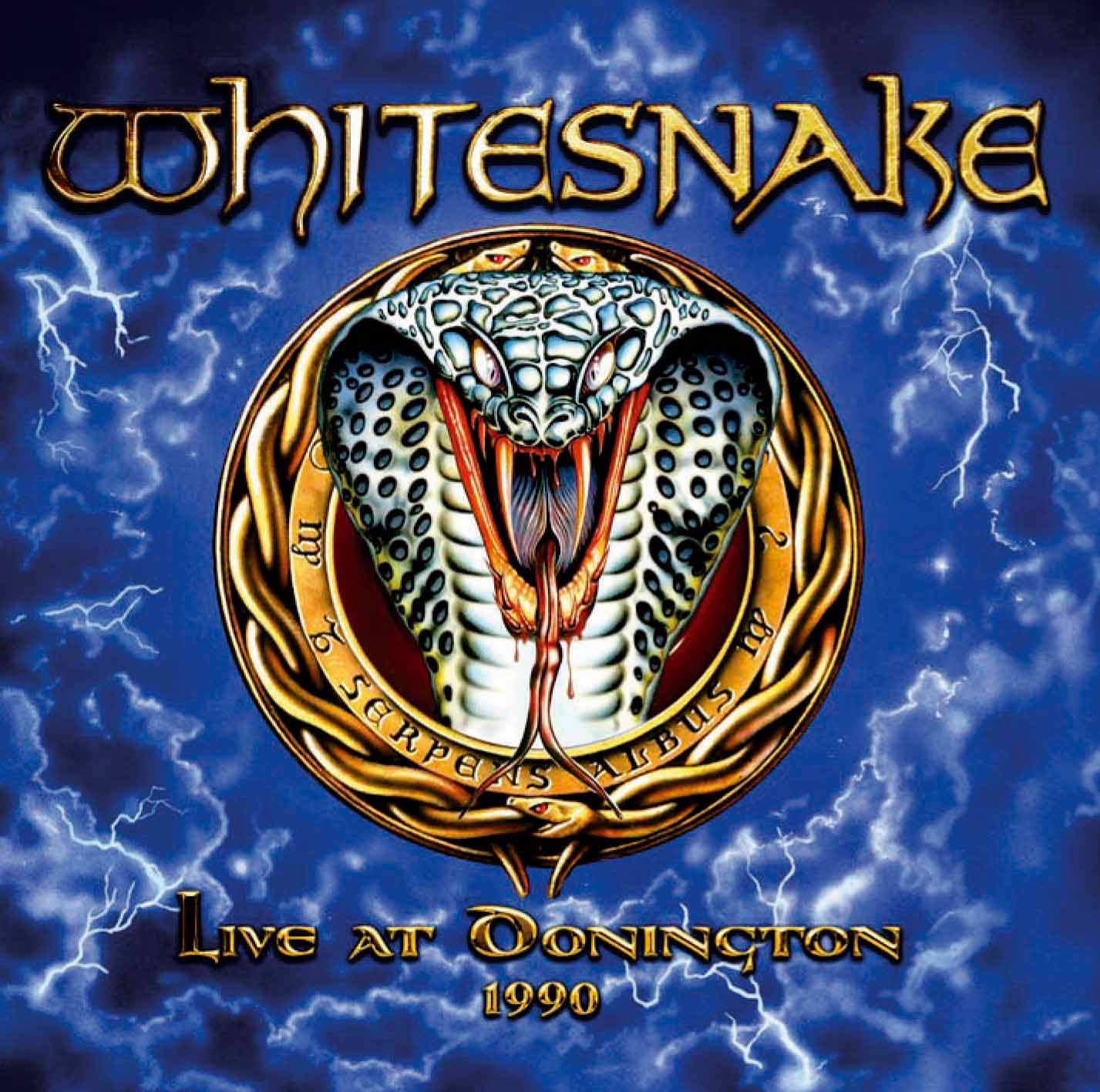 Whitesnake – Live At Donington 1990
7th May 2011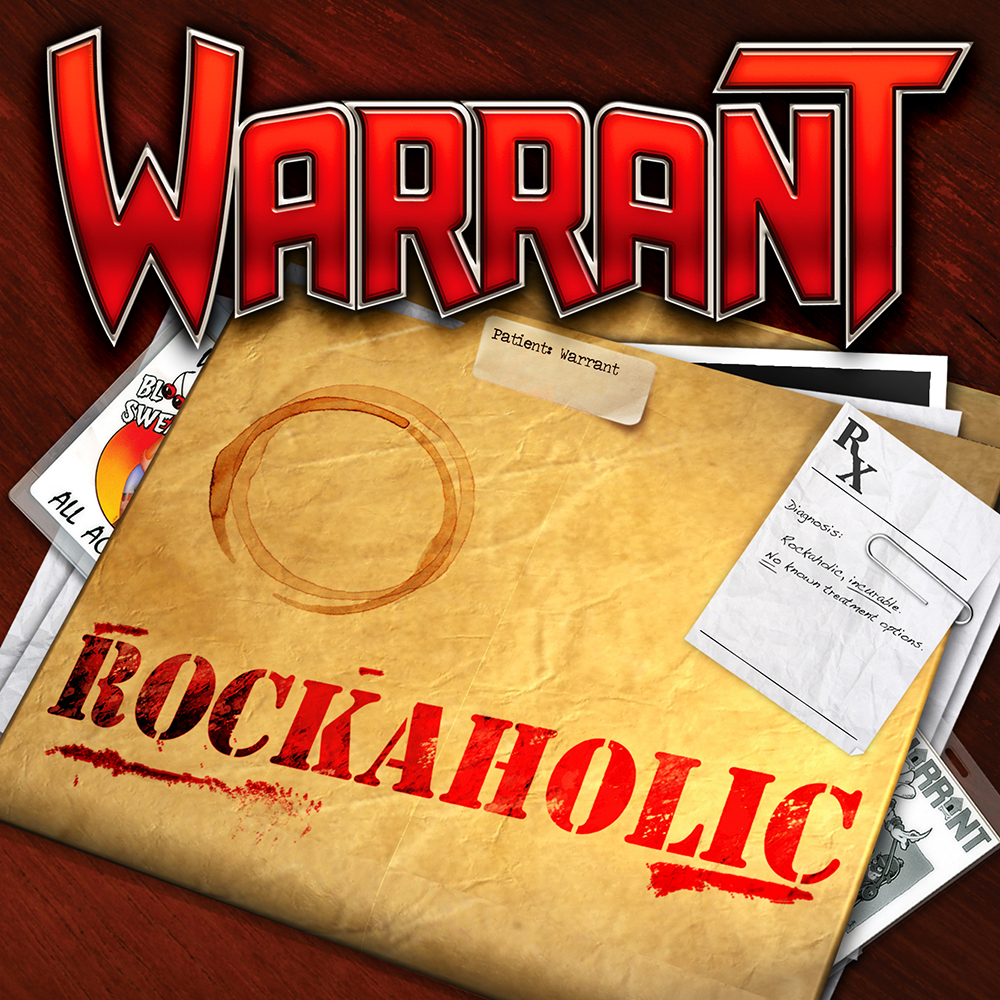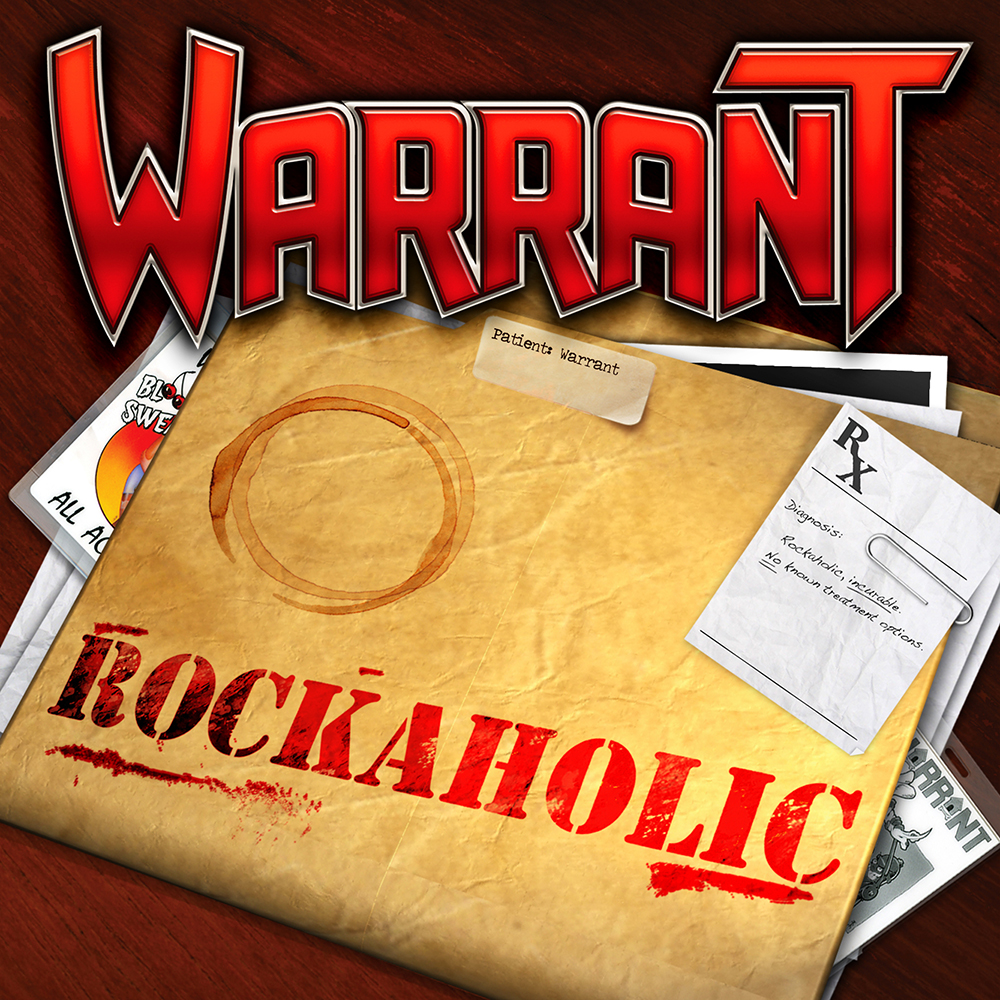 Label: Frontline Records / Release date: May 13th 2011
One of the biggest "hair rock" names from the late 80's are back with their first studio album since 2006's Born Again, which was band's first album not to feature band's original singer Jani Lane. Rockaholic is the band's first album with brand new vocalist Robert Mason (Lynch Mob and Cry Of Love).
Looking back, Warrant's biggest commercial success came with the release of their first two albums, which were characterized by very polished pop rock songs and catchy ballads. Much like some of the other big names of the scene the band's huge success was followed by the band's wish to create more serious music, but unlike Skid Row's Slave To The Grind or Poison's Flesh & Blood, Warrants third album Dog Eat Dog was commercial failure, despite being band's finest work even to this day. To this day the album remains as one of Michael Wagner's best production works.
The arrival of grunge forced the band to try to adopt to this "next big thing" and while 1995 album Ultraphobic was fairly good it failed to get any attention. Since then band has broken up many times, changes band members and had numerous comebacks, none of which proved to be commercially successful.
With Rockaholic four original members are back with a good and fresh sounding vocalist Robert Mason. His arrival injected some much need energy into the band and while he sounds better then Lane did in ages, there is something missing. Sure one of the things is that Warrant without Lane doesn't feel much like Warrant, but it's Lanes songwriting qualities that are missing the most. Let's not forget that he wrote just about all band's songs.
Songs on the new album never come up at that level of Dog Eat Dog or even Cherry Pie. The style is that of the band's beginning mixed with influences from the likes of Rolling Stones, New York Dolls and T-Rex. The album sounds good and fortunately Warrant don't try to recapture the sound of the late 80's. They rather focus on simple bluesy rock sound, but often guitars lack energy and the edge.
Number of songs are far from interesting like for example the opener "Sex Ain't Love", "Innocence Is Gone" and "What Love Can Do". On the other hand Bon Jovi like "Home" has some vibrant energy to it and accompanied by fine guitar solo it works well. "Dusty's Revenge" is country inspired with some fine blues riffs. As such it reminds me of bands 1999 hit "Uncle Tom's Cabin". In the middle of the record things cook up some with "Show Must Go On" and "Cocaine Freight Train", but these songs never deliver big energetic hard rock they are set to. Fortunately they deliver just that on the album closer "The Last Straw", but by then it feels like it's too late.
Rockaholoc doesn't really feel like a Warrant record and despite the good production and fine vocals, the album suffers from weak songwriting and after all that is the most important aspect of any album. I have hard time seeing this band appealing to the band's 80's fans and at the same time it will have hard time attracting some new ones.