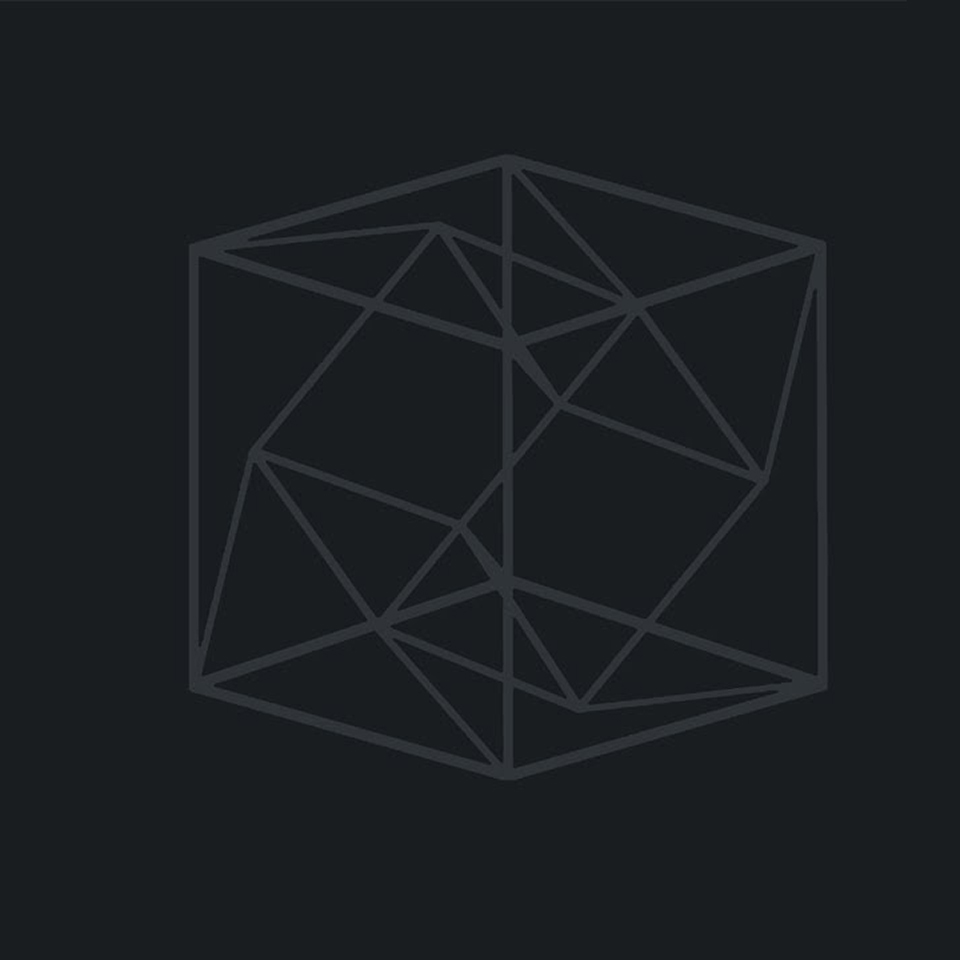 TesseracT – One
1st March 2011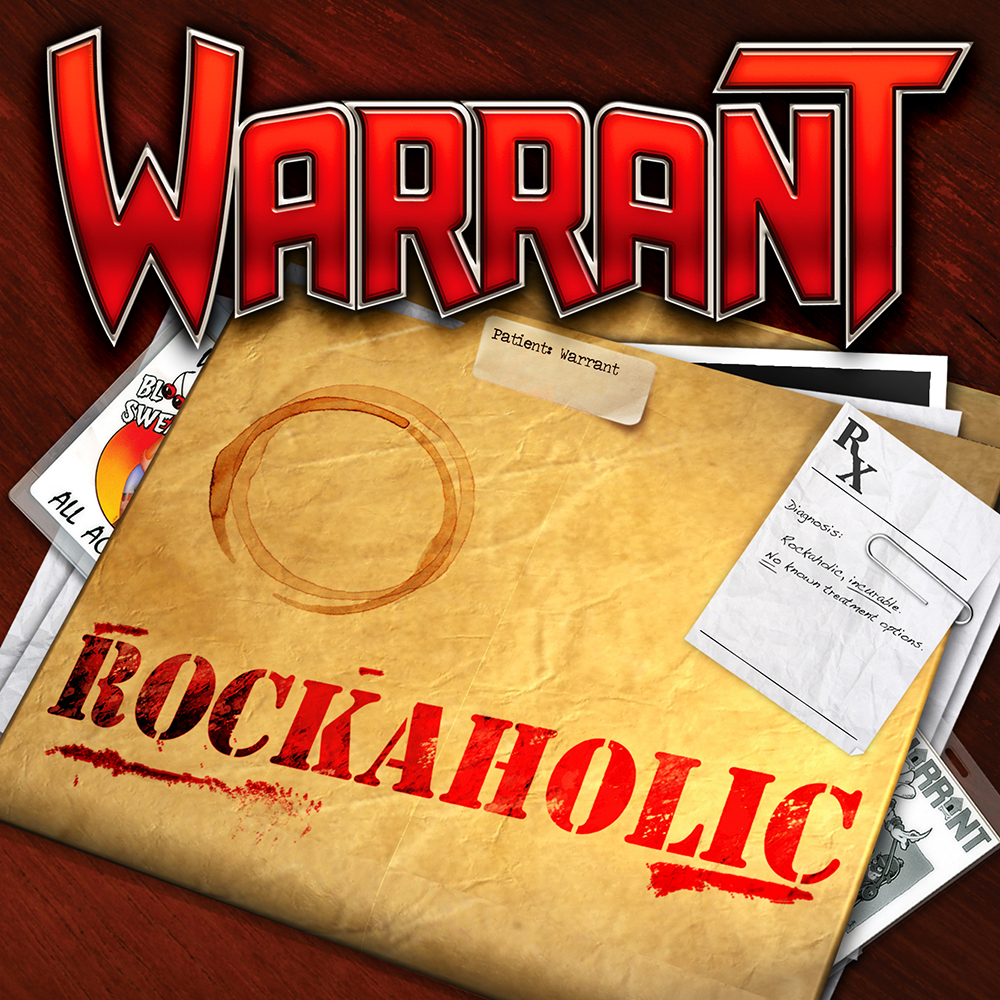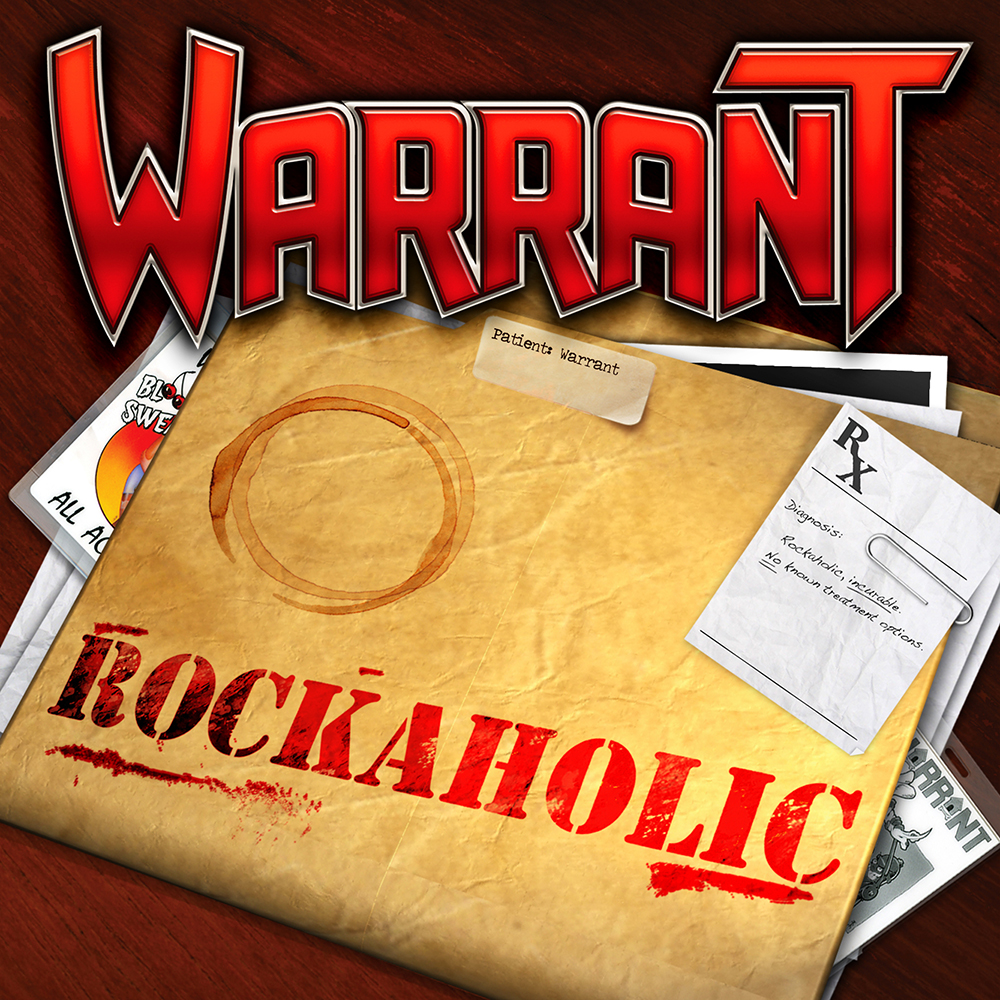 Warrant – Rockaholic
1st May 2011
Odin's Court – Human Life in Motion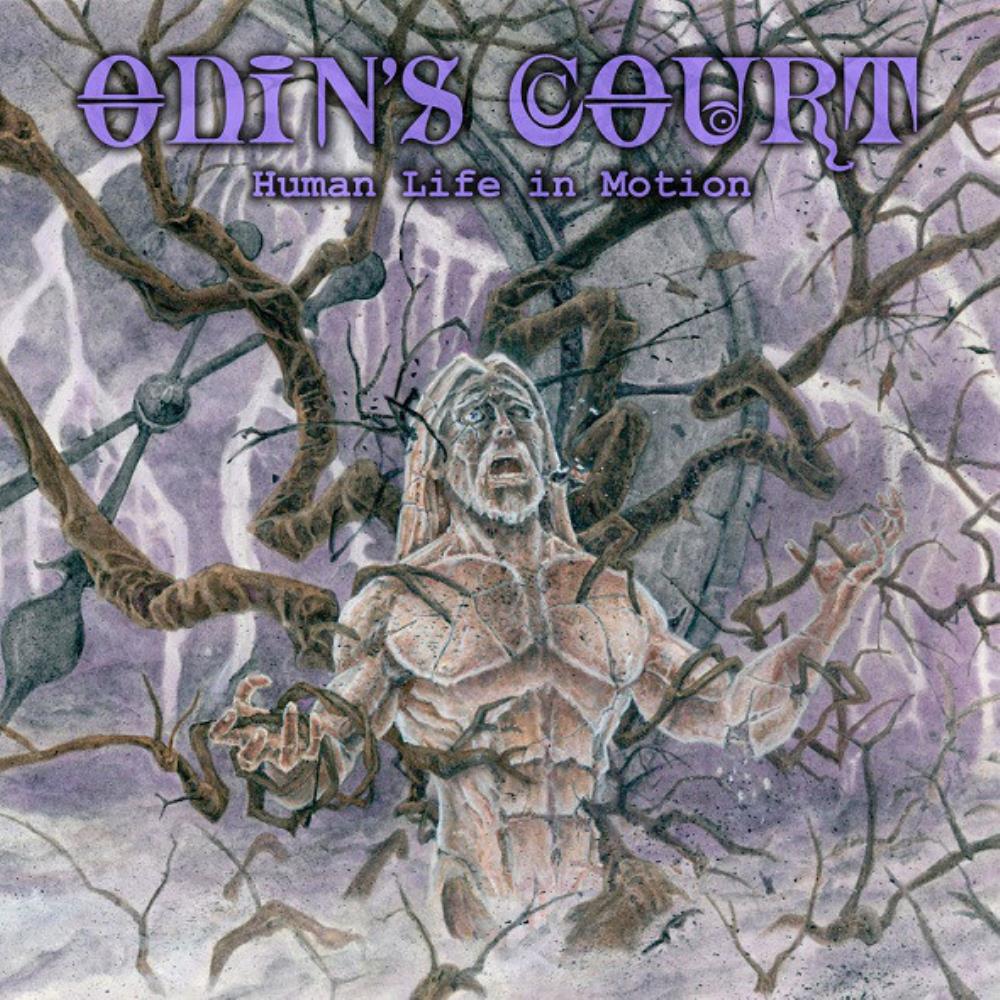 Label: ProgRock Records / Release date: May 3rd 2011
Odin's Court financed their first releases themselves but since the band has been signed to ProgRock Records and released their label debut Deathanity in 2008.
The follow up is in many ways simpler and more straight-forward than Deathanity and as such it grows faster on the listener. So this album is much easier to digest to the casual listener but there is a lot more for the casual listener to get here because while the album is catchy it's also very diverse. Still in order to really get most out of this album you need to give time and attention. The diversity in the material is very interesting, but each song offers number of textures that lift the songs to whole new level.
Fortunately the very core of songwriting on Human Life in Motion is also very good so there is plenty to sink your teeth into.
Influences are so many that they are too many to mention, but they range from Pink Floyd and Genesis on one side of the spectrum to Metallica and Tool on the other.
Still it's not often that Odin's Court sounds too much like any of these bands and thanks to Matt Brookins' vocals the band's identity is even more solid. His singing might not be technically most advanced you've heard, but his ability to mix emotion and mainstream is very good. At the same time there is certain warmth to his vocals that just suchs you in. And this is very important for a concept album.
Less impressive is artwork and the packaging, which just seem miles away from the actual music and as such it gives somewhat cheap feel to it. Fortinately this doesn't go for the music so put on good pair of headphones, close your eyes and give yourself into Human Life in Motion.

www.OdinsCourtBand.Com