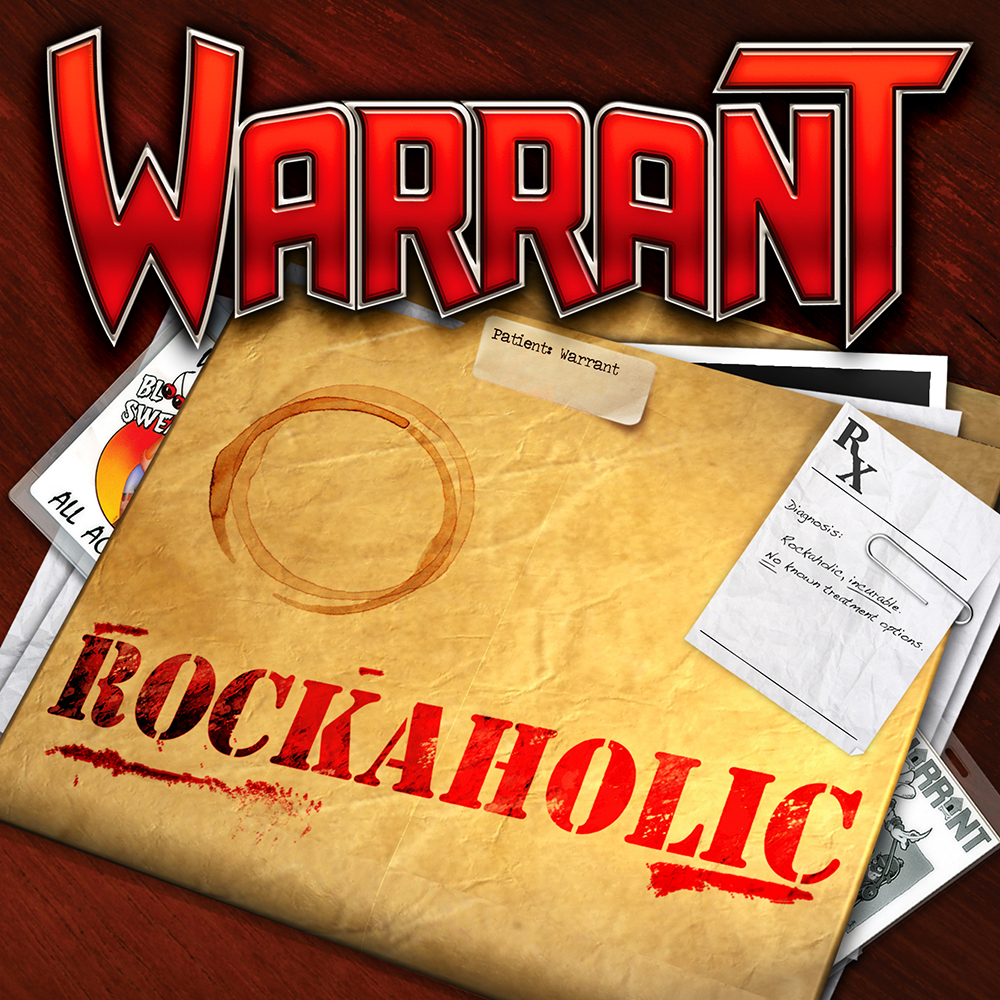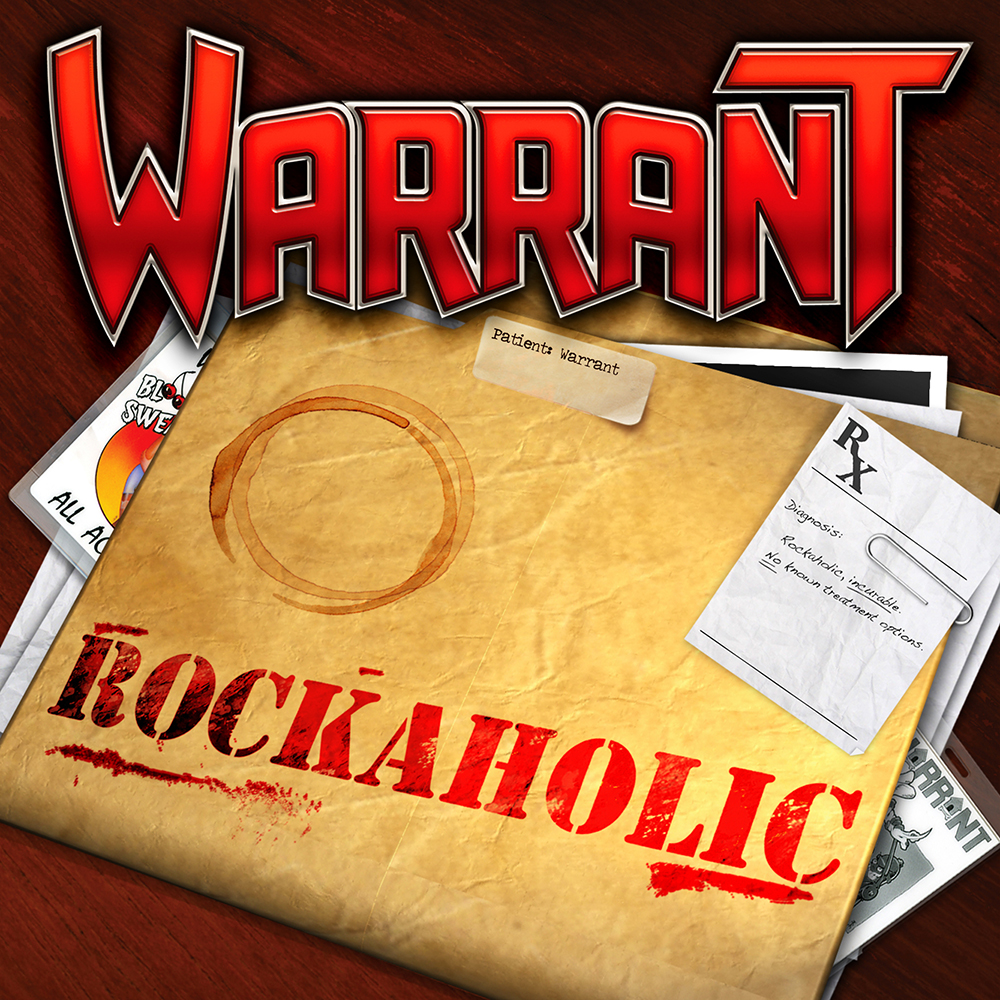 Warrant – Rockaholic
1st May 2011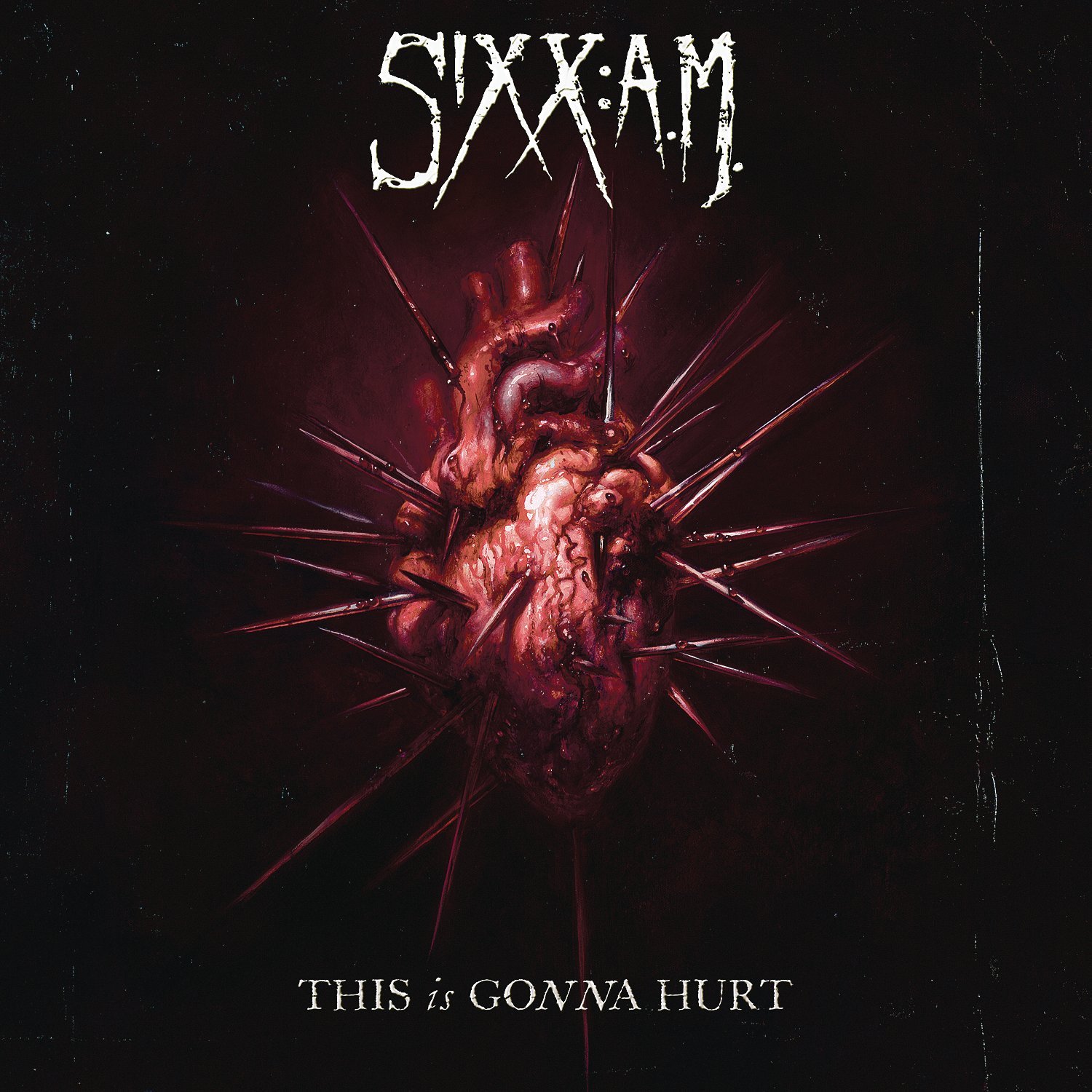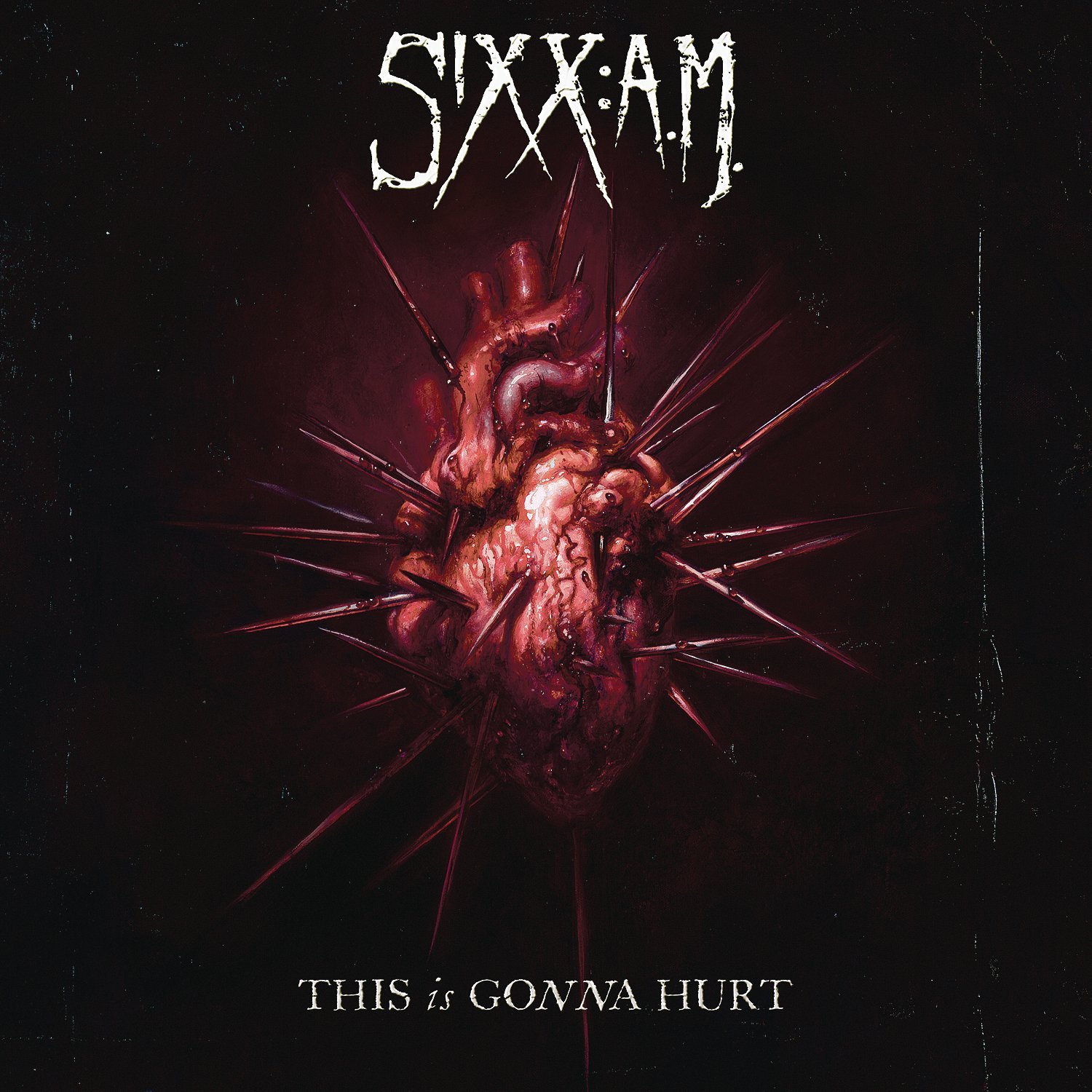 Sixx:A.M. – This Is Gonna Hurt
7th May 2011
Whitesnake – Live At Donington 1990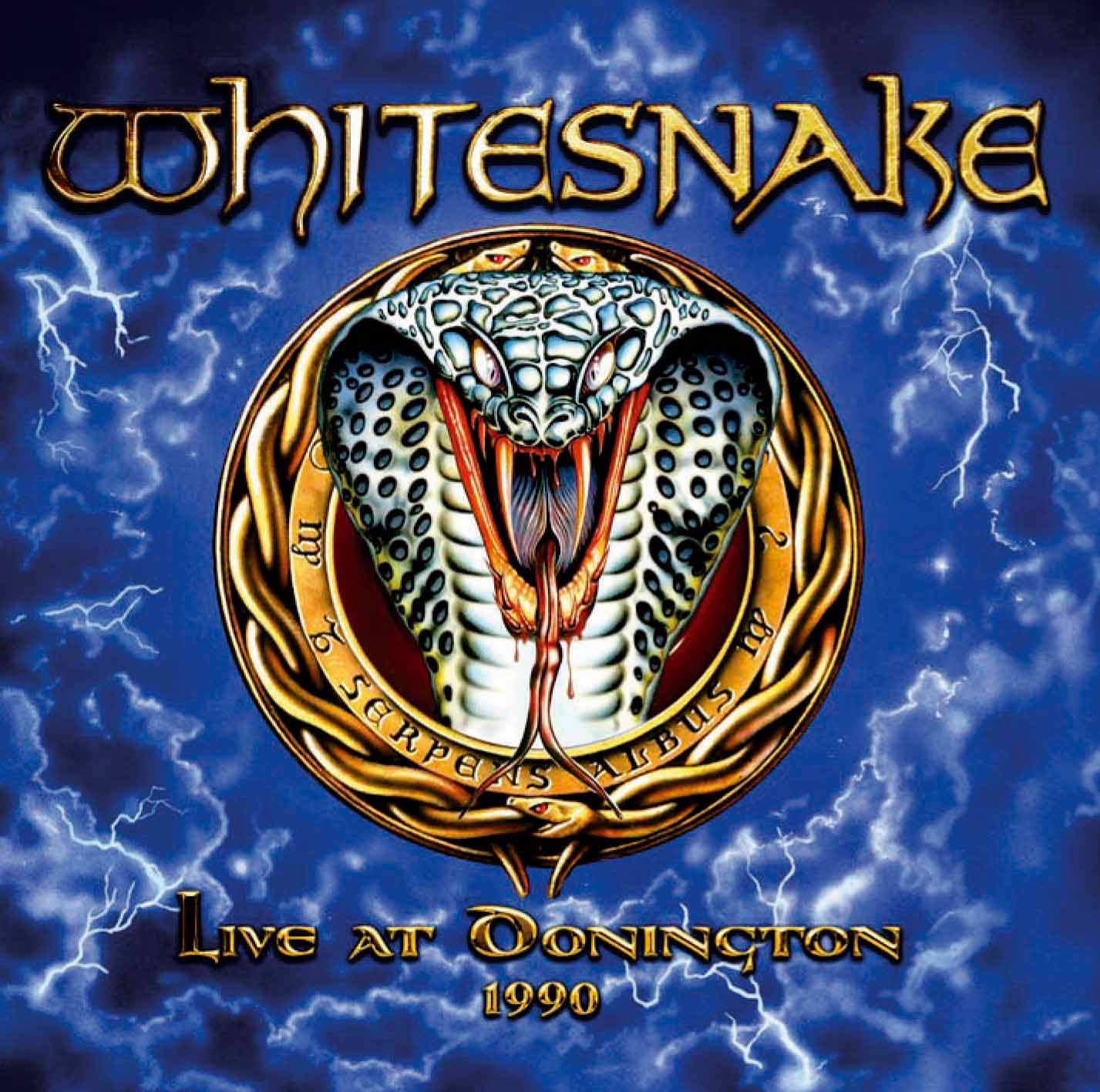 Label: Frontiers Records / Release date: 20th May 2011
Live At Donington 1990 documents Whitesnake at top of their career, riding the wave of huge commercial success of the 80's and right before the band's popularity started to decline. The 1990 Donington performance also sees the band with what is arguably the most prliffic Whitesnake lineup ever.
The setlist covers most of the band's releases up to that point, but focus is of course on the hit records of the decade so the bluesier cuts from first few Whitesnake records are taking a backseat.
The band is great with Steve Vai and Adrian Vandenberg flashing the solos and riffs in technically sublime manner and capturing all that was so characteristic for the 1980 hard rock. Rudy Sarzo and Tommy Aldridge serve as a very tight and swinging rhythm section and the last of two delivers a decant drum solo halfway through the album.
Personally I find (drum) solos pointless especially if they are placed in the middle of a song (an Aldridge specialty also known from his days with Ozzy Osbourne), in this case "Crying In The Rain".
David Coverdale is one of those singers who just has it all and his performance here is very good, even thou it sometimes does lack power. Perhaps he was too exhausted from a tour that was the longest in band's history.
He introduces many of the songs with "Here's a song for ya!", which is just funny and boring.
In general this is a good album, which represents a band on top of their game, but it does lack some more sharp edges and a surprise or a two. At the same time this album proves that good tunes can resist test of time.