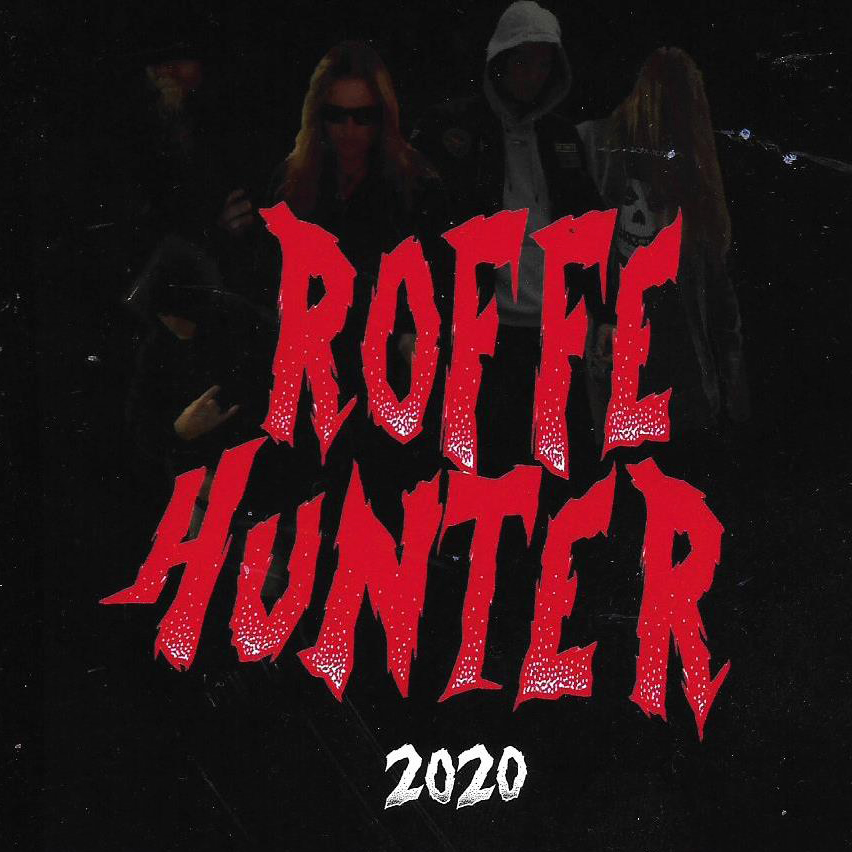 Roffe Hunter – Demo 2020
3rd February 2021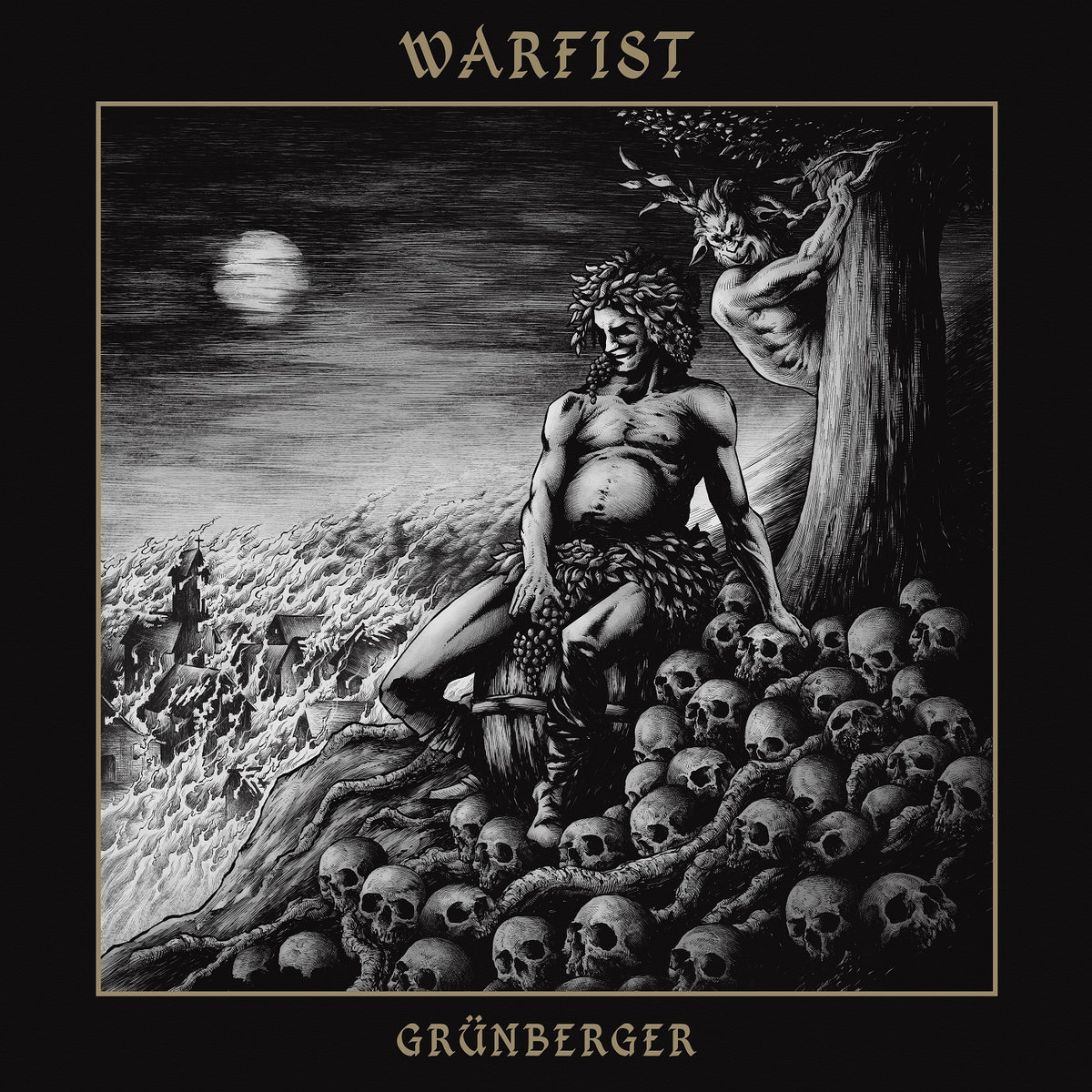 Warfist – Grünberger
4th February 2021
Blurr Thrower – Les Voûtes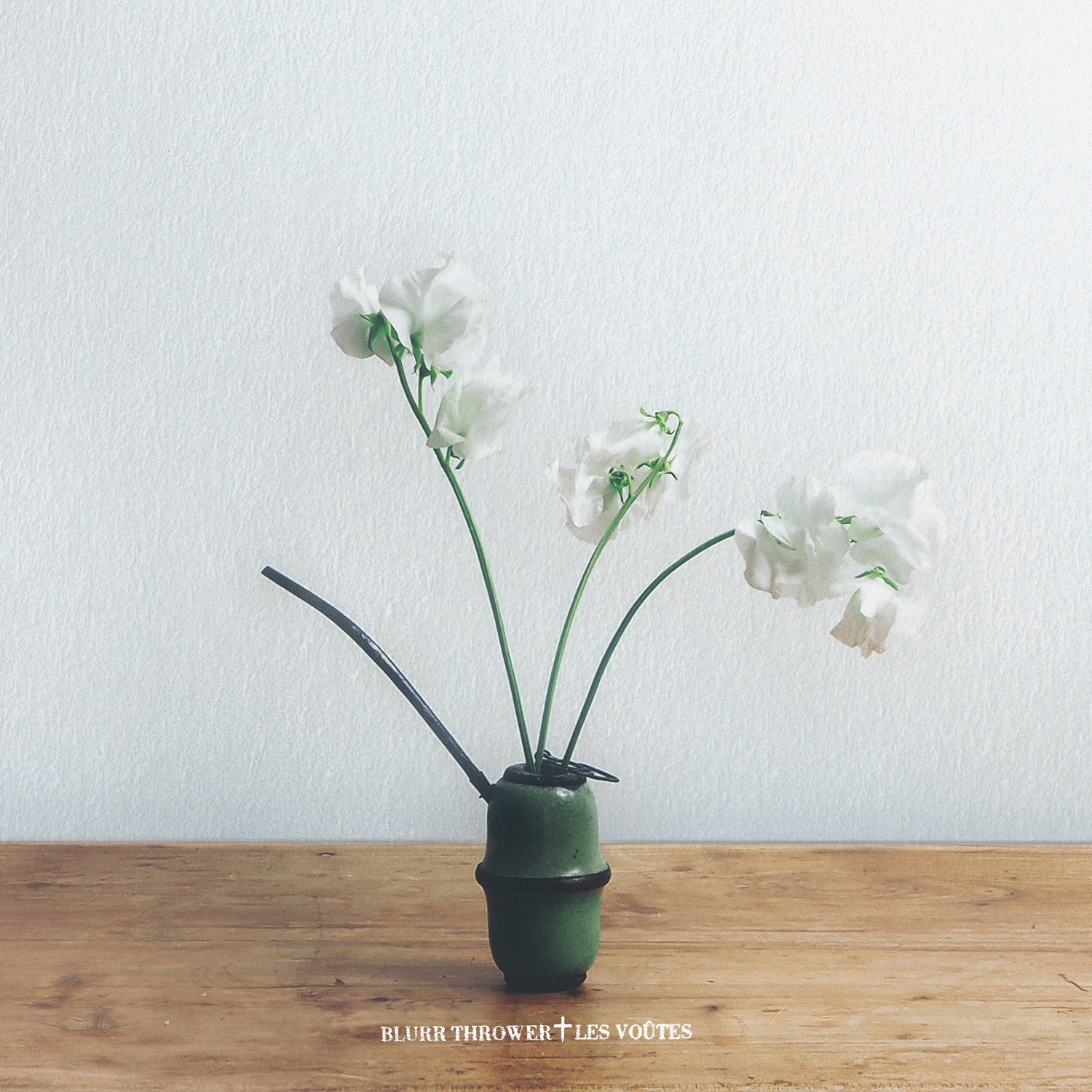 Label: Les Acteurs De l'Ombre / Release Date: 5th February 2021
Three years after their debut EP, French Atmosperic (as the genre is now called – progression of time is a fickle mistress) Black Metallers are once again ready with another release. This time their first ever Full-length release, a four tracks long album clocking in at just below the forty minute mark – And as such, considering their chosen genre, is a rather short record.
That being said, they have so far managed to uphold the same high amount of energy and dedication to detail, both of which has perservered throughout the entirety of Les Voûtes, meaning that while the record might be relatively short, it does not waver in quality.
Compared to their previous release (which I also had the pleasure of reviewing, in case I had not already mentioned that), the volume is toned down somewhat, favouring a slightly more dark and muffled sound which I personally find to work in its favour – Yes, some of the outlying tones and riffs lose their edge, but it gives the album as a whole a more suppressed and coherent, almost wall of sound-like effect something that, then done properly, can greatly help immersion into nearly any Black Metal landscape.
Overall, the members of Blurr Thrower have managed to take their already established formula and refine it, creating a more unique presence on the ever-evolving musical world stage (as the track "Germes Vermeils" below clearly attests), a sign of very dedicated and talented musicians in my book. Aside from all of the above – Les Voûtes brings very little new to the table. It feels and sounds like the natural progression of the band, with all four tracks fitting neatly together as a single album, validating its existance as a physical and digital medium. And as such, probably the single-most useful recommendation I can give in regards to this record is this: If you liked 'Les Avatars Du Vide' (their previous release), odds are that you will likewise be taken in by this new and refined (I hesitate to use the word 'improved', which also explains why it ranks fairly close in rating to their Debut) offering.
Recommended for fans of Paramnesia, Wolves in the Throne Room and mid-albums The Great Old Ones.