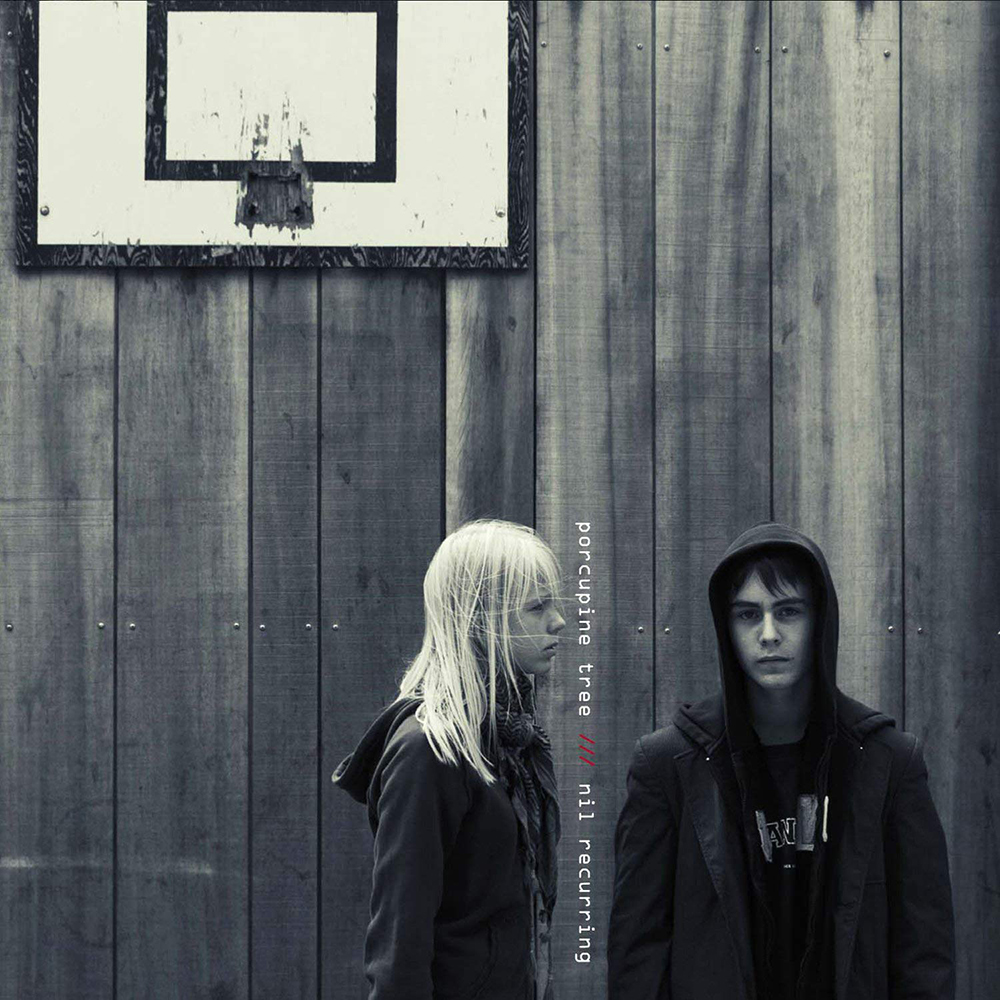 Porcupine Tree – Nil Recurring
17th February 2008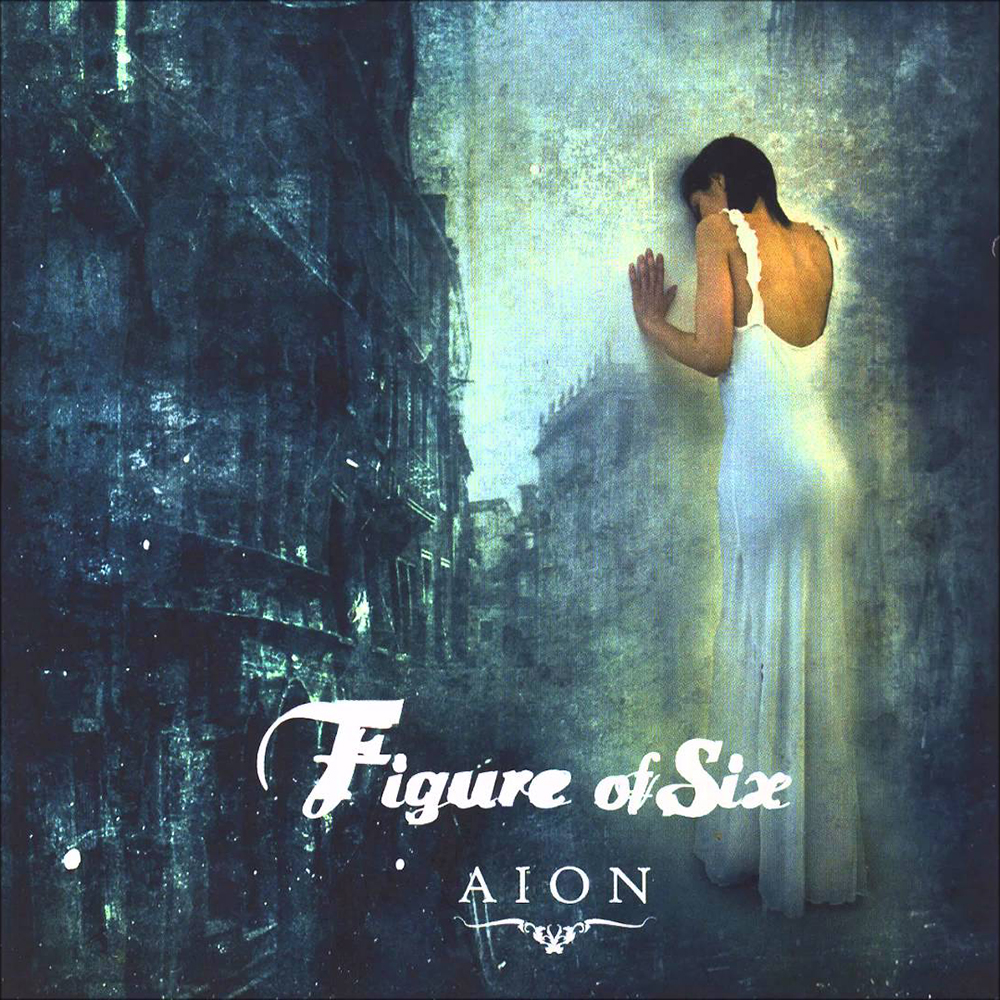 Figure Of Six – Aion
1st April 2008
Walls of Jericho – Redemption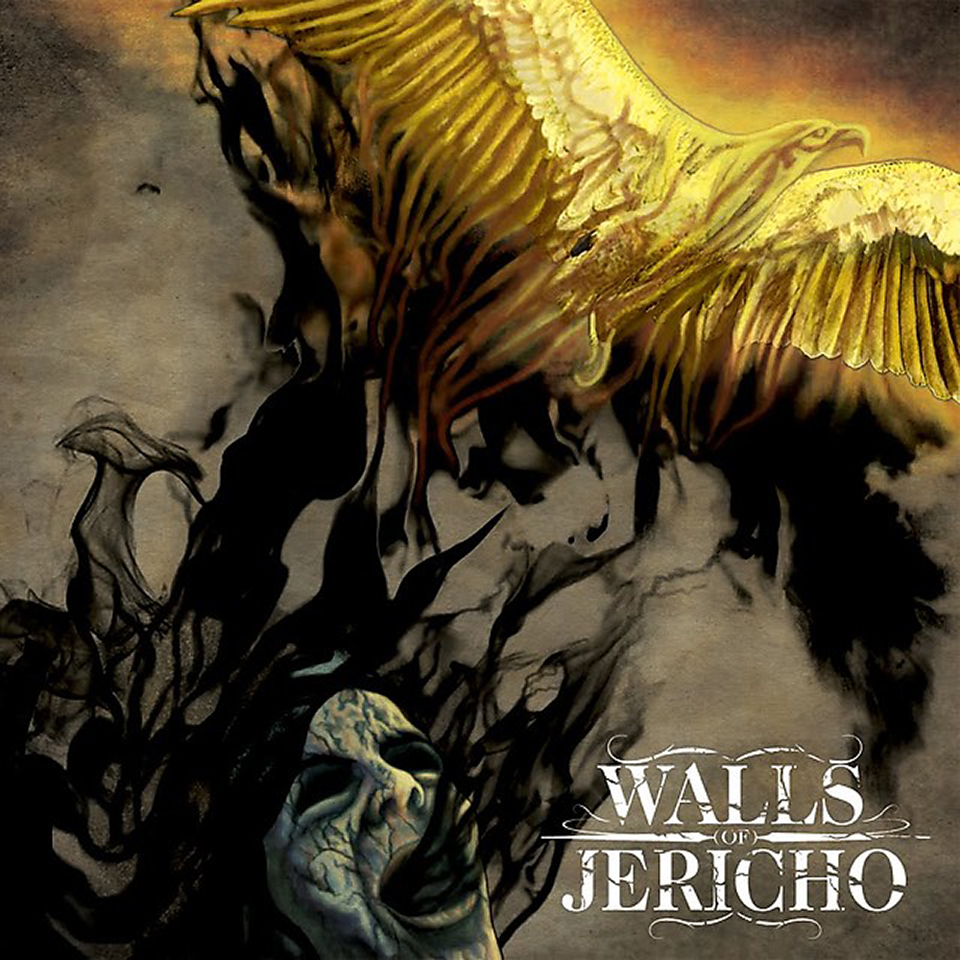 Walls of Jericho - Redemption
With a big help from Corey Taylor of Slipknot and Stone Sour, Walls of Jericho have created a semi acoustic EP that showcases the band in a somewhat different light. The metalcore roots the band is known for are completely gone on this EP and the focus is instead on melody and the atmosphere.
This works surprisingly well for the band and personally, I think that on Redemption the band has created some of the best music of their career on.
Taylor has done a very good job in producing the EP and it's the production and arrangements that further strengthen the melodies and songson general. "Ember Drive" and "Addicted" cut straight to the bone with beauty, and despite the fact that they are semi acoustic, they bear a great strength and energy in them.
Candace Kucsulain proves that she can do much more than just growl her throat off; in fact, her singing on this EP is very emotional and beautiful. Her vocals are for the big part accompanied by Taylor's and this only adds to the great overall feeling. Taylor's voice bears a very unique emotion in it. It's in a way a pity that he doesn't use more of this kind of singing in his main band Slipknot.
Walls of Jericho don't present something original here, but it is fresh to experience such a big shift from them and they have created an EP that keeps a high level basically throughout all five songs and even the cover-version of "House of the Rising Sun" seems good and vital even though it doesn't come close to The Animals' version of the famous song.
The beautiful cover-version in a way sums op what is hidden inside; an emotional, edgy and mellow ride.