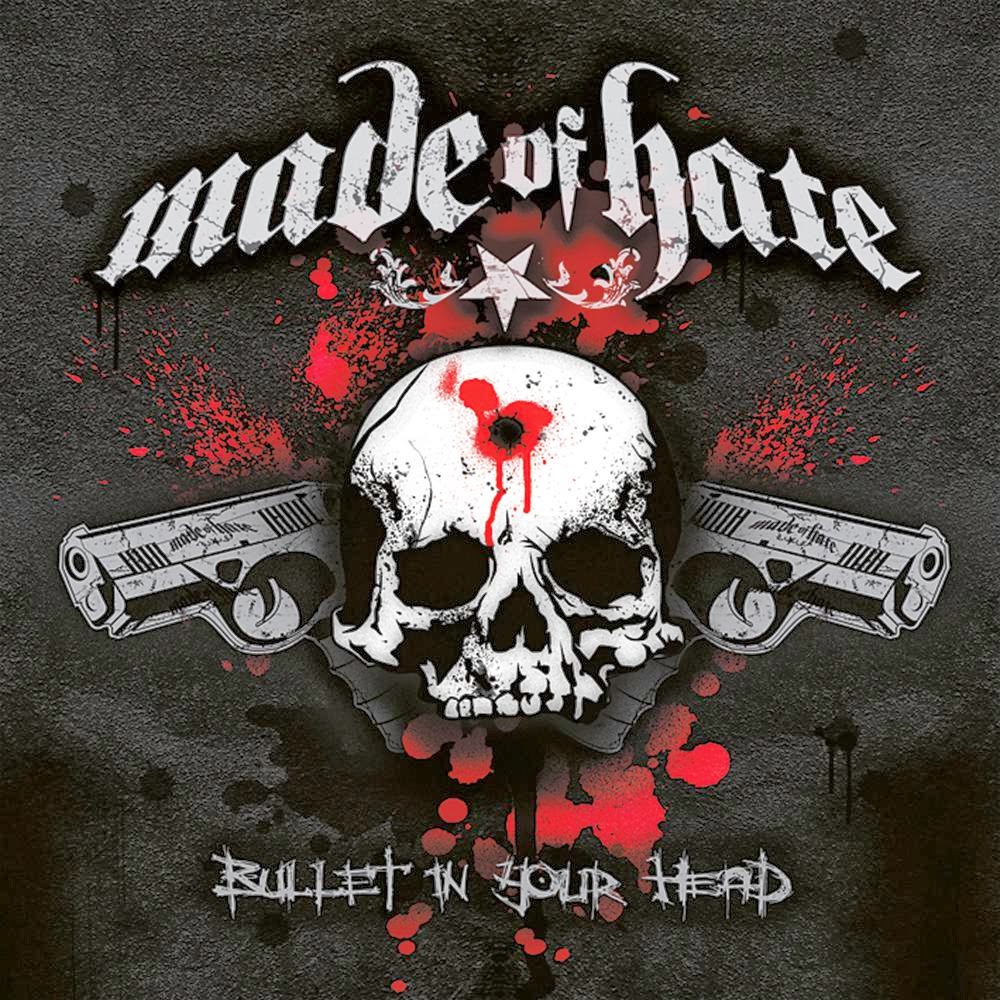 Made Of Hate – Bullet In Your Head
1st February 2008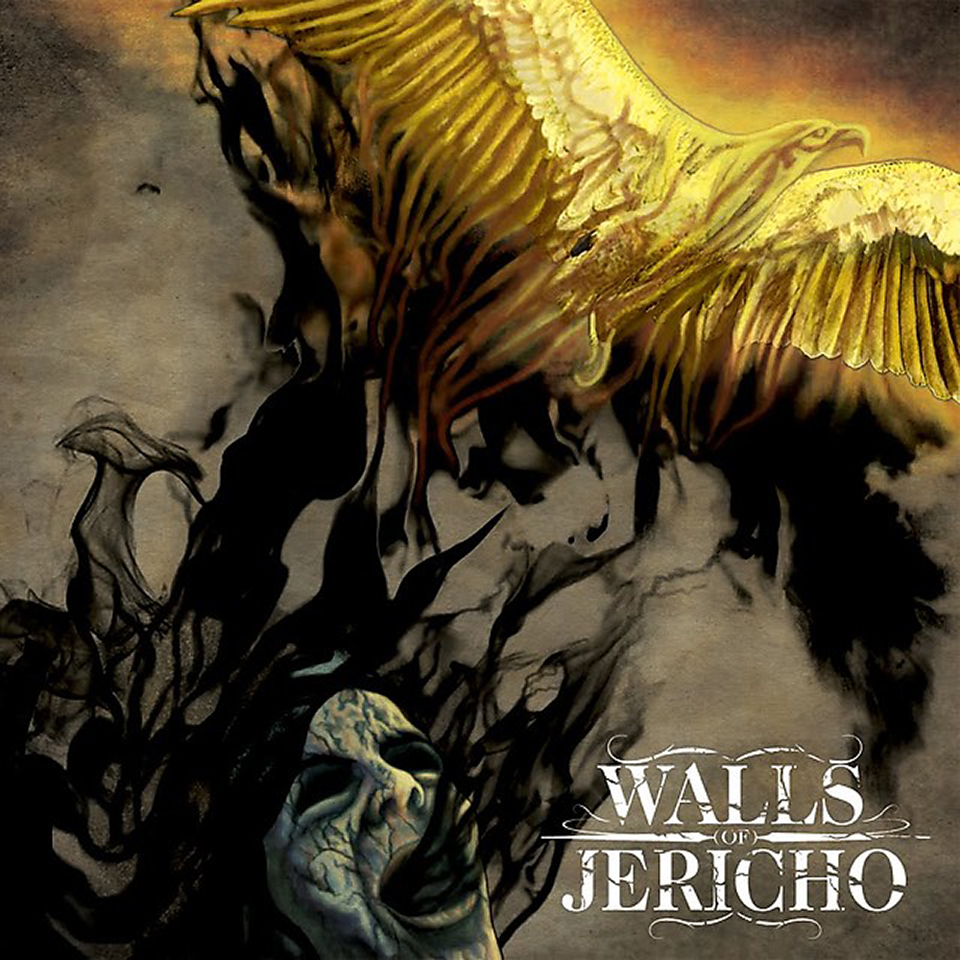 Walls of Jericho – Redemption
1st April 2008
Porcupine Tree – Nil Recurring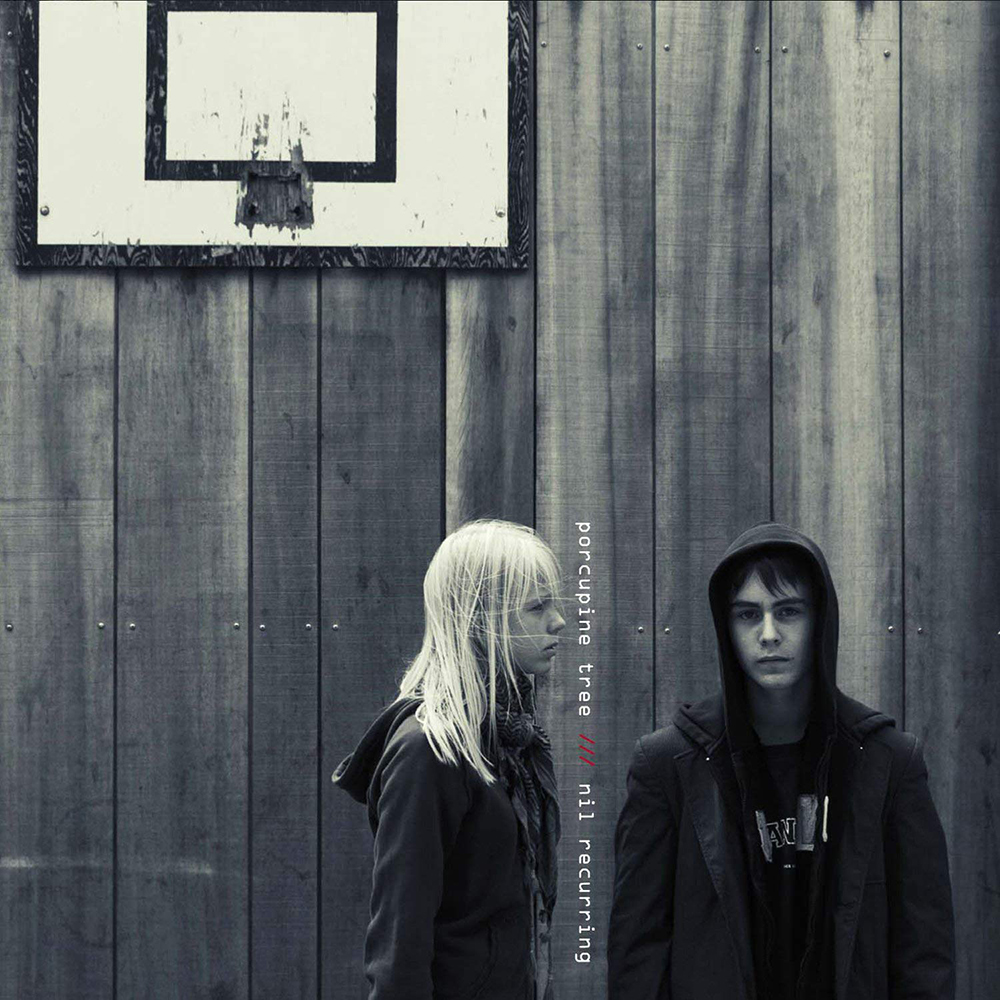 Label: Peaceville / Release date: 18th February 2008
Nil Recurring is a mini album consisting of four songs, which are leftovers from sessions for the band's 2007 masterpiece Fear Of A Blank Planet. The idea of releasing this material as a separate release might not be the best, but then again these are not just any leftovers from any band.
The EP was originally released in 5000 copies and 3000 copies were sold through the band's online store and the rest was sold at the concerts, but due to overwhelming demand, the band decided to release it as a regular release. Despite the fact that the EP only consists of 4 songs, it has a running time of twenty-nine minutes. That great Fear Of A Blank Planet feel is also present on this release, but unlike the album, the songs do not feel as a whole, so in that way there is something typically leftover over it.
But each song is a thought-trough piece of music and the self-titled opener is an instrumental that combines some of Porcupine Tree's trademarks, such as beautiful passages combined with the heavier parts. Lead guitars on this track are played by the band's inspiration and occasional collaborator Rober Fripp of King Crimson. It is an emotional roller-coaster also when experienced live.
Chorus in "Normal" is actually the one also used on "Sentimental" from Fear Of A Blank Planet. The ending of the song offers beautiful, emotionally charged melodies that leave the listener wanting them to keep looping again and again.
"Cheating the Polygraph" is a song that was originally featured on the album, but it was later replaced by the magnificent "Way Out Of Here" which is perhaps a good choice, because this is the weakest song on this release.
"What Happens Now?" includes some outstanding electric violin melodies performed by Ben Coleman and one of the riffs has been used on perhaps the finest song from the album, "Anesthetize".
All this is packaged in stylish artwork created by Carl Glover who also did the artwork for the album itself. Not everyone could get away with a release like this, but Porcupine Tree do it with ease. Many bands would kill for material of this quality for their regular albums, but this is still primarily a fans-only release.