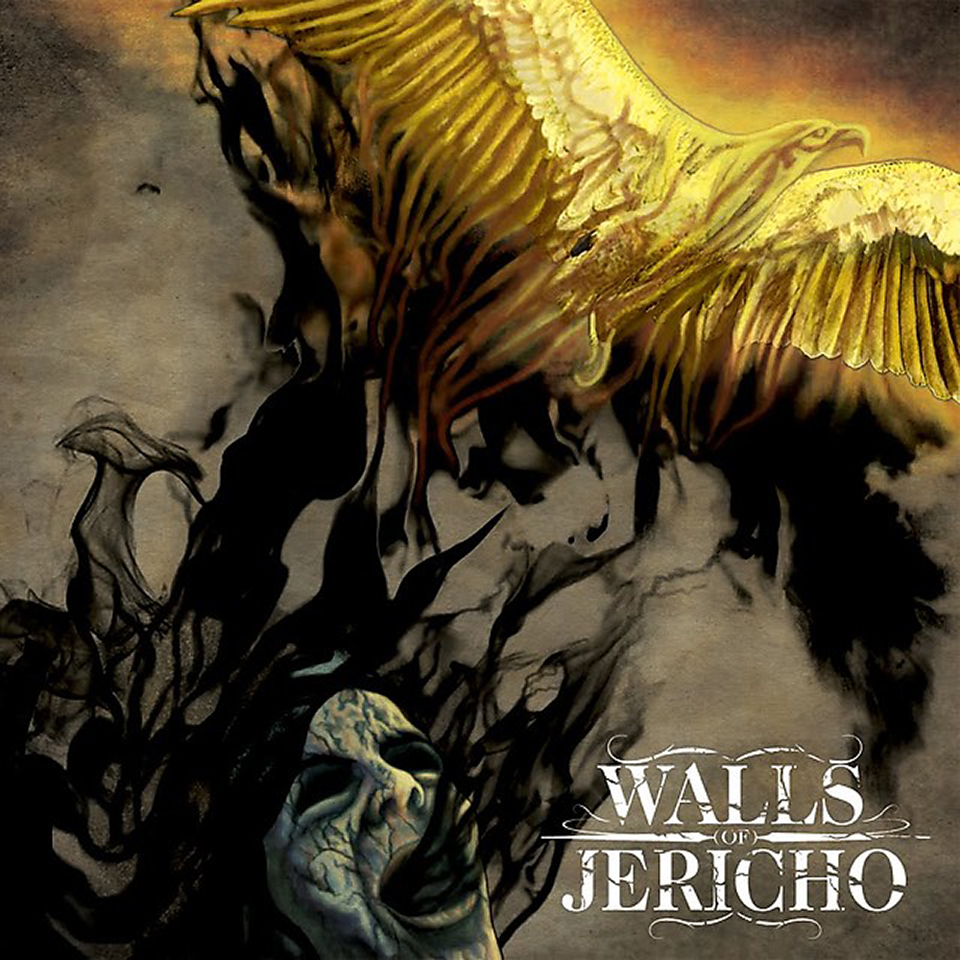 Walls of Jericho – Redemption
1st April 2008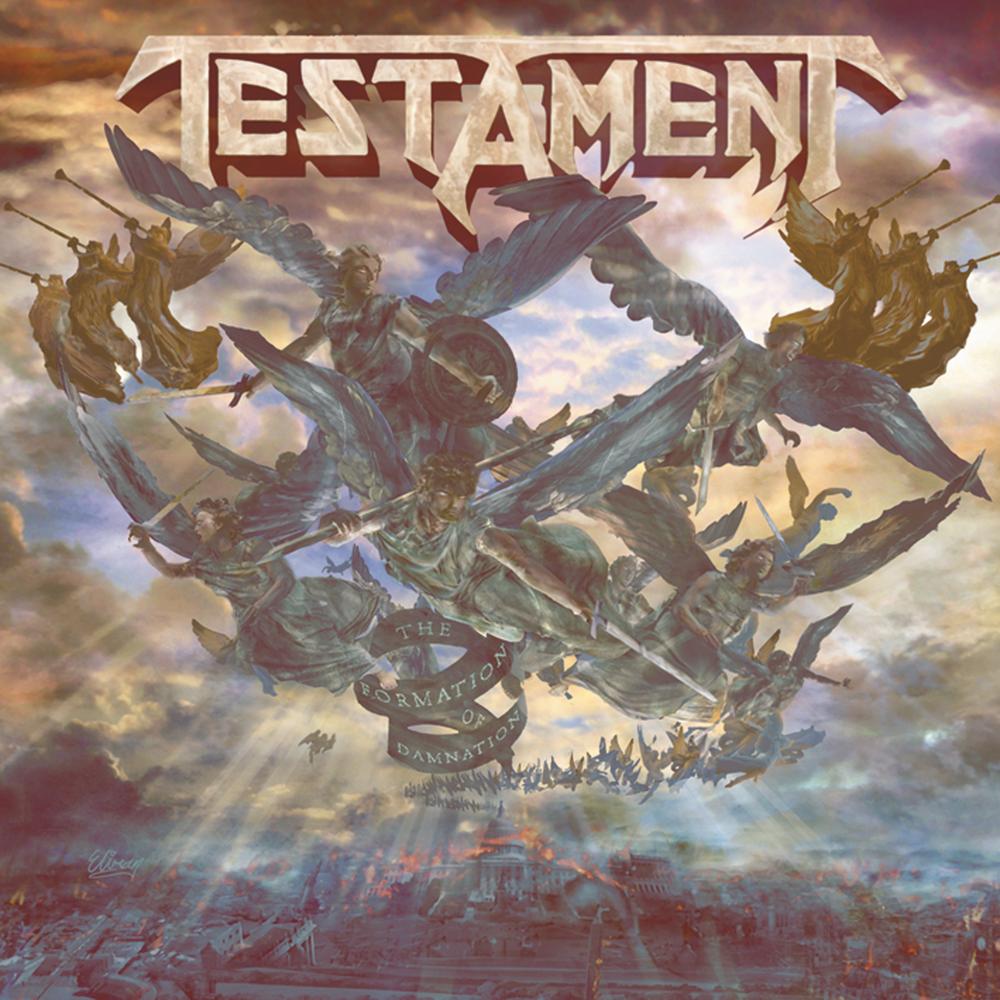 Testament – The Formation of Damnation
25th April 2008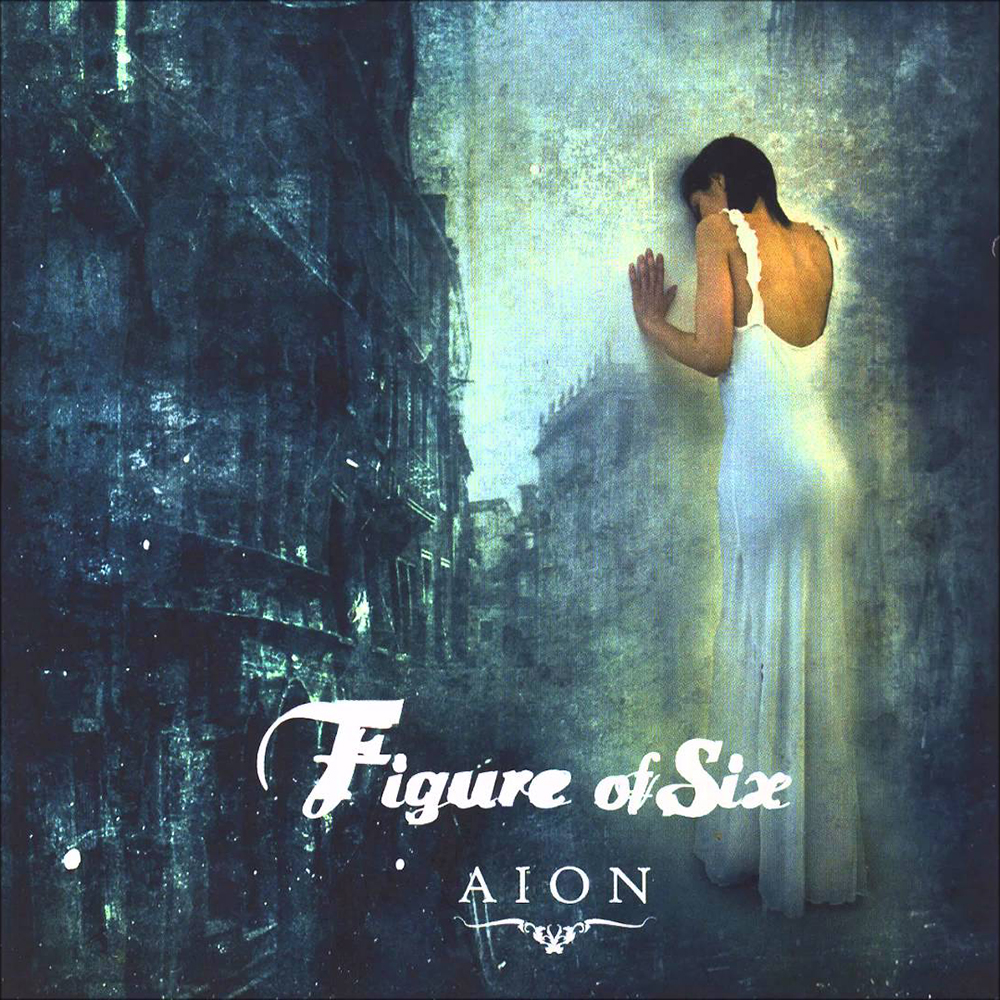 Label: Locomotive/Target / Release date: 18th April 2008
Italian FO6 is a band that has its roots in a hardcore scene, but the band finds inspiration in other genres as well, and by doing this they try to create something different.
The result is not unique at all, but it does have its qualities.
The album hits off with the explosive "The Man With The Book And The Gun", which combines growling vocals with ultra melodic ones with ease and creates a good song that might even find its way on to MTV.
What follows is a collection of songs that use pretty much the same template and that makes them predictable. The use of electronics adds some extra nuances to the music, but far from enough to make it very interesting.
The powerful sound is effective, but that shouldn't come as a surprise due to the fact that the album is mixed by Tue Madsen, who always creates a rich sound that flods the room. By the middle of the album the listener needs something more to happen and fortunately this comes in the form of an instrumental that works well, but at the same time it comes across as a ripoff of any of those instrumentals from Metallica's first four albums. The overall picture is that this band is trying hard and they have their moments, but they lack an overall focus and originality.
If you are looking for something outstanding that is placed somewhere between Metallica, Feat Factory and Linkin Park then Self-Destructive Pattern from Spineshank is a must, and if you already have that one and you are yearning for more, then Aion might quell your thirst for a while.