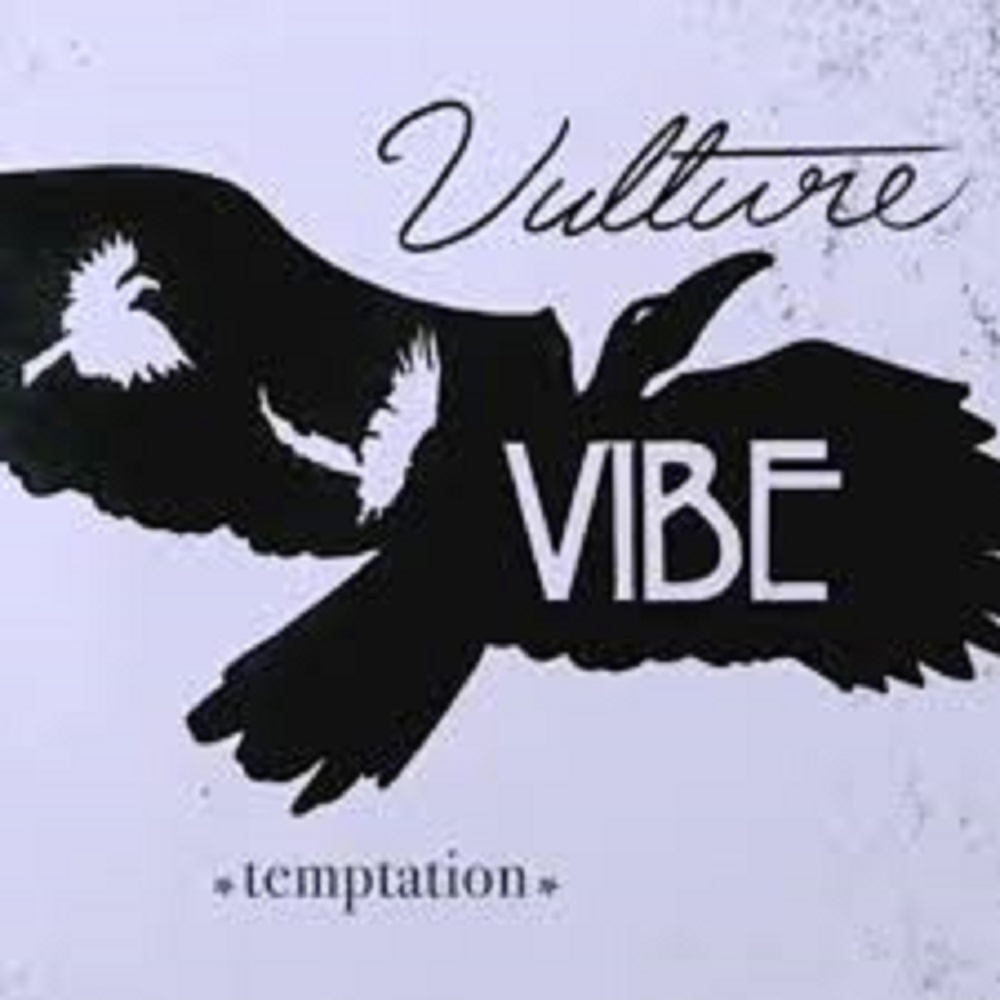 Vulture Vibe – Temptation
26th March 2018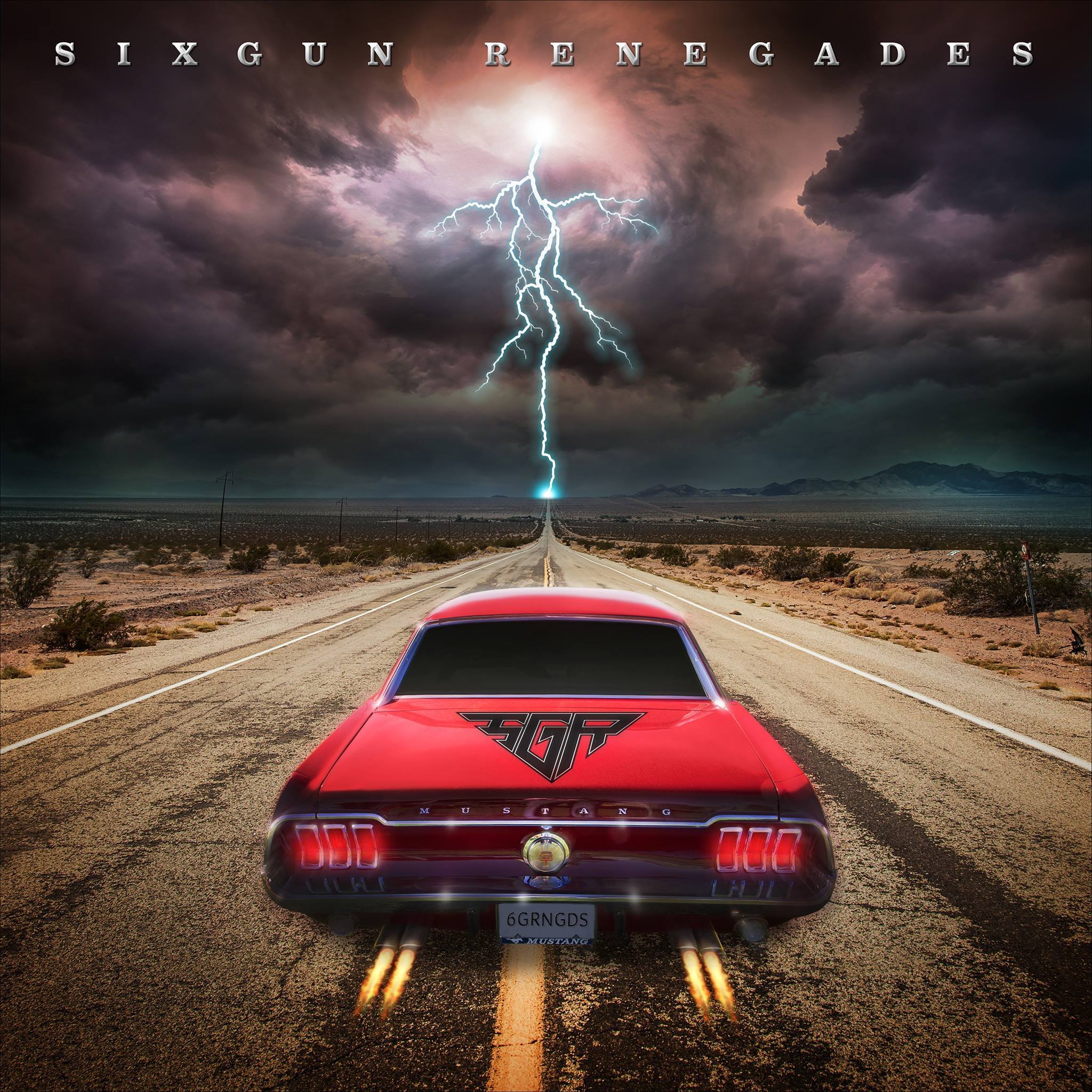 Sixgun Renegades – Sixgun Renegades
4th April 2018
Fister – No Spirit Within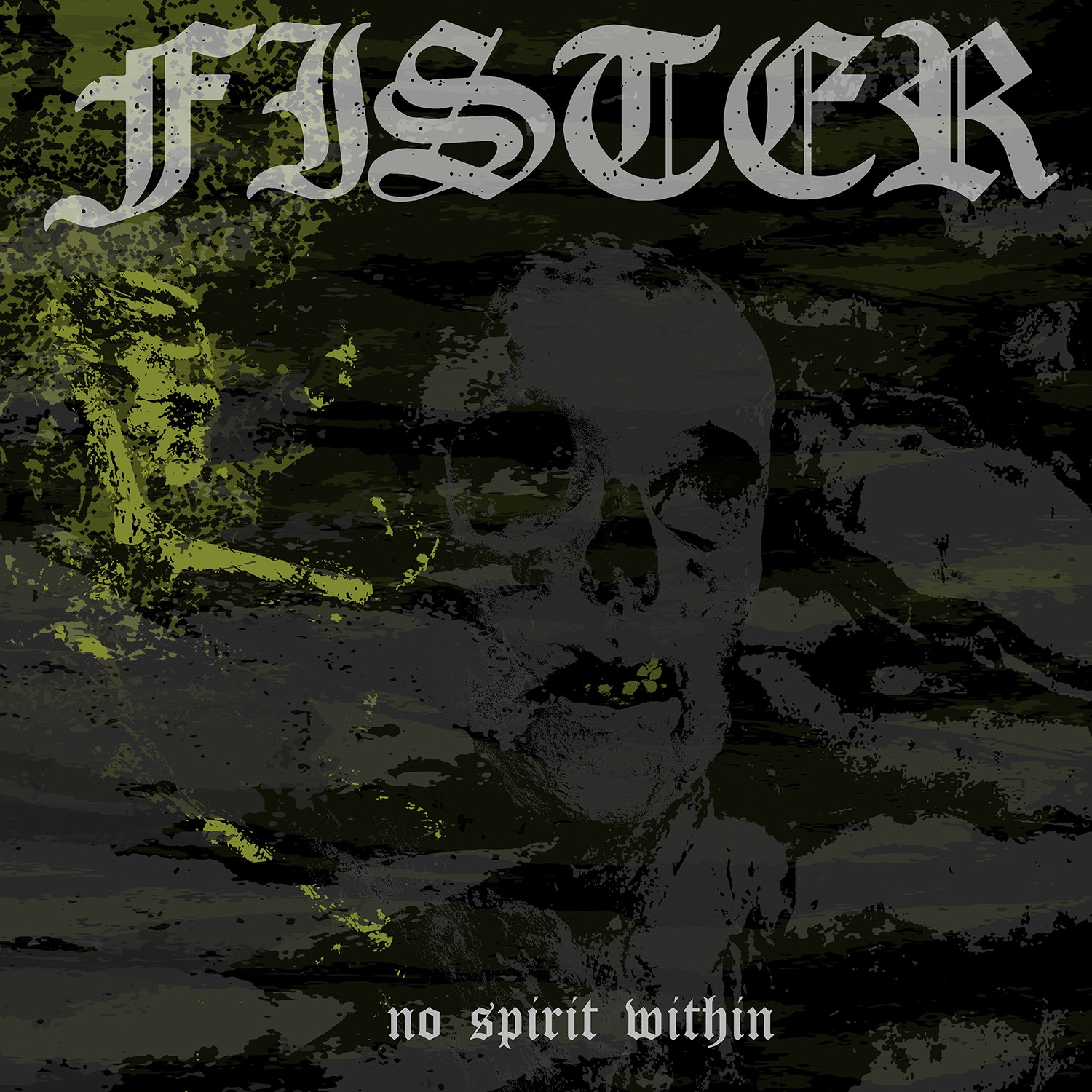 Label: Listenable Records / Release date: 17th April 2018
Here comes Fister; a Missouri-based doom merchants. No Spirit Within is their new 7-tracker full-length, recently released via French-based Listenable Records. This Midwestern outfit (comprised of drummer Kirk Gatterer, guitarist/vocalist Marcus Newstead, and Kenny Snarzyk on bass and vocals) have shared the stage with sludge icons such as Eyehategod and Crowbar. They have been around since 2009, but since this is my first real encounter with this band I can't really compare it with their previous work. Thus, let's start with the introduction of this semi-length new record.
No Spirit Within starts with a relatively short "Frozen Scythe" intro track. From the opening riff one can sense what sound we can expect for the rest of this album. My first impressions are very positive (if you can say so for a typical doom release?!). The sound is manifested as poisonous, nihilistic, exhausting and bleak. The whole atmosphere and song-writing is a bit scary and leaves no feeling of a hope for humanity. One can hear numerous sludge, funeral doom and death influences. Lyrically, the album deals with the reality of a death of this universe, the demise of a mankind and similar well-known sludge/doom subjects.
I like the sound and the production part on this opus, but what I like even more is their ability to convert an eclectic swarm of extreme metal influences into a sonic warfare attacking your ears and demolishing your desolate soul.
My favorite track off the record is the closing "Star Swallower" as it follows in the tradition of other sludge releases that I used to listen and because this song best represents the whole band and their previous discography. Lyrically, it is again all about "…the slow death of this universe that mankind will neither be around to fear or appreciate."
With the release of No Spirit Within Fister emerges to me as one of the nastiest strains of doom metal coming out of the USA in recent years. I'm confident that this record is going to end up being one of the sickest sludge offerings of 2018, so be prepared!!!
If you're still unconvinced about Fister' musical abilities after reading this review, I can recommend you to start watching a video for the aforementioned track "Star Swallower", created by Chariot Of Black Moth, which is available below.
For additional info on this doom trio from Missouri feel free to visit https://www.facebook.com/fisterdoom/ and start your journey there.