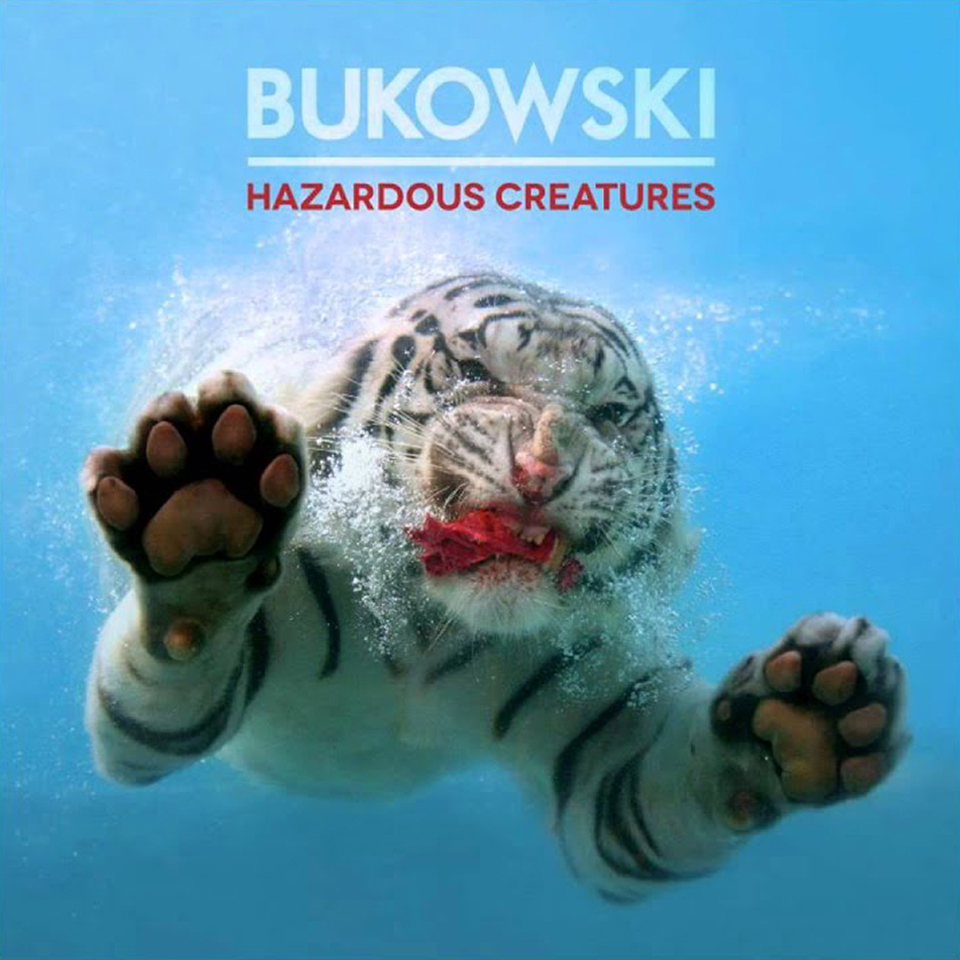 Bukowski – Hazardous Creatures
1st April 2013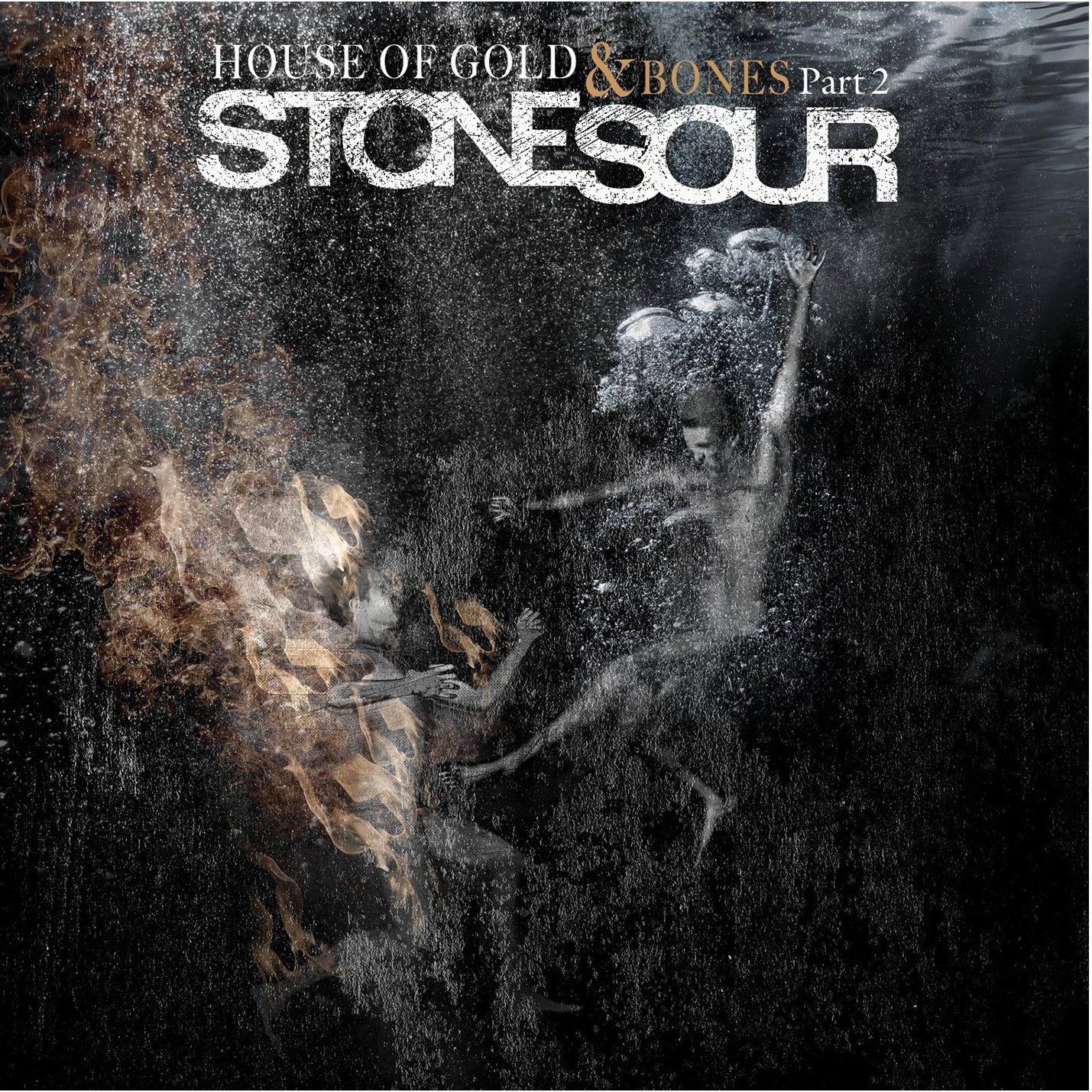 Stone Sour – House of Gold & Bones – Part 2
15th April 2013
Volbeat – Outlaw Gentlemen & Shady Ladies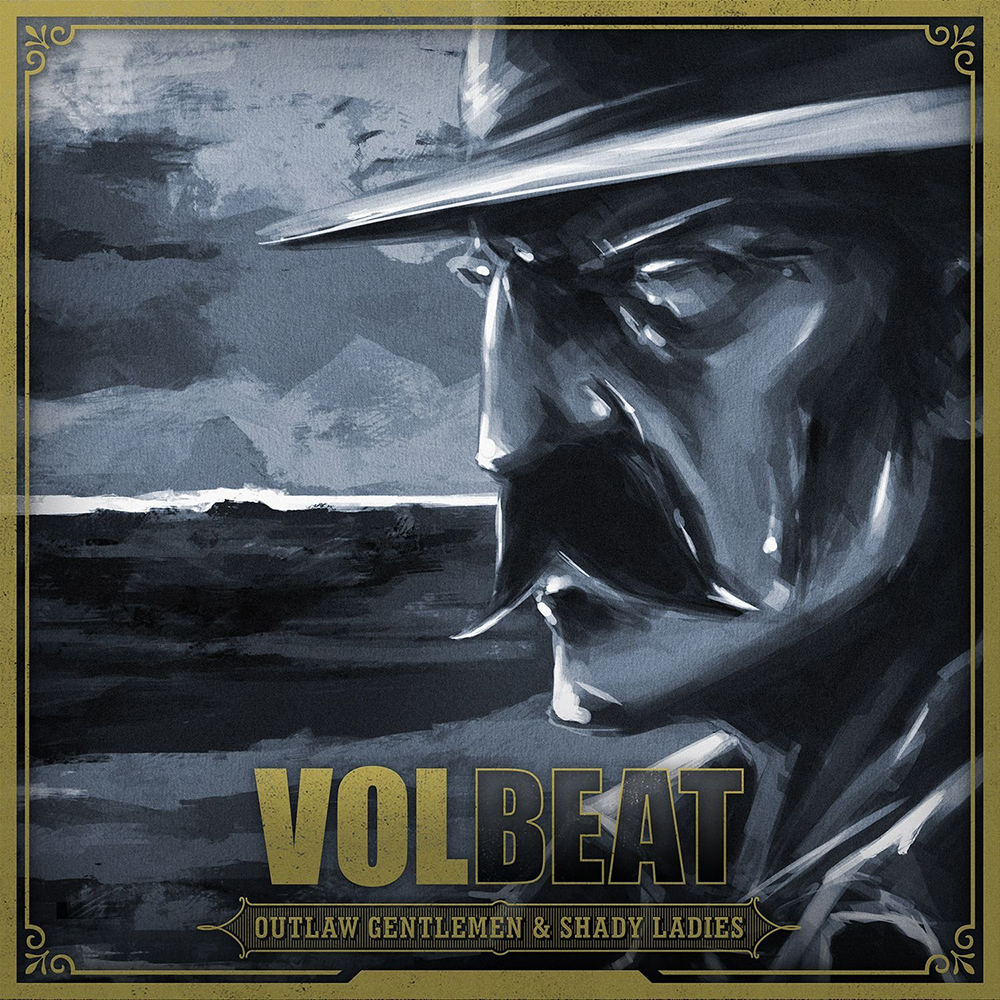 Label: Universal Music / Release date: April 8th 2013
With release of each new album, Danish metal rollers Volbeat have been getting bigger and bigger, nonetheless thanks to Metallica who embraced them and took them out on tour. Couple of guitarists later, the band went to studio to record their fifth album.
After four albums which were produced by Jacob Hansen, the band desperately needed a change in their sound. The change came in form of Anthrax' guitarist/producer Rob Caggiano and soon his role in the band went from co-producer (Hansen is still credited as co-producer on the new album) to guest guitarist to a new member of the band. Caggiano's departure from Anthrax and joining Volbeat was much publicized, but whatever might have happened there, the result is the Volbeat album with refreshed sound, but at the same time an album that is true to the bands trademark sound.
The balance between the instruments is much better and especially drum sound is improved, in such way that it sounds less like Pantera's Vulgar Display of Power (Terry Date) and more like Anthrax' We've Come For You All (Caggiano). This, together with working on modifying the drum sound to a different nature of the songs has resulted in more homogenized sound of the album. This is most noticeable in the songs that combine the country elements with full-on heavy metal.
When it comes to song writing, it's business as usual for Poulsen & Co, which doesn't only mean that there is not much new on Outlaw Gentlemen & Shady Ladies, but it also means that number of songs feel like an outright copy of one or several songs from bands previous albums. You don't need to be a Volbeat fanatic to hear the likes of "Caroline Leaving", "Fallen", "and "River Queen" and numerous others on the new album.
I have been following the band from the very start and I remember what an explosion of fresh air their debut was and sure Volbeat shouldn't abandon their unique bland of music, but copying what you've already copied before is just monotonous.
Much like on previous albums, Poulsen teams up for couple of duets, one with one of his idols and another with an in-female singer. It must be a pleasure for Poulsen to record songs with some of his idols, but recording with the likes of Napalm Death's "Barney" Greenway (from previous album) and King Diamond (on this album) just doesn't work. Their vocals are and musical styles are worlds apart and songs feel like forced fan-boy fantasies come true. On the other hand a duet with Sarah Blackwood of YouTube sensations Walk Off The Earth on "Lonesome Rider" is just spot on. This song opens with a Mexican intro and then goes with ease through rockabilly, rock, metal and country.
Halfway-through the album disappointed is fairly big, but second part of the album consists of songs that despite the lack of originality do have more quality. "The Hangman's Body Count" is a very good metal song and "Black Bart" is The Misfits inspired, tight, upbeat tune. "Doc Holliday" is full on metal rocker with slide guitar and banjo and the album's only ballad, "Our Loved Ones" sums up some of the highlights of Metallica's Load/Reload era.
Poulsen's James Hetfield-meets-Elvis Presley vocals are as good as ever, with bit more Hetfield, this time around. Caggiano's mark on this album is mostly noticeable in fine production, but he delivers also couple of his typical metallic guitar leads.
Since their debut in 2005 the success of the band has been on the rise, while the music quality has been on the drop. The new album doesn't mark the creative return of the band, but at least it marks the first time that Volbeat  has created an album, which is better than its predecessor – even if it just slightly better.