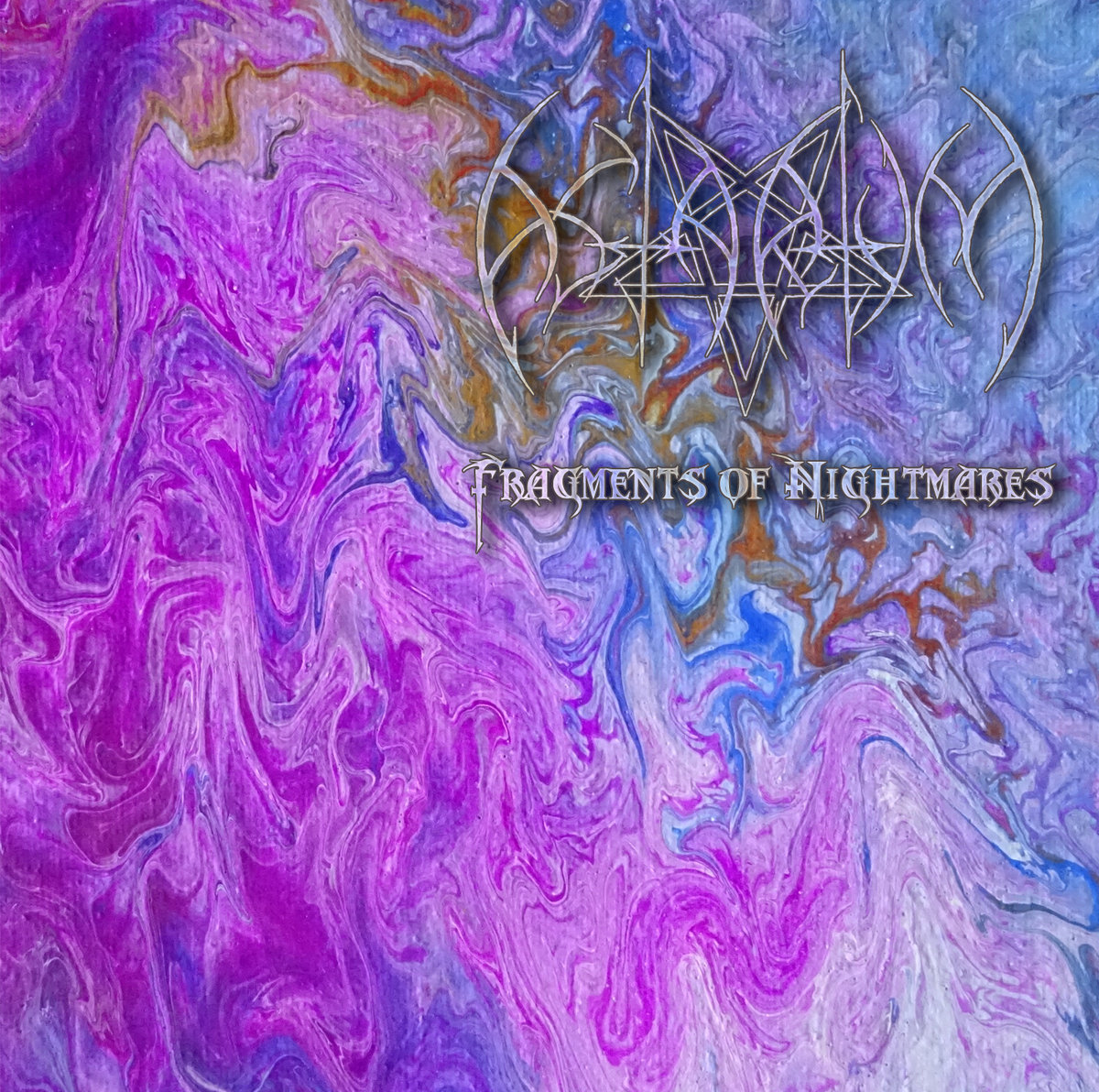 Astarium – Fragments Of Nightmares
4th August 2020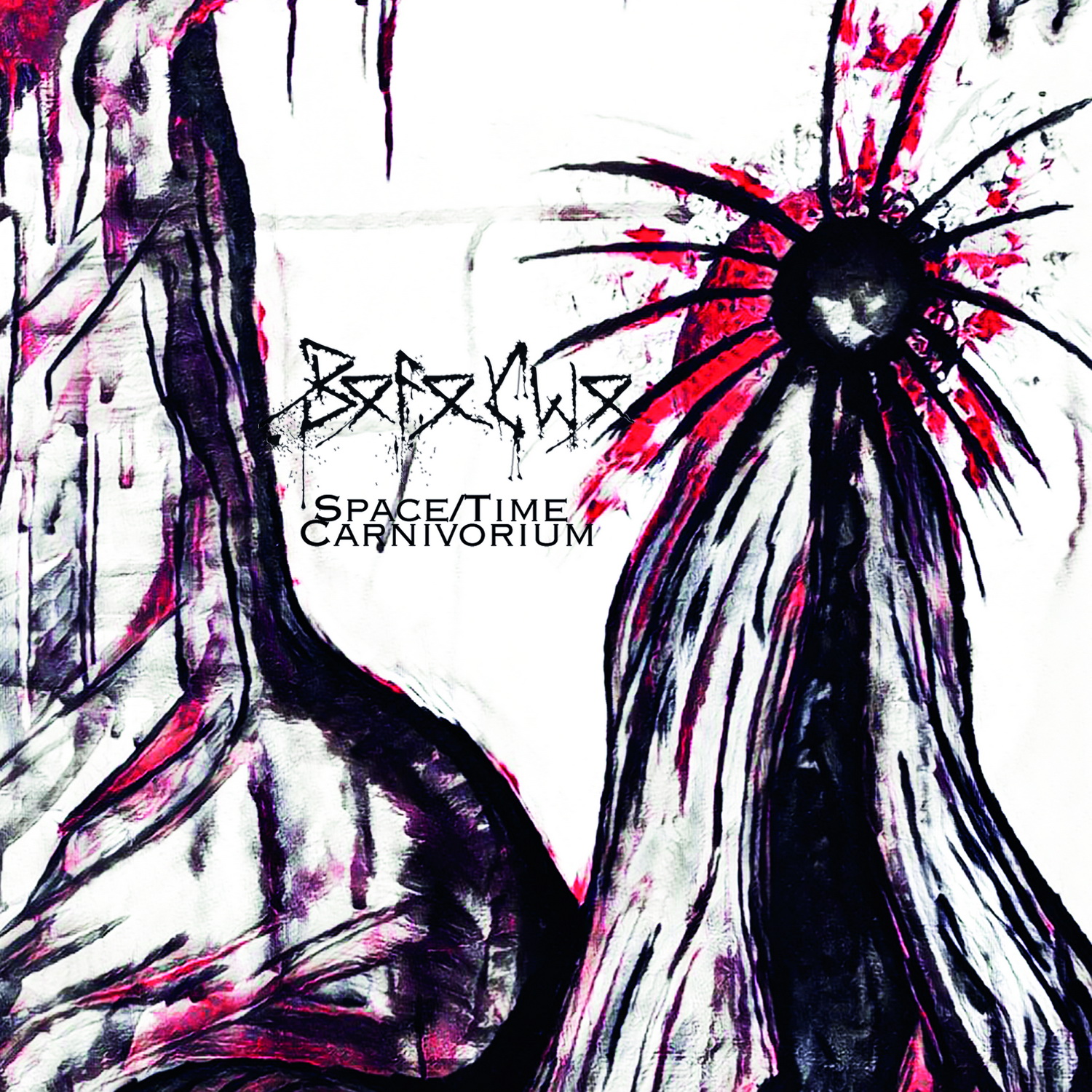 Bofo Kwo – Space/Time Carnivorium
10th August 2020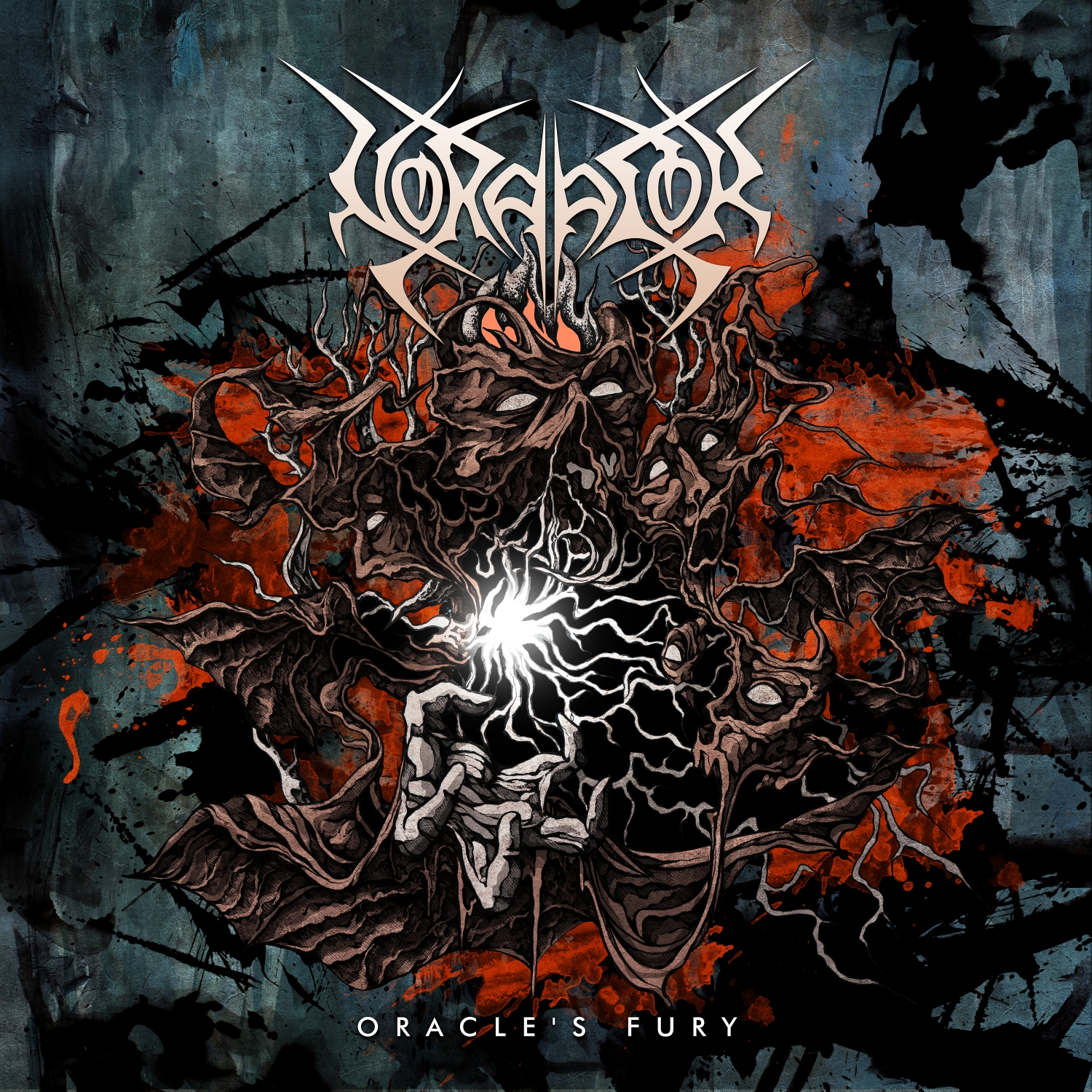 Label: Self-released / Release Date: 13th May 2020
Romanian Raw Black Metal duo Vokodlok (which is apparently a bastadized version of the word for 'Werewolf') reformed two years ago, fifteen years after releasing their latest Full-length album. Inbetween touring Eastern Europe they seem to have found time to begin writing for their next Full-length album, scheduled for release sometime next year. In the meantime, however, they have seen it fit to grace us with a six-track EP merely entitled Oracle's Fury.
The EP is, according to the band itself, inspired by the Greeks philosophers of old as well as the concept of human emotions, with a particular focus on fear and faith – Which is a concept and some lyrical themes that historically goes well with a Black Metal approach.
Now Vokodlok, being a band that was originally founded back in the early 2000's, have never forgotten their roots, with their music still being both distorted, gritty and low-tech. This lends a powerful credence to tracks such as "Alive" (a link to said track below) which, the cleaned sound notwithstanding, could just as well have been recorded at the height of the Second Wave of Black Metal.
Now, does Vokodloks newest offering bring anything new to the table overall? Absolutely not. It is a pure-bred Black Metal release, made by fans of the genre for fans of the genre and it is one that I would gladly recommend to any fans of Fimbulwinter and Misanthropic. Sadly, it is a bit short (as all EP's invitably are), but it does slake the thirst for Raw Black Metal until the Full-length is released.