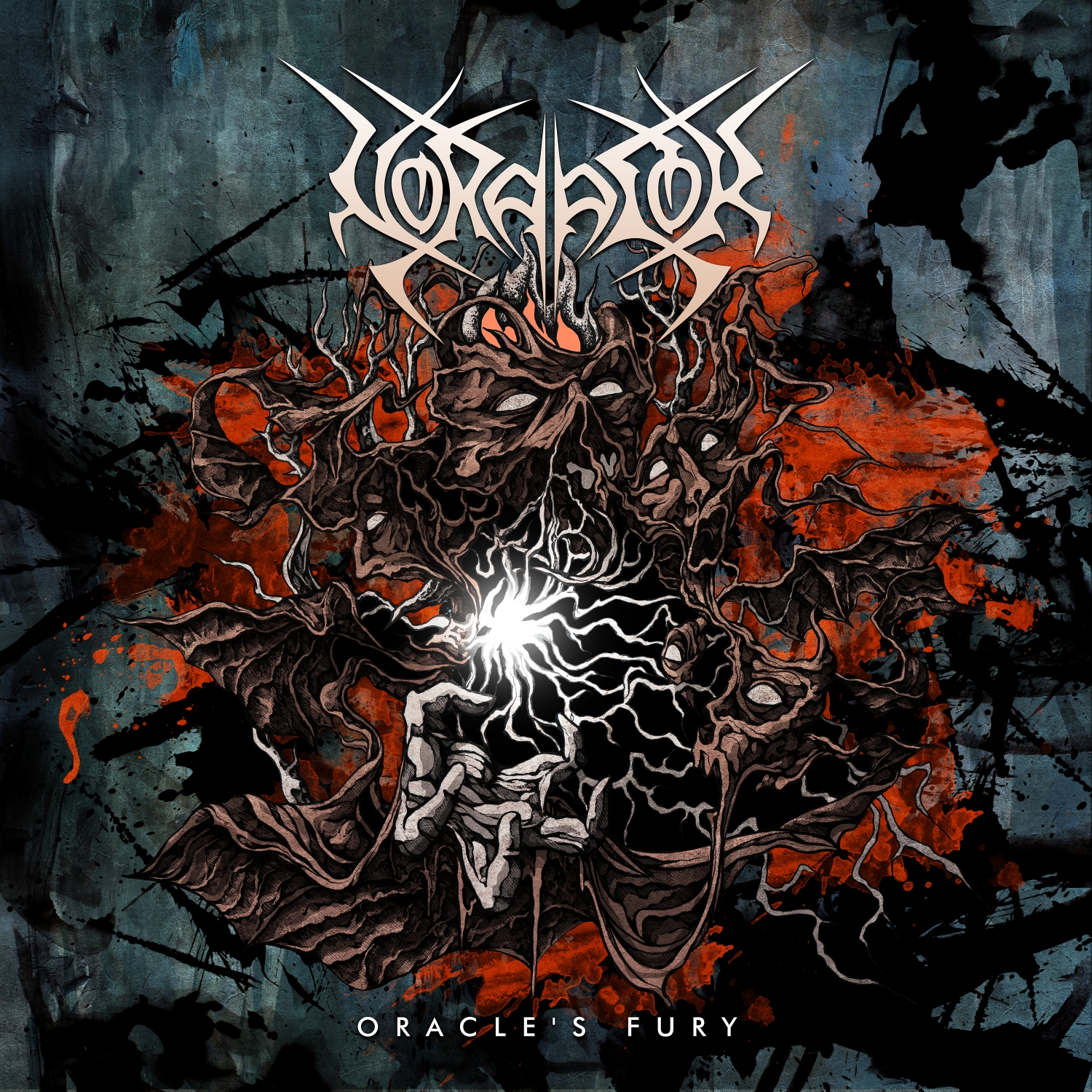 Vokodlok – Oracle's Fury
4th August 2020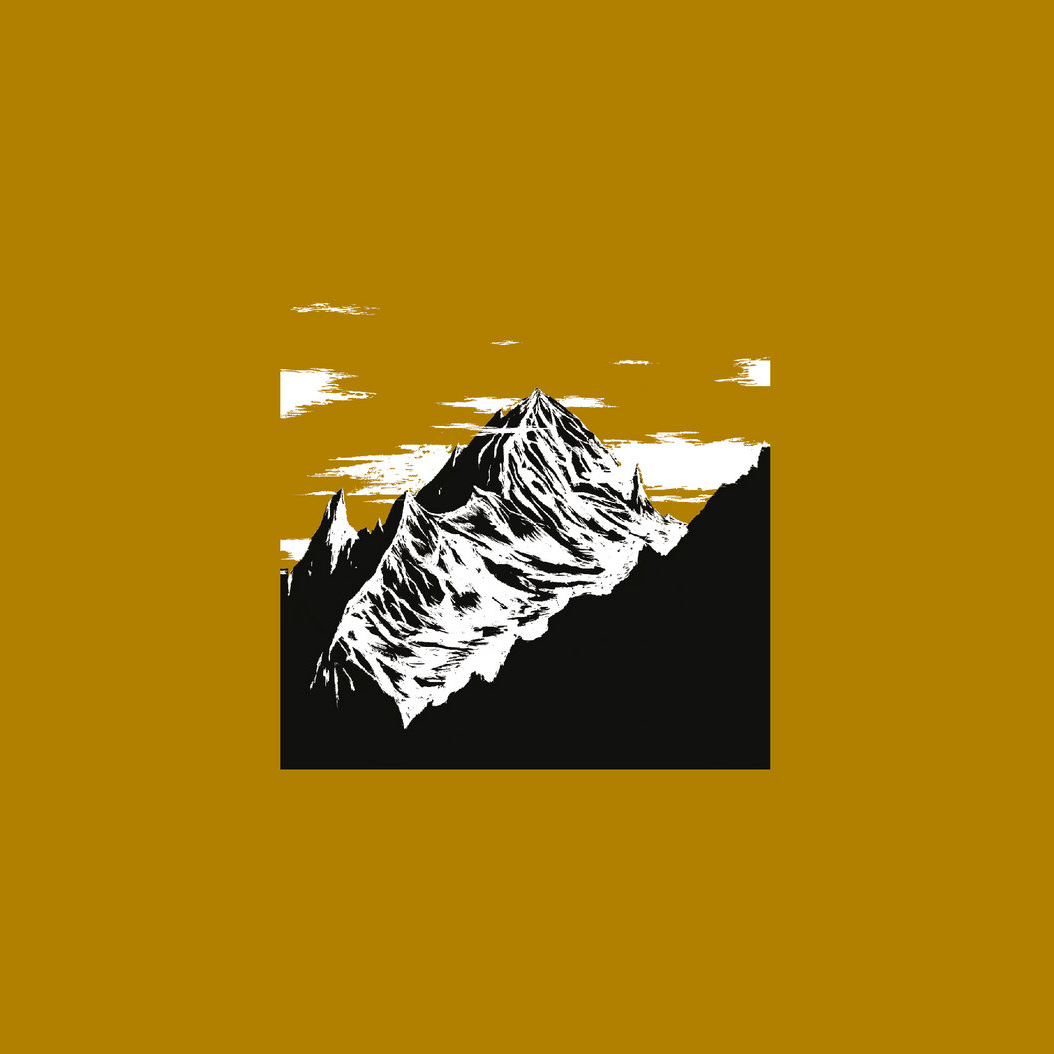 NORD – And Now There's Only a River Left Behind
18th August 2020
Bofo Kwo – Space/Time Carnivorium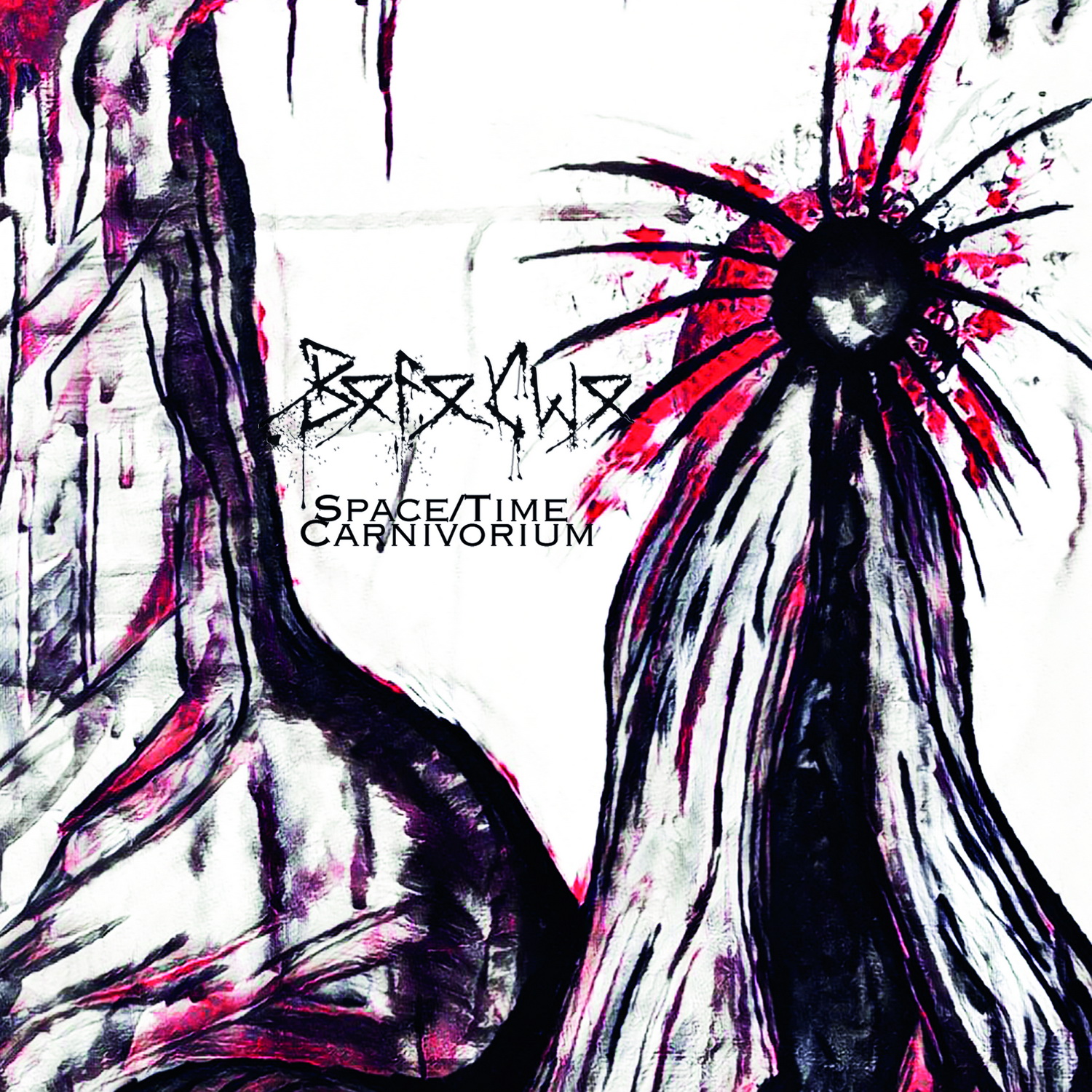 Label: Sliptrick / Release Date: 30th June 2020
Bofo Kwo, as one might surmise from the name alone, is quite the interesting band. The band consists of a Finnish trio, one of which is also a weird tales/Sci-Fi writer, having written at least two books the latter of which also carries the name Space/Time Carnivorium – And the album contains more or less the same plot as the book, from what I can gather.
Now said plot revolves around the titular cannibal Bofo Kwo and his two compatriots who finally manage to leave the confines of earth behind and travel out among the stars to continue their cannibalistic conquest in order to eventually reach godhood – Even if this means war with all sentient races that they happen to come across.
On both face value (as well as the lyrical themes and concepts), Bofo Kwos debut Full-length album is a high-powered fantasy epic wrought with several unique and gritty twists and turns – As such I would deem it rather fitting, that the musical soundtrack they have chosen to accompany the story they wish to tell (or their chosen genre, if you will) is a very Symphonic approach to modern Black Metal, not unlike what one would expect from the likes of Bal-Sagoth or modern-day Dimmu Borgir.
Space/Time Carnivorium, as a whole, is quite interesting. It almost feels as if the music itself is taking a backseat to the story (a bold move on a musical piece of entertainment, but not unheard of), which gives the paradoxical impression that the album is far more grounded than the history being told would otherwise leave you to believe. That being said, do not expect to put this on at a party and watch all your guests drown away within its tunes – This is an experience best served in calm and collected environments, since it does require a significant amount of your attention in order to perform as well as possible.
The record contains seven tracks, and has a total runtime of approximately forty-five minutes – An adequate amount of time to introduce the listener both to weird fiction and Symphonic Black Metal.