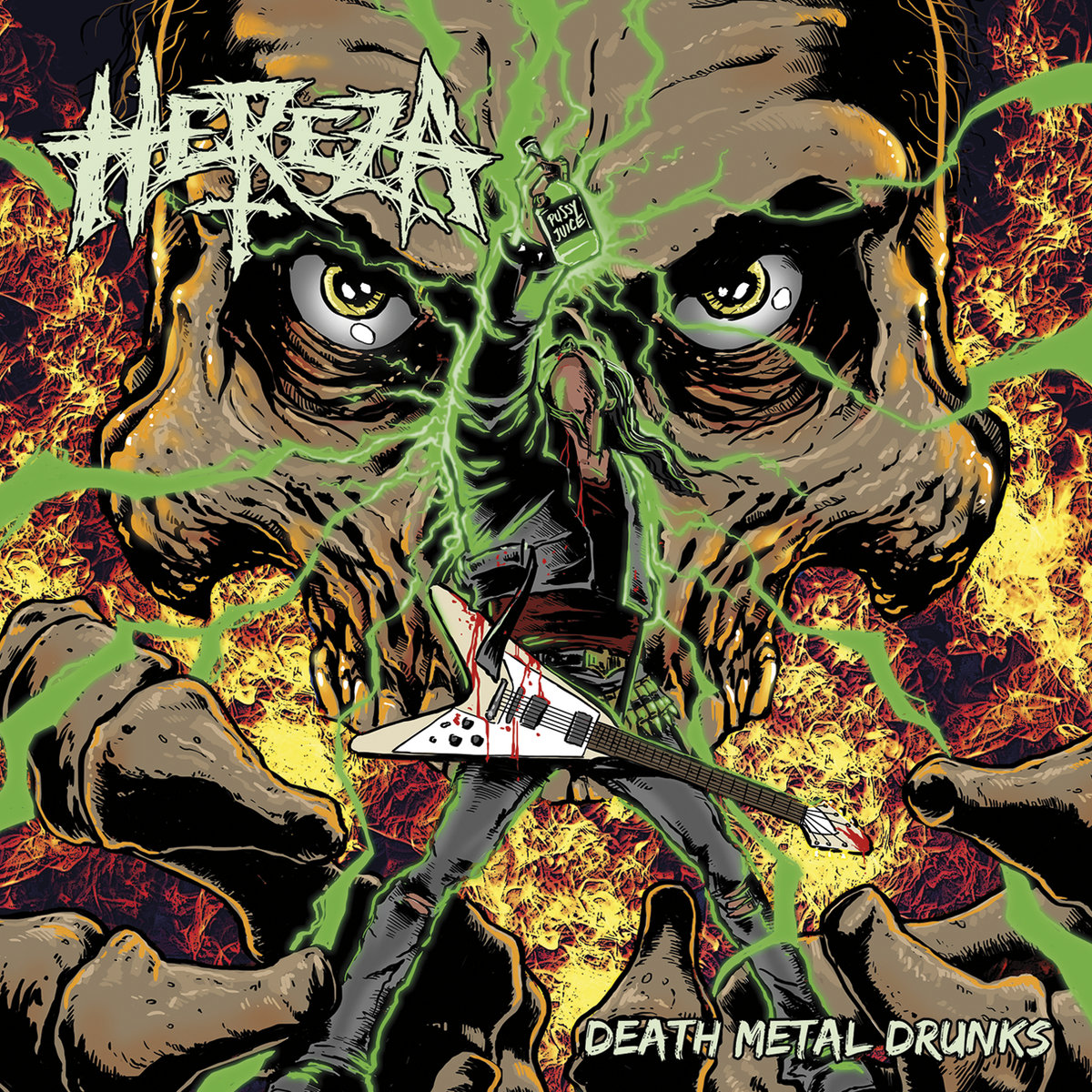 Hereza – Death Metal Drunks
29th July 2020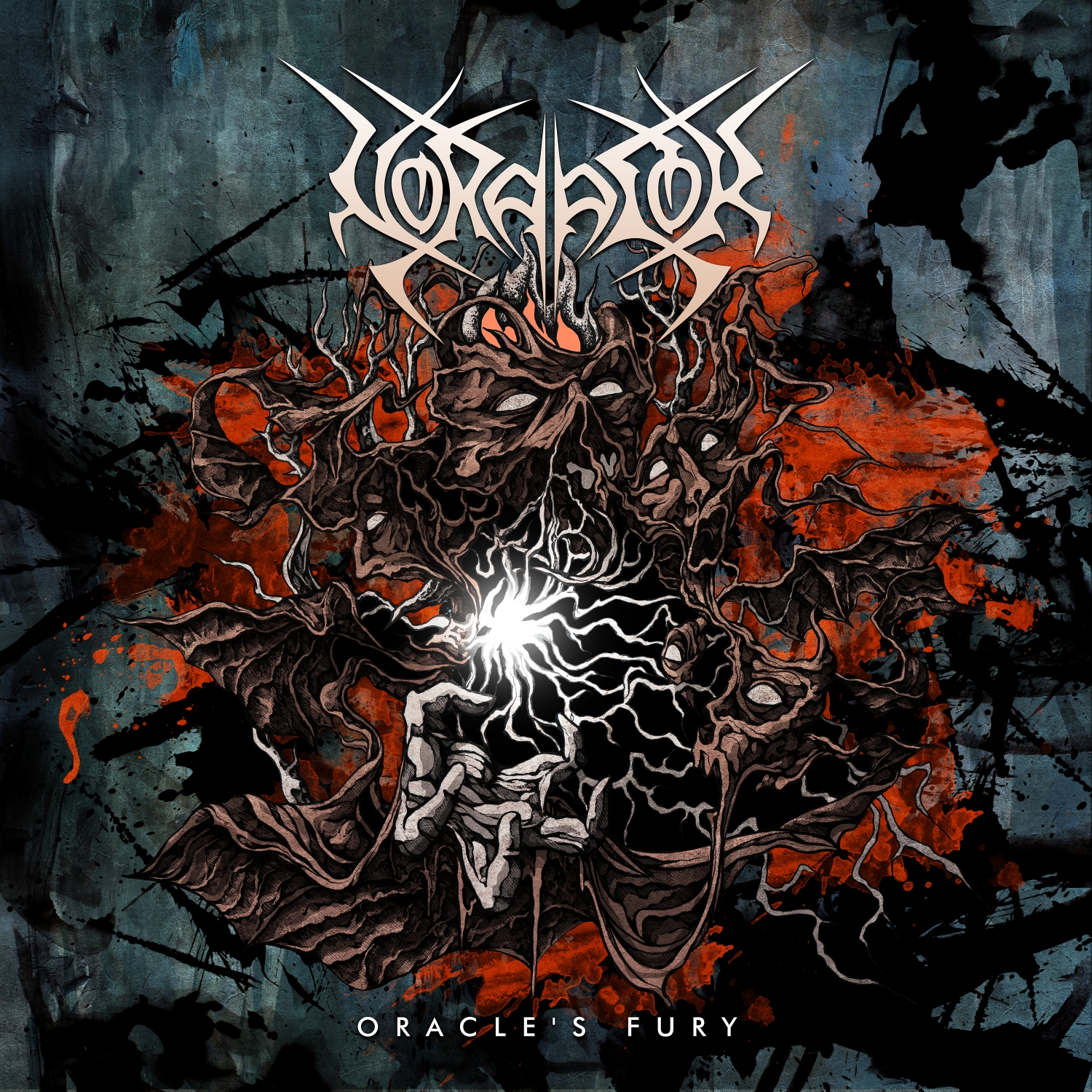 Vokodlok – Oracle's Fury
4th August 2020
Astarium – Fragments Of Nightmares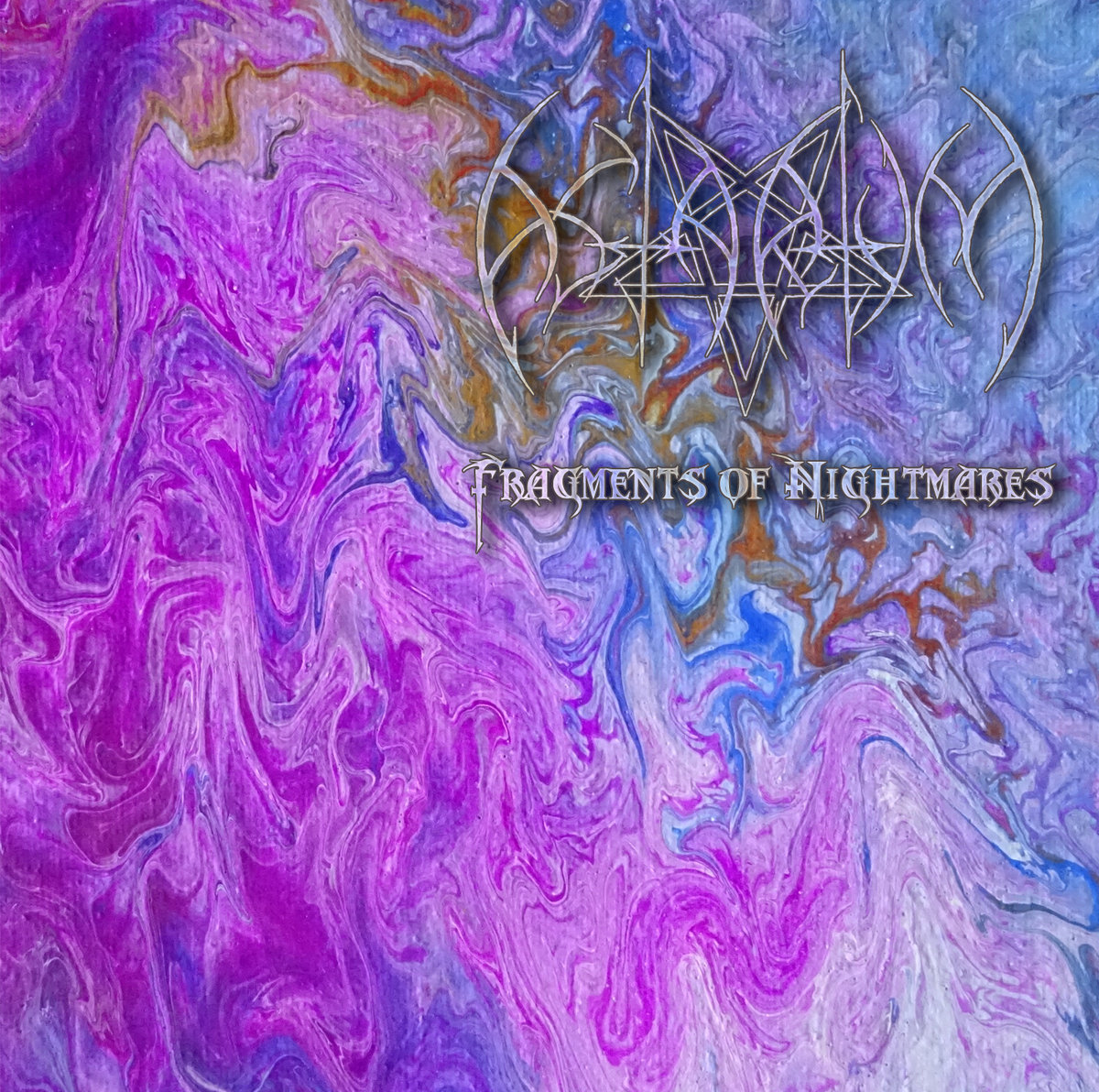 Label: NitroAtmosfericum Records / Release date: 9th January 2019
Despite of being a reviewer for 20 years now I still have the same level of excitement as I did when I was a kid when checking out and for discovering new bands. I'm not sure if I can call Astarium a new band since it's been around for some years now. Who are Astarium then? It's a Russian one-man' (Nikolay 'SiN' Sikeritsky) black metal project.
Fragments Of Nightmares is his seventh full-length recording, 12-tracker album. Now you probably think it's a lengthy album, but on a contrary it's a short album with very short songs that barely last over a minute each. It's unlike any other symphonic black metal release with very short songs and raging chants, almost being like a random grind-core release!
The album starts with a track "Nocturnalism" – done in a very dark mood created by the synths and programmed drum beats. It's supplemented by mostly grim spoken word vocals. "Morning Star" is a short burst of music again featuring unique spoken vocals. At other times vocals also get a typical black metal screams and chilling chants from hell. "Aligned Planets" arrives next, with an upbeat tempo with some obvious grind-core influences and references. Of other interesting tracks I'll briefly just mention "The Fourth Horseman" with the excellent addition of piano parts that are somehow hidden in the mix, but still sounding great.
So it continues more or less throughout the whole record. Thus, if we look away from the fact that the attention is to create a slow and grim symphonic black metal, I prefer those moments when the music gets speedy with blast beats and tremolo picking. In general I think he created a great mixture of slow, mid-paced and fast parts. As said before the songs are very short which means that it never tends to get boring or repetitive. The lyrical content is mostly about darkness, death and occultism. Production and the cover art are great as well.
Fragments Of Nightmares is innovative and unique album that is true and faithful to its source genre. So if you are a fan of symphonic and avantgarde black metal, you should definitely check out this album.
For further info on his latest work go to https://www.facebook.com/astariumofficial