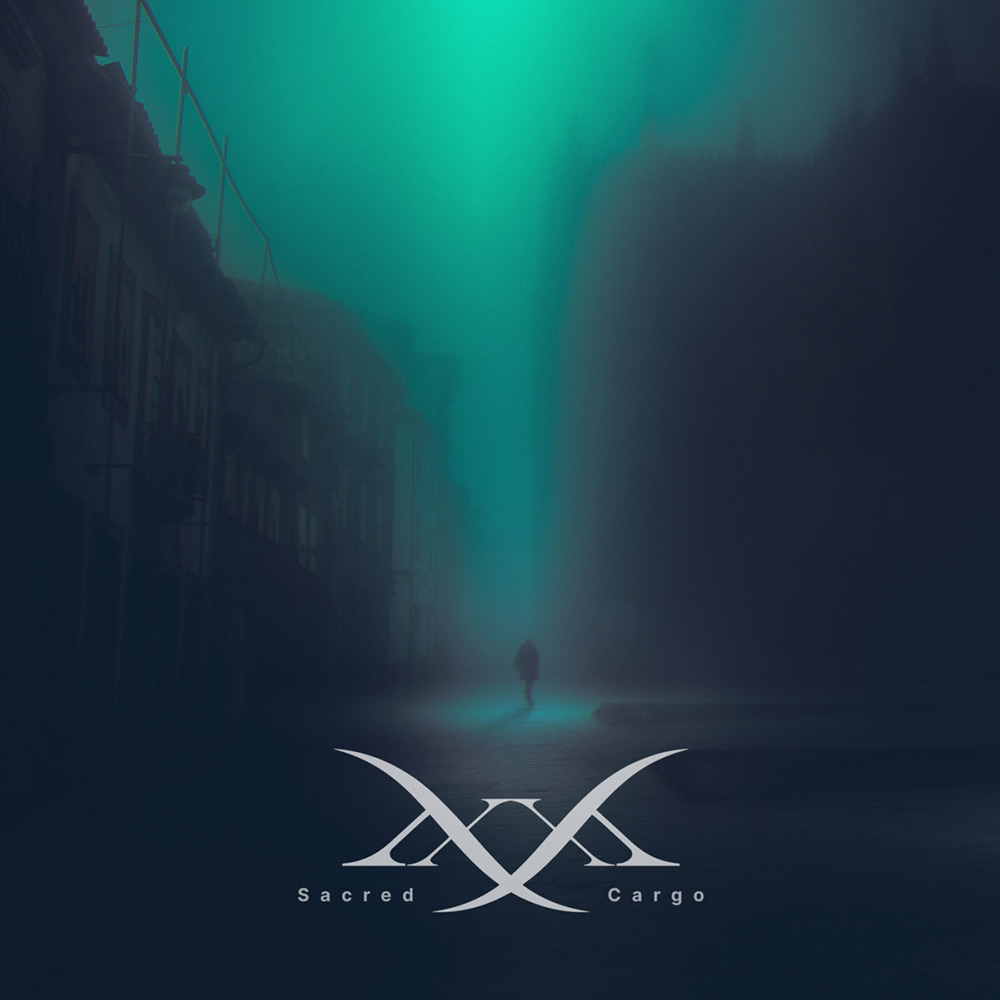 MMXX – Sacred Cargo
15th November 2022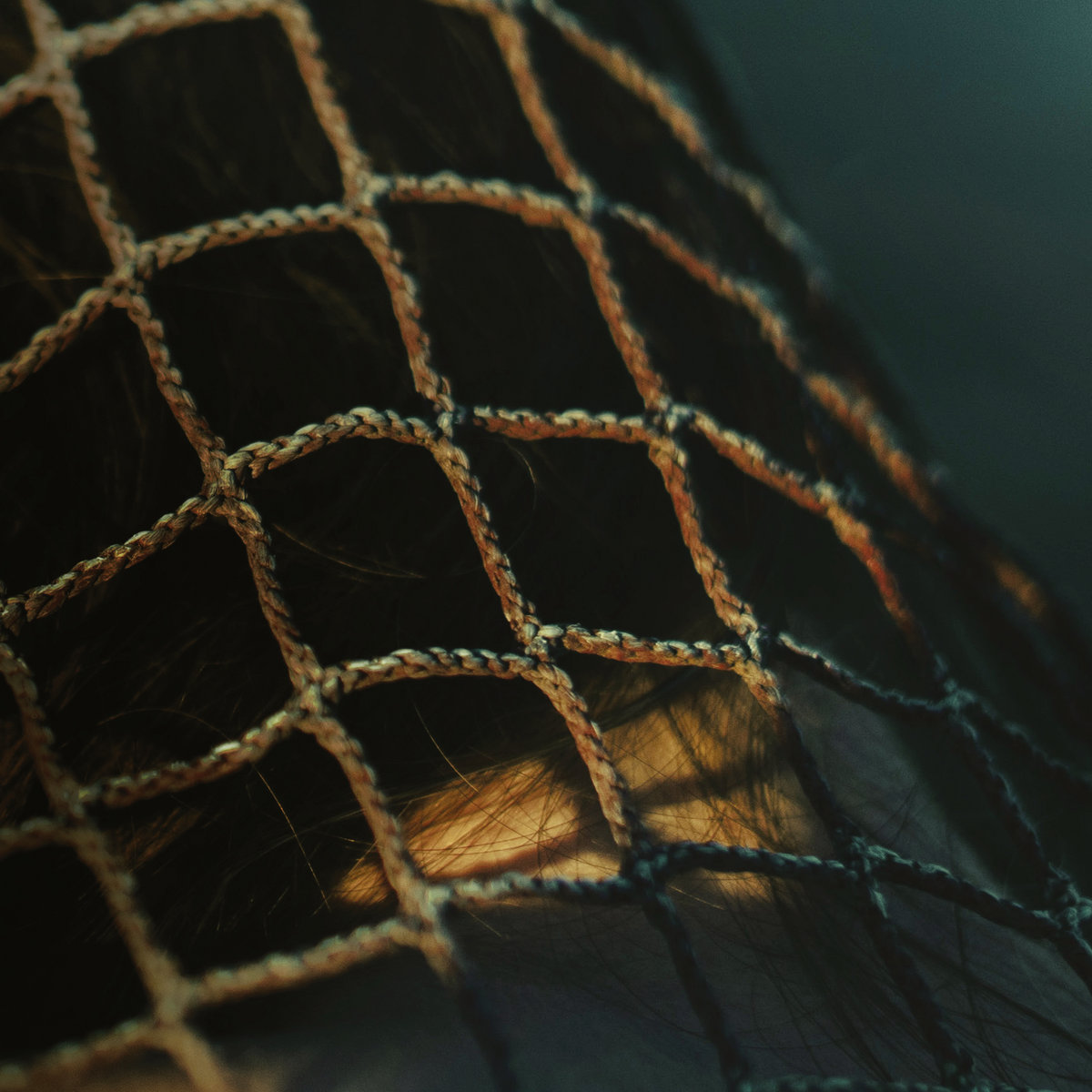 Vægtløs – Kakofoni
5th December 2022
Vivisect – Barbaric Death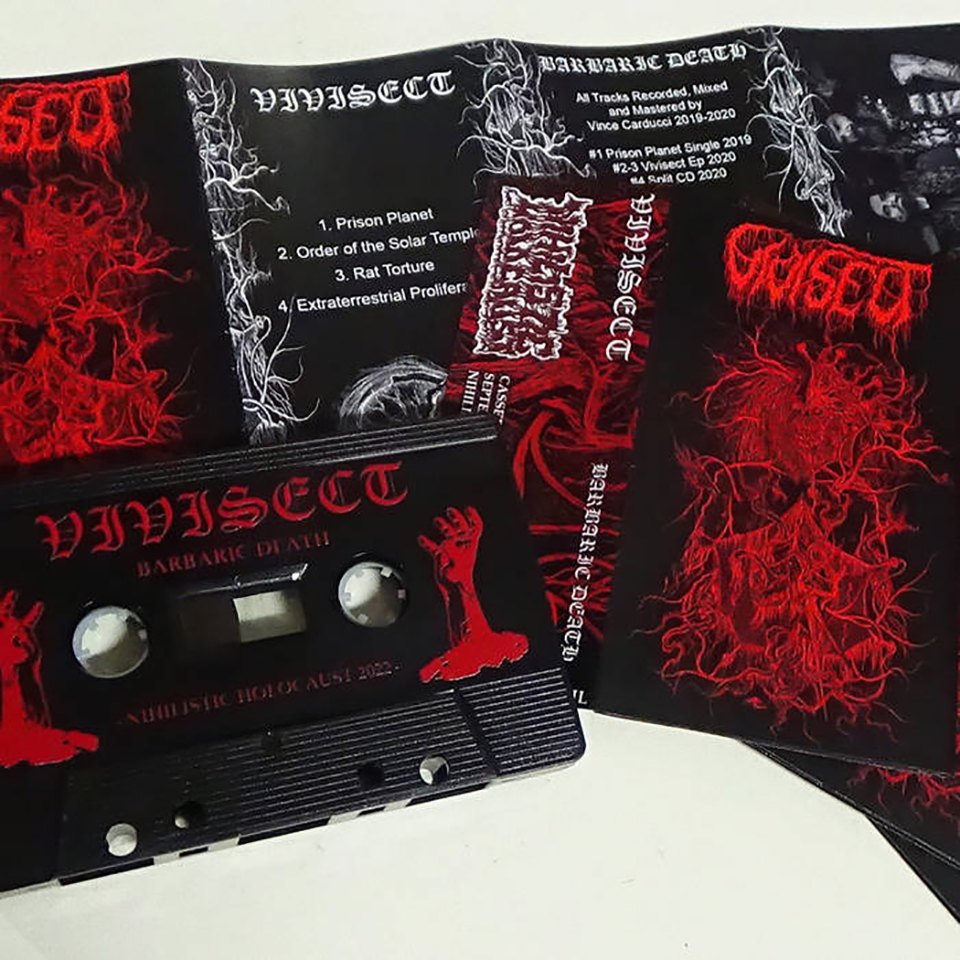 Label: Nihilistic Holocaust / Release date: 9th February 2022
Nihilistic Holocaust always guarantees a high-quality releases, and this time is no different. Vivisect is the band's moniker, and Barbaric Death is their latest four-track EP. This old-fashioned death metal band hails from New Jersey, USA. Those four lengthy songs are gathered on a pro-casette in order to exhume the putrid and filthy sound of the 90s death metal. They come in the following order; "Prison Planet", followed by "Order of the Solar Temple" and "Rat Torture" (both featured on the Fuming Death demo) and the closing one called "Extraterrestrial Proliferations" (from the split with Oxalate, Perpetuated and Blood Spore bands).
The first thing noticeable is the very strong rhythm section that is the main force in all four songs. Apart from that one can also hear mostly growling dirty vocals, furious pounding chords, killer guitar solos, destructively hammering drums, and overall a controlled chaos with some furious, but also ocassional slow-down moments.
I think that they've also nailed it with the production, as it is surprisingly fresh and quite pleasant to listen to all of the instruments. My personal favorite is the aforementioned final track called "Extraterrestrial Proliferations", mostly due to the amount of variation and tempo shifts within a song. A nice ending to an overall very strong death metal release. Esp. recommended for worshippers of Autopsy, Atheist, Obituary and old school death metal fans with a penchant for the Florida scene will certainly adore it.
You can still get a copy of Barbaric Death, but don't be late, the tape is limited to 200 copies and it's almost gone. https://nihilisticholocaustrecs.bandcamp.com
Feel the death metal emergency at https://nihilisticholocaustrecs.bandcamp.com/album/barbaric-death