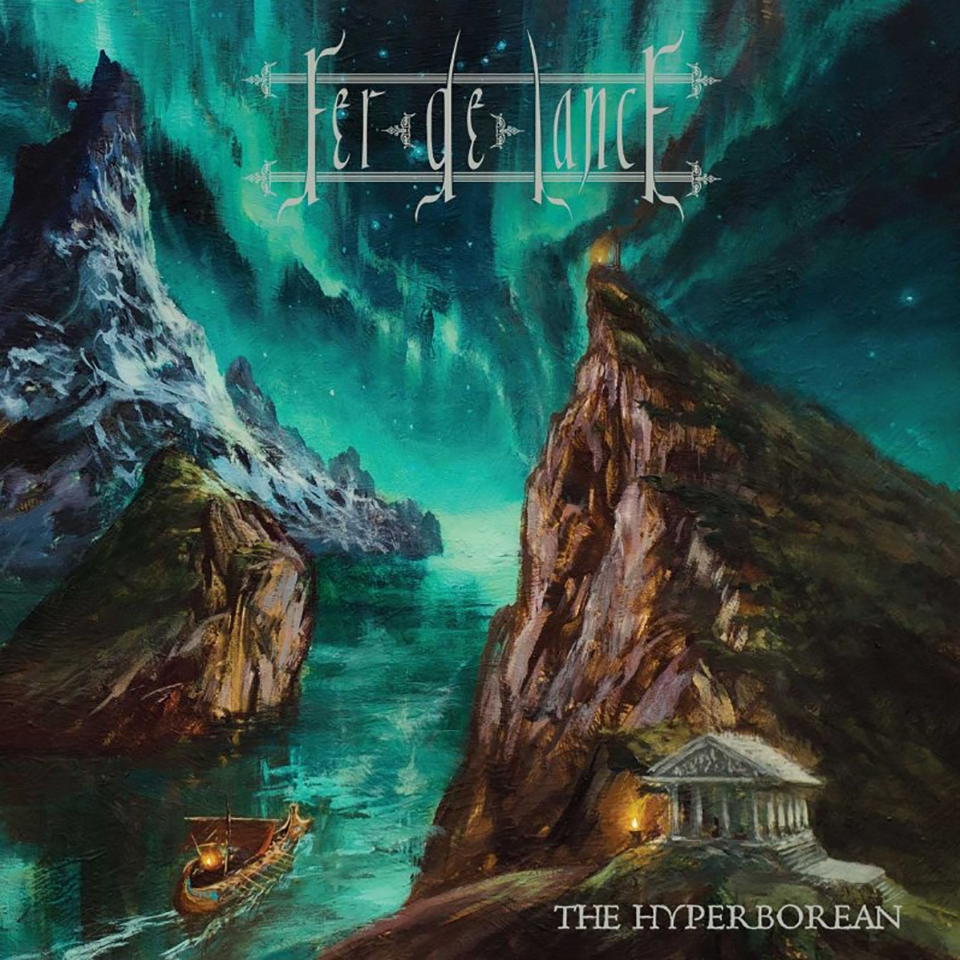 Fer De Lance – Hyperborean
14th November 2022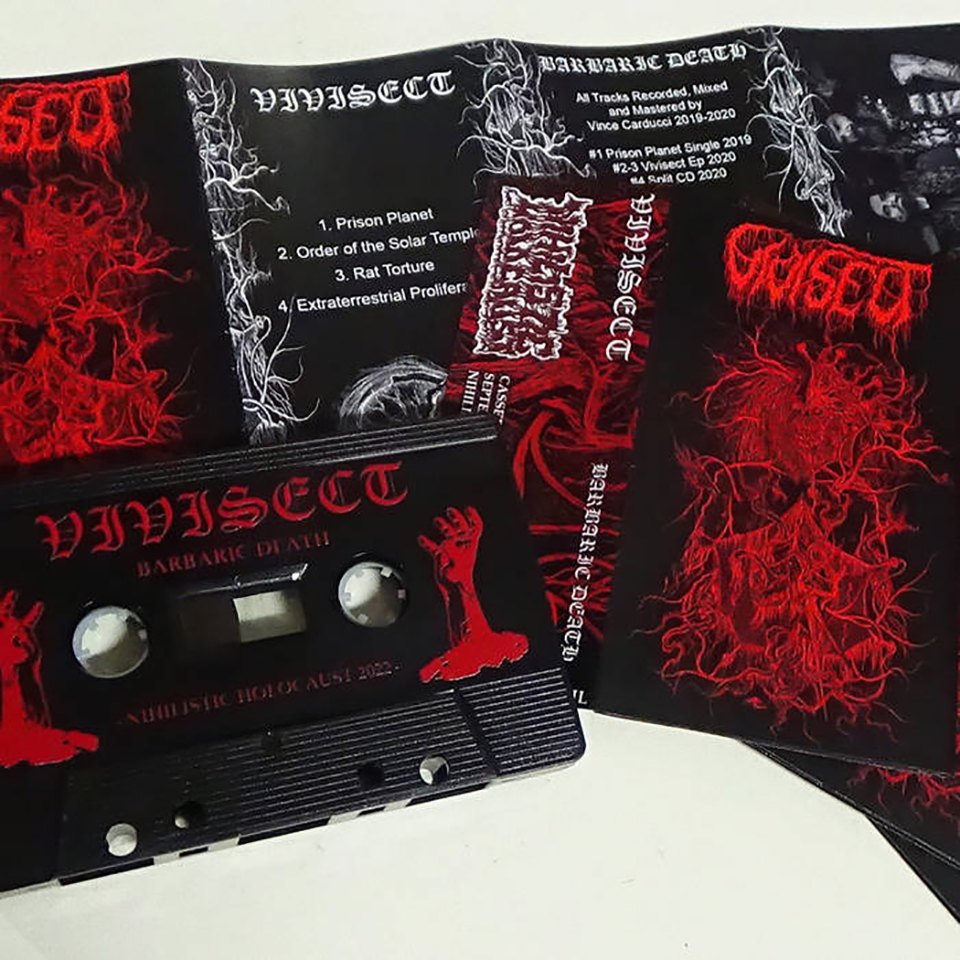 Vivisect – Barbaric Death
1st December 2022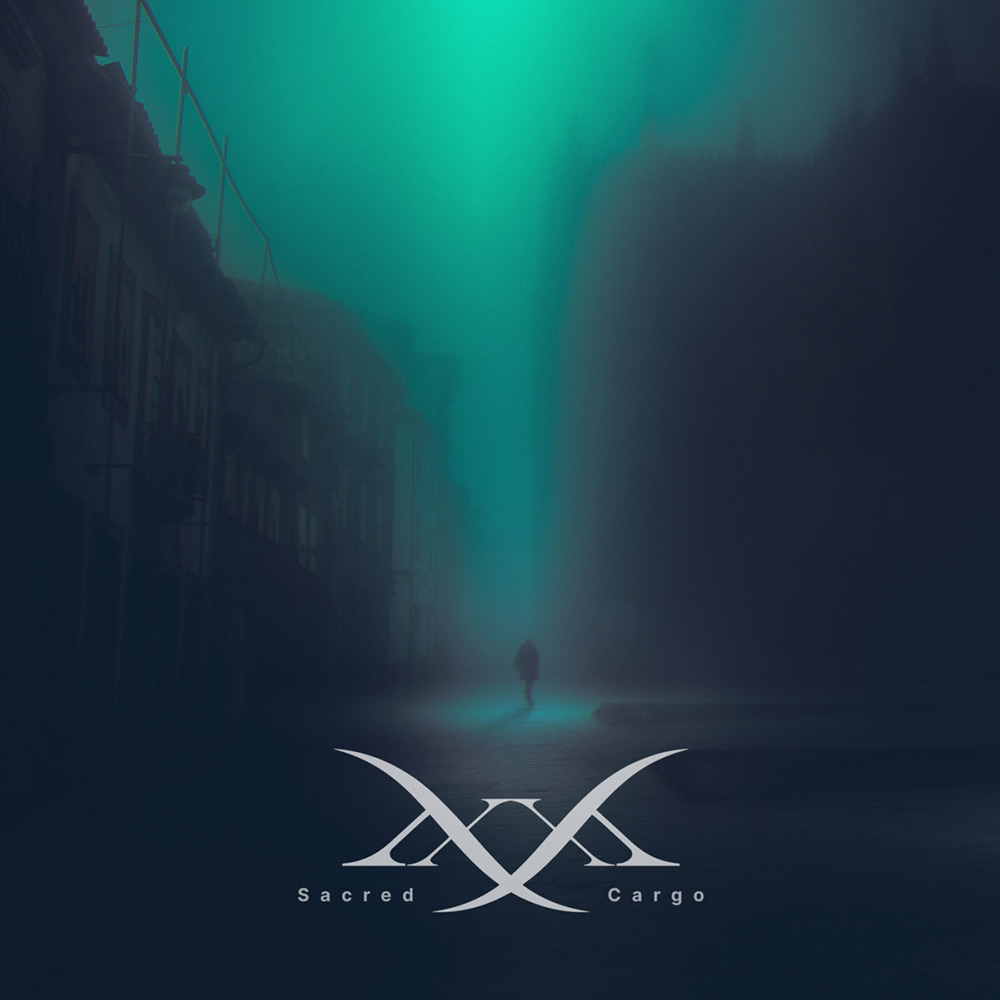 Label: Candlelight Records / Release date: 11th November 2022
It stated a one of those many collaborative projects, which came as a result of the pandemic lockdown. But unlike most of other collaborations, which focused on playing and recording some online covers, MMXX was set to create original music. The core of the band collaborated with outside vocalists hailing from around the globe. Common for majority of the vocalists is that they are associated with bands that are quiet different from one anther.
The trio behind the project consists of former Foreshadowing member Andrea Chiodetti on guitars/keyboards and rhythm section consisting of Daylight Dies' Jesse Haff and Egan O'Rourke.
Now, the lockdown is long gone, it seems, but Sacred Cargo didn't get its release before now. Well, better late than never.
Consisting of ten songs featuring nine vocalists, the album builds around the core trio, with diversity of the material mainly courtesy of that broad spectra of guest vocalists from among others, Antimatter, Swallow the Sun, My Dying Bride, Klone and Novembre.
So, at the core is modern doom curtesy of the three band members and song-writing is strong and as such it serves as rather solid cornerstone for the album. But with that mind, where the magic occurs is when those songs are taken in different directions by each guest performance.
The band has cleverly chosen the vocalists for this project, but they have also made sure that each performance fits quite well in the album as a whole, despite their vast distinctions.
They've achieved this by consistent sound and overall song writing approach, where the songs don't appear written for specific vocalists, but rather giving vocalists space to take the songs in their own direction. And while the flow on the album is good, it does take some spins for all of it to start gelling together and start coming across as a whole, rather than collection of songs "'a la online supergroup".
The uniqueness and charisma of the individual performers ads to the excitement and weight of the material, but it also makes it harder to experience the album as a work of a band. As such Sacred Cargo has hard time shaking off the project feel.
But that doesn't change the fact that this is a very strong album with very consistent overall quality and some hair-raising highlights like intense "The Tower" (ft. Mick Moss of Antimatter), explosive "This Breath is Not My Breath" (ft. O'Rourke and Mikko Kotamaki of Swallow the Sun) as well as utterly stunning duo "Unavailing" (ft. Marco Benevento of The Foreshadowing and Chris Cannella of Autumn's End) and closer "Espirare Shadow Haven" (ft. Dan Swanö of Edge of Sanity).
Elsewhere on the album Aaron Stainthorpe of My Dying Bride delivers some trademark spoken word sequences, but in general explores the lighter end of his vocal range. Also, Mick Moss steps bit out of his comfort zones on both of his tracks, delivering rather intense and heavier vocals than he usually does in Antimatter.
It's clear that the three have used lots of time and dedication to creating these ten tracks and it shows. The production on the record is crystal clear and mixing job is finely balanced. However, more warmth to the sonic approach of especially the rhythm section would brace the instrumentation better with the emotional strengths of the album.
It's hard to foresee what the future of this project will be and if there will even be more music coming from them, let alone if they will ever take MMXX on the road. How would that even work? But with Sacred Cargo, MMXX have created a strong and utterly exquisite record so suiting for this time of the year and indeed, the times we're all living in. If you give it attention and time it craves, it will reward you by embracing you fully and perhaps even swallowing you whole into its beautify dark universe.