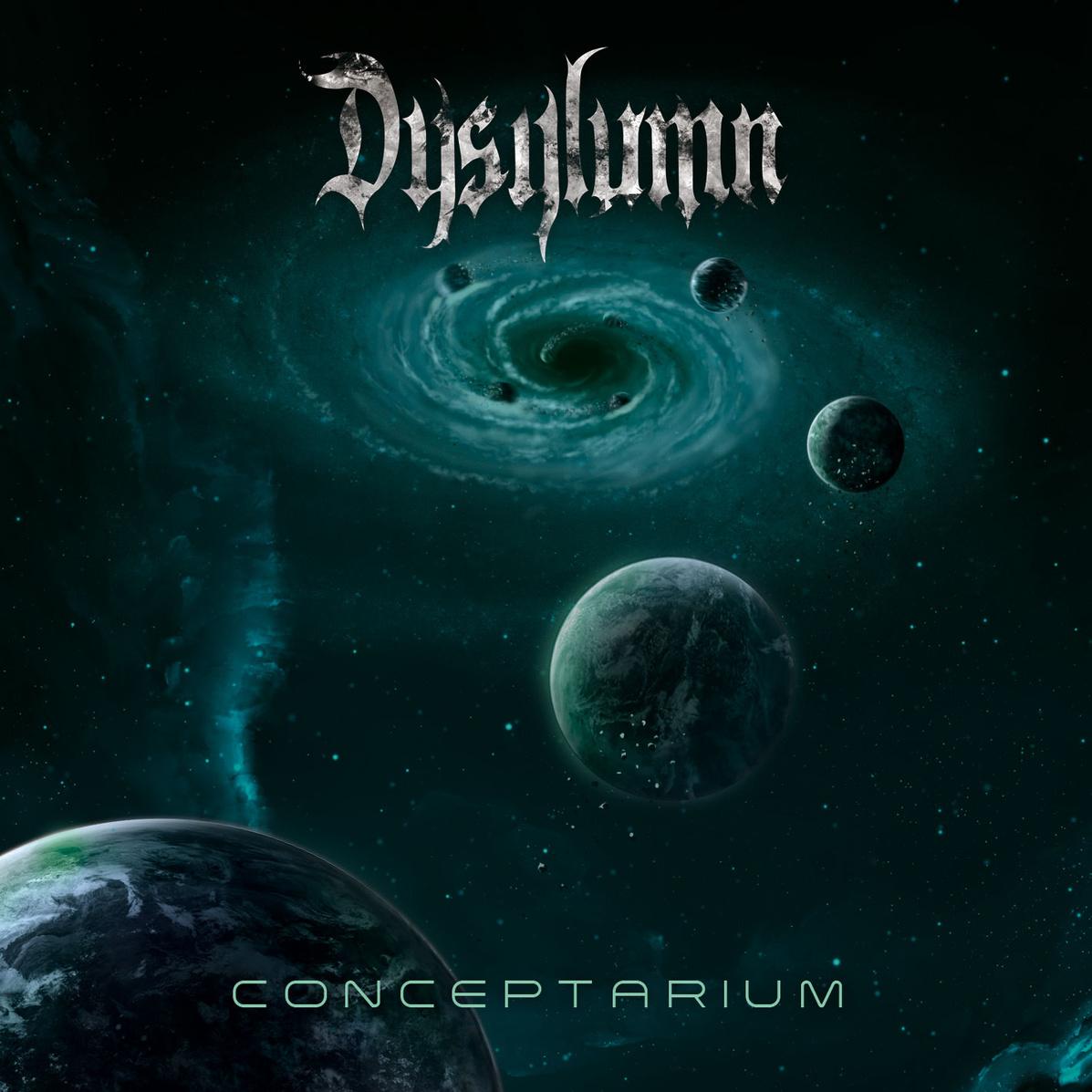 Dysylumn – Conceptarium
14th November 2015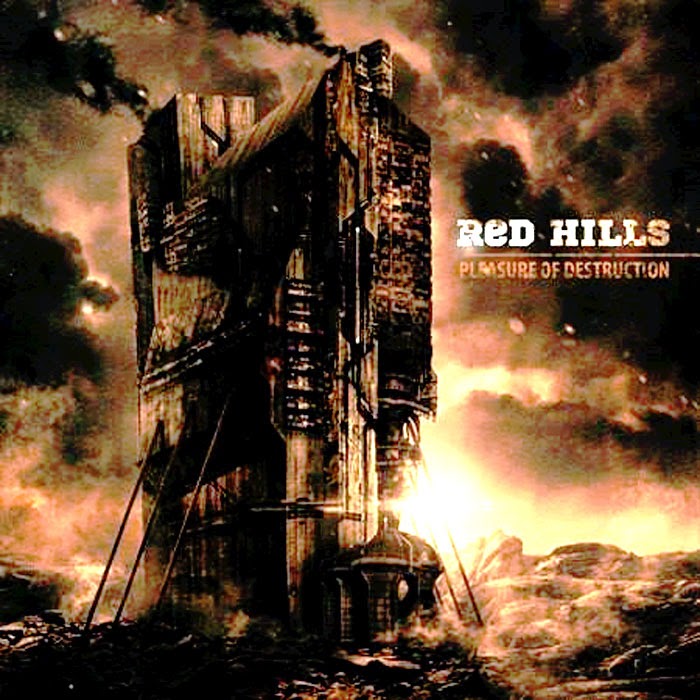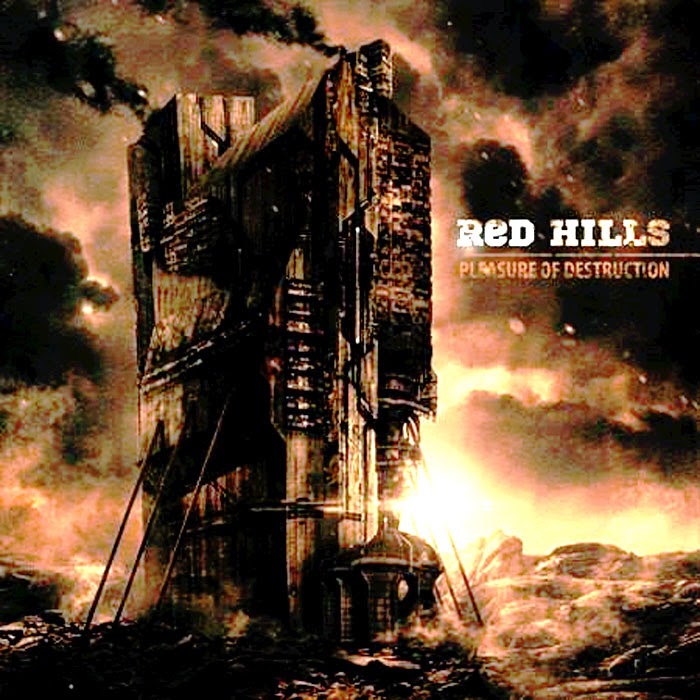 Red Hills – Pleasure of Destruction
21st November 2015
Vera Euridice – Vera Euridice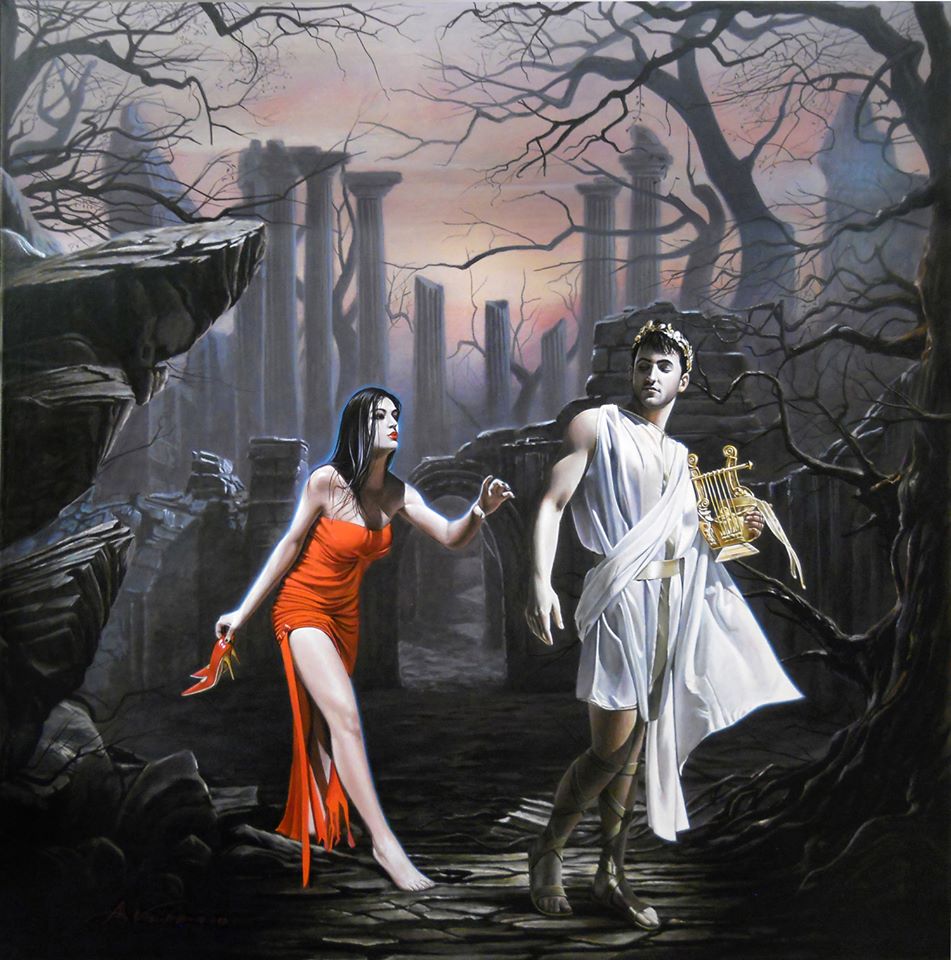 Label: Atomic Stuff / Release date: 2014
Vera Euridice is a young metal formation from the italian speaking part of Switzerland. You can almost consider it an Italian band with everything it implies.
First, these guys sing in Italian and they are playing exactly same kind of music as many of their fellow Italians – Symphonic Metal. The band has released this self-titled debut last year, but this is my first encounter with this group.
EP debut consists of six tracks, much in the vein of Nightwish, Epica, Kamelot, Within Temptation and similar acts. The aforementioned vocals, although delivered in Italian, are pretty good – sung by both a make and a female vocalist. The same goes for the guitars, being dark, melodic, symphonic, intense and atmospheric. The whole production of the album is good and all instruments as well as the vocals are equally presented and listenable. The artwork is beautiful with dreaming and romantic imagery fitting perfectly with the overall image of the band and the music they create.
Another interesting aspect of this particular EP is that we are dealing with a conceptual release, about the trip to the underworld Orpheus, who went in search of Euridice to return itto our world.
The biggest compliment one can pay to Vera Euridice is that it's better than one thought it was going to be. I'm already looking forward to the release of the full-length, as I firmly believe that good more things are about to come from Vera Euridice.
More info at: www.facebook.com/VeraEuridice and www.veraeuridice.com