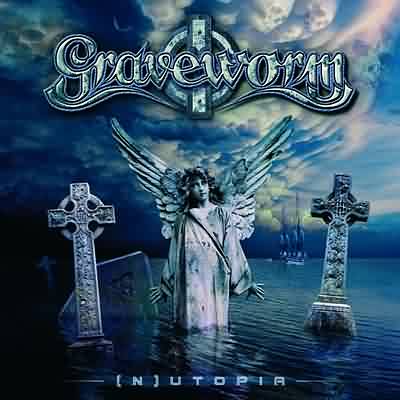 Graveworm – (N)utopia
14th August 2015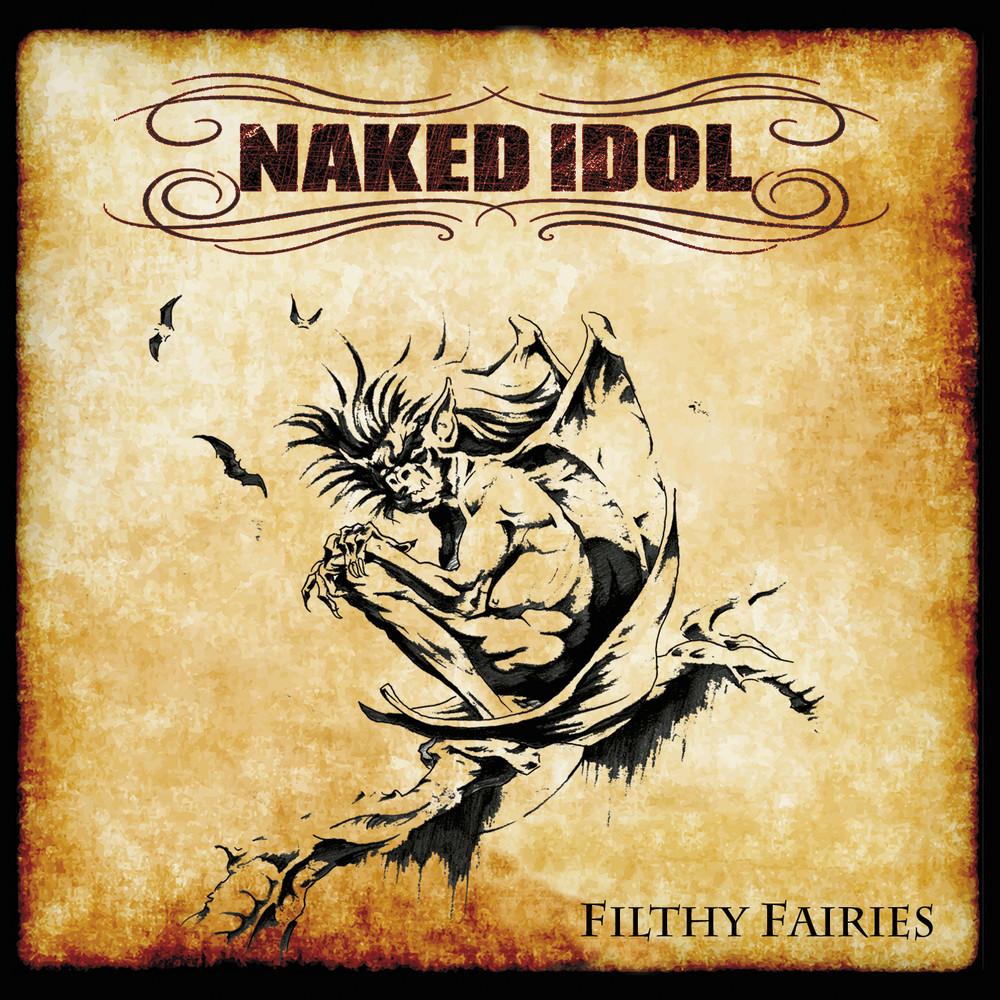 Naked Idol – Filthy Fairies
17th August 2015
Veonity – Gladiator's Tale‏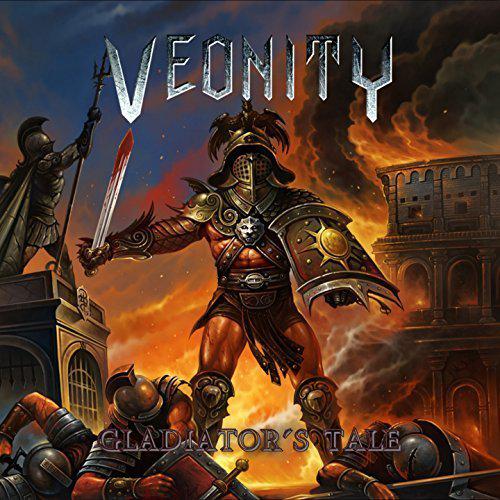 Label: Sliptrick Records / Release Date: 25th January 2015
Veonity is, as one might be able to discern from the cover art, a Power Metal band, one that draws a lot of inspiration from the legends of the eighties (most notably Manowar) and more prominent bands within their own genre (such as Hammerfall). The end result is exactly what could be expected: Gladiator's Tale is a Power Metal album written and performed exactly as scripted: Simple, catchy and with a good pace. The only thing that throws me a bit off is the performance of the lead singer. Do not get me wrong, he is an excellent musician and he has chosen his genre with care. What bothers me is the apparent low amount of experience he has. More specifically, I am a bit annoyed by the fact that he does not seem to give it his all on Gladiator's Tale. I get the distinct impression that he can do much better and it pains me that he does not deliver. That being said, this is Veonity's first full-length album, and a lack of experience is best handled by getting more experience. So overall, I expect their next album to be more of the same, only better.
Being of Swedish descent, it is far from surprising that Veonity made as great a debut album as they did. After all, they and Italy are among of the foremost creators of great and catchy Power Metal, and this heavily Manowar -inspired band is, as I mentioned several times earlier, no exception. In order to go a little bit more into detail as to the bands music, it can best be described as a slightly faster Hammerfall sound, couled with the epic vocals of Manowar (although I am convinced that it could be even more epic – I am sure it is within the lead singers abilities).
The second track on the album, "Phoenix Arise" is a perfect example of what the band is truly capable of (it is also the track upon with most emotion is poured into the lyrics – hence, my favourite track upon this release).
And so, with great pain, I pass my judgment. I am sure that their next full-length will be significantly higher rated.
www.veonity.com