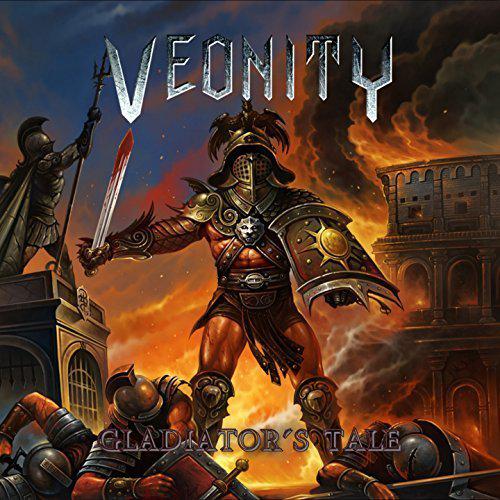 Veonity – Gladiator's Tale‏
17th August 2015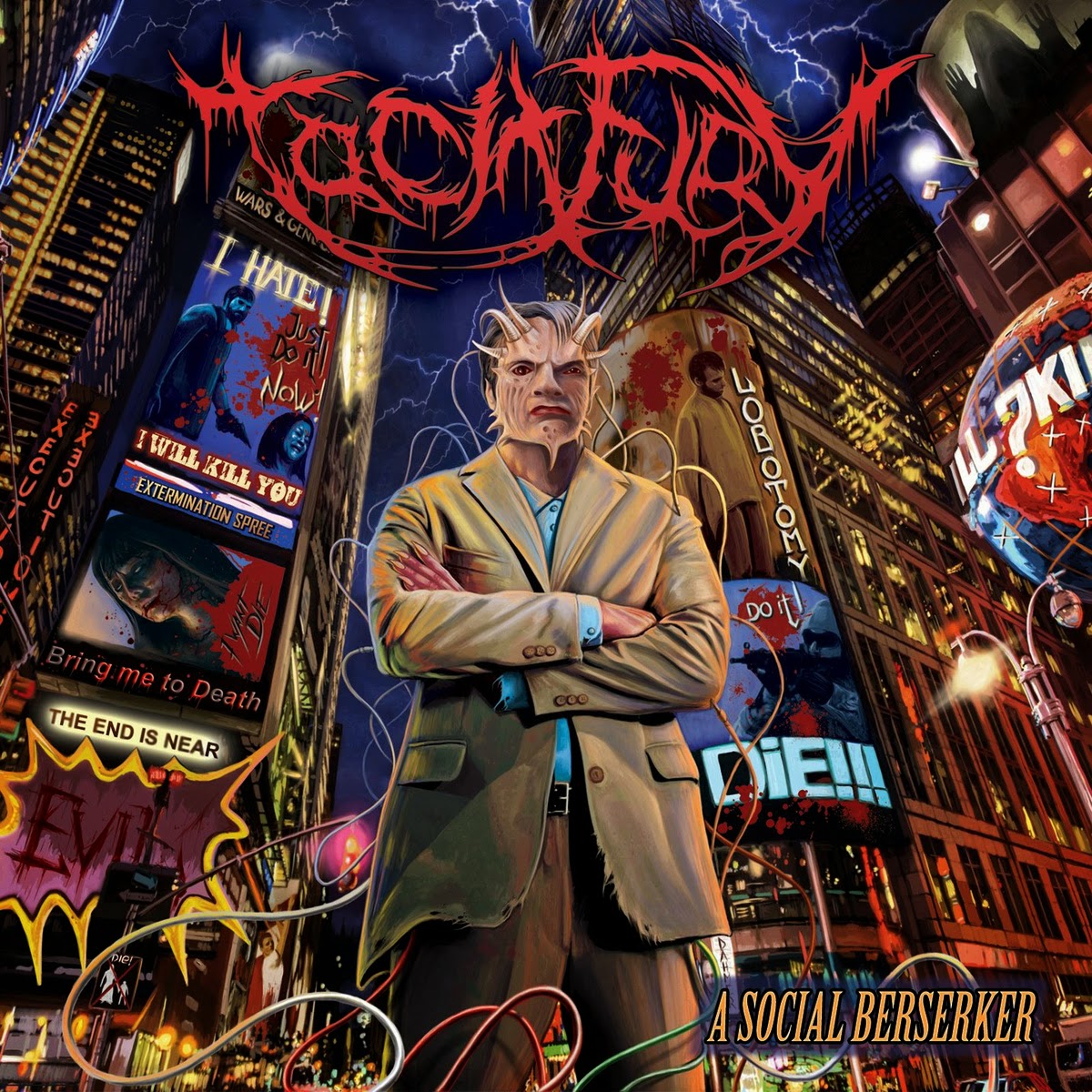 Tacit Fury – A Social Berserker
18th August 2015
Naked Idol – Filthy Fairies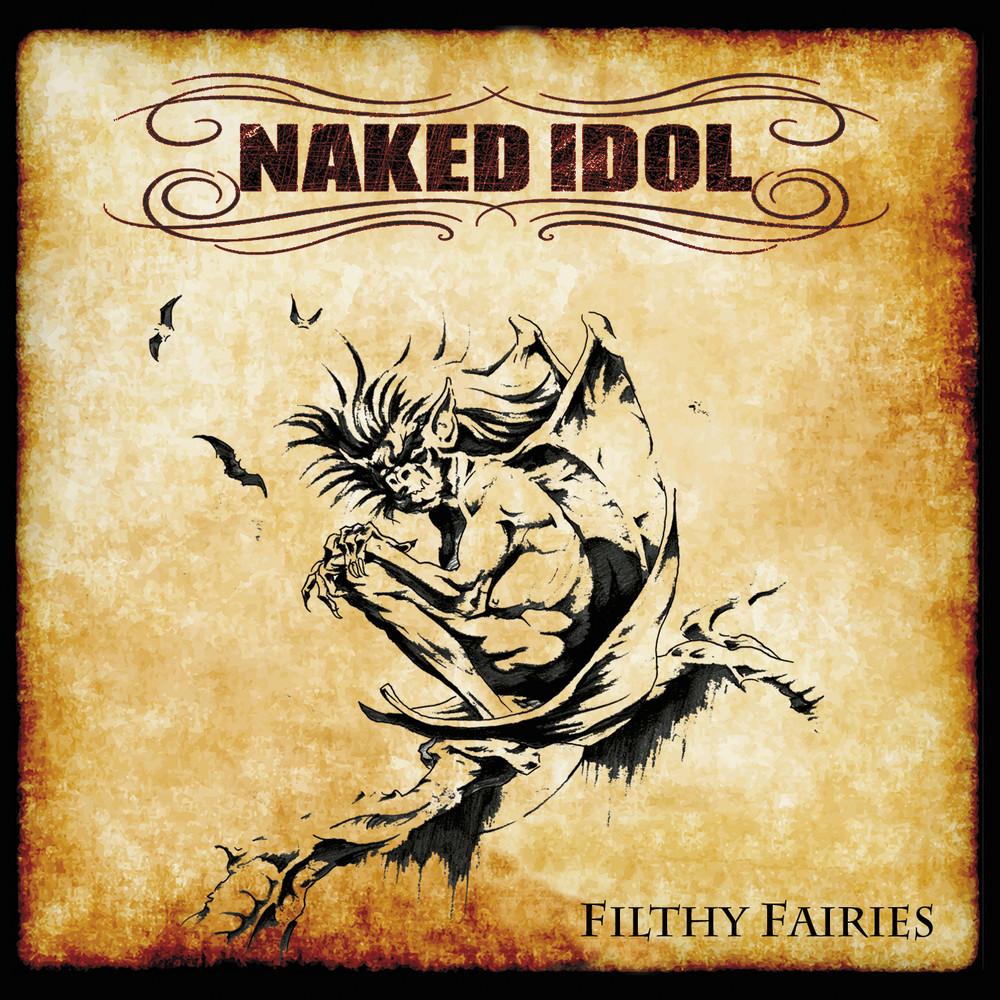 Label: Rascal Music Finland, / Release Date: 31st October 2013
Naked Idol is a hard rock band from Espoo (Finalnd), founded in 2006. Filthy Fairies is their latest EP-release. Their music has been described as an 'unique combination of big poppy choruses, grungy riffs, and screaming leads'. I'm not sure that what I heard on this 5-tracker is 'unique', but it is sure radio-friendly hard rock, much in the vein of HIM and other Finnish/European glam & hard rock acts. To me, it more or less sounds exactly as one would expect Finnish dirty glam rock to sound like.
What you can hear on Filthy Fairies is a five decent rock songs feauturing two special guests such as Mr Lordi (Lordi) and Kita (Ex-Lordi) from their fellow monster act Lordi. The vocals are raspy and mostly rough, guitar riffs are grungy and drumming is hard and intense. Those things are best exemplified in the opening song named "Shattered", but it is also something that more or less is common for most of their songs.
Ex. the following track "Hungry (For You)" also contain the aforementioned things, but also some briliant melodic and catchy choruses, much in the vein of other European glam rock acts. Third song is the title track, feauturing dual-vocals from Mr Lordi & Malcolm and with great guitar work. Best song off the EP is a pretty good and well-written melancholic ballad "Jane" which is recognizible for its superb vocal performance and 80s guitar solos.
Finally, we have a closing song "Devil Ridin' Shotgun" which closes this short release with some up-tempo parts where both guitars, bass and drum are up to the beat.
To sum it up; five songs from Filthy Fairies has certain flow and provides the listener with a little insight into the various rock styles and decent musicianship of this act from Finland.