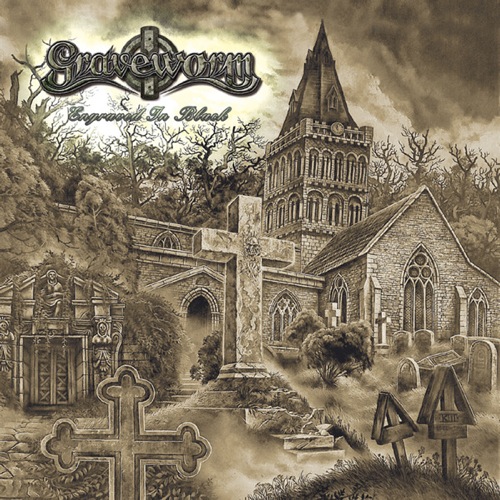 Graveworm – Engraved In Black‏
13th August 2015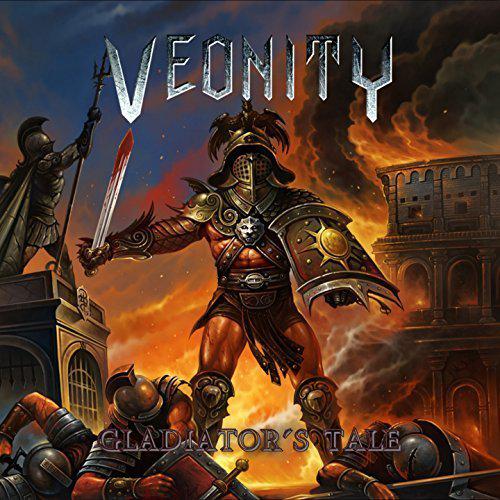 Veonity – Gladiator's Tale‏
17th August 2015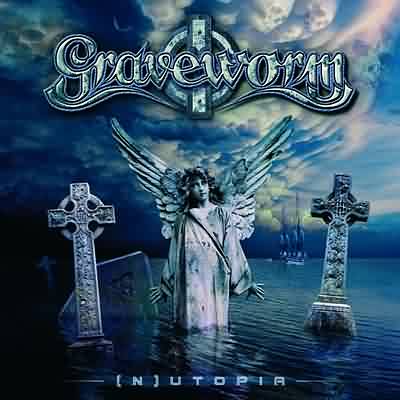 Label: Metal Mind Records / Release date: 2005 (Re-release)
Continuing their re-releasing spree, one of Graveworms finest albums to date is granted a new, golden finish: Indeed, (N)utopia is back among us! And thankfully, nothing has been changed except the colour of the physical disc itself.
This beautiful digipack contains all of the original nine tracks, spanning a grand total of almost forty minutes of articulate evil, sadness and, to some extent, religion.
The Italian quintet once again produces their by now close to trademarked sound of Symphonic Black Metal, which focuses heavily upon the rhythms and melodies of their trade.
Musically, (N)utopia marks, for me at least, the finest example of what Graveworm has the potential to create as a band as well as what they should strive to be. Tracks such as "Never Enough" and "Outside Down" truly makes the record come alive and makes it one worth remembering.'
Granted, in my on opinion, (N)utopia is not their best release, but it is damn close. The two above-mentioned tracks in particular makes the album especially notice-able, and definitely worth a spin.
www.graveworm.de