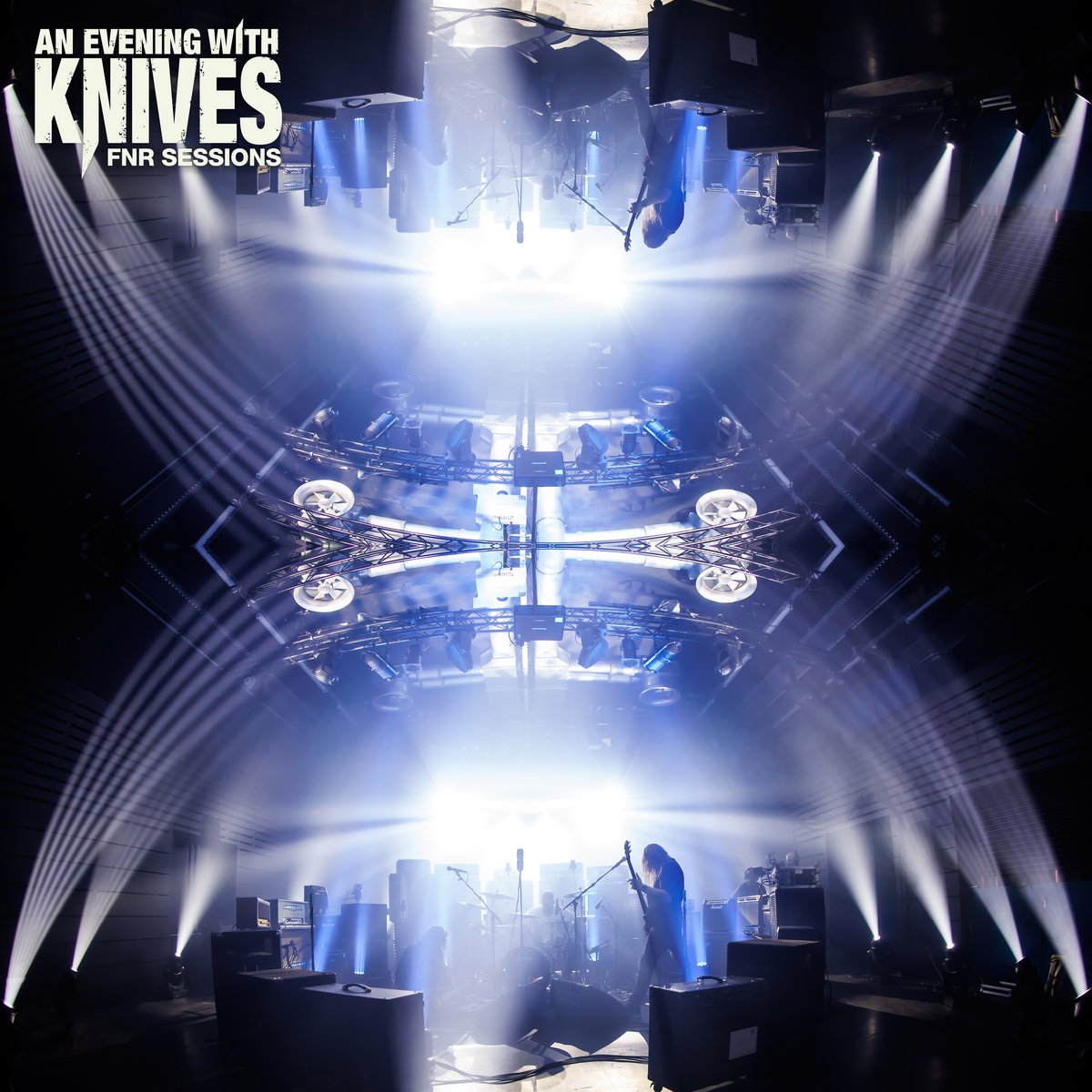 An Evening With Knives – FNR Sessions
10th February 2023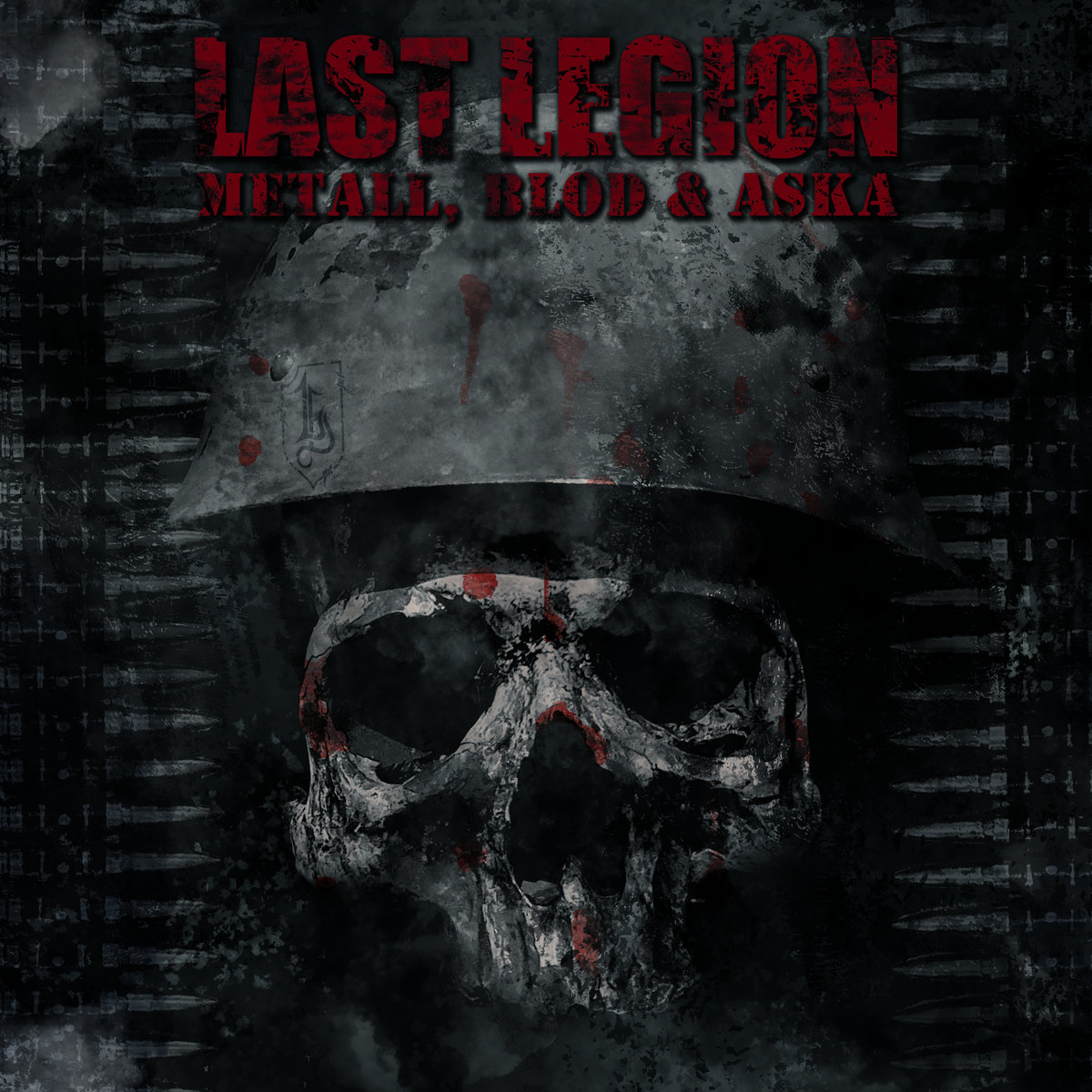 Last Legion – Metall, Blod & Aska
14th February 2023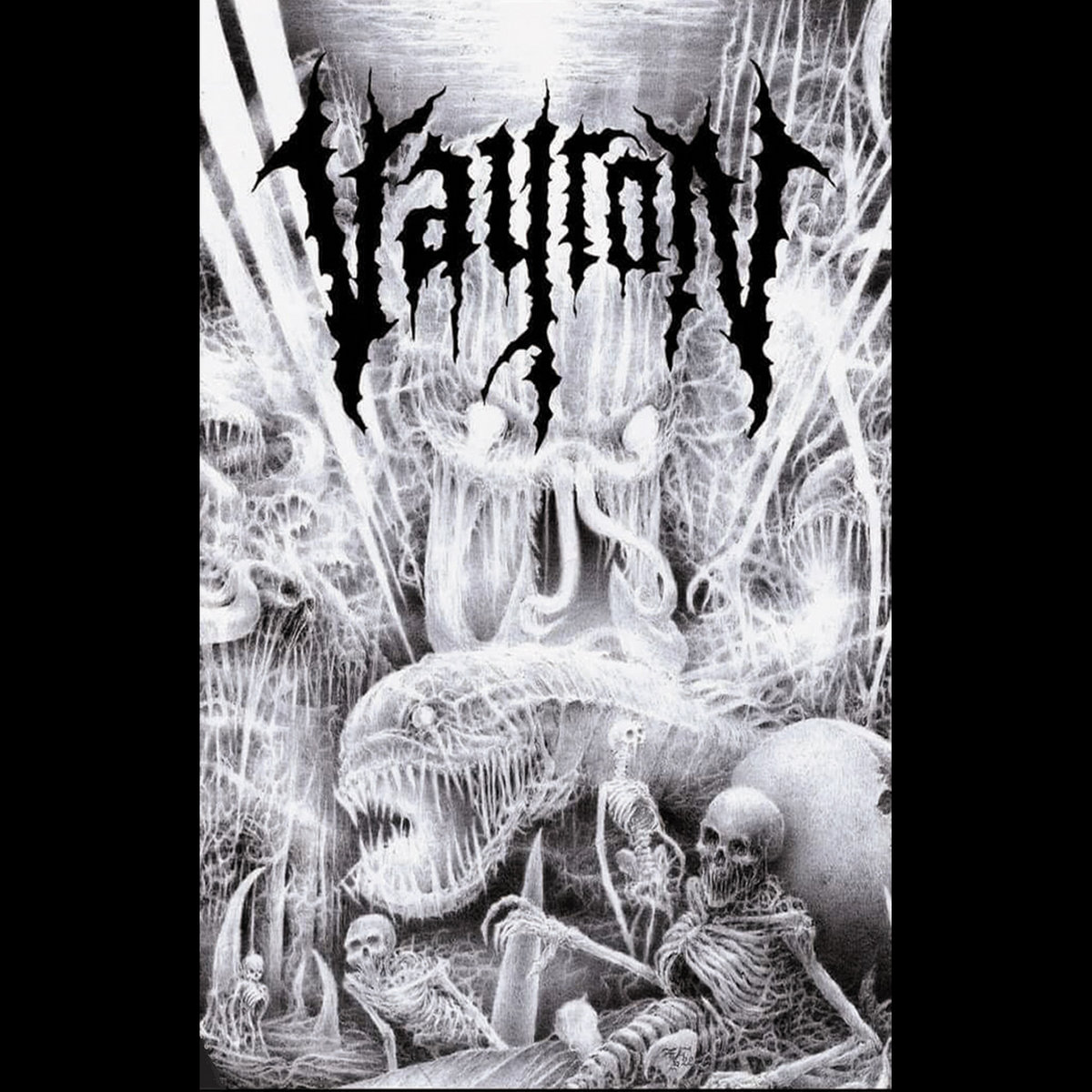 Label: Visceral Circuitry Records/Nihilistic Holocaust / Release date: 9th December 2022
Vayron is a relatively new death metal formation from France. It features previous members of another French band called Silure. Their first four tracks demo tape is now released by Visceral Circuitry Records, is simply entitled Demo 2022. Tracklist goes as the follow; "Fanatic", "Drunk", "Power" and "Dirty". Both tracks-titles and the length of the tracks are quite short, as its running time is just under 13 minutes. Their sound can best be desribed as a surreal mix/cross between Deicide, Cannibal Corpse, Massacre, Morbid Angel, Pestilence and other mainly brutal death metal acts.
Demo 2022 kicks off with the opening track called "Fanatic"; being a very solid death metal assault, featuring some chrunchy riffing, chugging guitars, aggressive and guttural vocals and bulldozing drums providing numerous blast beats. The following "Drunk" is a bit more varied compared to its predecessor, with some mid-pace parts and more blast beats as a song progresses.
Next track is called "Power" and as its name suggests, it's a rather powerful, intense and straightforward death metal song, with this sonic wall of crushing drums and beautiful build-up of the song. The great finale of this short Demo 2022 comes with its probably strongest bombastic anthem called "Dirty", mostly due to this tasty guitar solo, but also the perfectly crafted guitar hooks. This particular song, unlike the previous "Power" is mostly leaning on suitable and perfectly delivered guitar parts.
Before you think it's all about relentless and share brutality, I can shortly add, that there's also a great amount of melody within each of the four tracks presented here. Production is equally strong, and I was actually a bit surprised when I heard it for the first time. It's crunchy and crispy, yet very listenable and highly enjoyable for this type of a release! The same goes for this stylish, professional & elegant cover artwork, that suits the music in a perfect manner. This is exactly the kind of brutal and honest underground music we all like, right?!
After listening to this Demo 2022 for at least five times now, I find it inspirational and brutal to the bone. It hopefully provides a sneak preview of what is to come next, a full-length album! Thus, this quite vicious release will sand down your sinful beliefs, esp. recommended for fans of brutal, extreme & blood boiling death metal from the 90s scene!
For further info on this old-school French death metal quartet visit https://visceralcircuitryrecs.bandcamp.com/