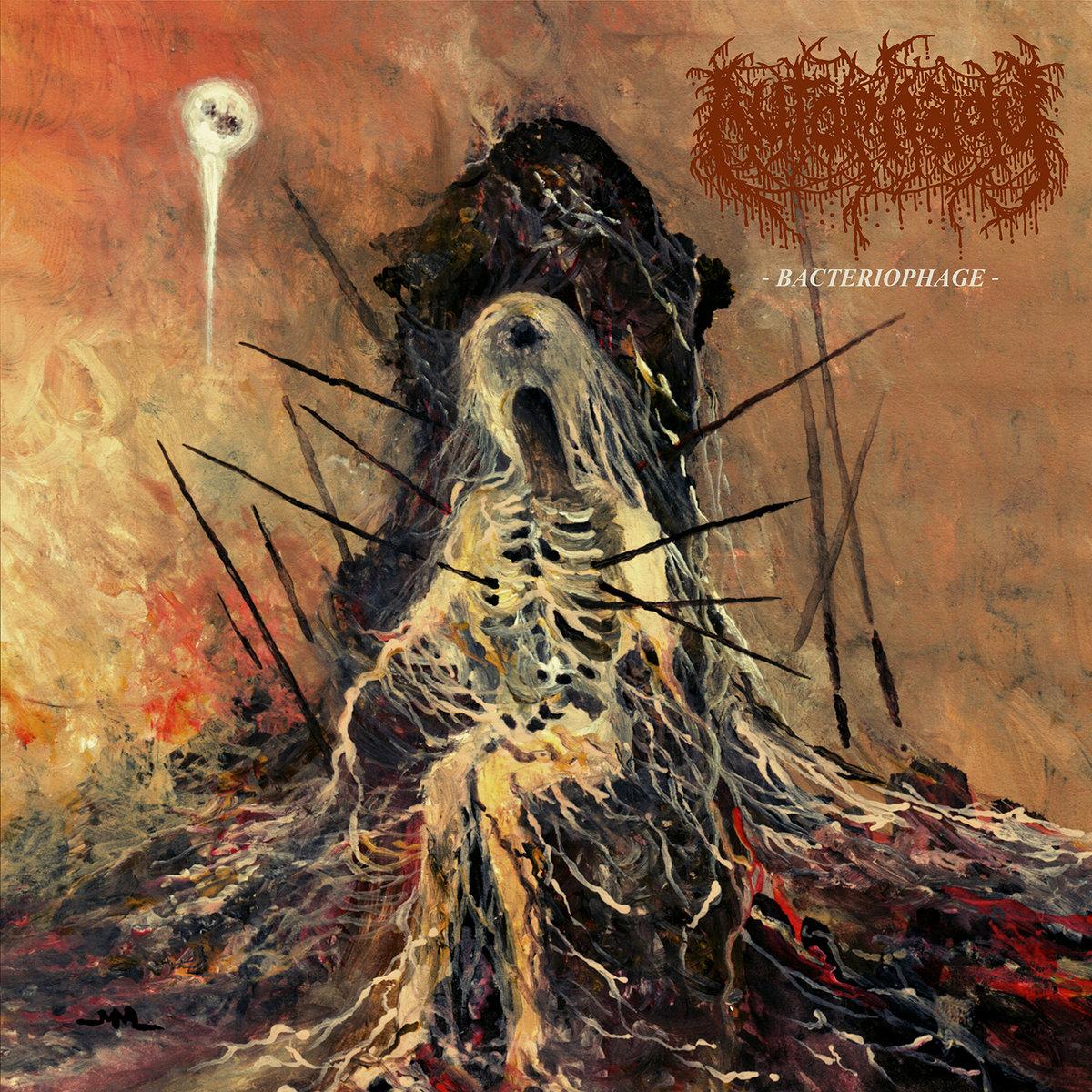 Autophagy – Bacteriophage
8th February 2023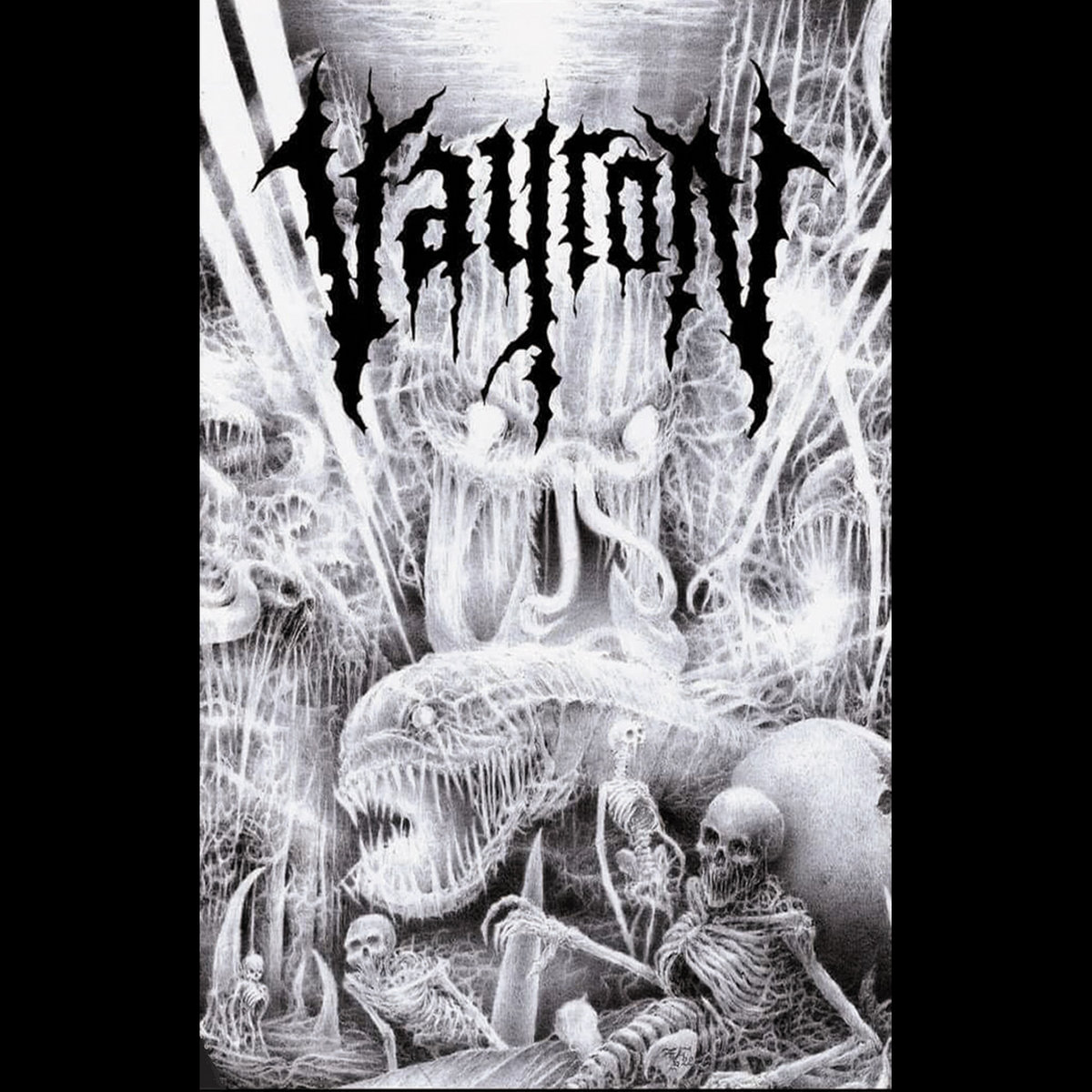 Vayron – Demo 2022
13th February 2023
An Evening With Knives – FNR Sessions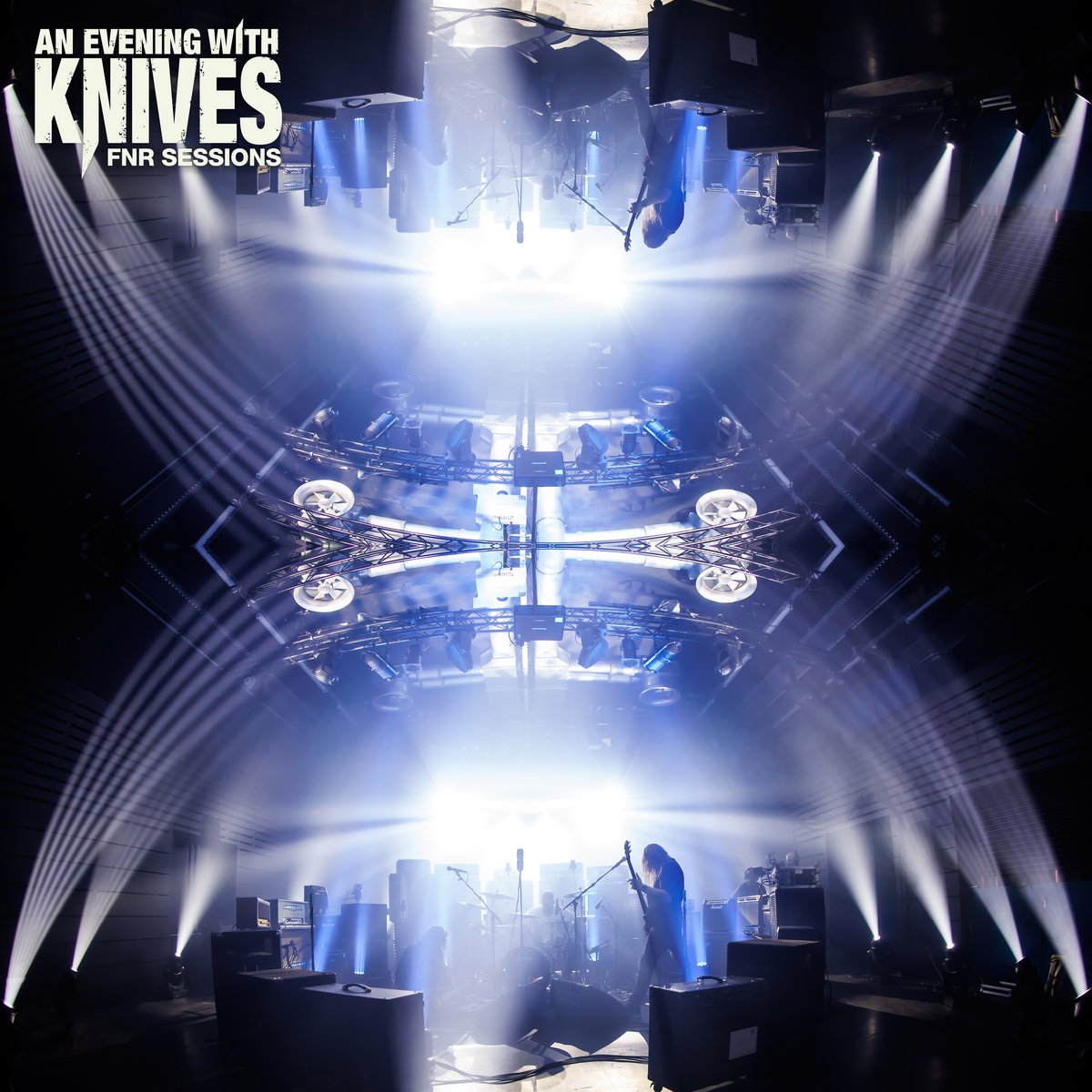 Label: Argonauta Records / Release date: 2nd February 2023
An Evening With Knives is a post-metal trio from Eindhoven, The Netherlands. The band consists of; Peter van Grunsven (Bass guitar), Jarno van Osch (Drums & samples) and Marco Gelissen (Guitar & vocals). It all begun in 2015 when they also released their first self-titled EP. Meanwhile, in 2018 the critically acclaimed album Serrated got released. In 2020 their second full-length entitled Sense Of Gravity sees the light of day.
The band is known for their strong live performances, always delivering what's expected from this high-caliber band. Thus, having in mind that An Evening With Knives is ´best served live´, FNR Sessions is their latest release where they wanted to make the viewer part of their world during the process. It's quite ambitious and unique way to engage the fans into the recording process. Thus, FNR Sessions contains 7 tracks, all recorded while the band plays within a circle of 50 amplifiers, creating an actual 'wall of sound'. One feels overwhelmed and almost sonically attacked while listening to this particular release. It feels mesmerizing, captivating, yet ambient, dark and heavy when necessary.
Apart from the aforementioned predominant post-metal souds, one can also hear numerous additional psychedelic, stoner rock and doom elements. Their music contains some crushing & groovy riffs, excessive and dominant bass lines, heavy metal solos, numerous ambient passages and again mesmerizing spoken-word, and to times almost yelling, vocals. Multiple other layeres and some unexpected twists are delivered throughout this record, while it's all served with intensity and energy this band is well-known for. Tons of atmosphere is providing this massive wall of sound where all songs sound massive, monstrous and distinctive. The production is lot better than I expected from this kind of a live recordings. It's digestible, listenable and with all instruments equally present in the overall sound.
At first listen one can feel their music as chaotic and complex, but with each new spin one feels as things are perfectly settling in. I can highly recommend this album for everyone who prefers their rock/metal to be raw, intense, dark, experimental and honest, and esp. for fans of Neurosis, Isis, Baroness and similar scene giants. Purchase of the album gives access to live-video recordings of each track, exclusive photo material and free download files.
For further info visit https://aneveningwithknives.bandcamp.com/