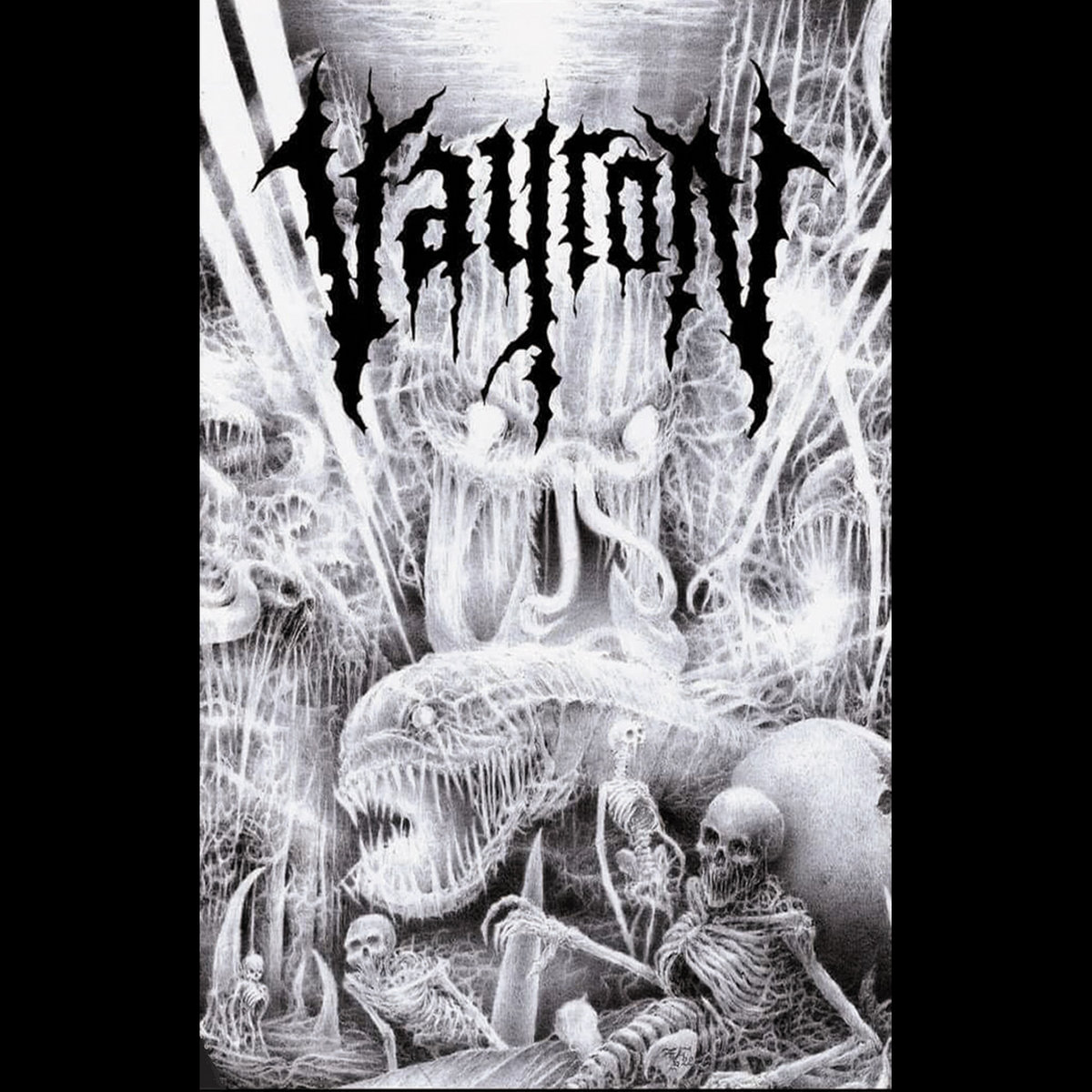 Vayron – Demo 2022
13th February 2023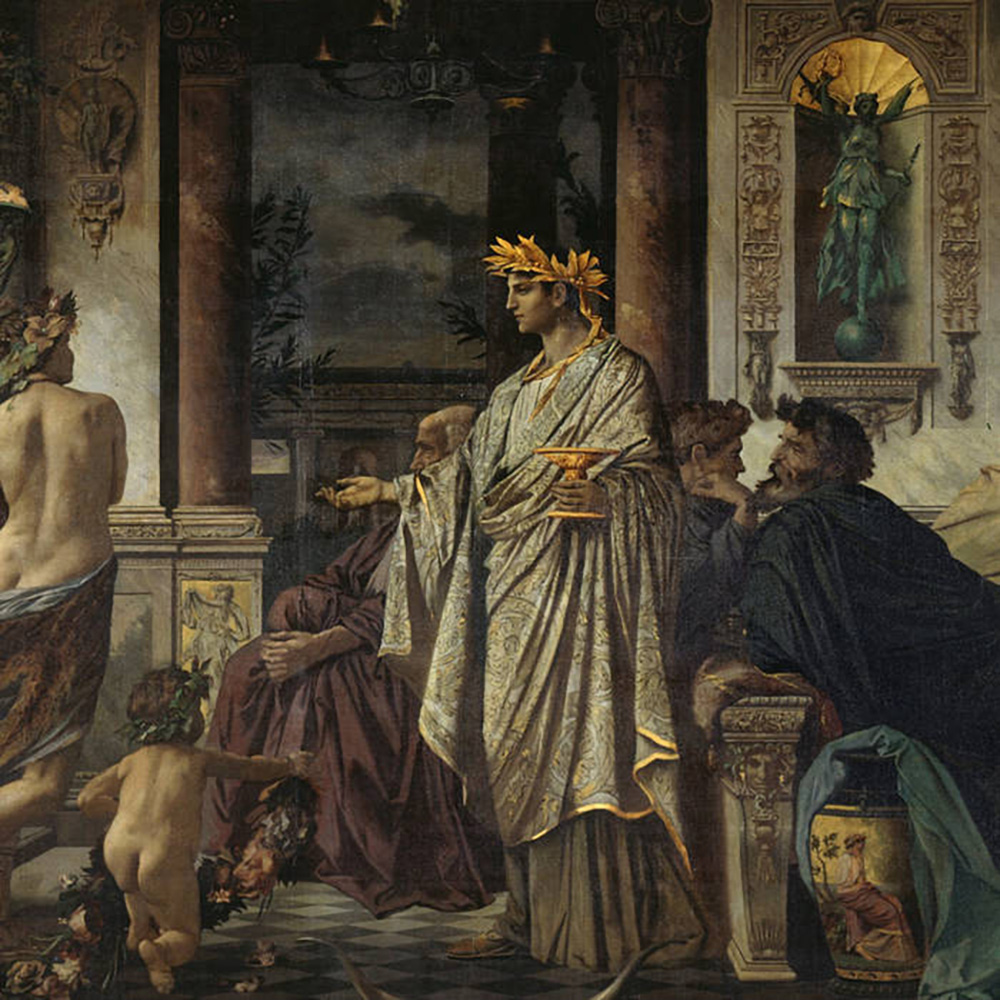 Thumos – Symposium
15th February 2023
Last Legion – Metall, Blod & Aska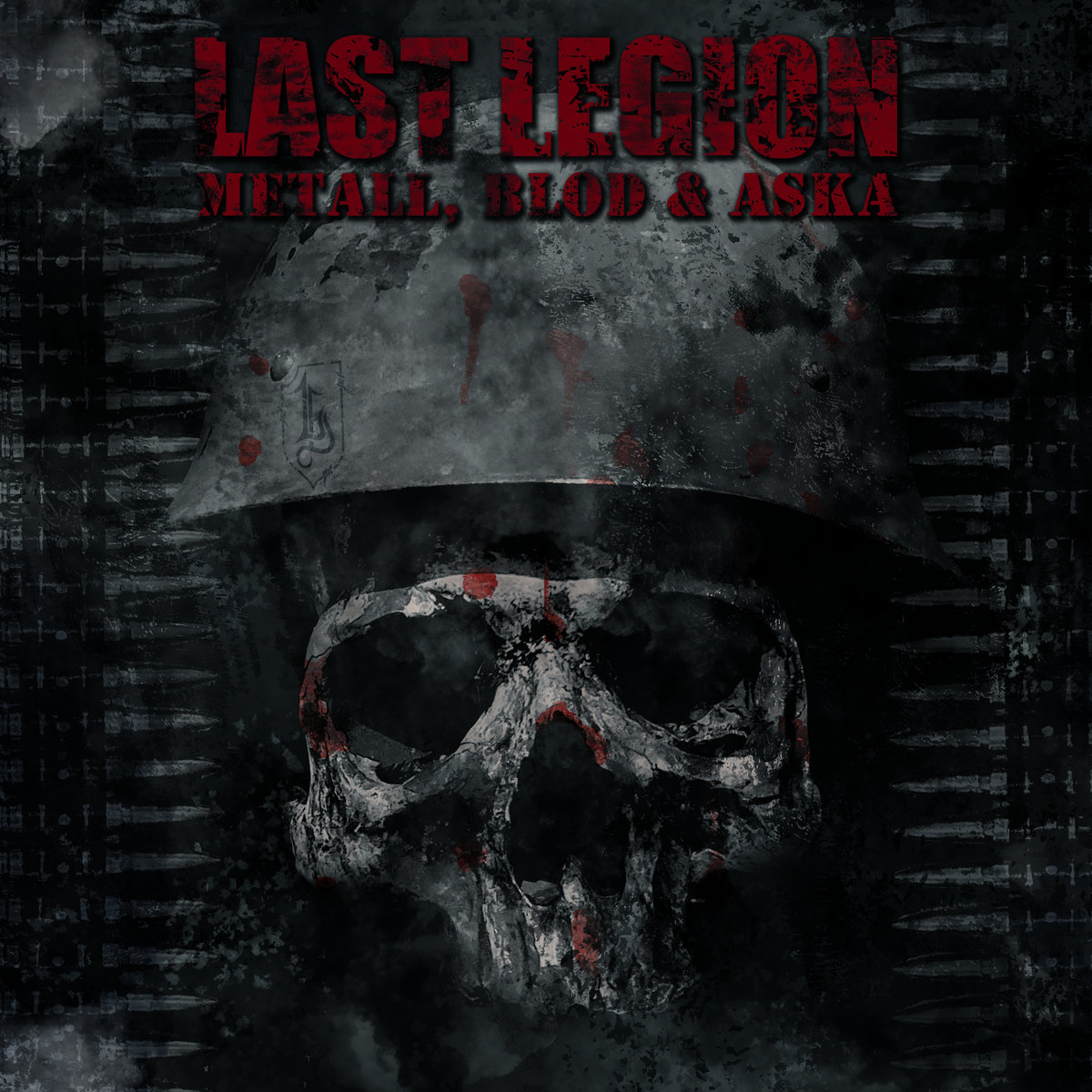 Label: Grind to Death Records / Release date: 17th February 2023
Last Legion is another hard-hitting combo from neighbouring Malmö, Sweden. The band has been around since 2009, but it's first now that they release their debut album. The band consists of; Olle Olsson (vocals), Andreas Schütz (bass), Christian Larsson (guitar) and Tomas Jeppsson (drums). The quartet has just released their debut full-length entitled Metall, Blod & Aska (Metal, Blood & Ashes). It contains eight track of what I would describe as a blend of melodic death metal with additional elements of visceral thrash and second-wave of black metal.
Musically we are not dealing here with anything innovative nor groundbreaking, but nevertheless one is not bored for a single moment while listening to the eight tracks presented here. Album opener, and a self-titled song "Metall, Blood & Aska", is delivered at neck-breaking and blood-boiling speed. It continues more on less in the following few songs. Meanwhile, one also feels entertained, with perfectly placed hooks, melodic riffs, some epic & instrumental parts and mostly raw and gnarly vocals.
Those instrumental passages are again to be heard in the following track named "Dödens Falang", but these moments are rare. When present, they're supplemented by some interesting arpeggiated passages and even the inclusion of the violins. "När Kriget Kommer" is the following track; it starts with some spoken-word vocals before exploding into this sonic assault of raging vocals, steady drums and hellish riffing and amazing bass lines. "Pansarmarsch" and "122" are both characterized by this deadly thrash/black metal combination of beautiful themes and some melody too, but also with a typical furious black metal vocals and thrashing handling of the instruments. The following one "Hat och Automatvapen" is a mid-tempo song with a lots of melody and core rhythmic death metal parts. "Krutdoft 2.0" is the most stand-out track and the one that is most different from the rest of the songs on this record, as it sees the introduction of some orchestral keys, but also with some almost punk sounds with numerous accelerations and slow-downs. The closing one is called "Mänskligt Avfall" being another powerful & mid-tempo track, done in a pure classic metal style. Despite of some melodic and slow-down parts, the music throughout this record remains evil, furious and honest!
Some may find it a bit annoying and agonizing that all of the lyrics are sung in their native language, but for us from Scandinavia it's not a big issue. For those of you who don't understand any of the Nordic languages, I can say that most of the lyrics on Metall, Blod & Aska are dealing with subjects of war and death.
Thanks to the excellent production, all of the instruments sound clear and powerful. Cover-artwork on the other hand came out as too dark, when one can hardly see what's been written inside.
It was a pleasant experience to listen to this debut from Last Legion, and I'm already looking forward to hear what future might hold for this uprising band. Esp. recommended for fans of Entombed, Left Hand Path, Hellripper, Destruction, Wraith, Kreator, Sodom and similar scene giants.
For more info visit https://grindtodeathrecords.bandcamp.com/album/metall-blod-aska