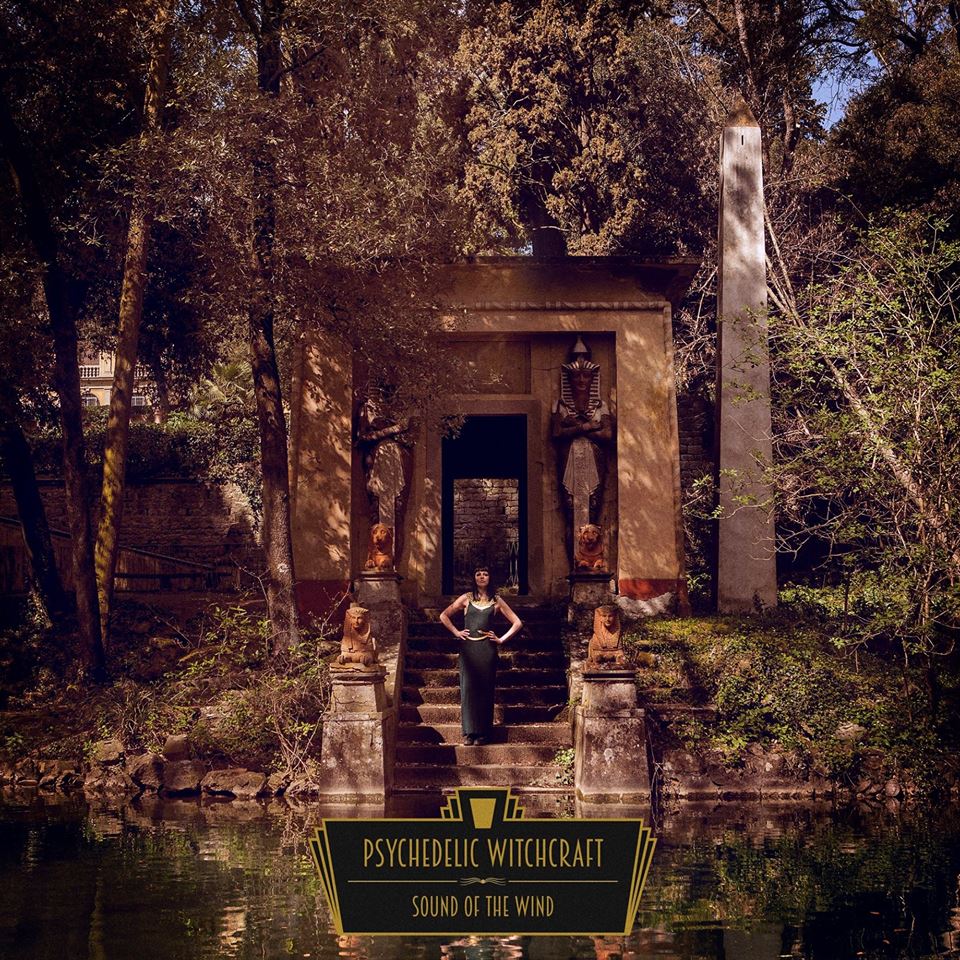 Psychedelic Witchcraft – Sound of the Wind
23rd October 2017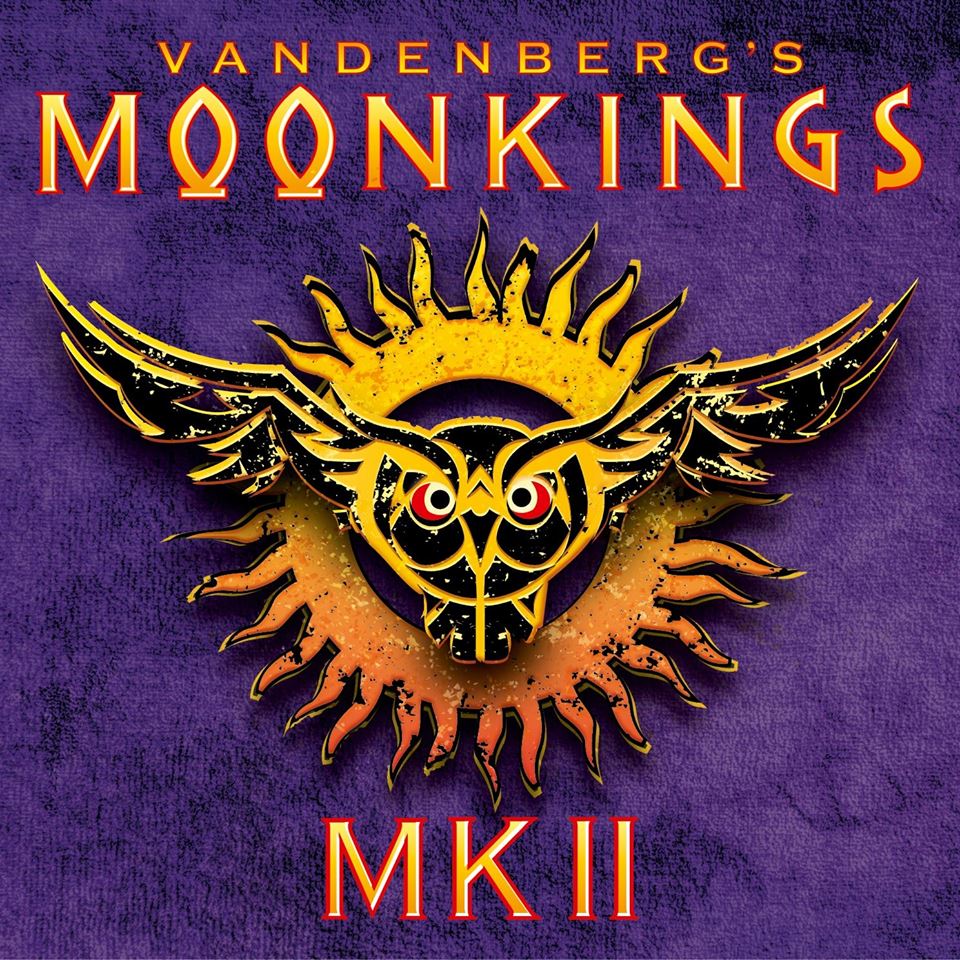 Vandenberg's Moonkings – MKII
30th October 2017
Halphas – Dawn of a Crimson Empire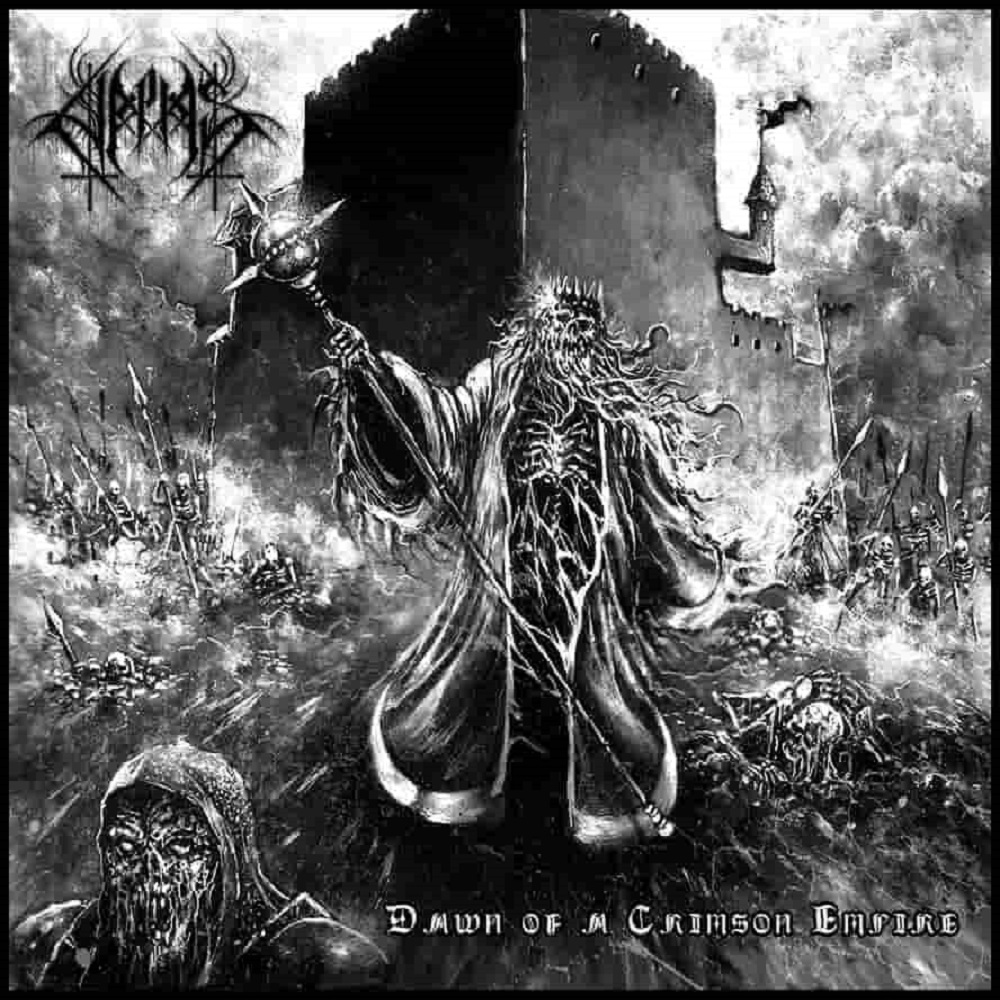 Label: Folter / Release Date: 15th December 2017
Dawn of a Cimson Empire marks the first full-length release from German Black Metal new-comers Halphas. The quintet has played together under their current moniker for three years now, doing what they can to stay true to the original Second Wave Black Metal feel (complete with corpse paint and everything), yet still incorporating the modern era into their music – Most noticeably by refraining from using satanic themes and concepts as part of their lyrical repertoire, instead drawing strength from stories of death and decay, hatred, pain and humanity's inner striving for power.
Despite the lyrical aspect being the biggest break-away from many of the more well-established counterparts that the band has back from the nineties, the music itself also has several tell-tale signs of being from a different age than much of what came before it. Dawn of a Crimson Empire is still a powerful addition to the Second Wave Black Metal scene, but in a more clean, relentless and less drum-driven form (not that the drums are not given their chance to shine – The track "Through the Forest" has quite the excellent passage where they are given their chance to shine).
Overall, Halphas has done what many have sought to do before: re-introduce the music of (relative) old to a new, contemporary audience, with minimal changes made regarding the overall feel. This has resulted in tracks such as "Sword of the Necromancer"; A track that serves both as a binding link between the music that came before and what Black Metal sounds like today, as well as a prime example of the best aspects of both. Or to put it bluntly:
What Halphas may have sacrificed in pure aggression music-wise, they instead make up for in regards to sheer flow and rhythm. The music runs smoother, with less of a distinct break between each track, making the overall album playthrough run more smoothly – As well as potentially opening the band up for a bigger fanbase in modern times.
Dawn of a Crimson Empire contains a grand total of eight tracks, spanning almost 49 minutes. Not at all bad for their second chronological release (especially considering their first album as an EP), and definitely a band that I can see rise to some prominence over the next few years. Personally I will be keeping a eye open for more releases with Halphas in the future.
Recommended for fans of Darkened Nocturn Slaughtercult and Malevolentia.