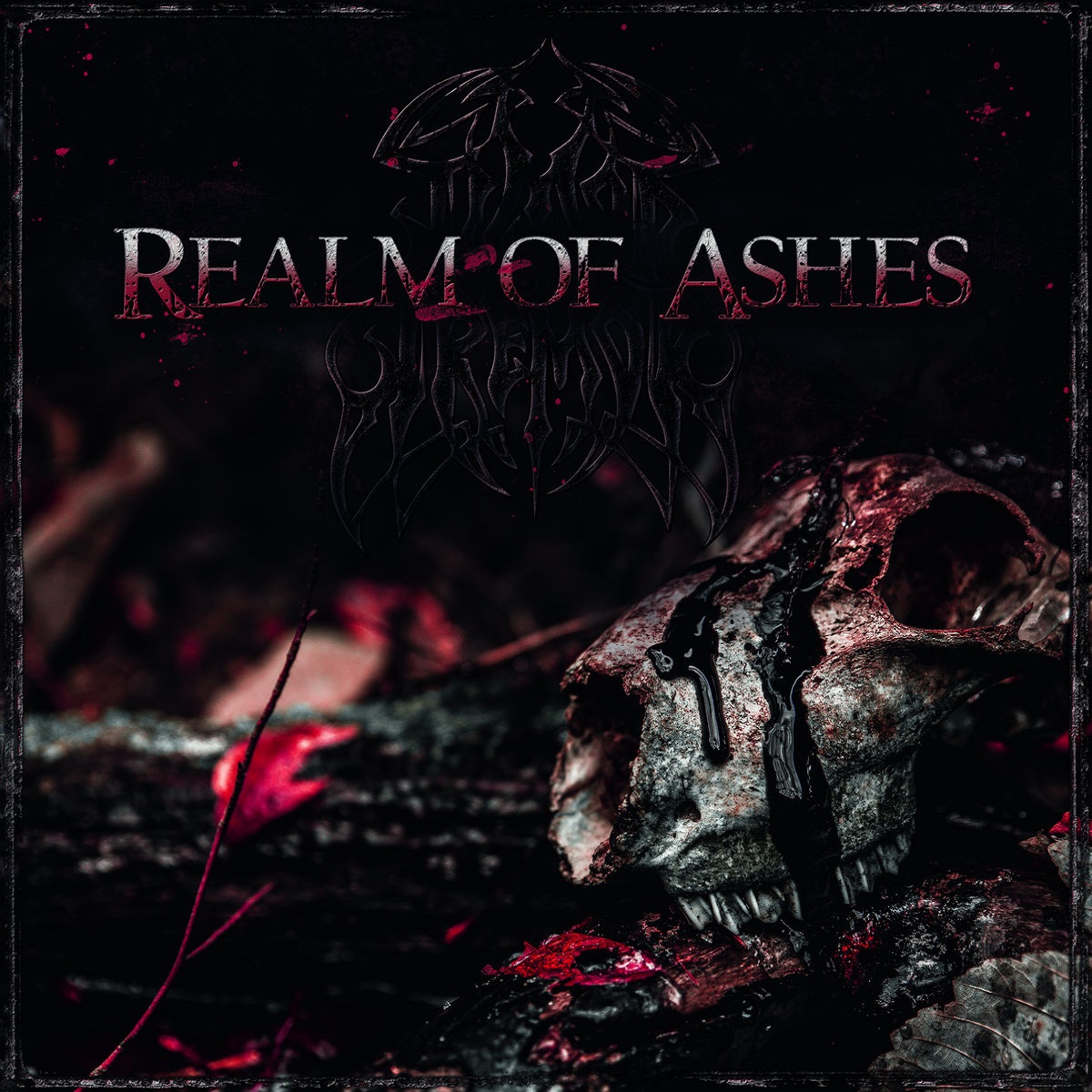 Timor Et Tremor – Realm Of Ashes
23rd April 2023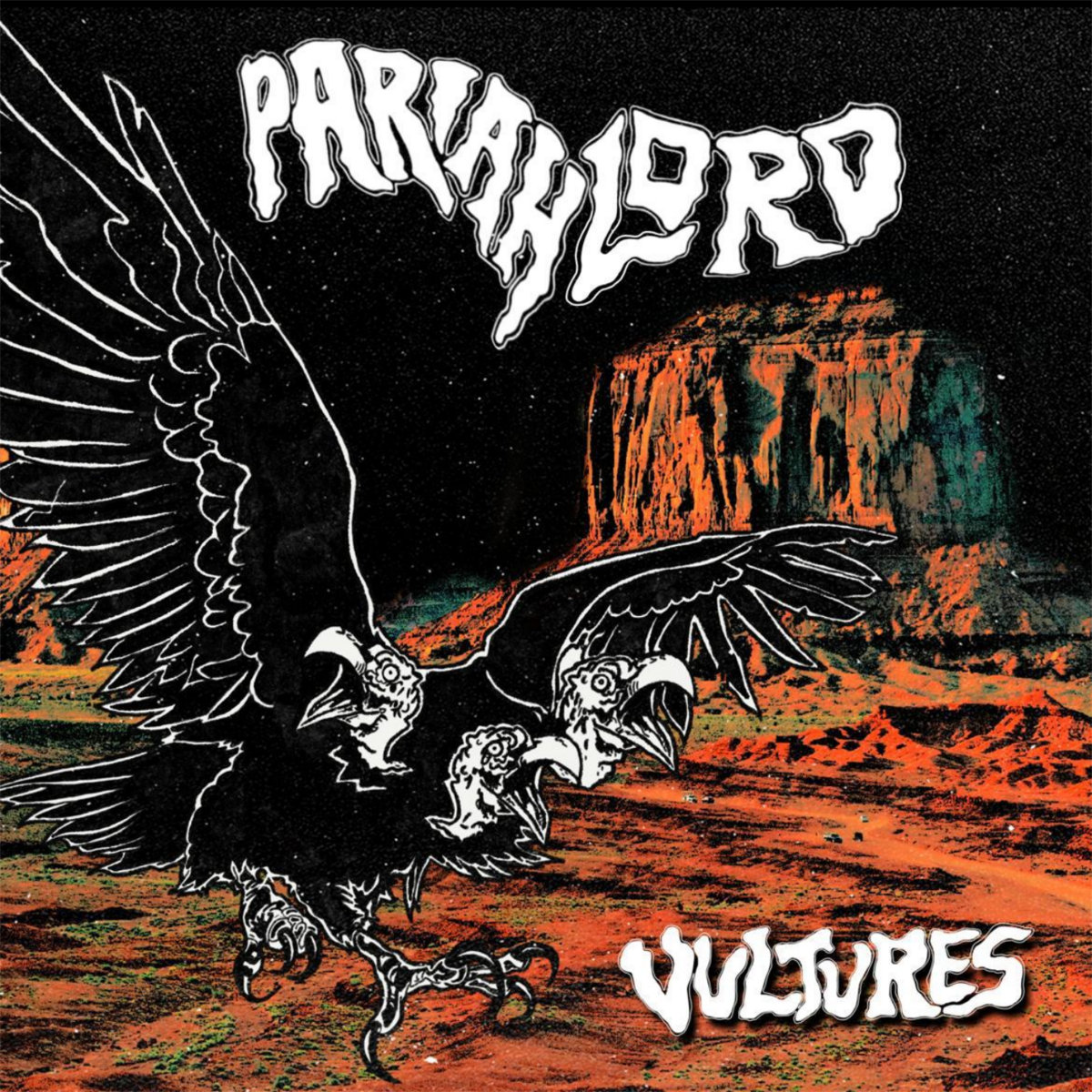 Pariahlord – Vultures
26th April 2023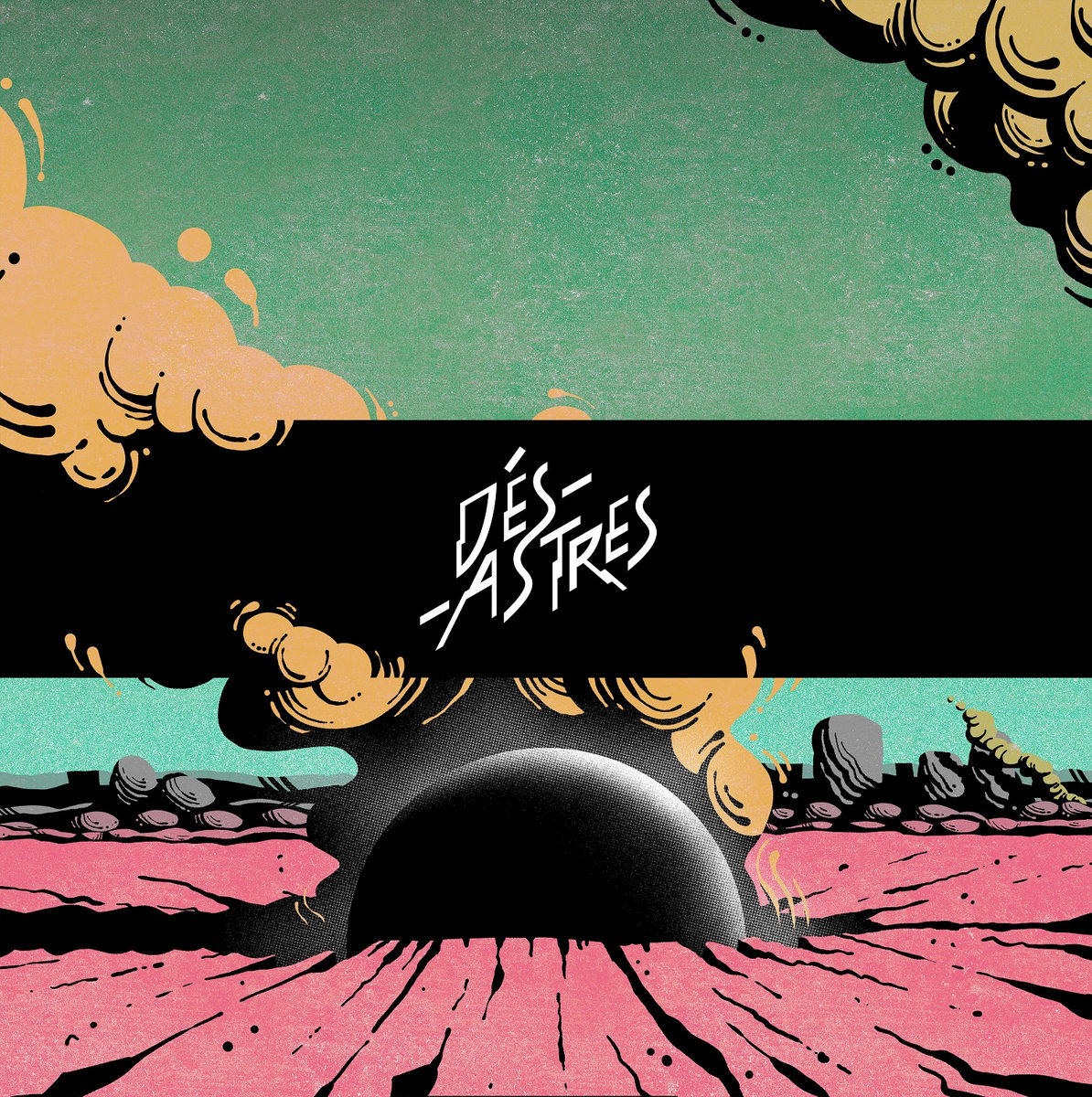 Label: P.O.G.O. Records/SWARM Records / Release date: 28th February 2023
P.O.G.O. is a label since 1993 releasing all kinds of punk, metal, electro, noise, sludge, dub, emo, ambiant etc music. Their latest release is D​é​s – Astres, is a conceptual collaborations between four different French artists, namely; Dronte (acoustic post-metal), Grind-O-Matic (grindcore) & Royal McBee Corporation (noise-rock), accompanied by electro/industrial artist Thomas Augier, who took care of the interludes linking the songs of the three groups. They gathered together to compose some songs based on a common melodic theme, which is the end of the world. Meanwhille, it's an outside writer, a guy named Jopil Lastec, who wrote the lyrics for all the songs on the theme of the end of the world.
Thus, D​é​s – Astres is their latest release, sent to me by Benoît Bedrossian from the above mentioned acoustic postmetal band, Dronte. D​é​s – Astres, an obvious play of words 'stars' and 'disaster', is very representative of their sound and lyrical concept dealing with the subject of the end of the world. All of the lyrical concept is in their native French language.
One of the aforementioned Thomas Augier's interludes open this six-tracker release, it's called "voyage en Bazardie" ('Trip to Bazardie') and lasts for only 37 seconds. The follows the first ordinary song, one entitled "Fukuyama" and refers to Francis Fukuyama (an economist and a political scientist who predicted 'The End of History' in his 1989′ exceptionally great & monumental work. This track has been performed by Dronte. After another one of Lastec's interludes "le bruit" ('the noise') comes another interesting and the longest track on the record, one called "ikejime", reffering to a technique which consists of neautralizing the nervous system of the fish in order to be able to cook it alive by passing a thin blade across its body. This particular technique is what inspired this second ordinary song, and fourth track, on this disc. It's performed by noise rock artist Royal McBee Corporation. "le silence" ('the silence') is another piece of slow music created by Jopil Lastec, where he again perfectly makes the link between the songs "ikejime" and the last ordinary song named "réactionnaire" (translet to 'reactionary') which is the most political song on this release, one about current political system which opposes change despite he new generation's and natural evolution. This particular track is interpreted by a grind-core atrist Grind-O-Matic. Finally, the whole release ends with "aller simple" (which translates to 'one-way ticket'), another beautiful short composition by Lastec.
There's no doubt that this releatively short Split CD is produced professionally, and all the participating bands/artists has great playing skill, and where every instrument is very present and the main focus of this recording. The same goes for the simplistic and very representative cover artwork for D​é​s – Astres.
D​é​s – Astres is an epic release, with all the panache of the Parisian underground. Thus, D​é​s – Astres is an interesting and very successful & effective listening experience. Support this effort, you won't find anything more qualitative, diverse, varied and obscure!
For additional info visit https://dronte.bandcamp.com/album/d-s-astres