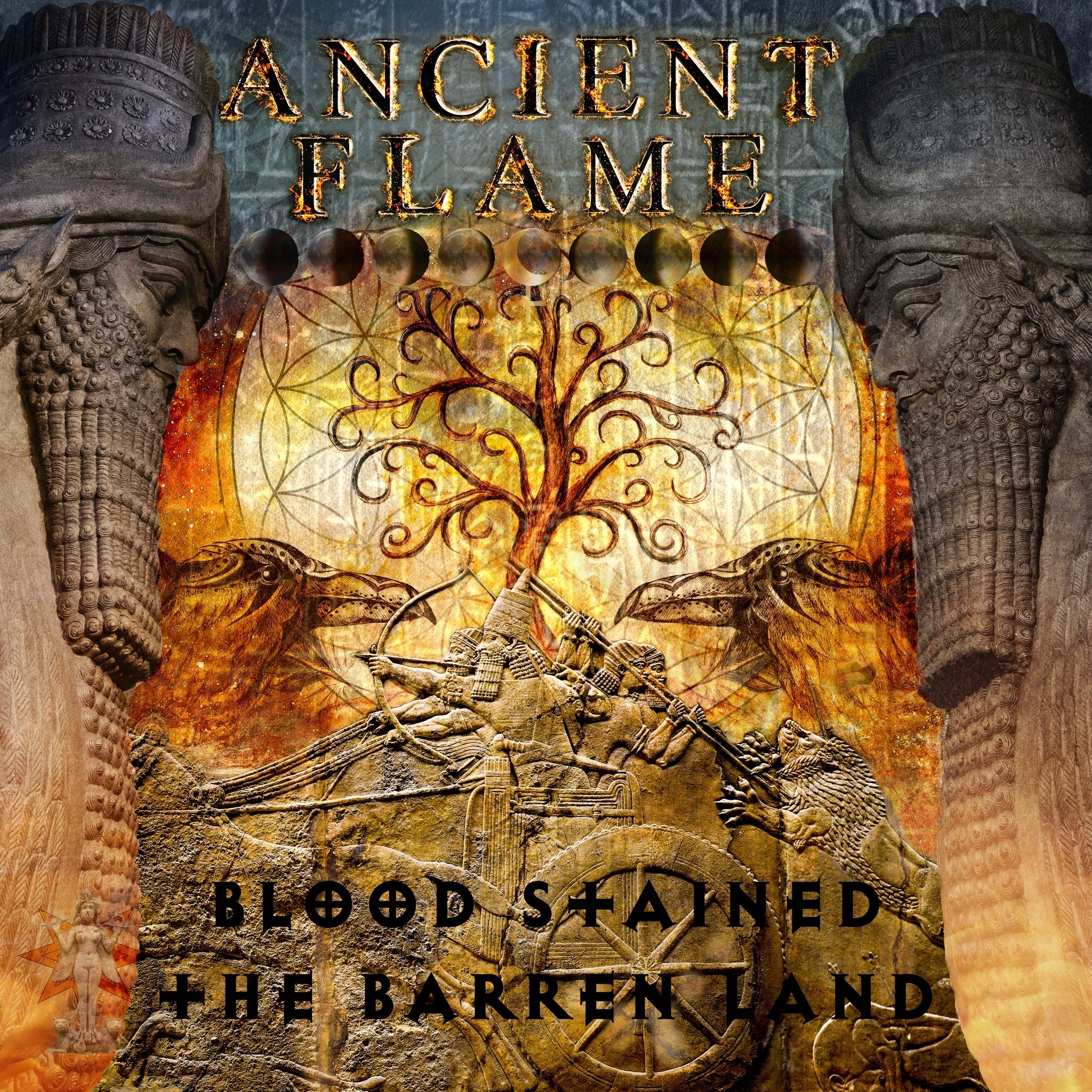 Ancient Flame – Blood Stained the Barren Land
20th April 2023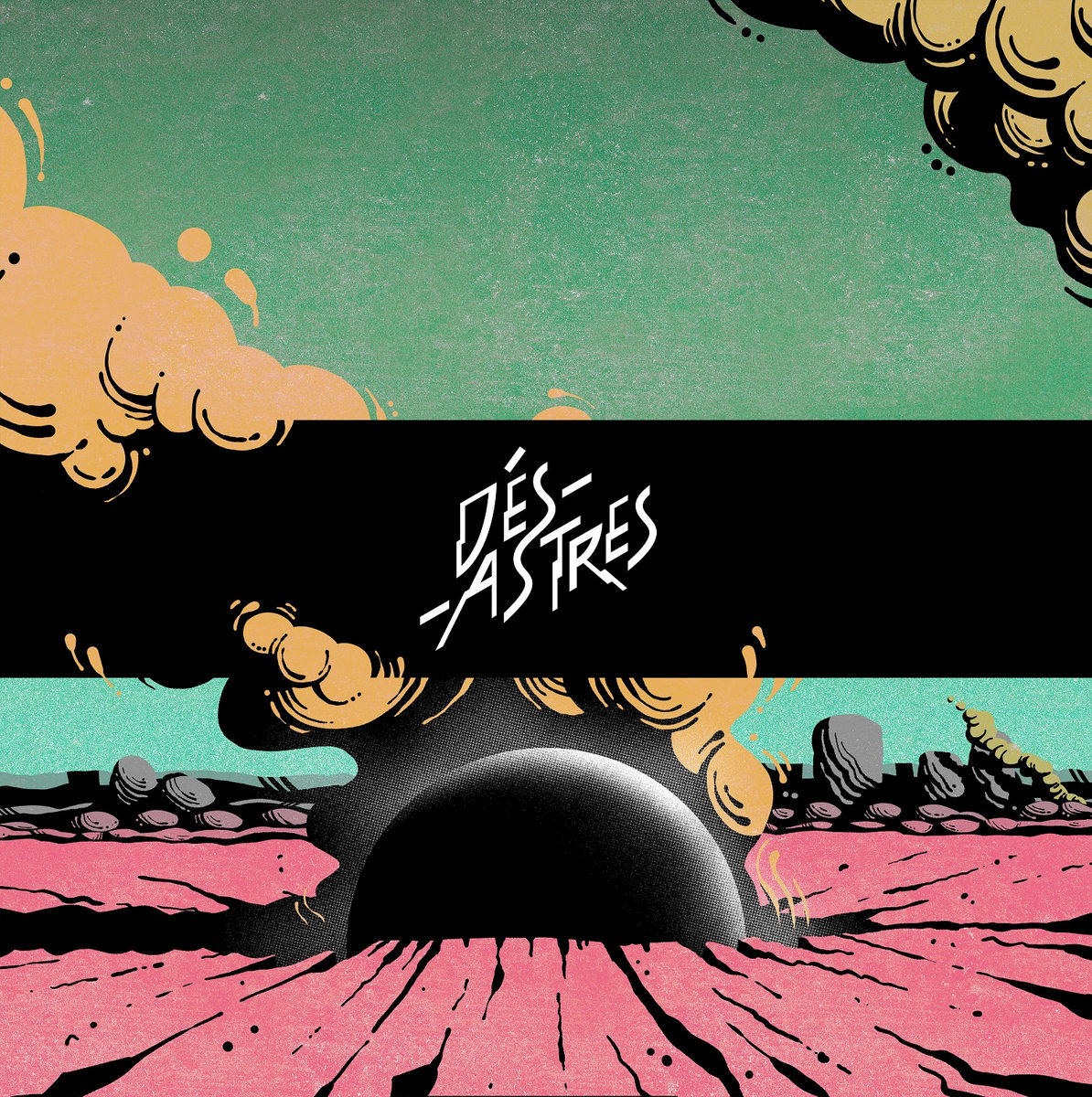 V/A – D​é​s – Astres
25th April 2023
Timor Et Tremor – Realm Of Ashes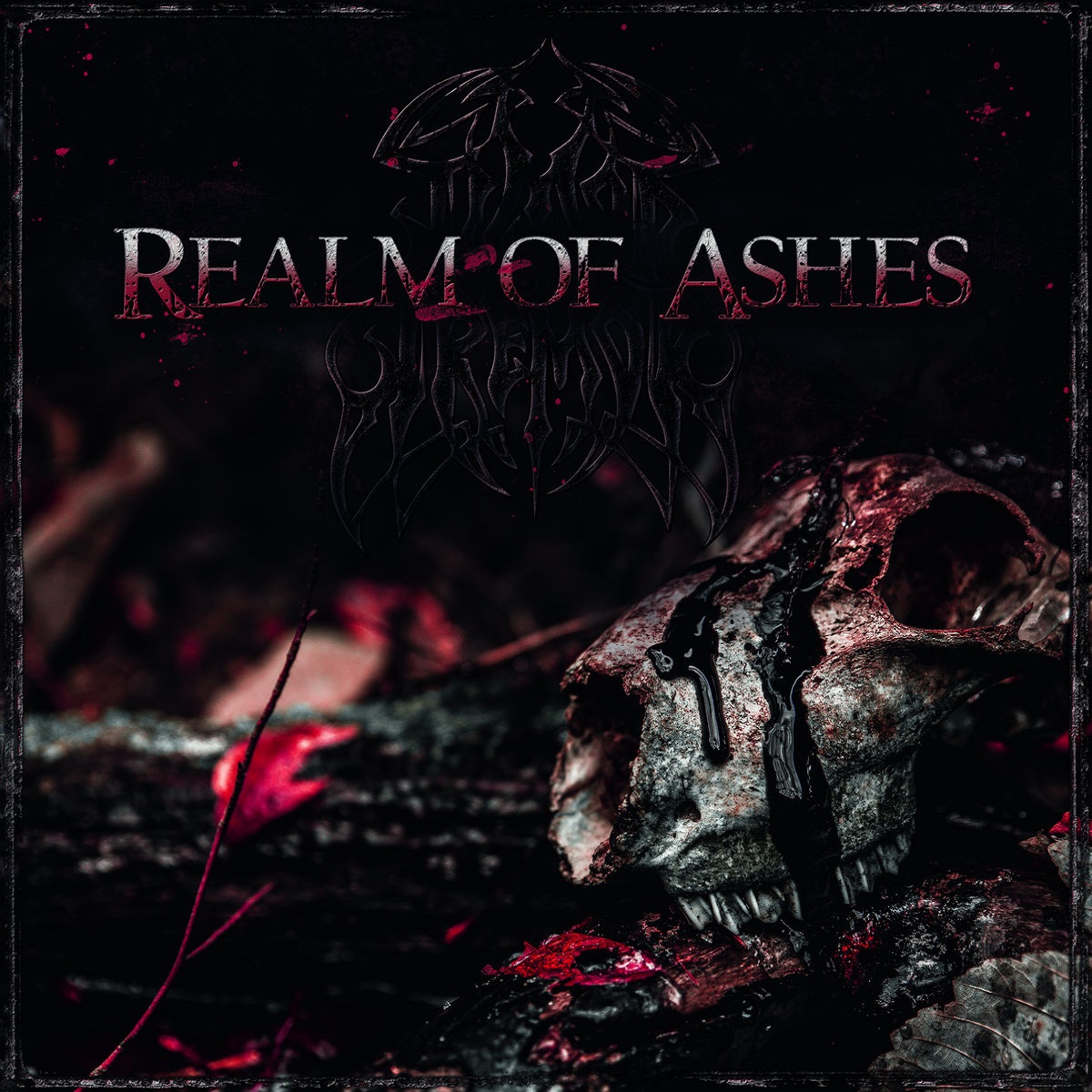 Label: Trollzorn / Release Date: 28th October 2022
Timor Et Tremor is a German Pagan Black Metal band, one that rose from the ashes of the Blackened Death Metal band Twilight Prophecies. As a stand-alone band it has been around since 2005 and released a grand total of four Full-lengths, one Demo and a single EP in that time – Each one of which teeming with stories and tales from germanic paganism. And unsurprisingly, this works rather well, with the end result (on their newest release, Realm Of Ashes, at least) giving me strong and positive recollections of seeing Winterfylleth and Wodensthrone live (with both having a similar approach to both their sound and lyrical influences, albeit the two latter draws from their British roots as opposed to Timor Et Tremors Germanic).
Overall, the sound of the band is kept low, slow and intense with the occasional slight speed bump when appropriate to the legend being told (such as during "Catharsis"), with said legend being delivered in a monotonous low growl, on occasion accompanied by a matching, equally low, clean backing vocalist. All in all it is clear that the twenty-six years worth of experience (eighteen of which gained under their current moniker) is serving them well. On top of that, seeing as how Realm Of Ashes is their first release in six years, they decided to go the extra mile and have the eight tracks of the record add up to slightly above fifty-four minutes, a fair share above what is considered standard these days – And, as any potential repeat readers of mine (if any exist) might have noticed, that is something I generally appreciate.
As for the chosen moniker of the band – Timor Et Tremor – It is latin and roughly translates to 'Fear And Trembling', no doubt a clever reference to the sheer amount of opposition the Roman forced encountered once their northward expansion hit the Germanic tribes several thousand years ago, in certain cases even prompting a quite expeditious retreat; Their encounter with the Germanic tribe culture and beliefs causing them a rather sound defeat, causing said 'fear and trembling'. Then again, I have been known to overthink such matters before in the past, and this example might be no different.
Regardless, Realm Of Ashes is a definite, albeit sadly quite late, recommendation from me. And, as always, below can be found a link to the record in question – This time all of it in its entirety. Enjoy. I know I certainly did.