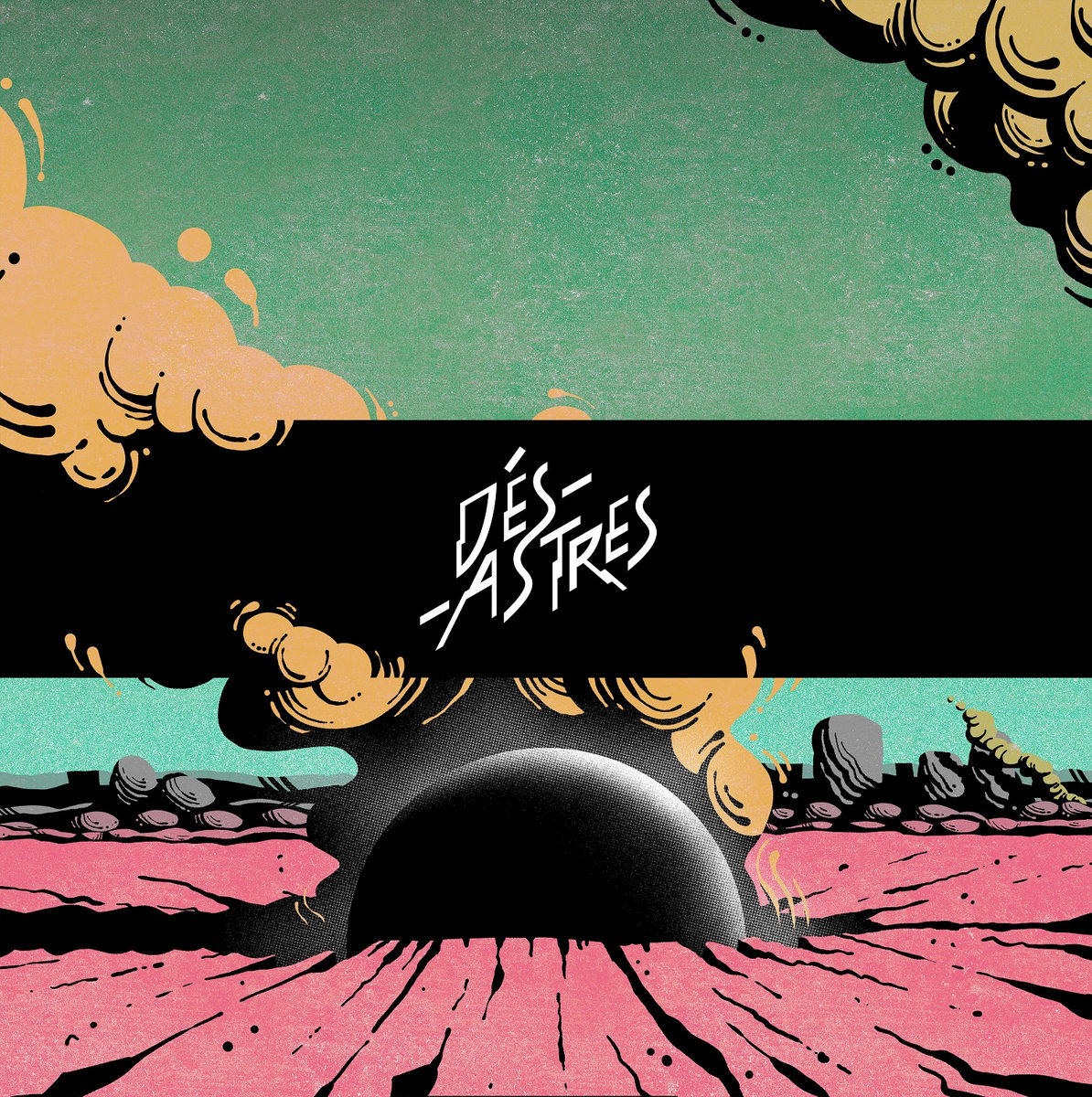 V/A – D​é​s – Astres
25th April 2023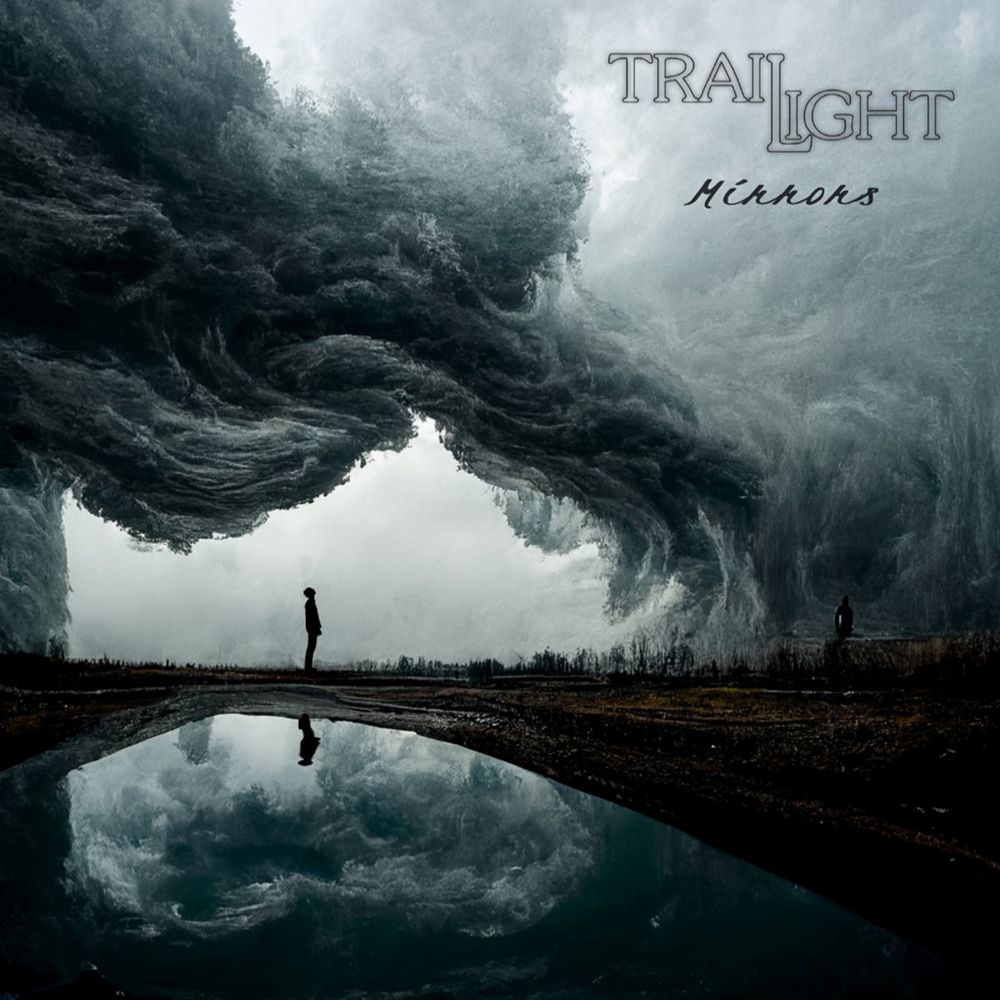 Trailight – Mirrors
27th April 2023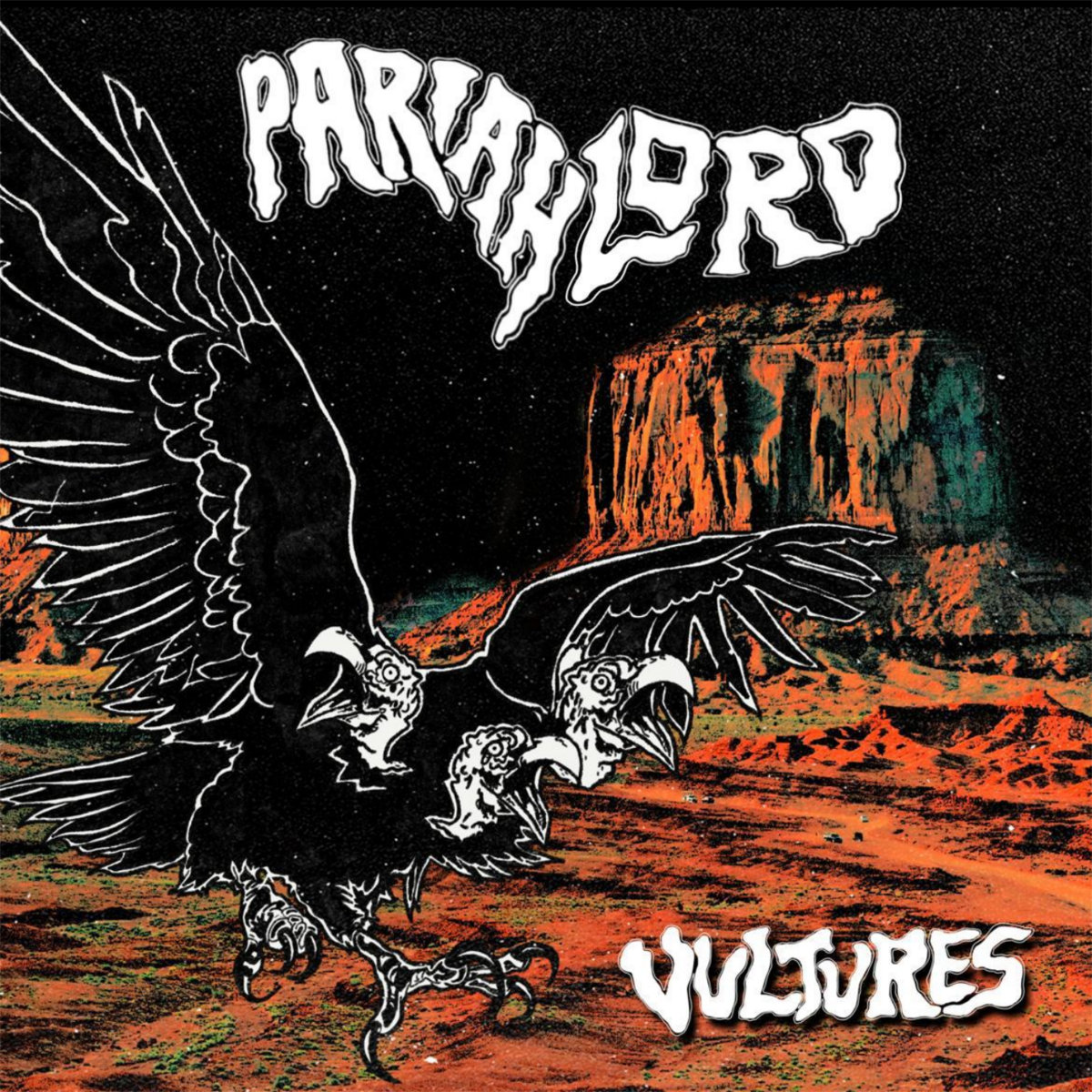 Label: Boersma Records / Release date: 2nd September 2022
Pariahlord are a German stoner rock band consisting of the following three dudes; Carsten Schmitt (guitar & vocals), Jan Kurtze (bass) and Phil Röttgers (drums). The band was founded in 2019 with an idea of creating 'heavy riffs and melodic tones'. That's exactly what they do on their debut full-length entitled Vultures. It comes as a follow-up to the 2020 five-tracker EP called Embrace the Misery, which gave them an instant success in the stoner rock scene. Thus, Vultures is their first full-length album containing eight tracks in the best heavy stoner manner, and with some complex progressive rock elements. Apart from the aforementioned three members, the album features Robert Kingham of the creative duo "Minimum Labyrinth" and Stephen Coates of the band "The Real Tuesday Weld" as guest stars.
Martin Buchwalter (Destruction, Tankard, Paul Di'Anno, Jen Majura and more) did a great job on the production of this album, being powerful, crispy and modern, yet without being overproduced.
Meanwhile, to me yet unknown artist Sasha Xenia, has been responsible for the band's artwork from the start, also created the album artwork for Vultures. I find it very representative of both band's style and image, as well as for the audio content which can be heard on this eight-tracker CD. Furthermore, it might be worth mentioning that the title track "Vultures" was released as the album's first single on June 17th, 2022 (see the music video created by Der Urban below).
After this initial opening self-titled song "Vultures", comes a second song "Dead Man's Hand" in the best stoner doom manner, very much reminiscent of the likes of Kyuss and Monster Magnet. The same more or less applies to the song no. 6, the one named "Valley of the Roses" which again, both vocally and instrumentally, remind me of Monster Magnet or even more of Pothead.
According to the band's website, additional progressive and psychedelic elements can also be heard in their sound, and after two more spins of songs like lengthy "Super Mega Ultra Van" or "Vrillon" (where esp. the riffage reminds me of the likes of Tool) in my stereo, I can only agree on this statement. On the following one named "This is the Voice Of…" things get up a bit weird with this spoken piece where an alien emissary delivers a message to humanity over the top of a news broadcast. Strange, weird, yet quite original and varied.
Vultures is closed with "Halcyon Pt. I" and "Halcyon Pt. II", where Pt. I is a bit more gentle and instrumental, building on the atmosphere before it gets heavier and more hypnotic on the Pt. II, a grand finale full of hypnotic riffs and crashing lyrical assaults.
It's not really my favourite rock/metal sub-genre, but I can just certify Vultures as a decent debut by those three passionate buddies from our southern neighbours. It's clear to me after a few more spins, that Vultures witnesses the band that has matured and developed their sound and song-writing skills since their first highly-acclaimed 2020 release, Embrace the Misery.
Esp. recommended for fans of Monster Magnet, A Perfect Circle, Kyuss, Pothead, Stoned Jesus and similar scene giants, but without copying them musically. For additional information on this particular debut opus, or this stoner rock/progressive & doom metal trio from Germany in general, visit https://pariahlord.bandcamp.com/album/vultures