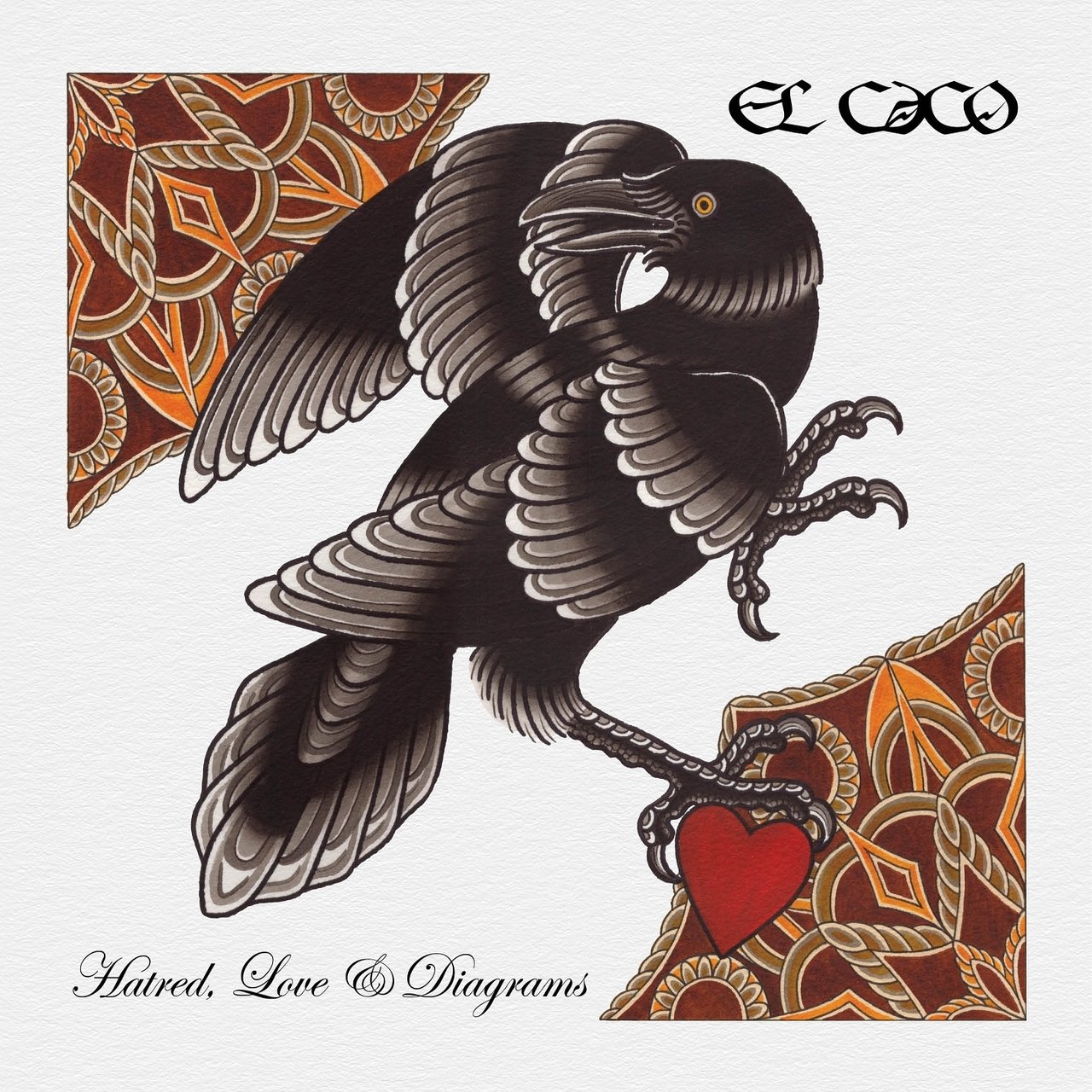 El Caco – Hatred, Love & Diagrams
27th January 2012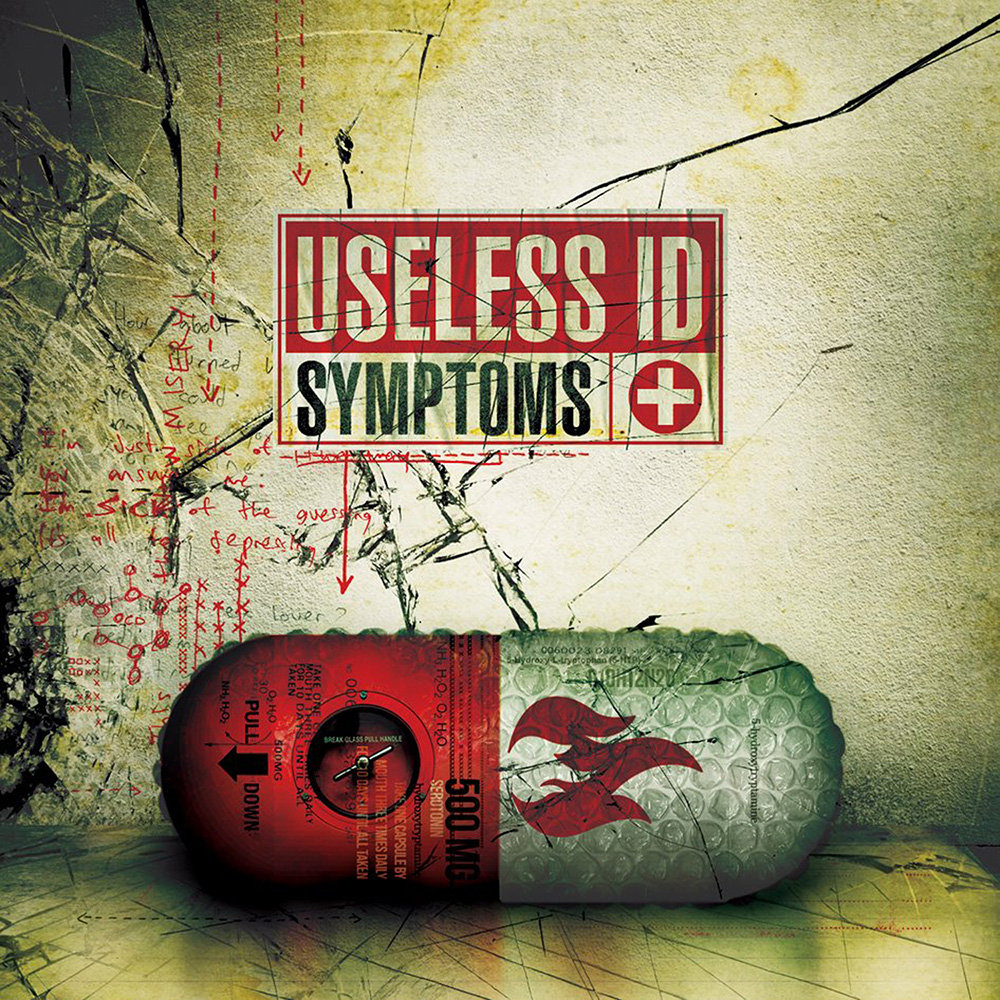 Useless ID – Symptoms
10th February 2012
Kevlar Bikini – Explodisiac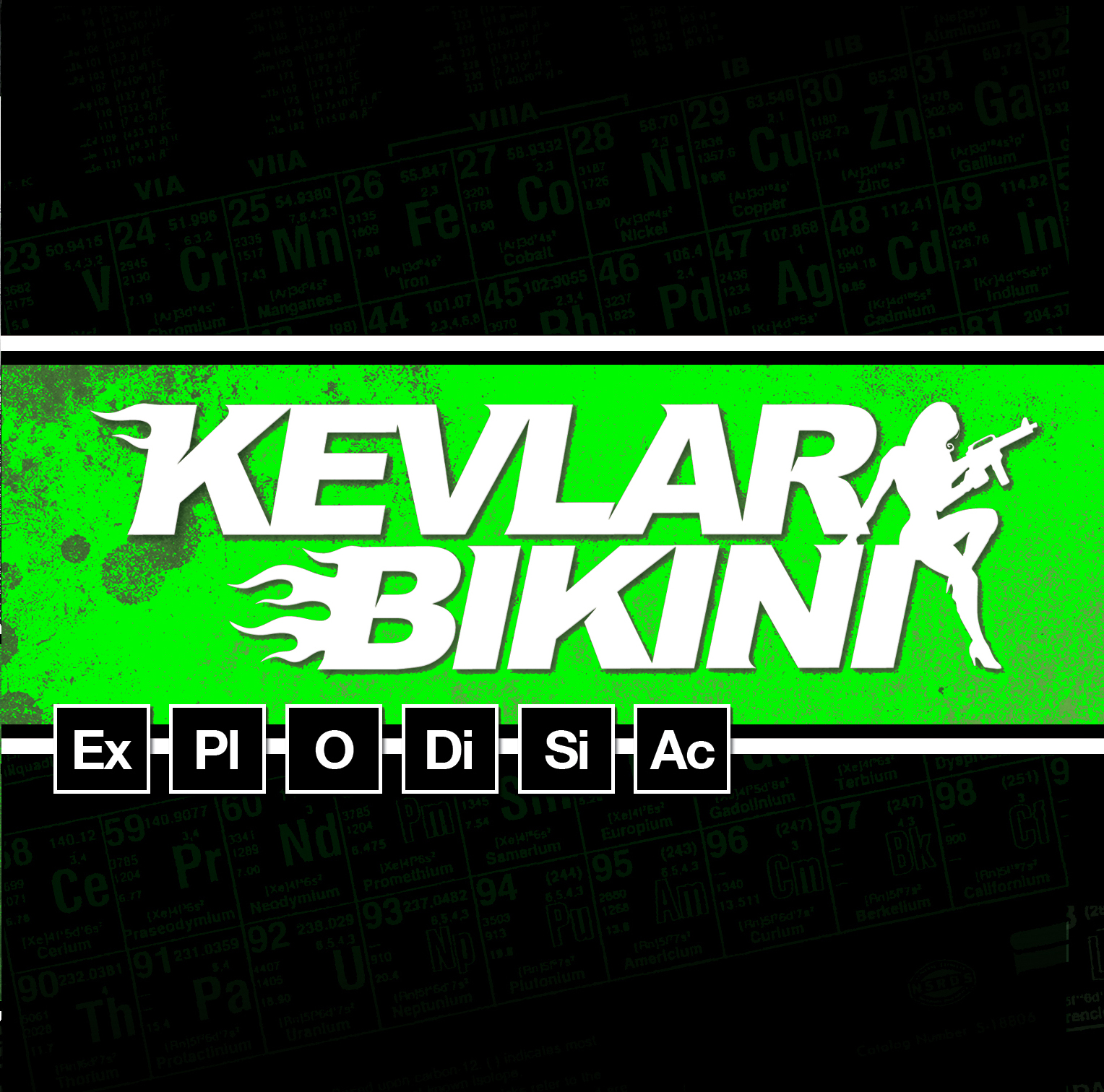 Label: Self-released / Release date: 4th February 2012
"LICK THE WOUND! LIQUOR TUNED! LICK THE WOUND! WHILE THE DEVIL'S JUKEBOX IS PLAYING YOUR TUNE!" blasts through the speakers as the opener "Devil's Jukebox" sets the tone to what's to come on the debut from this Croatian band.
And describing the album in few words is actually quite easy – It's a ballsy, loud bad-ass rock record. Just take a look at the song-titles and the front cover and you'll get the picture.
But all that is irrelevant if the music isn't any good. Fortunately the music on Explodisiac is very solid and importantly for the genre, it comes across as genuine.
The album captures the very essence of garage-rock with all its energy, charm and attitude. It's cheeky, fun and even bit dangerous. It also helps that that band doesn't take themselves too seriously. This adds more of a carefree feel, the same feel that makes you want to go down to the local club on a Tuesday night, sink some tapped beer and enjoy the rock music from a local rock band you've never heard of.
The lyrics too are for the most part straight to the point and while at the times they might be just a tad tacky, they are fun and fitting the music well.
Moreover, the band writes some good songs and they rip through their instruments like there is no tomorrow. The songs are catchy despite their raw nature and throat-ripping vocals. This is party due to the melodies themselves, but also due to very rhythmical approach to Auker's vocals.
The sound on the record is a perfect balance between dirty, sticky sound of the rehearsal space and the rich studio sound. The album is self-produced, but it was mixed by Tomas Skogsberg (Entombed, Refused, Hellacopters, Katatonia, At The Gates etc.) and mastered by Pelle Henricsson (Meshuggah, Refused and In Flames), which adds whole new level of professionalism to the sound. Fortunately never so much that it compromises the rawness of the garage sound.
The ten songs keep the focus and deliver the goods, but perhaps bit more experimenting would be good for the band. Good example of this would be "Urinea", a acoustically driven and somewhat sinister track, which might not differ that much in its form, but the approach makes it fresh. Kevlar Bikini are rocking machine, but few more songs with twisted approach would make this album even better.

Explodisiac is a very good album and it has been spinning on my player almost constantly for few weeks now. But aside from being a good record after each spin it also made me want to see this band live. And that is a must for this kind of music.