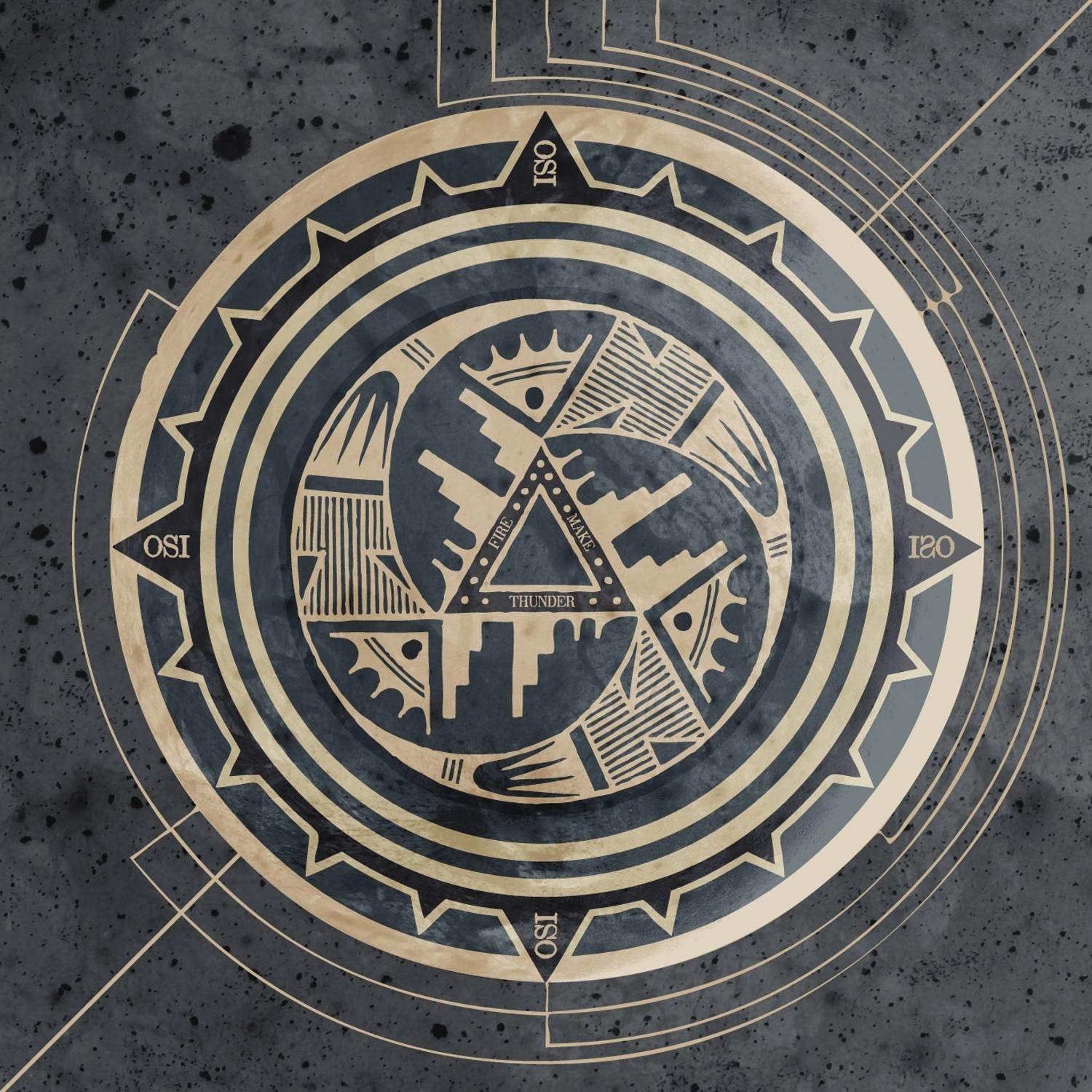 OSI – Fire Make Thunder
7th March 2012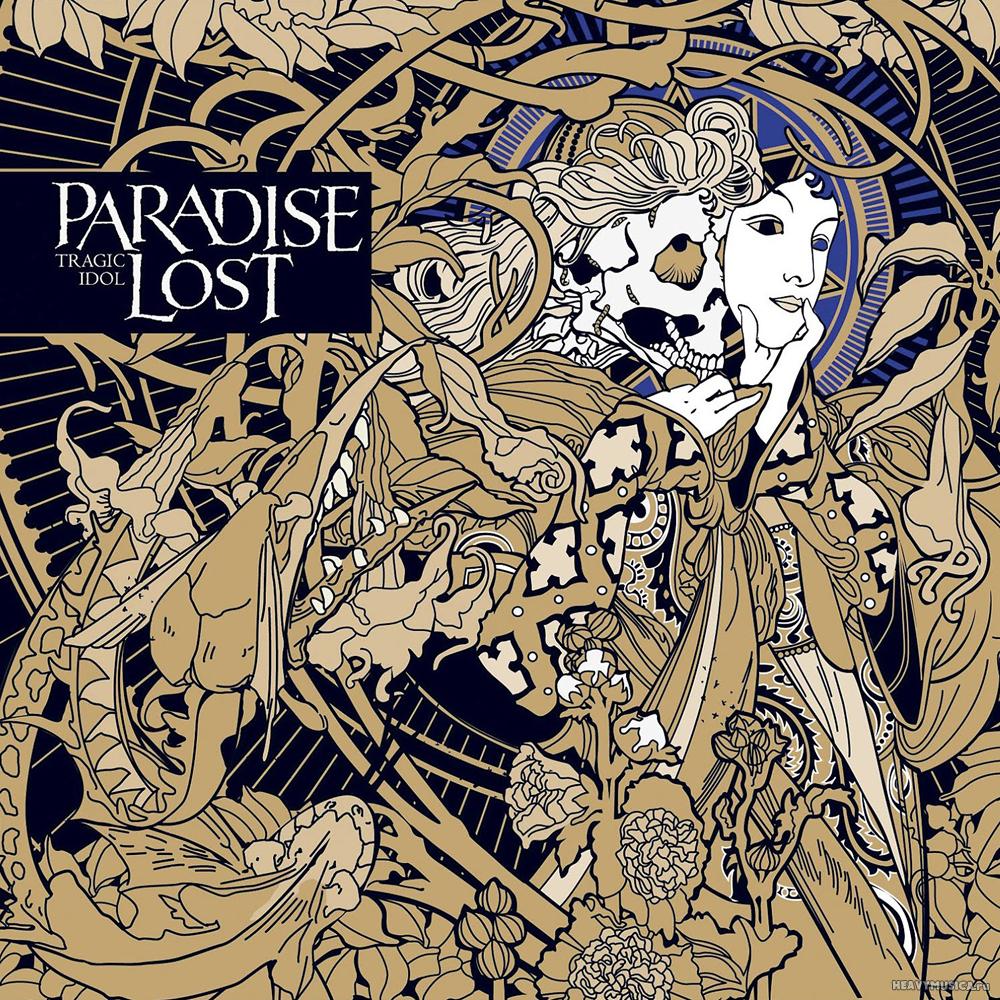 Paradise Lost – Tragic Idol
15th April 2012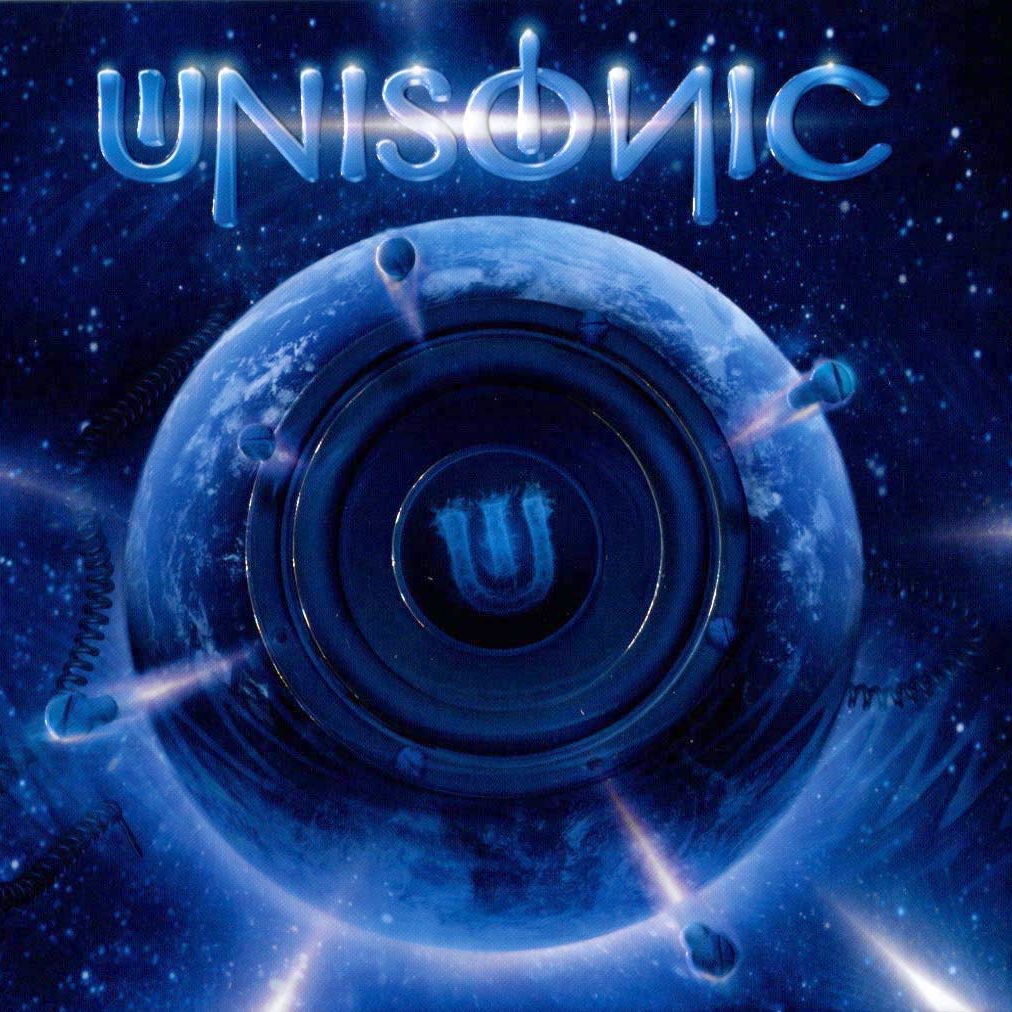 Label: Ear Music /Edel AG/Playground / Release date: March 30th 2012
For the first time since 1988, ex-Helloween members Michael Kiske and Kai Hansen have recorded an entire album together. Unisonic is a new band, which besides these two gentlemen, consists of the ex/current members of Pink Cream 69, Asia and others. So to simplify it – these are some experienced musicians and well-known faces in the genre.
Unisonic also marks Kiske's first attempt at creating some hard rock/metal music since leaving Helloween. In many ways this is closest to Helloween reunion we can get right now and it's no surprise that the fans of Helloween's Keeper era were getting very excited when the news about the new band broke out.
But if Keeper Of The Seven Keys 2012 is what you expect then you'll be disappointed.
The album production is handled by the band's bassist Dennis Ward and it's well balanced, professionally executed, but also too polished and with no edge. This creates almost clinically clean soundscape that partly robs the music of its emotion. Overall composition of the sound resembles that of Kiske's 1996 solo debut Instant Clarity.
Album opens with the first single off the album "Unisonic", which is a catchy hard rock song that promises well, but it doesn't leave the listener mesmerized. "Souls Alive" follows in that very typical second-song style known from Kiske's Helloween era ("Little Time", "You Always Walk Alone"). "Never Too Late" bears uncanny resemblance to Gamma Ray's "Time To Break Free" form their 1995 career-defining Land Of The Free album – the song that, oddly features Kiske on lead vocals.
Strangely most of the songs sound a lot like the two albums from post-Hansen era of Helloween and Kiske's solo career. All this becomes even weirder considering that Kiske only wrote one song, while Hansen and Ward wrote most of the other songs. Overall the album is very melodic and uplifting and the vocals are all the way in the front, with guitar often pushed in the back. Even Hansen's famous guitar leads are stripped down compering to his typical work. The fans of Schwichtenberg style of drumming will be disappointed, because there are basically no double-bass drums or flashy arrangements. But Kosta Zafirou's drumming works well with the simple approach of the songs.
Kiskes performance is as good as ever. He has always been one of my favorite heavy vocalists and just hearing his vocals on new songs is pleasure for me. Overall he sings lower then known from Helloween and that suits him extremely well, but once in a while he hits those high notes like in the end of European edition bonus track "Over The Rainbow".
General impression is that of that of professionalism, when it comes to the most of the aspects of this album. Music is well arranged and filled with diverse song-writing. Melodies are for the most part quite good, but they never reach that remarkable level, known from some of the band member's impressive body of work. The same goes for song-writing. That is not saying that the songs are not good, far from it, but there are simply no iconic songs, songs that amaze you and songs that go on living "forever".