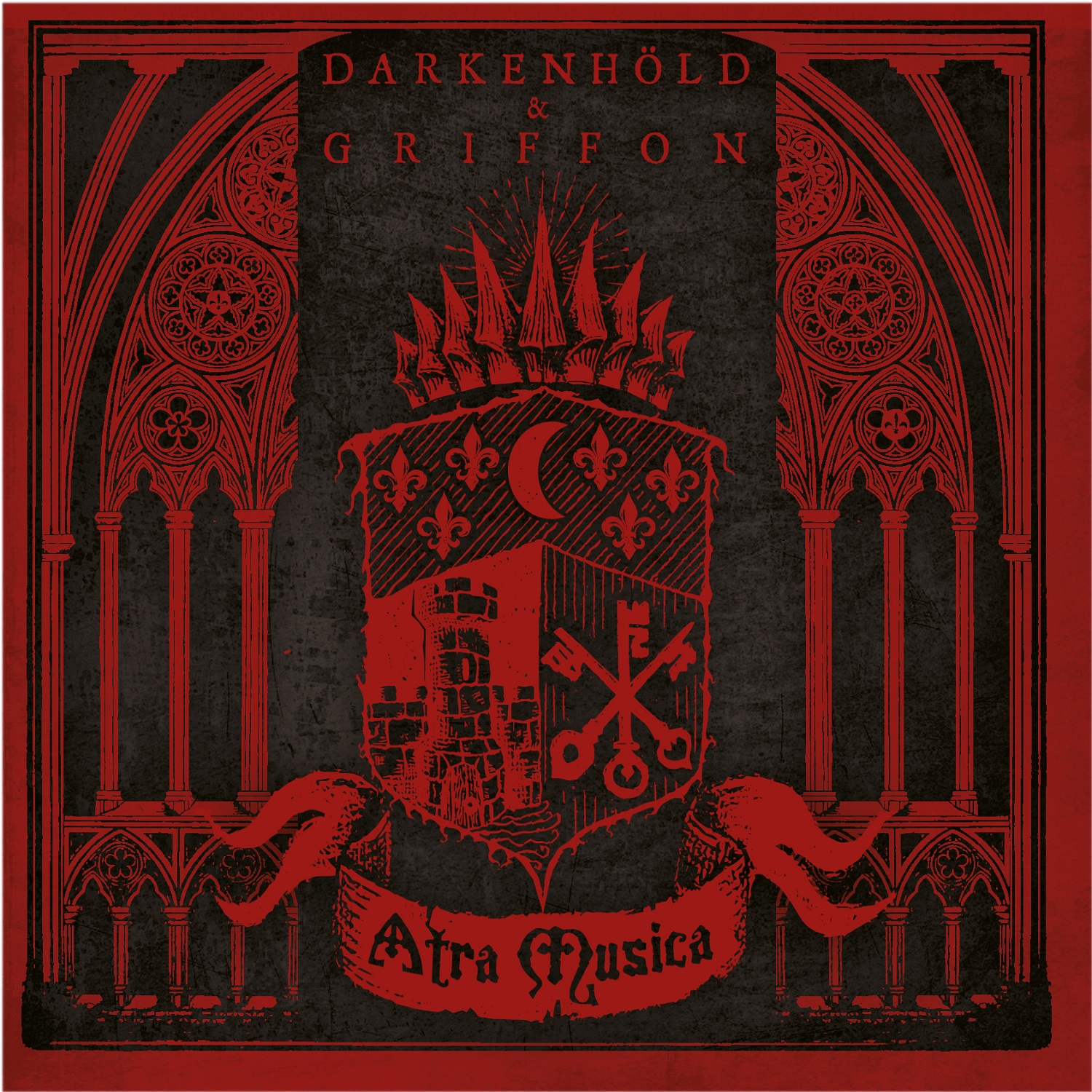 Griffon / Darkenhöld – Atra Musica (Split Album)
17th May 2019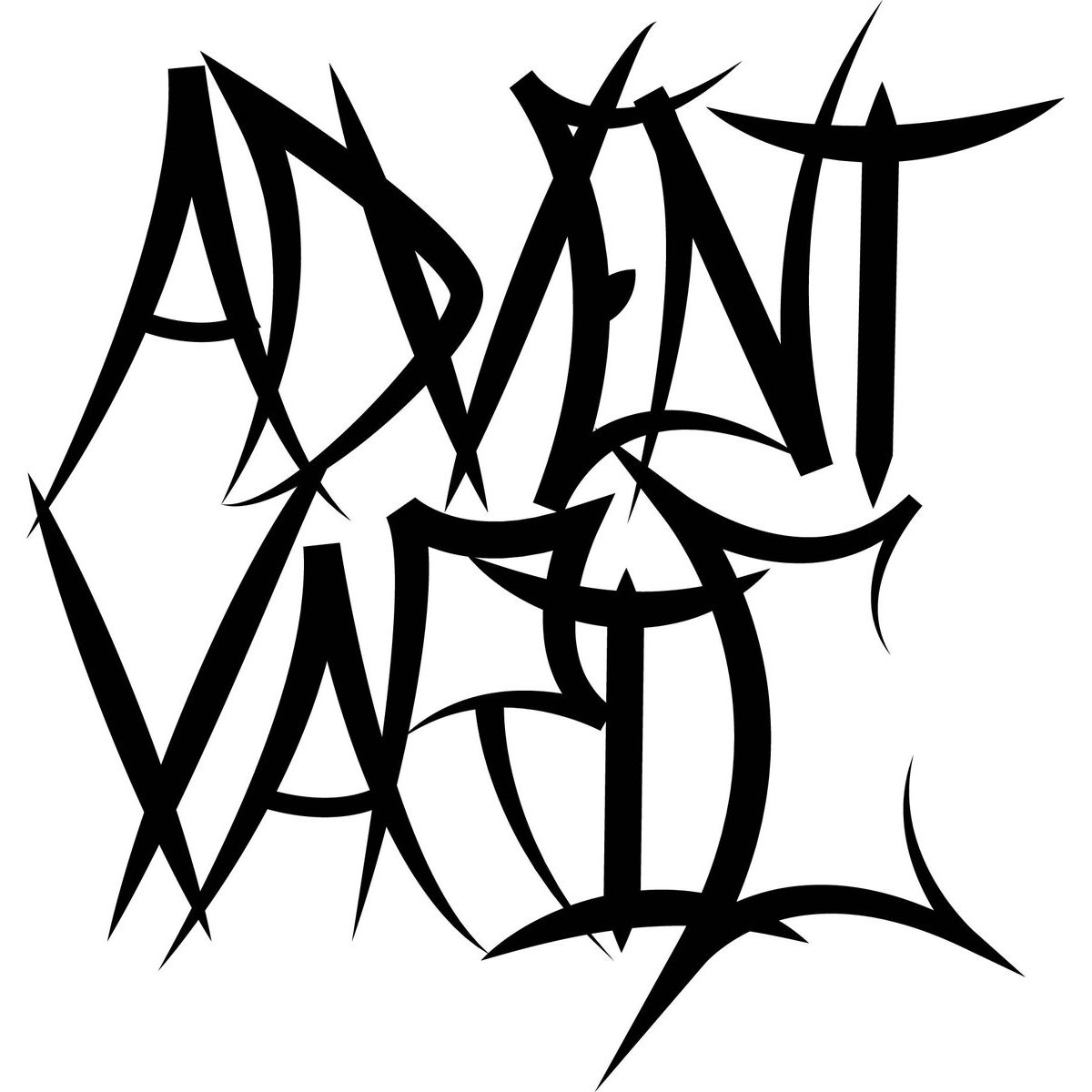 Advent Varic – Tumulus Part 1: The Beginning
22nd May 2019
Undead Prophecies – Sempiternal Void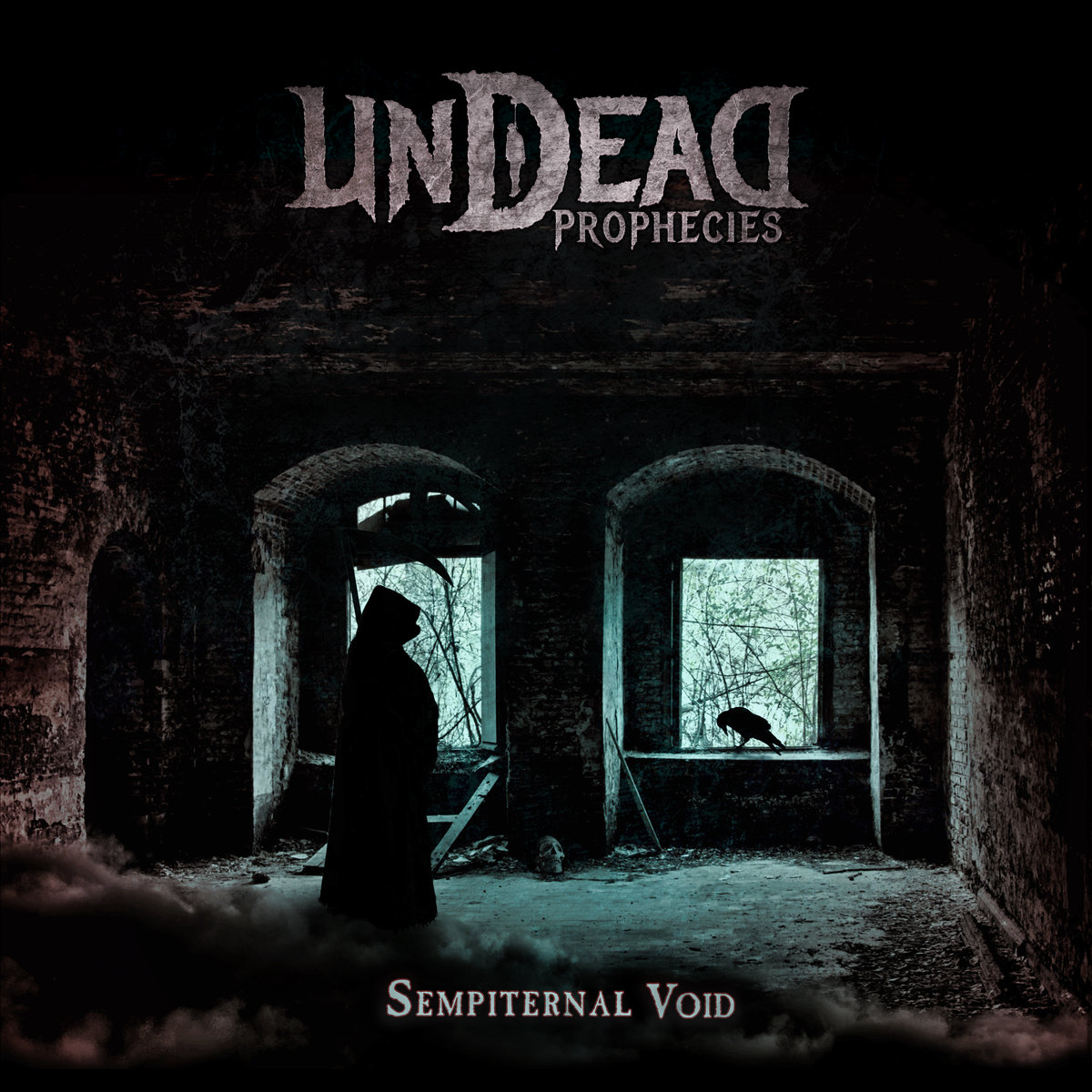 Label: Listenable Records / Release date: 22nd March 2019
No wonder if you're yet not familiar with Undead Prophecies as they are a relatively newly formed quintet from France. Recently they released their 9-tracker album entitled Sempiternal Void through French Listenable Records.
What you can expect while listening to this album is some groovy old-school death metal with a technical and progressive touch. Esp. the shrieking and repulsive vocals are reminiscent of other old-school growlers. On the other hand the instruments are precisely done altering between some blast beats and aggressive picking. Thus, the production is perfect (which means raw and dirty here), where each track is composed to the point of near perfection.
My favorite tracks of the Sempiternal Void are definitely a first track "I Summon Demons" mainly due to its straight-away blasphemic and rigorous approach, and "The Souls I Haunt" due to its bleak and haunted atmosphere.
Sempiternal Void is a record that has much to offer in a sense of technicality, speed and production. This record comes highly recommended to any death metal enthusiast. Sempiternal Void is a strong album and a fine example of vile, sick, perverted yet timeless piece of old-school death metal in the vein of Hypocrisy, Dismember, Death, Pestilence and Obituary.
For additional info on this project visit: http://www.undeadprophecies.com/?v=dd65ef9a5579