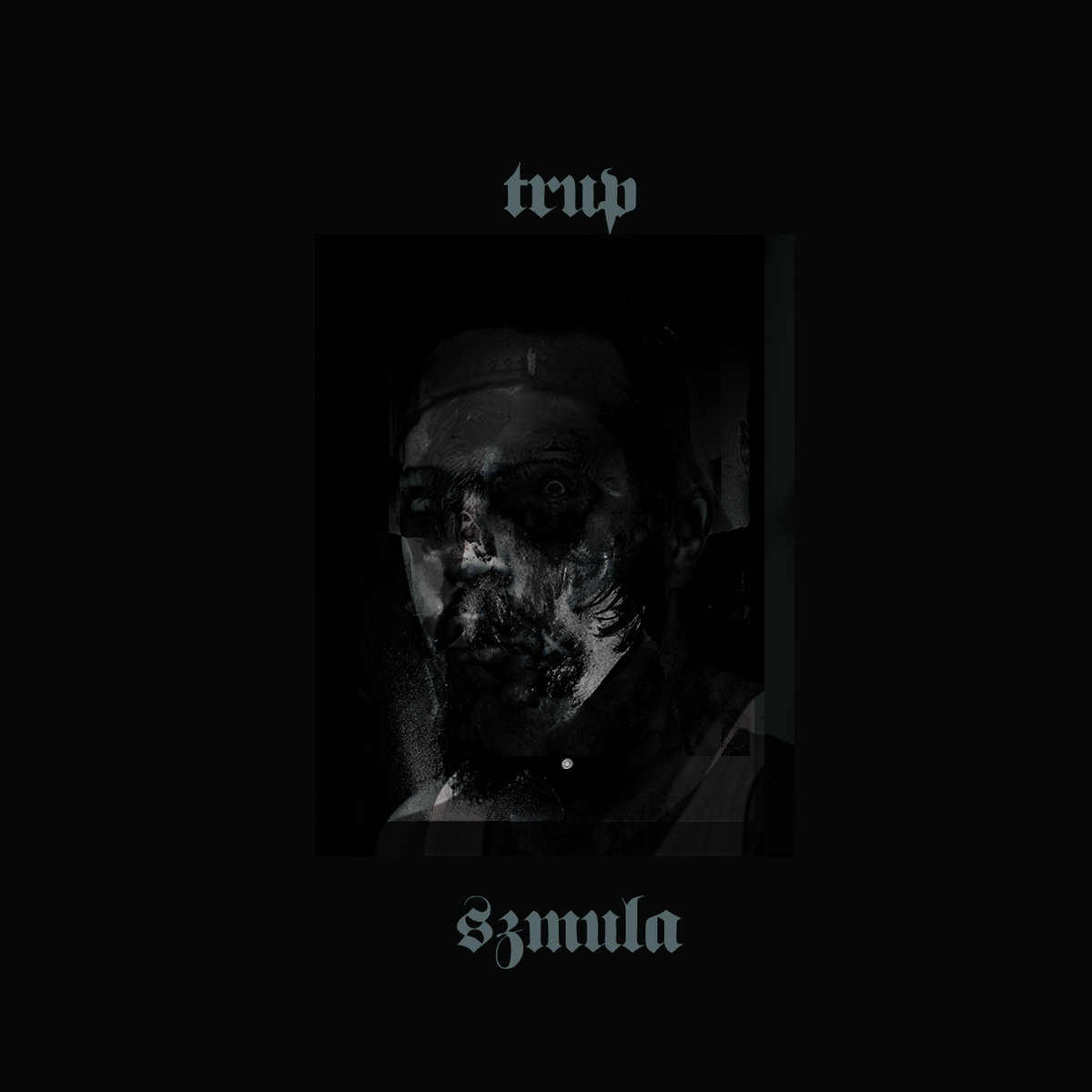 Trup – Szmula
24th July 2020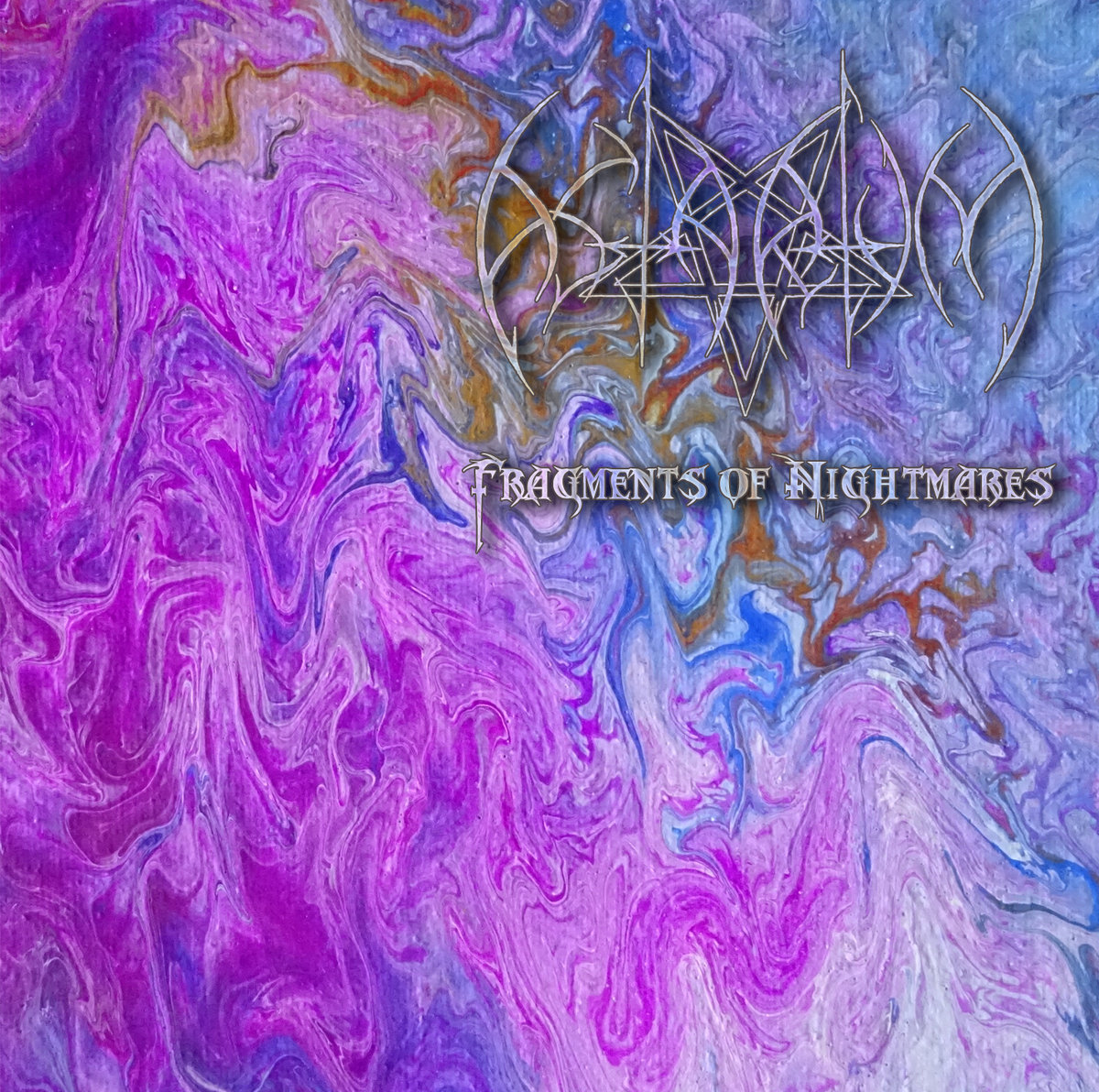 Astarium – Fragments Of Nightmares
4th August 2020
Hereza – Death Metal Drunks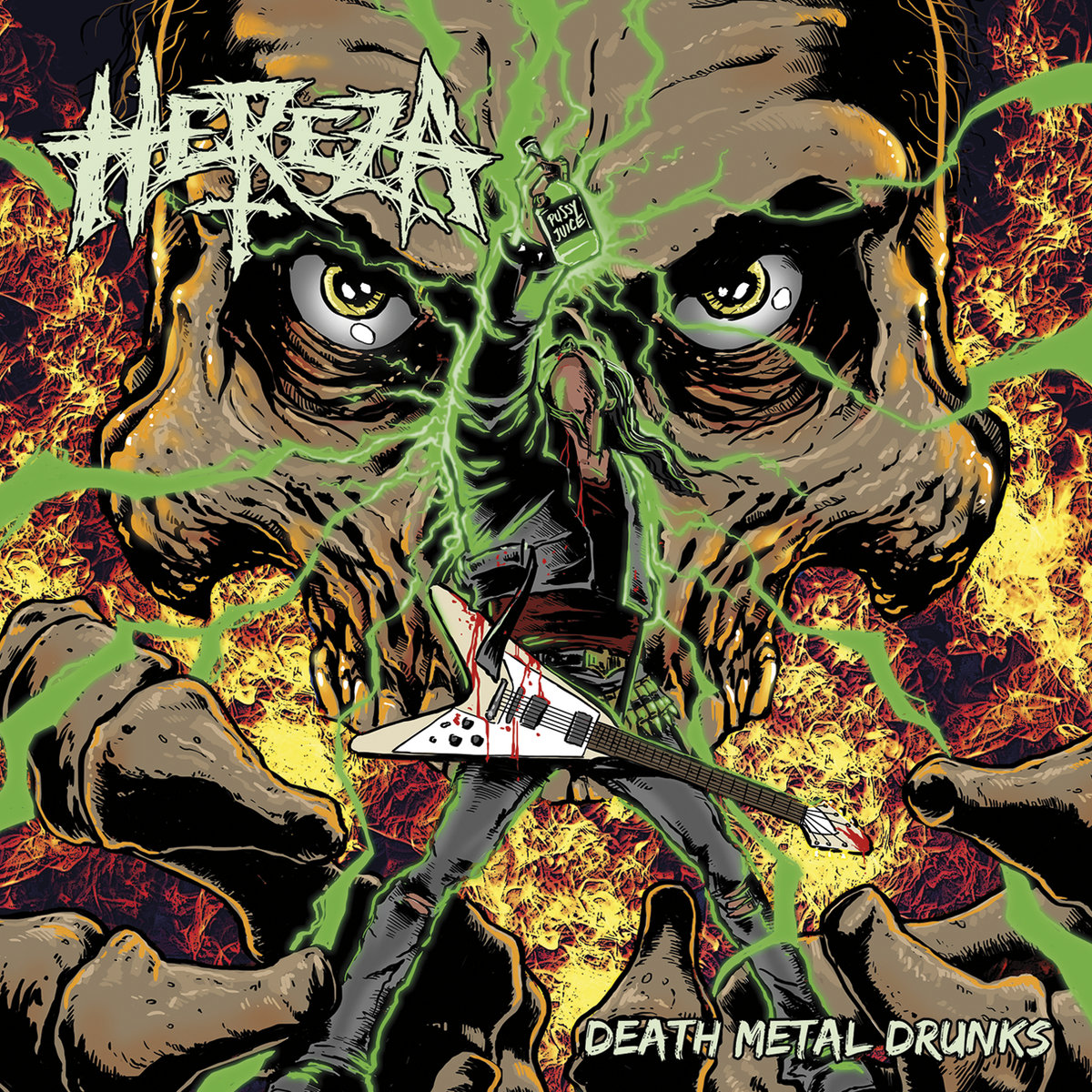 Label: Godz ov War Productions / Release date: 6th June 2019
Since half of our staff employees originate from the Balkans, we always get exited to hear from a new and unfamiliar acts from that particular area. Thus, naturally I also got exited this time around when I discovered that the band Hereza are a Croatian/German death 'n' roll band. The band is originally formed in 2014 in Beli Manastir (Croatia) but currently residing in Stuttgart, Germany.
The two founding members of the band are still here; a vocalist Ivan Kovačević and multi-instrumentalist Slobodan Stupar. The line-up is further completed by guitarist Christian Eiberger and drummer Thomas Polder.
Death Metal Drunks is their third full-length, an 11-tracker follow-up to their highly-acclaimed second album I Become Death. It's clear and obvious that their sound has also changed and matured since the release of their first two records. They begun as a death metal & punk band, but now their sound is more towards heavy & death rock 'n' roll with many catchy riffs and melodic solos. I welcome this progress in the sound, as Hereza shows that they are capable to create the music that is not just brutal and aggressive, but also funny, catchy and melodic.
Death Metal Drunks is a parade of mainly tipping and catchy riffs, fast drum lines, heavy grooves, infectious rhythms and extreme yet catchy vocals. Alone looking at the songs' titles most of you will get an idea what to expect from Hereza's latest album: "Back From The Grave", "Genocid", "Monstrum" and a couple of songs in their native Croatian: "Kopam Oči, Režem Jezik, Prste, Nos i Uši" and "Do Kosti Bez Milosti". Apart from these brutal tracks you'll also find a lot of humor, perfectly exemplified on one of the more experimental songs on the record "Necrobitch, Cowgirl From The Morgue" which kicks off as a trivial country ballad for soon after switching into a more heavy death 'n' roll attack.
The overall atmosphere is also somehow mixed; first there's this chilling darkness and evil brutality, then there's also a very dark humor and catchiness. So does Hereza, going from one extremity to another, but it somehow works very well for them. The production has also become cleaner, more modern and polished which again suits their refined style.
The album artwork has also seen a progress since the dark cover of I Become Death is now replaced with colorful art of a guitarist holding the bottle of booze. Death and zombies are still though the lyrical theme across the record while adding more lyrics about sex, alcohol & drugs.
To sum things up a bit; change of scenery coupled with fresh blood from two new members resulted in a completely different record from Hereza. With the release of Death Metal Drunks the band is still not breaking new grounds in originality and innovativness, but it is just a pure fun to listen to. The heaviness and catchiness implemented into the music gives the band a whole new dimension beyond the boundaries of death 'n' roll. It has been on the repeat for a week now, and I can highly recommend you to get prepared for this fun yet straightforward death 'n' roll sonic attack.