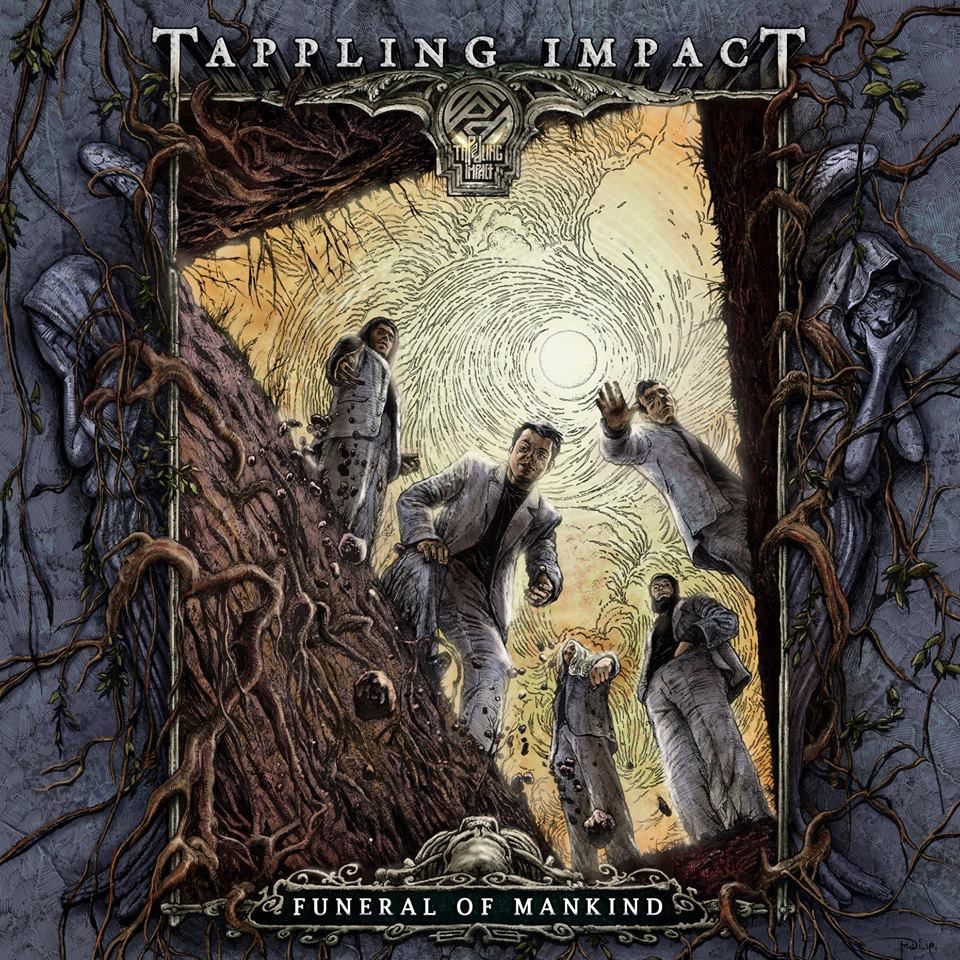 Tappling Impact – Funeral of Mankind
20th March 2019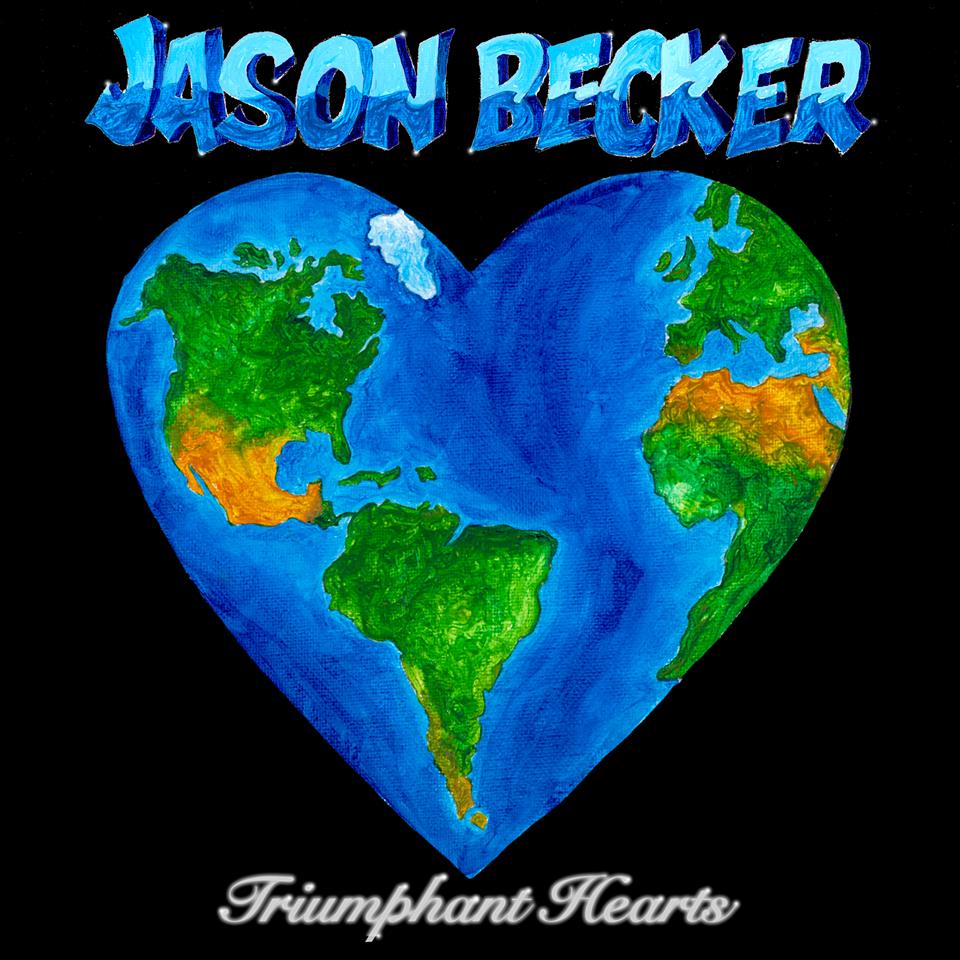 Jason Becker – Triumphant Hearts
26th March 2019
Triste Terre – Grand Œuvre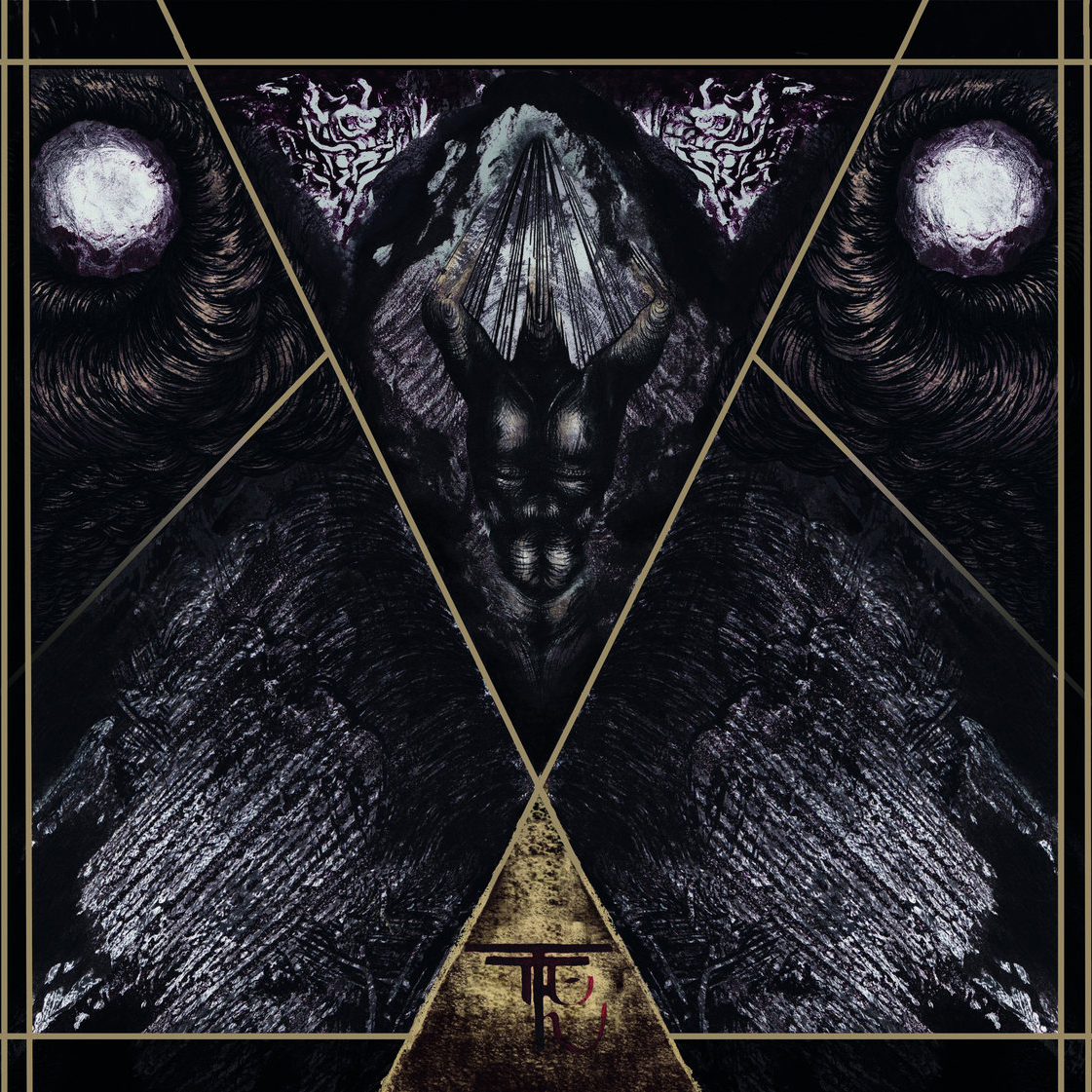 Label: Les Acteurs De l'Ombre / Release Date: 15th March 2019
Triste Terre is a French Atmospheric Black Metal band that has been around since 2016. In that time they have primarily focused on honing their music, releasing the occassional EP along the way.
And now, three years after the duo first begang recording music together, they release their first Full-length album. It is entitled Grand Euvre, contains six tracks and lasts an impressive one hour and five minutes.
Musically Triste Terre is clearly a part of the growing Atmospheric Black Metal scene in France, having an approach and overall feel somewhat similar to their kinsmen (such as The Great Old Ones, Monolithe and Paramnesia). They are far more than mere copycats however, since they have managed to take all the concepts and themes that make this particular genre effective (such as the powerfully oppressive atmosphere, down-trodden yet clear instruments and the efficient use of the vocals as an instrument as opposed to being the centre of attention) and give them their own unique twist.
They are relentless, dedicated and detail-oriented – Not to mention that the world created upon Grand Euvre is damn addictive, influencing you to listen to the entire album in its entirety, then immediately give it another go. Which, to me, is the sign of a very good record.
As usual, when faced with an album such as this, I often have a very hard time picking out which track to high-light, mostly because I intend to listen to all of it in one go and perceive it at one long experience – Luckily for me, the band has released a music video for one of their tracks (in this case "Grand Architecte"), which is not only a decent piece of visual stimuli, but also a very good track in its own right. It is one of the shorter tracks on the record, lasting just short of nine minutes, but I will not hold that against it – Especially since it expertly showcases what the album has to offer as a whole.