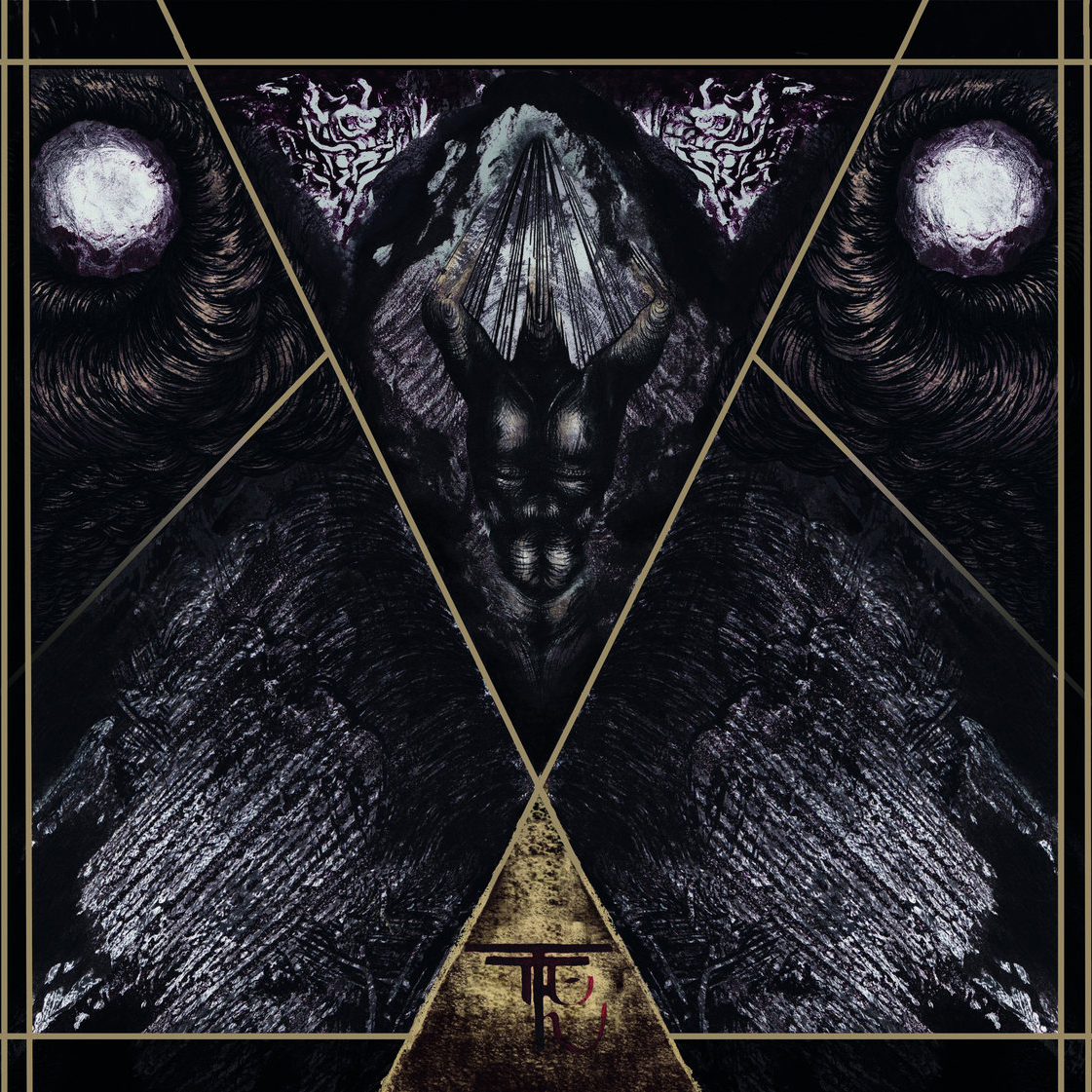 Triste Terre – Grand Œuvre
22nd March 2019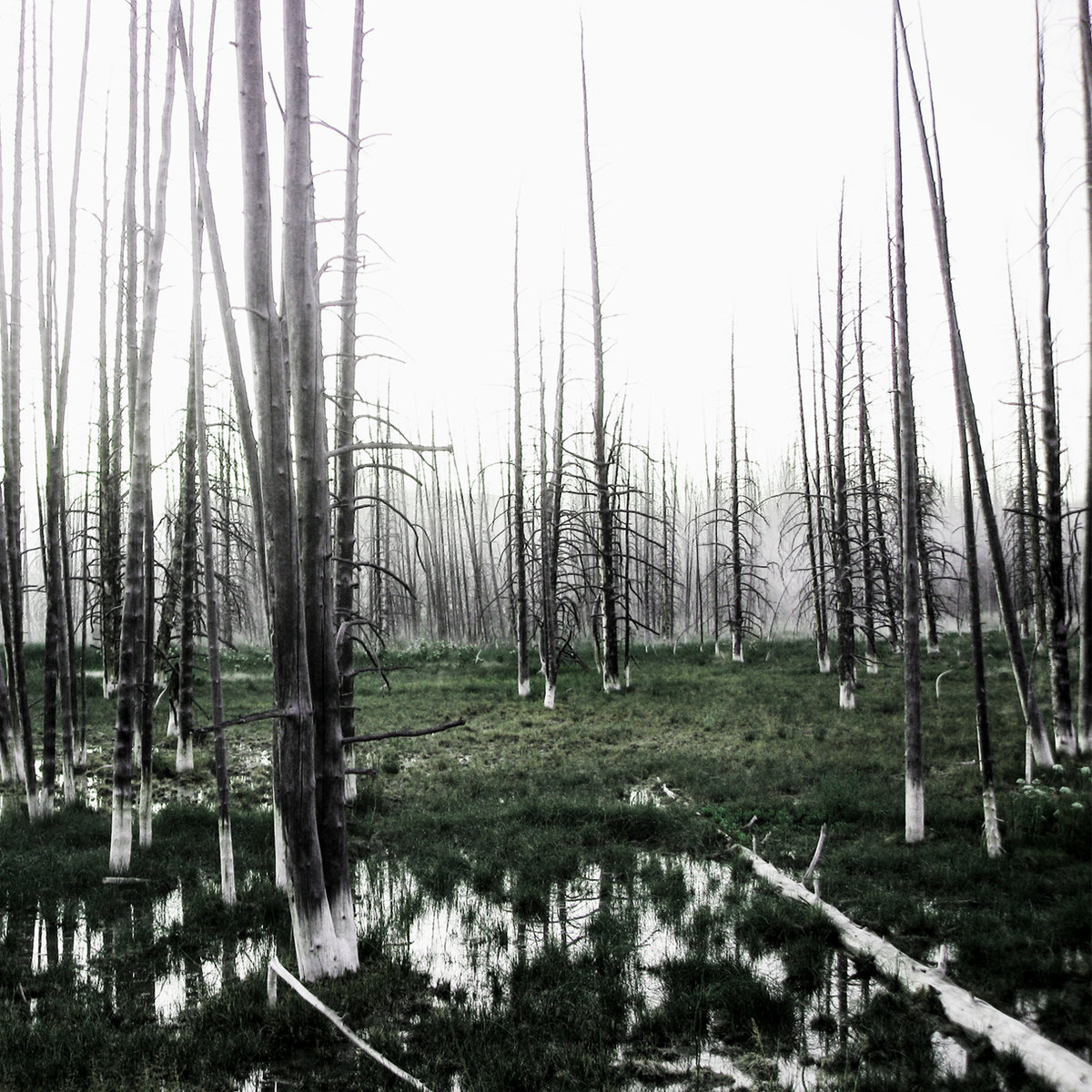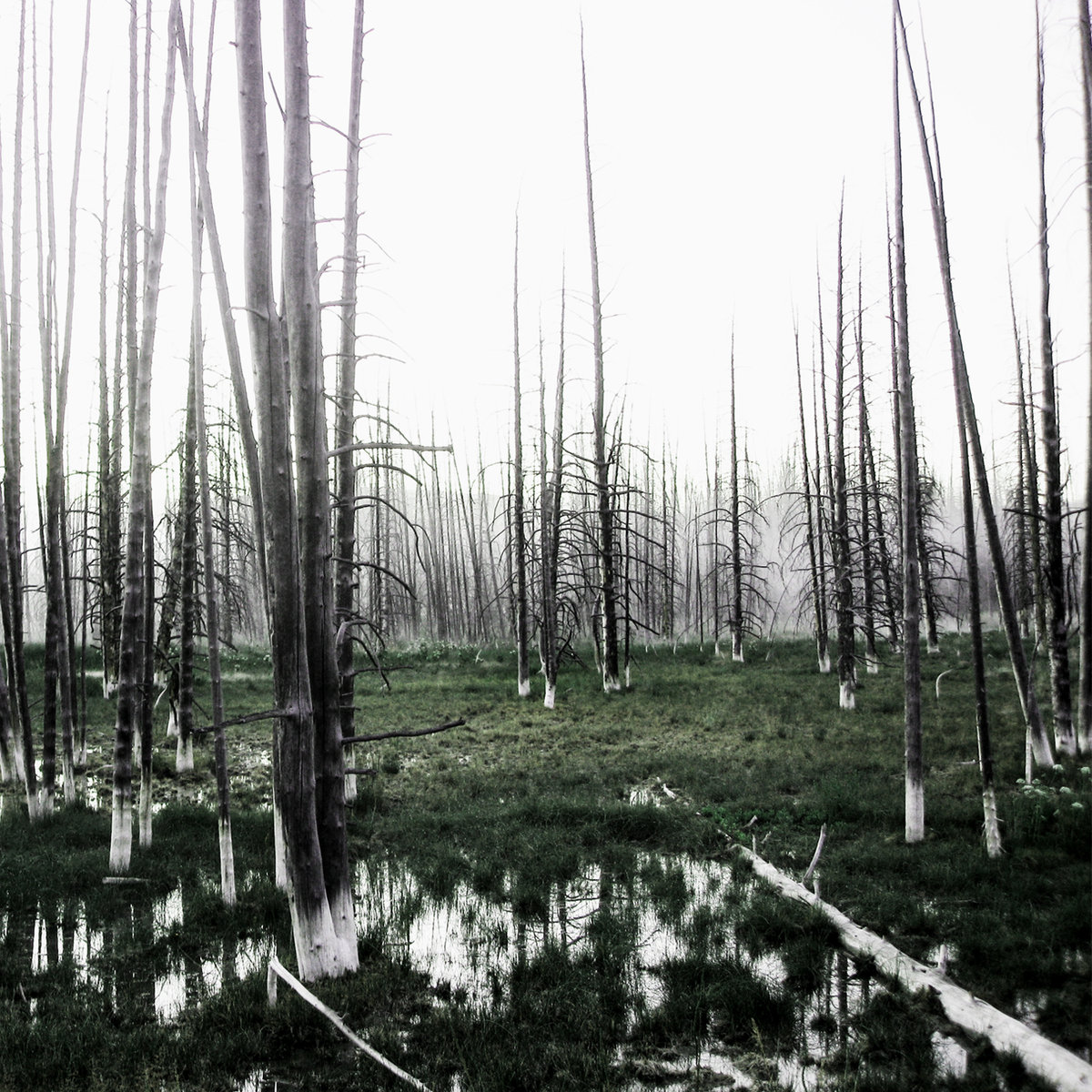 Seventh Genocide – SVNTH
1st April 2019
Jason Becker – Triumphant Hearts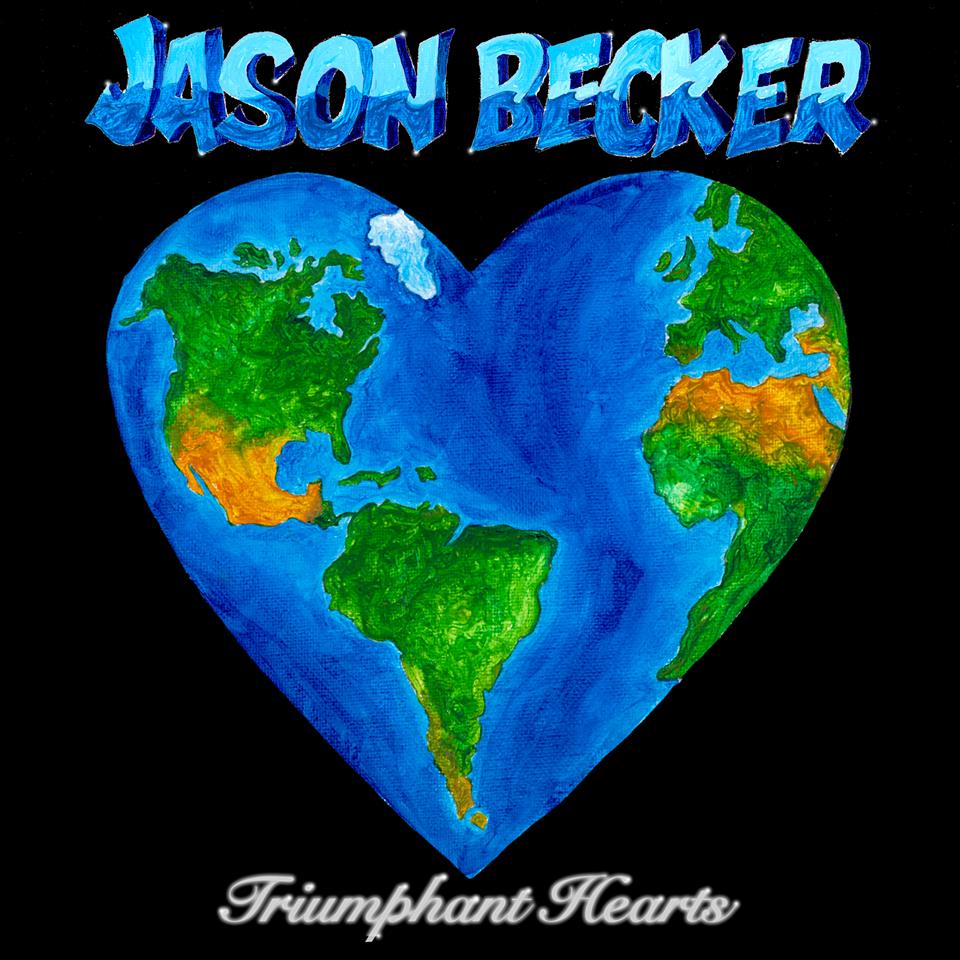 Label: Music Theories/Mascot / Release date: 7th December 2018
Triumphant Hearts is the new album from a guitar virtuoso Jason Becker. Jason Becker's story is one of brilliance, talent, determination, adversity, and ultimately, triumph. A child prodigy on guitar, Jason rose to prominence as a teenager when he was one half of the technical guitar duo Cacophony, with his great friend Marty Friedman. Thus, his latest 14 tacker features Marty Friedman, Joe Satriani, Steve Vai, Steve Morse Paul Gilbert, Joe Bonamassa, Gus G., and many more guitarists that we looked up too while growing up.
Jason Becker was earlier diagnosed with Amyotrophic Lateral Sclerosis (ALS). He lost the ability to play guitar, walk, talk, and breathe on his own. But he never lost his will to live or his desire to create music.
The album's 14 tracks showcase Jason's gift for melody and his deep knowledge of classical composition and orchestral arrangement. First song to be recorded for this album is the beautifully mesmerizing 9 minutes long instrumental "Valley of Fire" that features 'The Magnificent 13', a gathering of some of the aforementioned friends and fellow musicians.
The album opener, a self titled instrumental track "Triumphant Heart" features Friedman, Bertagnin & Okuda. "Hold on to Love" on the other hand is the first vocal track on the record, where Becker explain how he can continue living without feeling hate. In addition to its beautiful, gospel-tinged choir, the heartfelt song features Bay Area singer Codany Holiday on lead vocals. "Fantasy Weaver" is another beautiful and masmerizing song, displaying the 4-string magic of world-unknown ukulele master Shimabukuro. Uli Jon Roth appears on "Magic Woman", along with ex. Megadeth guitarist Chris Broderick. Meanwhile, two of my favorite tracks are the hard rocking "Taking Me Back' and the blues-infused "Tell Me No Lies".
Overall, Triumphant Hearts is a well-written record, full of captivating compositions and beautiful melodic and orchestral arrangement. It's hard not to have an emotional experience while listening to this record. With the release of yet another briliant album, Jason shows once again that he's stronger than his illness. For additional info on Jason Becker and his fantastic career go to https://jasonbecker.com/