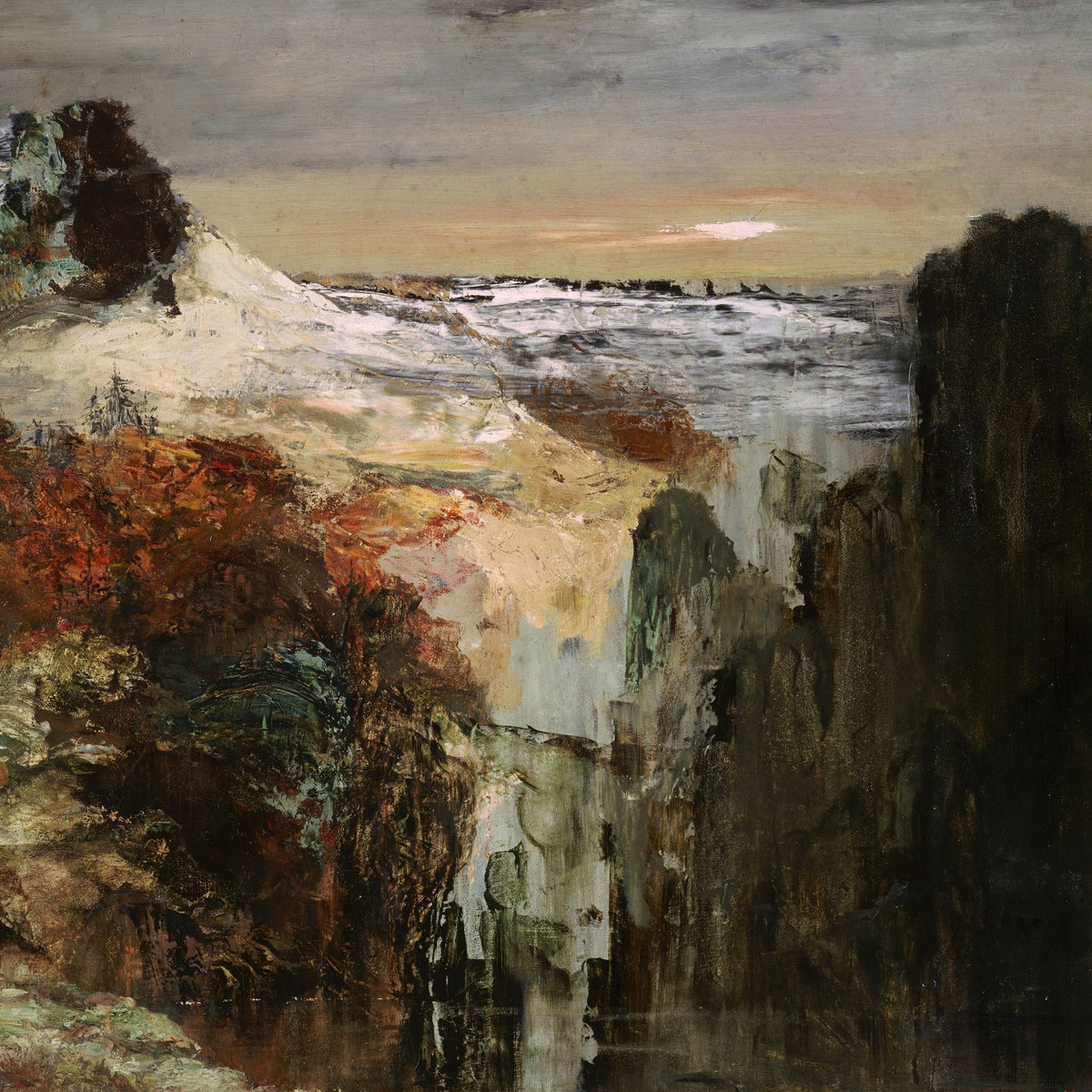 Heaume Mortal – Solstices
13th March 2019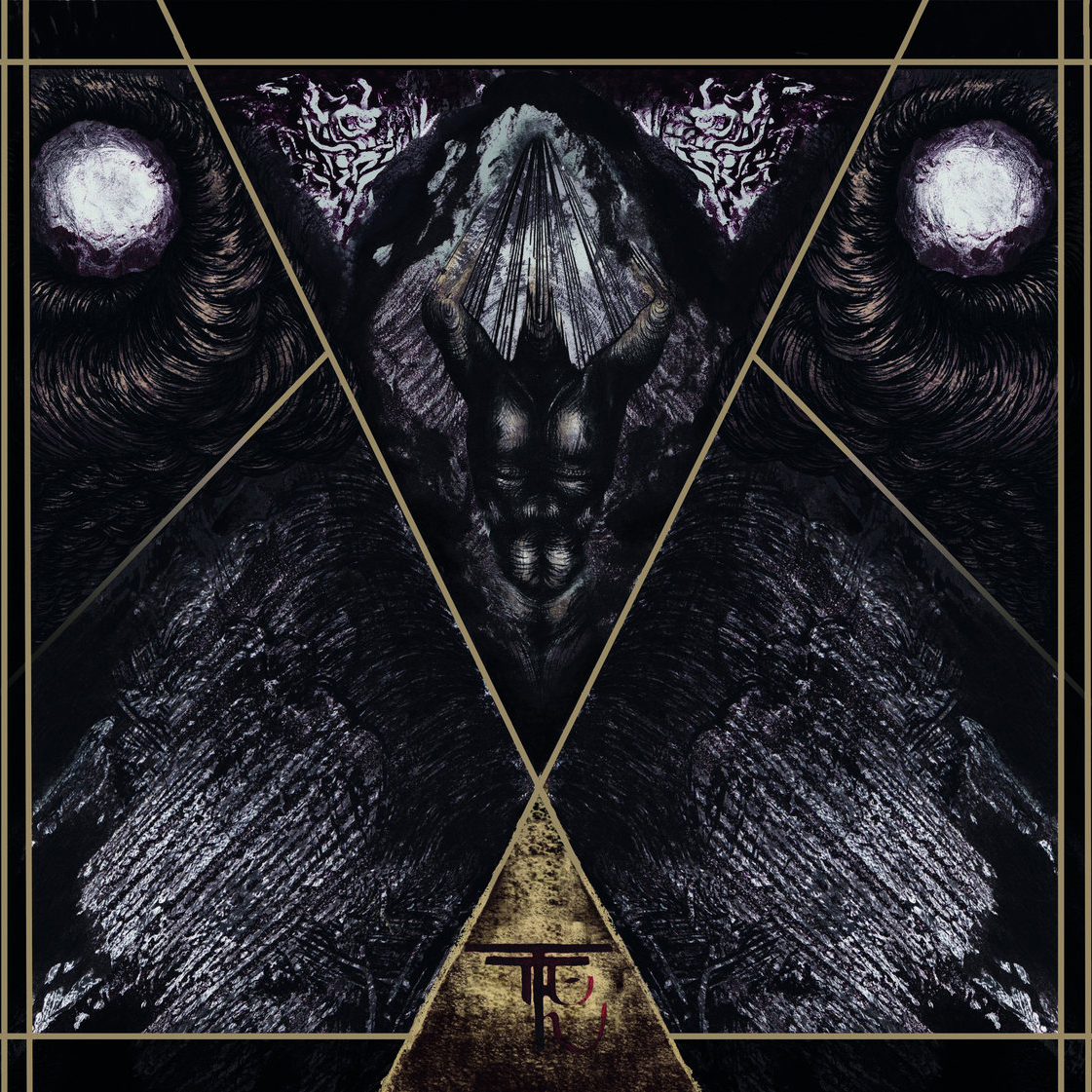 Triste Terre – Grand Œuvre
22nd March 2019
Tappling Impact – Funeral of Mankind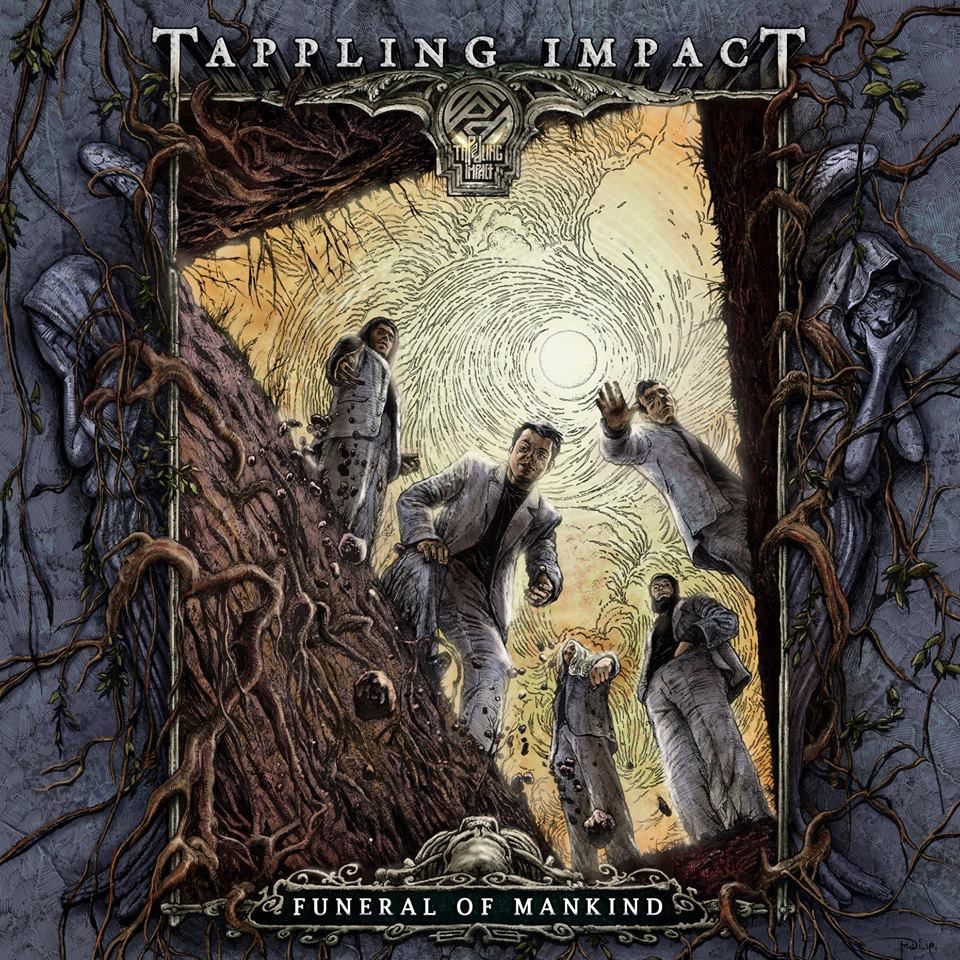 Label: Self-released / Release date: 10th March 2019
There is something about young, unsigned bands. There has always been. There is certain hunger and a view on music and even music business that is not jaded. It's these kinds of bands that often start the biggest shifts and movements in music business. It's how trash metal, grunge and even rap became global cultural movements.
Now, this young Ukrainian band is not starting a revolution with their debut EP, but they most certainly possess the hunger and determination. Fortunately for the band, they are also skilled and creative, pass what you'd expect from such a young band.
The creative aspect of the band is a textbook example of what you can get when you properly mix diverse aspects of heavy metal. Somewhat tacky titled EP, Funeral of Mankind opens with brute force in form of cleverly arranged riff orgy and few songs in, they seem like a band that would perfectly fit on Relapse Records nonetheless on 00's when the label was in the playground for some truly outstanding creative outbursts such as Burst, Mastodon, Baroness and many others.
There is a fire and creativity to this EP that really resembles that era of Relapse Records. But there is more to Tappling Impact, because at the same time (and especially in the second part of the release) the band incorporates the aspects of early trash metal that we know from Metallica's and Sepultura's first few releases as well as from Annihilator's Never Neverland.
As mentioned above those influences are more apparent in the second part of Funeral of Mankind, but common for the EP is that the influences are balanced throughout the all six songs and that gives the release and good flow and vibrant dynamics.
Tappling Impact have arrived with conviction and understanding of what they want. That in itself is impressive for a new band and more than enough of a reason for you to check them out and nonetheless, keep an eye on them.