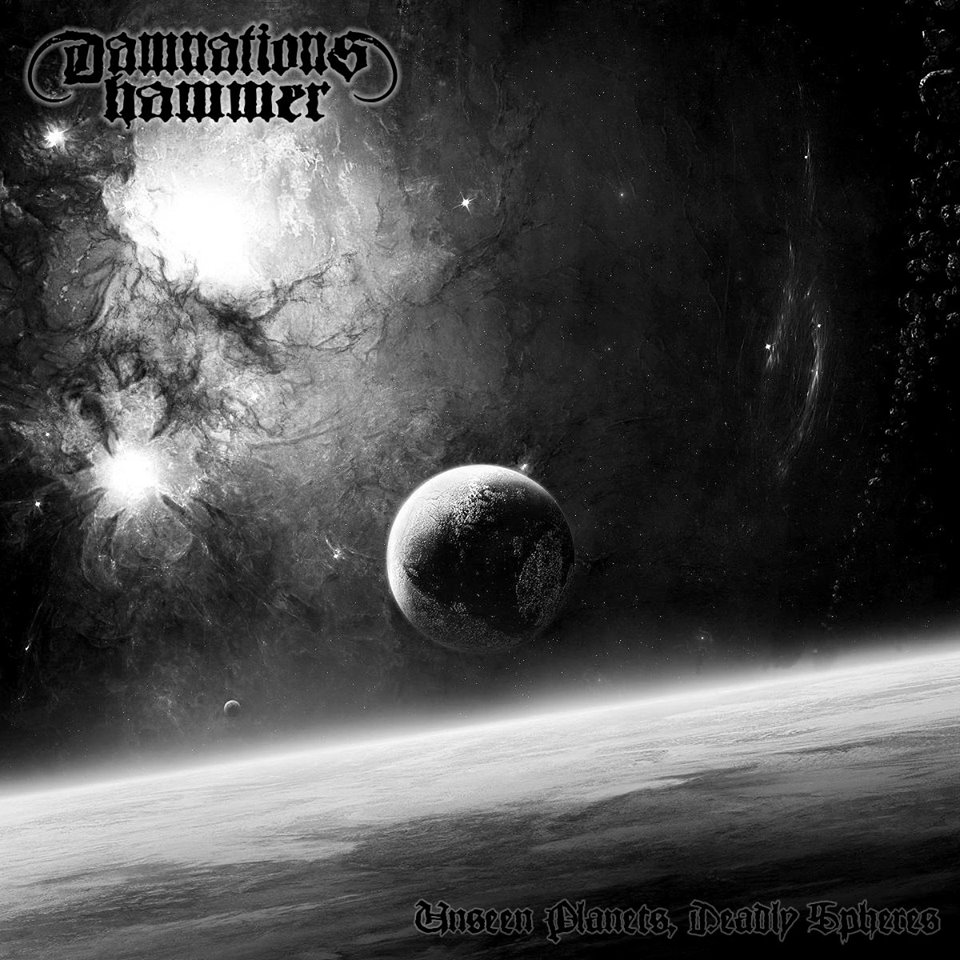 Damnation's Hammer – Unseen Plants, Deadly Spheres
29th December 2017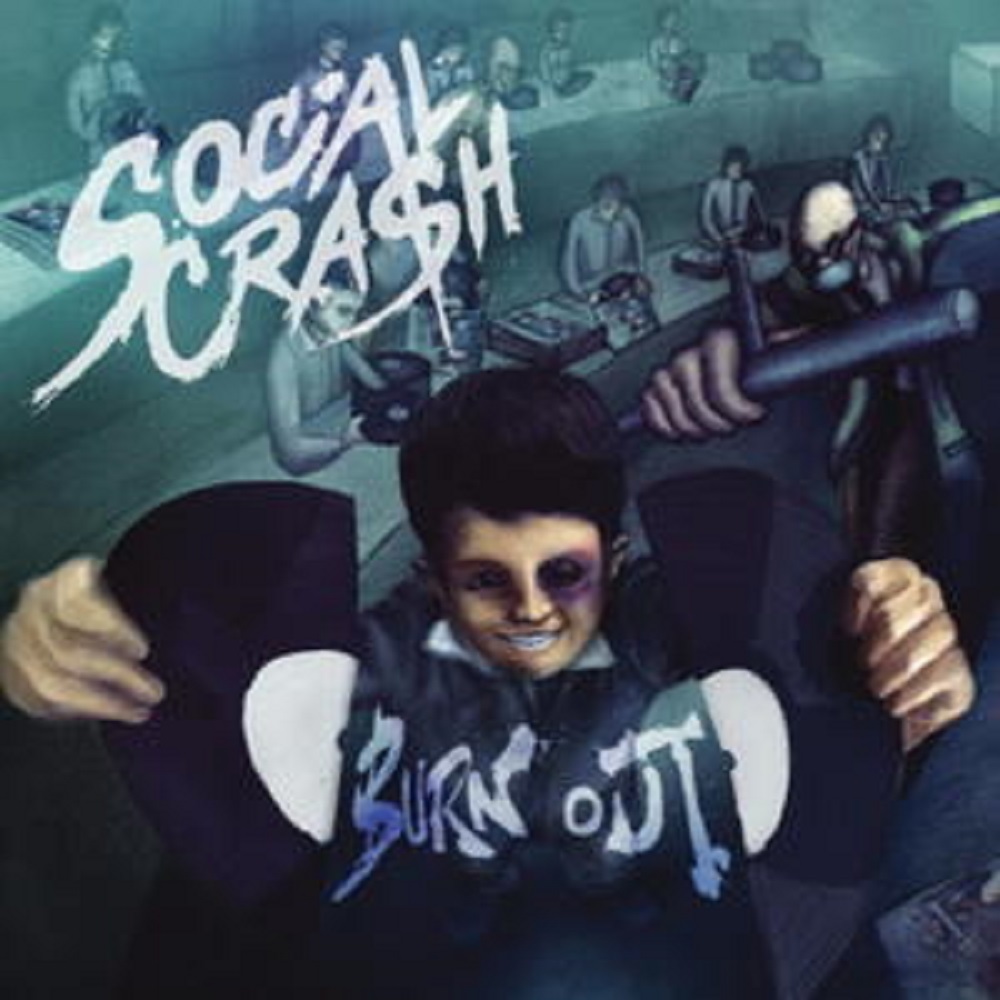 Social Crash – Burn Out
2nd January 2018
Town Tundra – Misanthropy Never Fails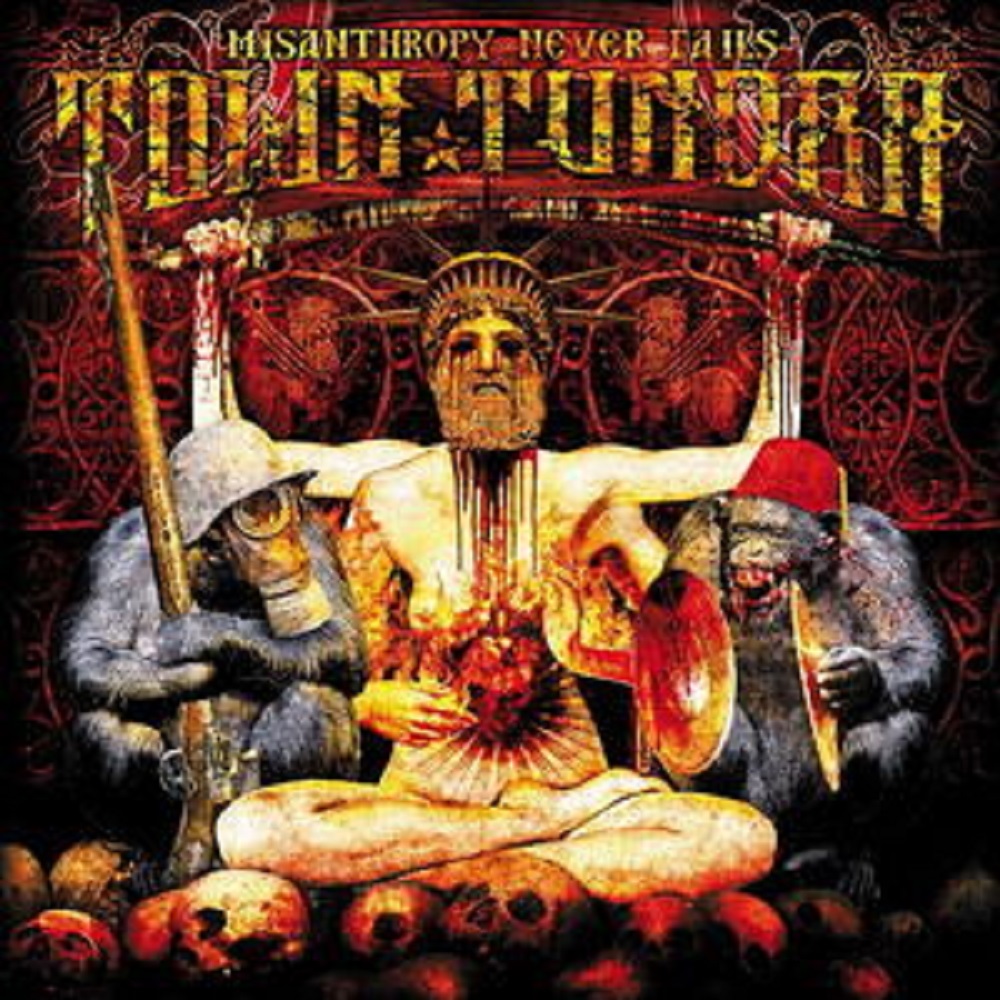 Label: WormHoleDeath / Release Date: 8th December 2017
Town Tundra is a Russian Melodic Death Metal act that was founded in 2009 by five like-minded musicians, may of which have prior experience in other, assumedly similar bands. As such the quintet has managed to create a very professional looking and sounding second full-length release. Said release carries the title Misanthropy Never Fails and continues to delve into themes such as war, politics and misanthropy as an overall fact of life.
The album contains ten tracks and runs for almost forty-five minutes, making it a fairly standard release. The same can be said to some extent to the overall sound of the band – While they are very distinct in their approach and general feel (the vocalist in particular caught my ear as something that made them stand out) they also manage to incorporate all of the aspects that makes Melodic Death Metal appealing. Their music is simple and catchy, yet with enough diversity, solos and rhythms to keep Misanthropy Never Fails entertaining throughout its entire play time.
What makes Town Tundra really stand out among their peers is, as I hinted at earlier, the vocal tracks. Where many other similar acts rely on deep growls, Town Tundra focuses on clean singing accompanied by a deep, gravelling method of singing. Not at all unheard of, but not something I would say that I come across often. And it does allow the band to pull off tracks such as "Wit From Woe" which seems to be played at much lighter tones, giving it several ballad-like traits.
As a whole, I would say that Town Tundra has managed to create an album that is relevant within their chosen genre, while still managing to show off their own sound. I will be looking forward to seeing Town Tundra expanding upon said sound in the future.
Overall this record was a very pleasant experience, one that I would probably give several more spins in the future.
Recommended for fans of modern Arch Enemy as well as modern In Flames.